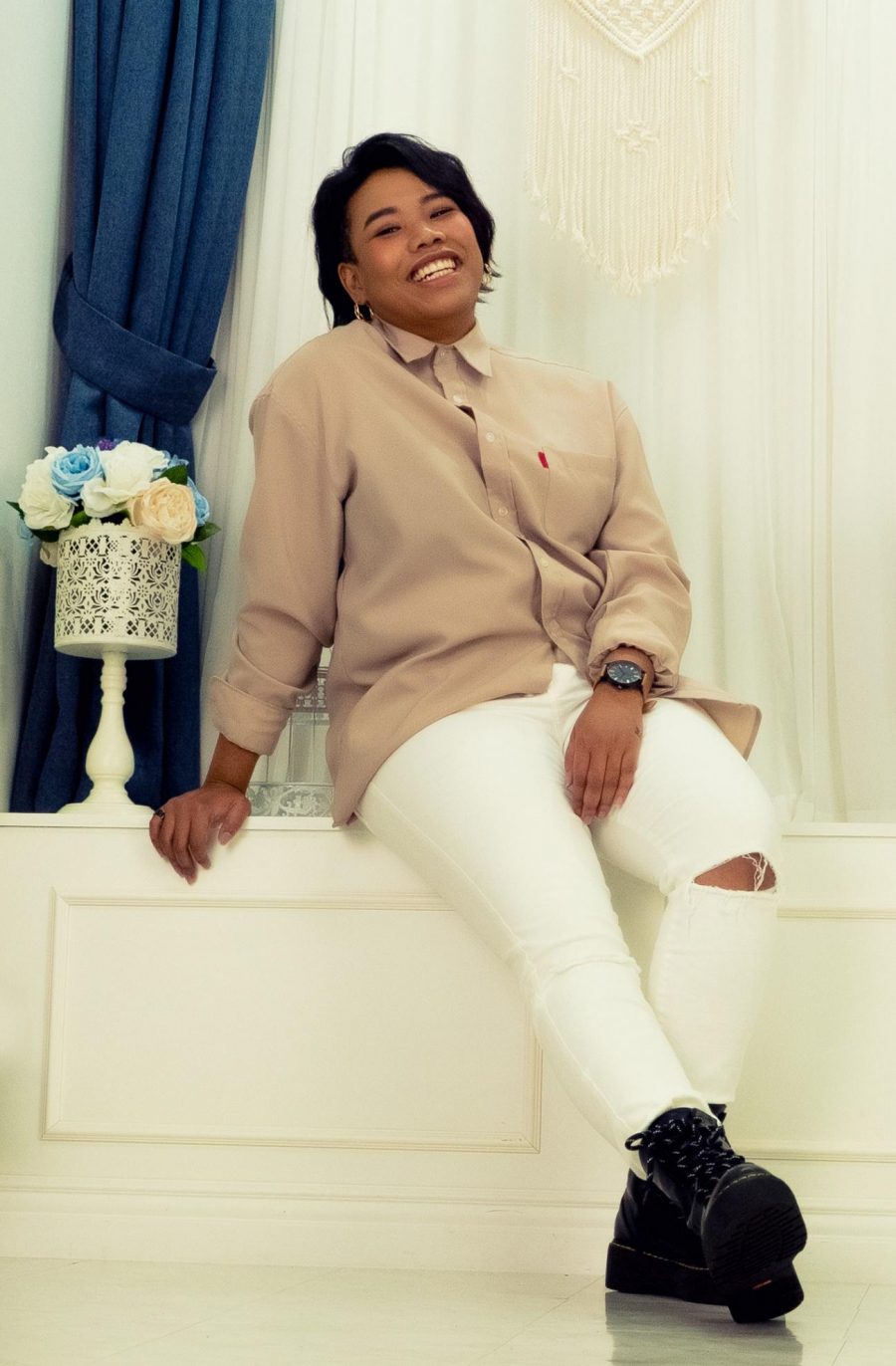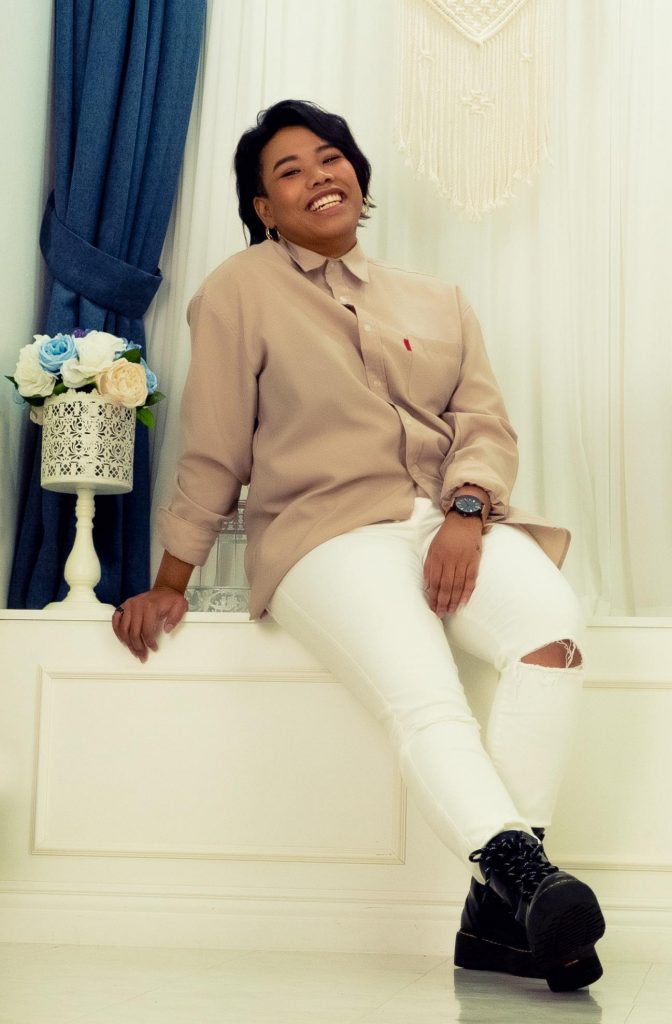 Lee Michelle's new mini-album, RELEASED August 7, 2020, offers a mixture of genres that will meet the interest of different music lovers, from Kpop, KR&B to KHipHop. Look for her new mini-album on iTunes here: https://bit.ly/2PG6apc and Spotify here: https://spoti.fi/3irFaq0
This new album marks the first fresh music from Lee since the release of her mini-album 'I Can Sing' in 2015. 'I Can Sing' was Lee's breakout solo album and featured material primarily written by her. Just a year before, she debuted her single "Without You", which captivated audiences everywhere.
Watch her title song music video: https://www.youtube.com/watch?v=0z8C6eTOiTA
Lee Michelle fans, show her lots of love!!
About Wildest Dream Entertainment
Wildest Dream Entertainment is a music production company developed to give a voice to those global talents wanting to be heard musically and professionally in making a difference in the world through music and cultural diversity. Wildest Dream Entertainment is a division of KCrush American Magazine.
Related Articles