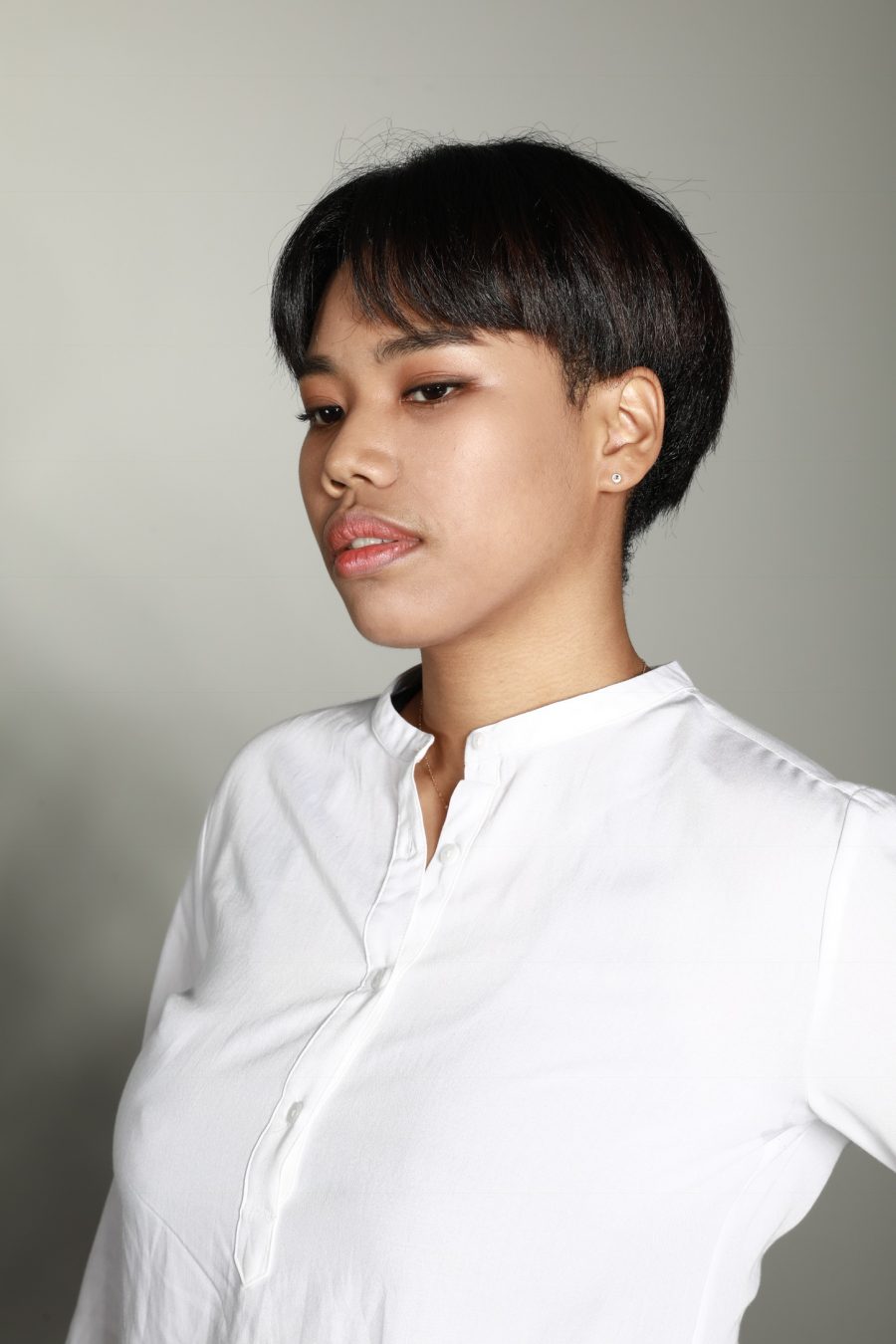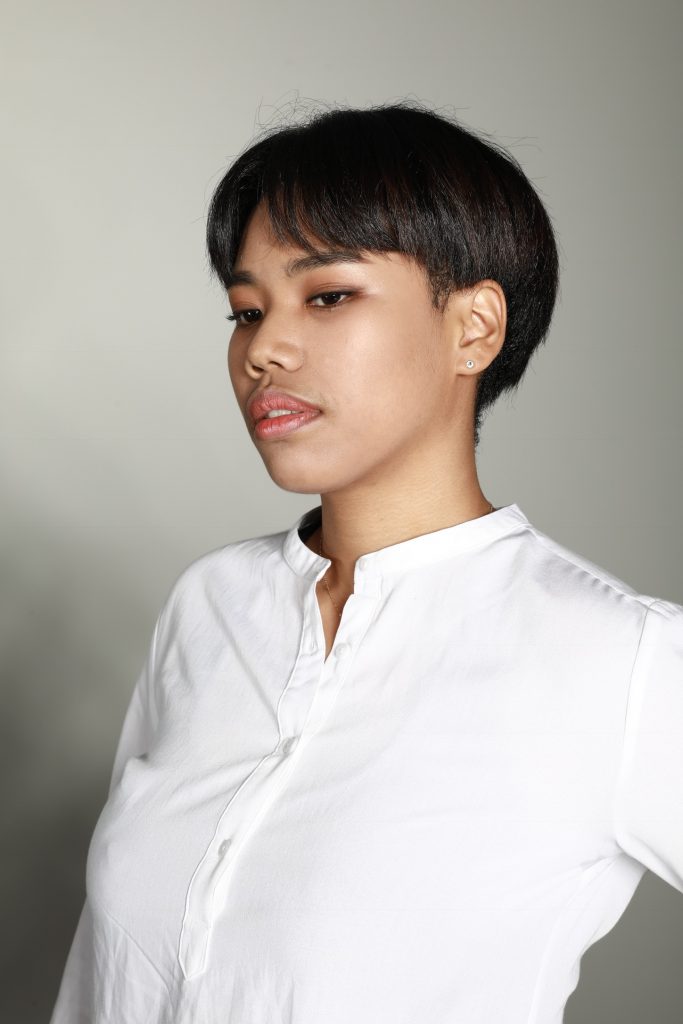 #DisneyPlus Giveaway!!  Guess What?  Lee Michelle's Birthday is on September 9, 2020.  Shush, let's make it a special one by surprising her!
We are giving away four (4) #DisneyPlus one (1) year subscriptions when you say "#HappyBirthdayLeeMichelleDayByDay" and leave a comment or video clip on our KCrush #Twitter, #Facebook, #Instagram (kcrushsupport) and #leemi_chelle's Instagram account. You will also need to "tag" two friends and each of you like, follow and share.
[UPDATE]  Pick a song from Lee Michelle's mini-album "Day By Day" and make a short clip of you singing the selected song and wishing her a happy birthday!! ?  Send your video clip to events@kcrush.com by the 10th of September.  Still comment, like, share and tag two friends on the previously mentioned social media platforms.  Everything counts!
Contest begins on September 9, 2020.  All posts must be received by September 10th and winners will be announced on September 12th and winners will have until the 14th to claim their prize.
Have you watched Disney's "Mulan," yet?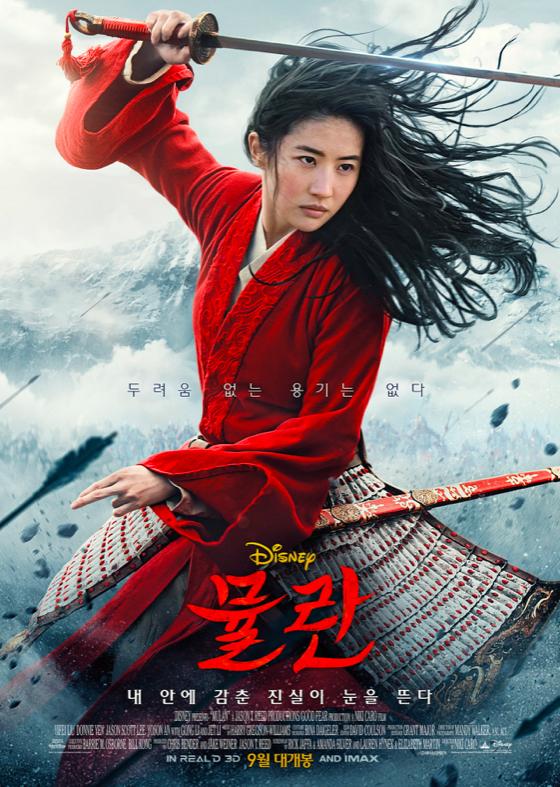 Enjoy Lee Michelle's new mini-album music video "Day By Day! https://bit.ly/3hf3dbk and download her new songs from:
 Spotify: https://spoti.fi/3irFaq0
Apple Music: https://bit.ly/2PG6apc
Melon Music: https://www.melon.com/album/detail.htm?albumId=10481392
#LeeMichelleDayByDay  #HappyBirthday #kpop #khiphop #giveaway #disneyplus #newmusic #newsong #Melon #AppleMusic #Spotify
Related Articles