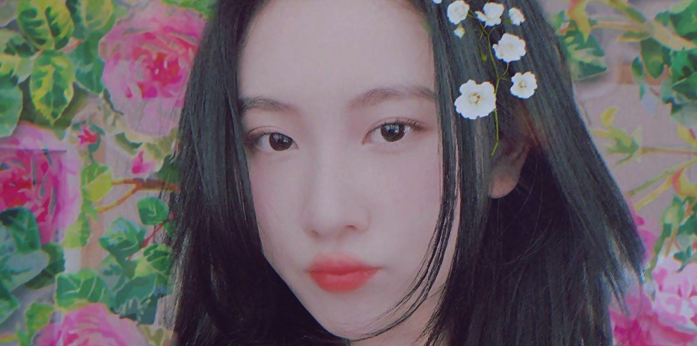 Like her 15& mate, Baek Ye-Rin opted to depart JYP Entertainment when her exclusive contract with the company expired September 14, 2019. Her duo partner, Park Jimin, left the label in August.
In a message posted on her Instagram (which is set to private), Ye-Rin said:
Hello, this is Yerin!

It's suddenly become very cold out, are you doing well?

Sadly, my contract with JYP is ending as of September 14.

I have worked hard while at JYP for the long time of 12 years, ever since I was in elementary school. I received the gift of great and precious opportunities, and although I'm still lacking now, they taught me many things as I became the person I am and gave me gifts. I am so grateful to the president who worked together with me for a long time and played a role that was sometimes like my parent and sometimes like my teacher and guardian, to Park Jin Young (we've decided to be best friends now), and to everyone at JYP.

Also, with the help of those around me, I'm going to start an independent label! I feel sadness too because we've been together for a long time and doing something on my own is a bit scary, but I want to gather up strength and let you hear a lot of great things!

I'll try to keep improving.

I'm always grateful for the support and love you give me!
Following her announcement, K-Netizens criticized the artist by stating her alleged negative attitude was the reason for her departure, but it appears the split was amicable following the contract expiration.
Ye-Rin plans on creating her own independent label. Her last comeback was with her City-Pop track "Suddenly."
—-Olivia Murray
Related Articles