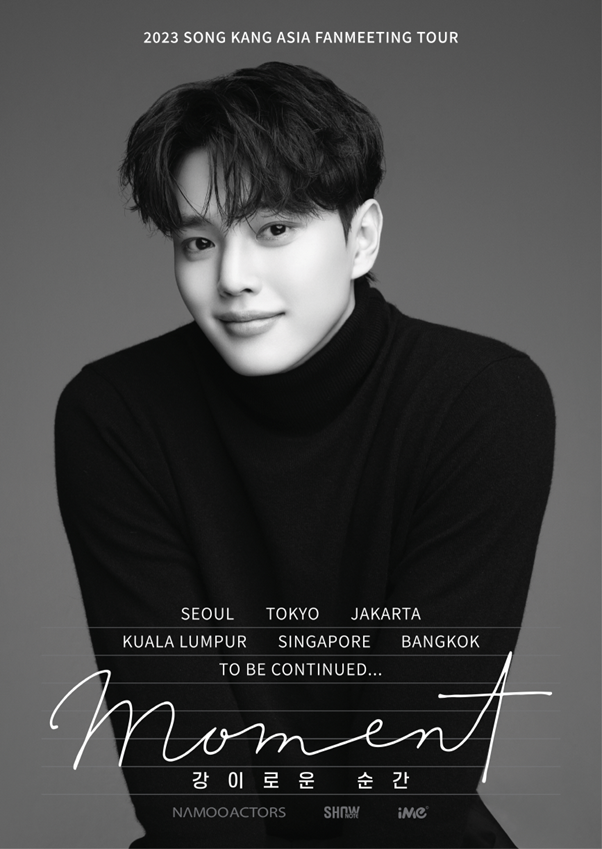 According to an industry source, on the 18th, an official from Song Kang's agency hinted, "Song Kang is planning to work with Kim Yoo-jung in 'My Demon', an action thrill romantic comedy genre."  An official from Kim Yoo-jung's agency said, "'My Demon' is under review."
'My Demon' is a work that depicts the romance between Do-hee Do, the heiress of a conglomerate who is encompassed by enemies from all sides, and the Gu-won Jung, a demon who lost his ability overnight. He can be described as a warm iced coffee-like man who is superior to humans in every way, but after losing his ability, he plans to work with Kim Yoo-jung (Do Do-hee) to regain his lost ability. In the process, the romance between the two is expected to cause excitement in viewers. Considering the visual chemistry of the unusual combination, expectations are already rising.
It is known that Song Kang and Kim Yu-jung were offered the roles of Jeong Gu-won and Do Do-hee, respectively.
The air schedule of 'My Demon' is undecided. The script is written by writer Choi A-il, who co-wrote the drama 'Mister Queen'.
Meanwhile, Song Kang spent a busy time filming season 2 and season 3 of Netflix's original 'Sweet Home'. Following this, in February, he holds his first Asian fan meeting to meet his fans. Kim Yoo-jung will be on the stage of the play 'Shakespeare in Love', which premieres on the 28th.
—-Jiyoung Lee
#actorSongKang #MyDemonKDrama #KimYoojung #KimYujung #ChoiAil #ChoiAilwriter #kcrushnews #MisterQueen #SongKangSweetHome #firstAsianfanmeetingSongKang #ShakespeareinLoveKimYoojung #kcrushamerica #kdrama #korean #actors #SongKangMomentFanMeeting2023
Related Articles