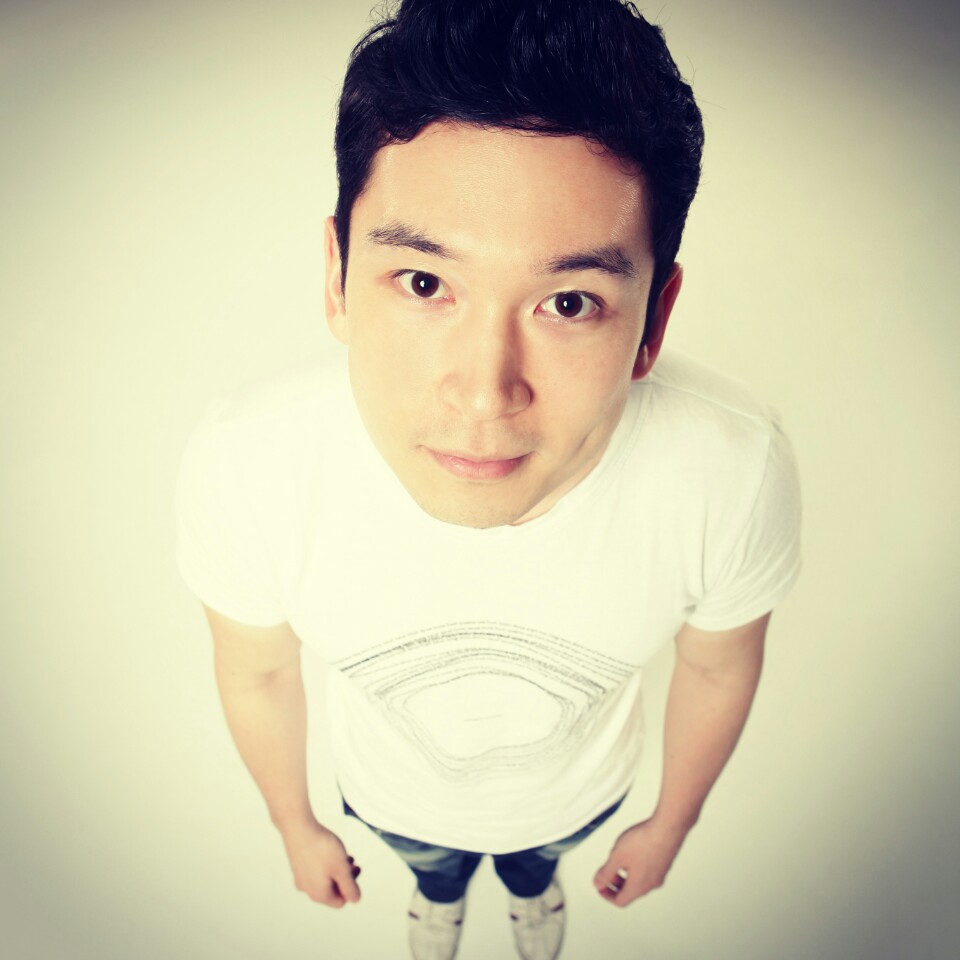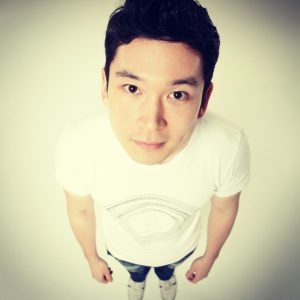 For the past year or so, I've been interviewing various people from diverse backgrounds who have interesting stories to tell. This is probably the first time I've interviewed someone who is a friend of mine, but it does not mean I had much clue about the answers I received from this interview.
I've known Andrew Park for about three years; I don't recall exactly how we became friends, but we had mutual friends on Facebook then we got to talking via the SNS quite frequently. Andrew was working at an English academy as a lecturer and its café manager and I visited him once in a while to chat with him when he wasn't too busy. Andrew is the type of person who keeps himself busy and active.
Because there are many foreigners working in Korea than ever before; the majority of them need help to adjust– some are looking for work or searching for a new job in Korea, especially because of the language barrier.
Andrew started a non-profit community site to help the people in need of a job or looking for a new place to live. Anyone who registers can post ads free of charge. http://every1korea.com/
We are living in a generation where the right kind of resources and information are appreciated and Andrew's site is set up to help people gain the data they need.
I'm hoping this interview with Andrew will provide a great read for those who are planning to study or work in Korea and for the foreigners currently in Korea.
We thank Andrew for providing us with the interview and hope that he finds new adventures and goals in his new workplace.
Hello, Andrew, could you introduce yourself to our readers?
I'm currently working as a café manager at Pagoda Corporation. A lot of people visit our café to practice a foreign language before leaving Korea to live or study abroad. My job as the manager is to provide good service while making sure there is no one speaking Korean inside the café.
Before this job, I was an English teacher. It was only three years ago when I found my interest in coffee. I found a barista school near my house and visited the institute to ask some questions about becoming a barista and I ended up registering for a course that day. Upon the completion of the course, I was ready to take a barista test. After I passed the exam and became a certified barista, I worked at a coffee shop as a part-timer for a year. I really enjoyed the experience and started dreaming about having my own café one day. Since then visiting good coffee shops became one of my hobbies.
Most of my hobbies are related to dancing or workout. I've learned Latin dance, hip hop dance, jujitsu, boxing, rock climbing and these days I've been spending most of my hobby-time on tap-dancing. I think learning about coffee will be my life-time hobby along with tap-dancing.
I have another hobby that can also be considered as my job. I'm managing a community website that I designed three years ago to help foreigners living or planning to live in Korea, for them to share useful information. I have plans with this website for my future jobs. There are people posting on my website and people visiting to read new postings which would become much more active once I start spending more time on managing it.
*What was it like for you to adjust to Korea when you first came back from Canada?
I felt like I'm a foreigner in Korea when I first came back. Some people glanced at me when I spoke Korean in an inappropriate way or when I subconsciously did something in a way an average Korean wouldn't do.
However, I was quick to adapt to the culture because it wasn't completely new to me. I just needed experience living in Korea as an adult. I'm not too shy about meeting strangers so I made many friends within a year and Korea became my home again.
*What motivated you to start a non-profit site? (Every1Korea and the one on Facebook)
I worked as a recruiter at a Korean company about four years ago. The job was to hire foreign teachers and train them to teach B2B English.
Finding good teachers was not an easy thing to do with limited budget. Most job-seeking websites for foreigners with qualified teachers were too expensive to use.
I found some free-service websites but they never really had any good applicants. Then I started to write down the pros and cons of each website on scrap papers.
By the time I decided to leave the company, I had many pages of ideas that I've written down. I thought I can make a good website that recruiters can use without having to spend a lot of money.
*What kind of movies do you like to watch and recommend to our readers?
Most of the good movies that I recommend to other people are either action or dance movies. Of course, I'm a big fan of marvel series but who doesn't like marvel movies? So, I won't include them in my list.
'I-robot' is probably my most favorite action movie because I've watched it over ten times. For those of you who like to dance or like dance movies, I'd like to recommend 'Save The Last Dance'. The movie doesn't have spectacle dance moves like the movie 'Step Up' but you will be able to learn the true meaning of dance.
*Tell us about the film scenario you have plans to write.
It's a top secret. (Winks)
*Tell us about what kind of dances you are learning.
I taught myself how to dance to Hip Hop or I should say the TV taught me how. I learned Latin dance for half a year just out of curiosity.
These days, I'm all about tap dance. Tap dance is the most difficult dance I've learned, yet it's the most interesting dance of all. The best thing about tap dancing is that you can do it anytime anywhere without getting people's attention.
*What kind of music do you listen to when you're practicing dance moves?
I like to dance to urban hip-hop music or pop music. I like to dance to Justin Timberlake's songs when I'm in the mood to pop and glide.
*Do you enjoy teaching English? Do you have a special method in teaching you'd like to share?
Yes, I love teaching English. I enjoy more when teaching is my part-time job because then I can put all of my energy into the lesson to have students actively participate and laugh throughout the whole class.
I like to come up with topics that students like to talk about. I believe students get to challenge themselves more when there's a story they really want to tell. Everyone has their own story; teachers just have to help them make ways to tell them. This method is really tough with little children though.
*What would you advise to the foreigners who have plans to work or live in Korea?
I'd say do lots of research and ask around for real information on life in Korea.
I've met many foreigners settle down in one place, party and get drunk every day for a few years then get stuck with one easy teaching job but can't enjoy teaching anymore because they teach solely for the money.
I hope to see more foreigners enjoy and to develop themselves while they are in Korea. Learning Korean language or Korean traditional dance would be nice.
*What do you normally do in your spare time?
It depends on the mood, but I usually make plans in advance to keep myself busy so I don't remember when the last time was I had spare time. I sometimes like to just lie down in my bed and stare at the ceiling.
*Thank you very much for your time. The last question is where do you see yourself in ten years?
I'll be running a café in Korea and maybe in Canada that is full of customers, customers that are mostly friends with me. I want my café to be a place like home for a lot of people and a place where people can network with each other.
—-J. Chung
Related Articles