8 K-Drama and Movie Writers In Korea
Believe it or not, one of Korea's most popular exports is its television dramas. Korean dramas have an outstanding behavioral and cultural impact on other countries. They are very popular and influential worldwide, with adaptations throughout the world. We have compiled a list of the top 8 K-Drama and Movie Writers In Korea.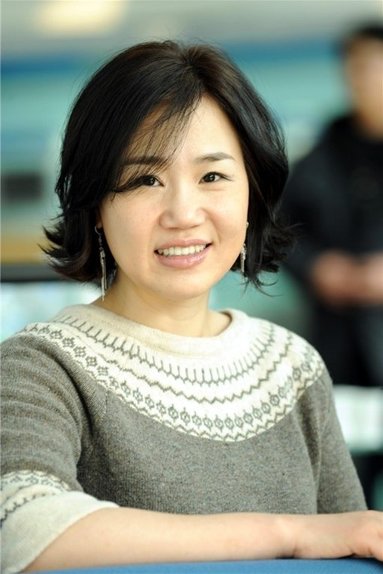 1. Kim Eun-sook, born 1973, is a South Korean screenwriter. Her most popular television dramas include "Lovers In Paris" (2004), "On Air" (2008), "Secret Garden" (2010), "A Gentleman's Dignity" (2012), "The Heirs" (2013), "Descendants Of The Sun" (2016), and "Guardian: The Lonely and Great God" (2016–2017).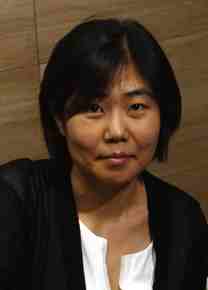 2. Hong Jung-eun, born 1974, and Hong Mi-ran, born 1977, also known as the Hong Sisters, are remarkable South Korean television screenwriters. Together, they have written some very popular romantic-comedies. Their works include "My Girl" (2005), "You're Beautiful" (2009), "My Girlfriend Is A Nine-Tailed Fox" (2010), "The Greatest Love" (2011) and "Master's Sun" (2013).
3. Choi Dong-hoon, born 1971, is a South Korean film director, actor and screenwriter. Ranked as one of the most consistently successful directors working in contemporary Korean cinema, each of his four films became commercial hits. "The Big Swindle" attracted 2.12 million viewers, "Tazza: The High Rollers" had 5.68 million, "Jeon Woo-chi: The Taoist Wizard" at 6.13 million, "The Thieves" at 12.9 million, and "Assassination" at 12.7 million!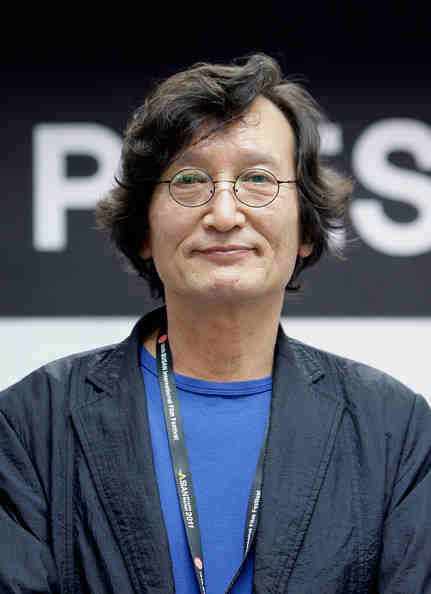 4. Chung Ji-young, born November 19, 1946, is a South Korean film director and screenwriter. His most well known films include "North Korean Partisan in South Korea", "White Badge", "Life and Death of the Hollywood Kid", "Unbowed" and "National Security."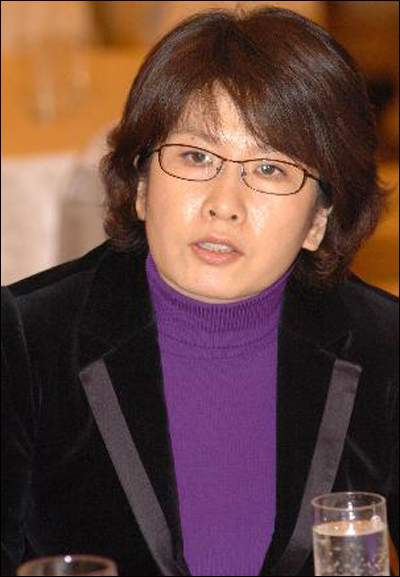 5. Lee Kyung-hee, born July 26, 1969, is a South Korean television screenwriter. Her works include "I'm Sorry, I Love You" and "Will It Snow for Christmas?". Her work "A Love to Kill" (2005) was a critical misfire with disappointing ratings.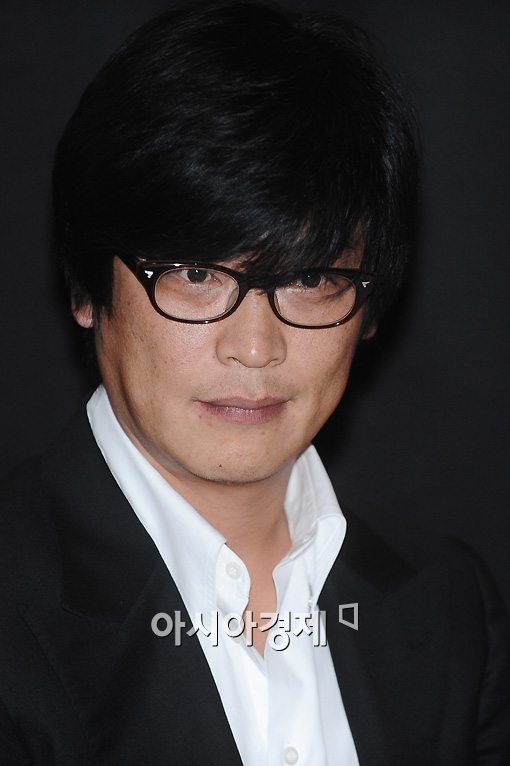 6. Ahn Byeong-ki, born November 5, 1966 or 1967, is a South Korean film director, producer, and screenwriter. He specializes in horror films, though he has other works as well. His main horror works are "Phone" and "Bunshinsaba", while his non-horror produced movies include "Scandal Makers" and "Sunny". Ahn Byeong-ki has had an interest in horror film since early college and aspires to continue making horror films.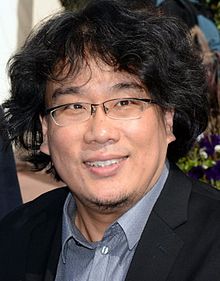 7. Bong Joon-ho, born September 14, 1969, is a South Korean film director, actor and screenwriter. His films include South Korean hits "Memories of Murder", based on a true-life serial murder case, sci-fi thriller "The Host", and his first English-language film, sci-fi adventure "Snowpiercer." His films are filled with humor and sudden mood shifts, making for an emotionally varied experience. Being able to combine these contrasting elements in such a smooth manner is a strength that Bong has as a filmmaker.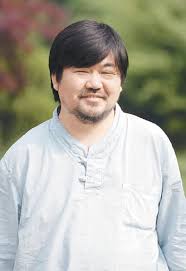 8. Choi Wan-Kyu, born August 8, 1964, is a South Korean screenwriter. His works include "The Flower in Prison" (2016), "Triangle" (2014), "Gu Am Heo Joon" (2013) "Lights and Shadows" (2011-2012) "Midas" (2011), "Swallow The Sun" (2009), and more!
Who is your favorite writer or director?
—-Denise Coley
One response to "8 K-Drama and Movie Writers In Korea"
Related Articles