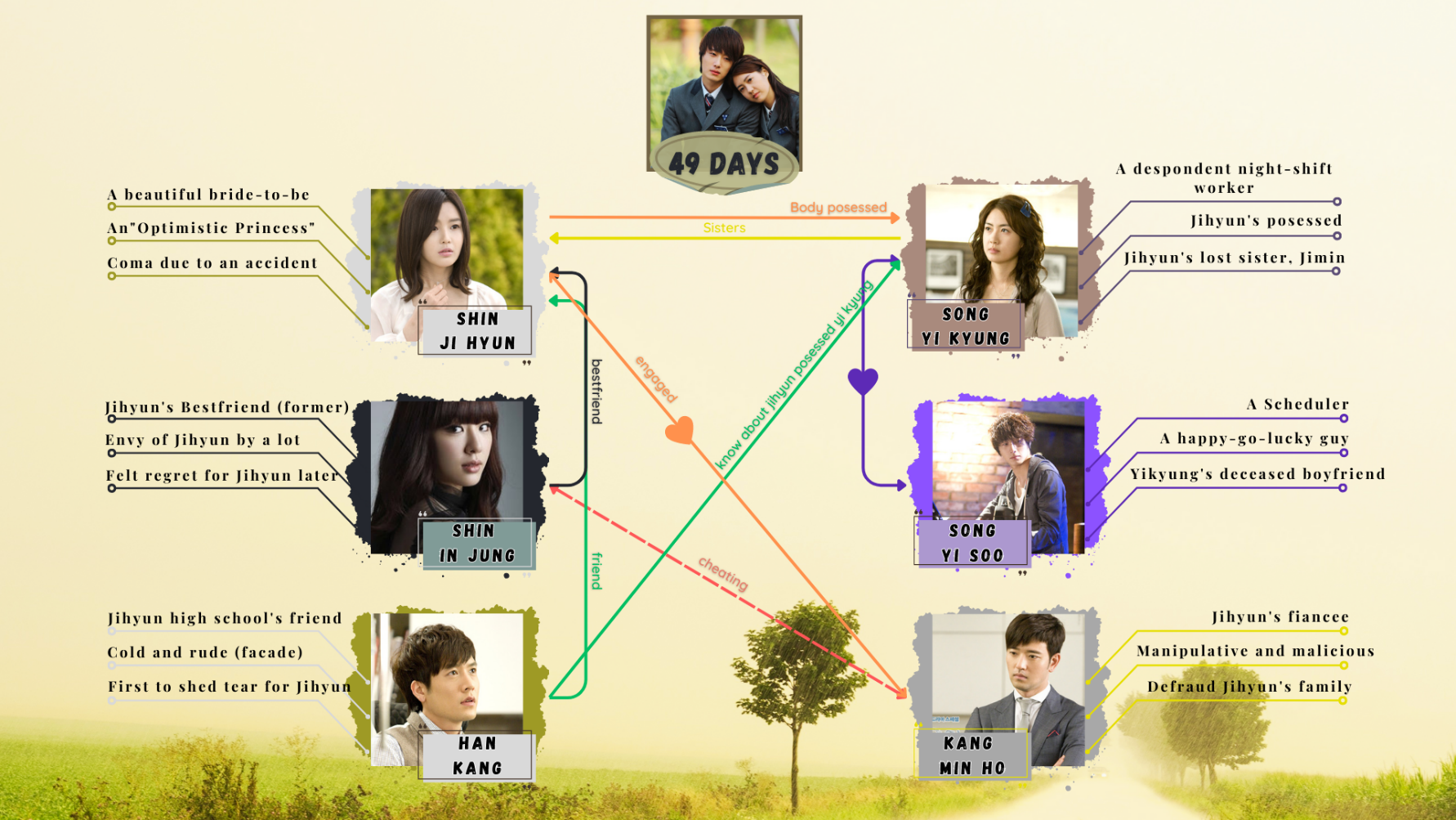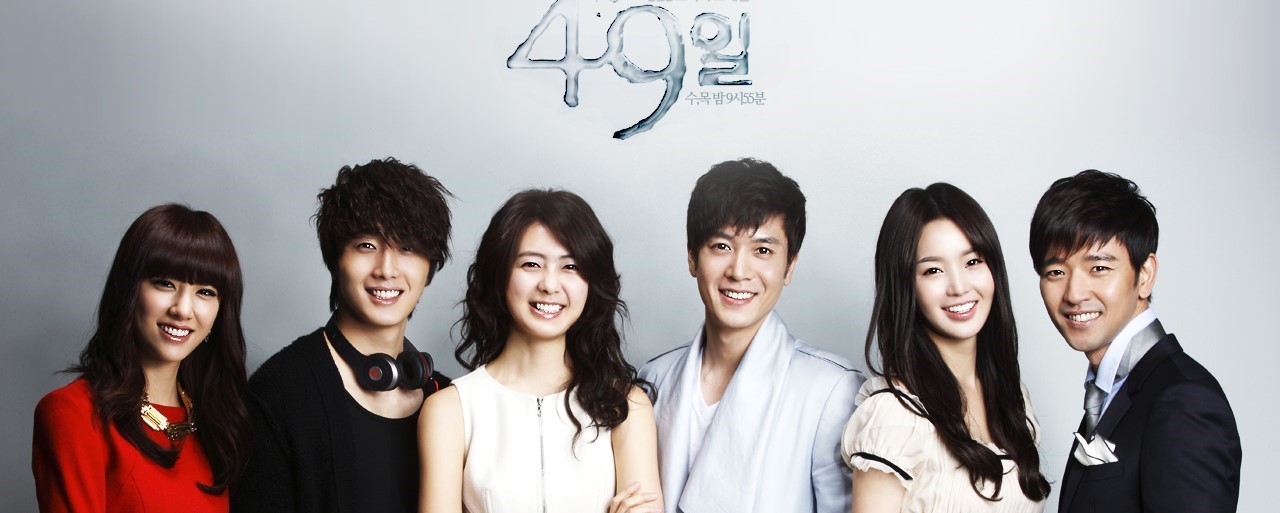 The 49 Days K-drama tells the story of a bride-to-be whose world is crushed upon going into a coma after a car accident. A generous grim reaper gives her a chance for a second life only if three people shed a tear for her. Reality hits this beauty as the real identity of those around her is brought to the surface.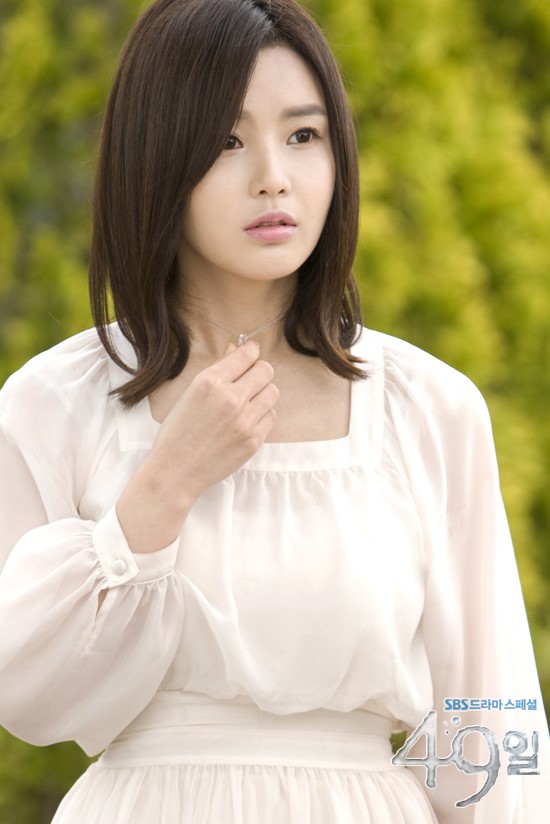 Shin Ji Hyun (Nam Gyu Ri)
Shin Ji Hyun is lucky to have it all in life when a car accident puts her in a coma fighting for her life. Possessing the body of the girl who caused her accident is her only way out. The strive to get those she considered family and friends to shed tears for her leaves viewers in emotional mayhem.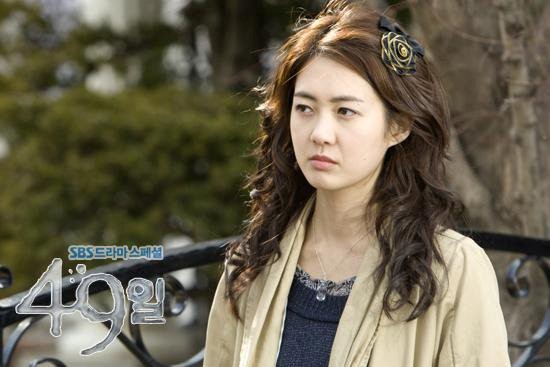 Song Yi Kyung (Lee Yo Won)
Life is a gamble that Song Yi Kyung has lost, especially after her boyfriend's death, and is on a quest to make an end to it. One of her suicidal acts leaves Ji Hyun in a coma. Her body becomes Ji Hyun's home which leads to ensuing captivating scenes as both souls try to inhabit one body but are conflicted by overlapping pursuits.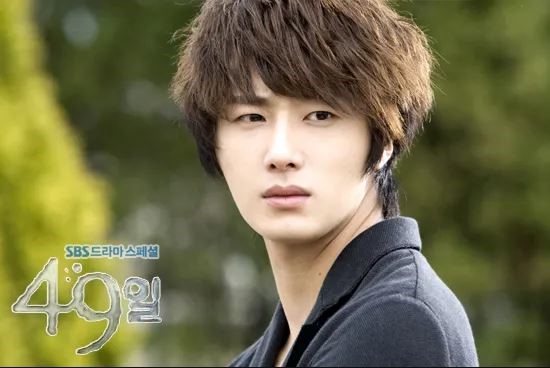 Scheduler / Song Yi Su (Jung Il Woo)
Just like humans, life as a grim reaper has its good days and bad days. On a fateful good day, Song Yi Su, the scheduler, grants Ju Hyun the opportunity of redeeming her life on a condition. This good deed pays off as Yi Su reunites with his human girlfriend whose body is possessed by Ji Hyun.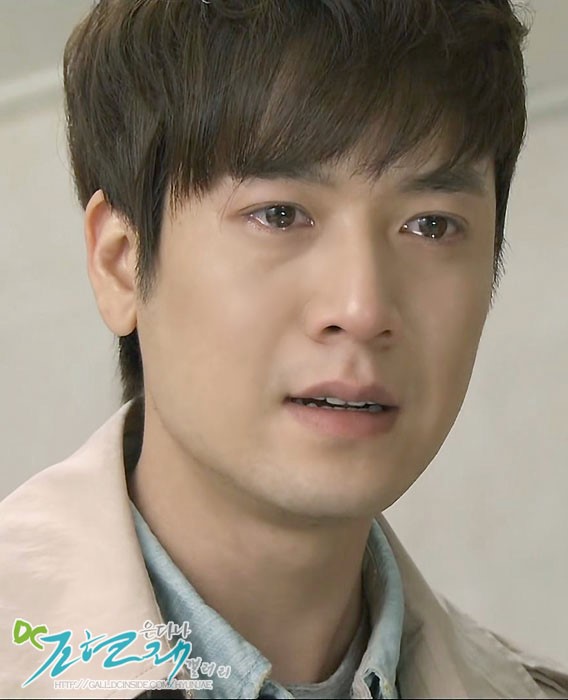 Han Kang (Jo Hyun Jae)
This supposedly rude and cold Ji Hyun's high school friend turns out to be Ji Hyun's pillar in her pursuit to redeem her life. Han Kang's true identity is unearthed in his quest to help Ji Hyun repossess her life.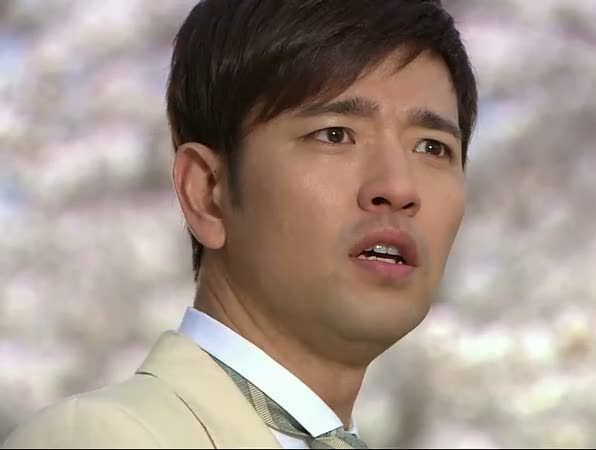 Kang Min Ho (Bae Soo Bin)
Upon Ji Hyun's comatose condition, this presumably perfect fiancée shows his true nature. From cheating on his fiancée to swindling her family to satisfy his materialistic urge, Kang Min Ho's maliciousness leads him into a pit of regrets.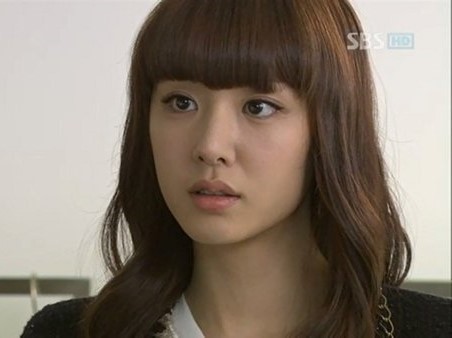 Shin In Jung (Seo Ji Hye)
Shin In Jung is a wolf in sheep's clothing with the narrative of being happy for her best friend Ji Hyun. After Ji Hyun falls into a coma, In Jung's true character comes to life in her bid to steal Ji Hyun's life which she has coveted for the longest time.
My Thoughts
The impeccable writing blends with the deep feelings oozed by each of the characters to explode into a wholesome drama. 49 Days is a storyline that hits home for most people as it touches on relationships. Ji Hyun's journey engulfs the viewer into a roller coaster of emotions and opens up a discussion on the value and composition of relationships. 49 Days is an emotional-wrecking and engaging drama worth watching.
—-Karen Mwenda
#49Days #49DaysKDrama #kcrusharticle #kdrama #koreanactors #kfashion #kdramaost #kcrush #kcrushmindmap #kcrushkdramamindmap #mindmap #SeoJiHye #BaeSooBin #kcrushamerica #JoHyunJae #JungIlJoo #LeeYoWon #NamGyuRi #kdramareview #koreandrama
Related Articles