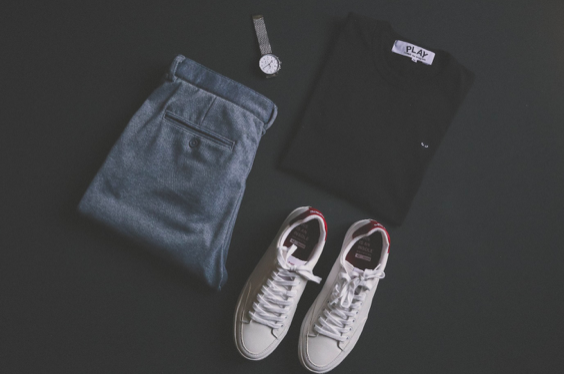 Korean clothing and general fashion statement have caught the attention of almost everyone all over the world. Today, with its very own annual Seoul Fashion Week, Korea has now aligned itself with major fashion cities like Milan and Paris. It has now grown into a prominent industry in the fashion market after 40 years of existence. The Korean fashion scene has witnessed significant growth and increasing popularity thanks to the trending wave that is currently sweeping the globe, with K-Pop musicians and K-Drama actors and actresses being on the frontline.
This popularity has resulted in style imitation, and many people have been attracted to Korean fashion, often deriving inspiration from K-Drama actors and K-Pop artists. That being said, replicating this Korean fashion trend, particularly for men, may appear simple, but in actual fact, it demands a great deal of effort to be as fashionable as them.
With a mixture of accessories, layers, whimsical designs, and an overall sleek look—it is very understandable why men across the globe are looking into Korean fashion for inspiration. While dressing like a Korean man might not be easy, it does not require you to go overboard with your overall combination. You can always look stunning with a few pieces of clothing and learn how to mix and match the clothes in your closet.
Level up your fashion standard with these popular Korean outfits for men.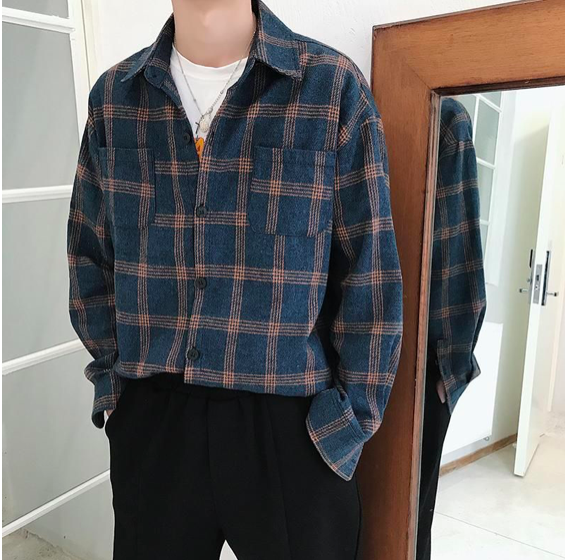 1. Dressing Down Outfit
Dressing down is a current and future trend in Korea. It is here to stay. Dressing down is most commonly seen with a collared shirt or blazer (jacket) placed on top of a basic t-shirt. While it appears that t-shirts and oversized collared shirts or blazers isn't an excellent combination, they frequently look terrific!
In most cases, this outfit looks great with a white t-shirt, as they turn to be the easiest to match with black blazers and shirts.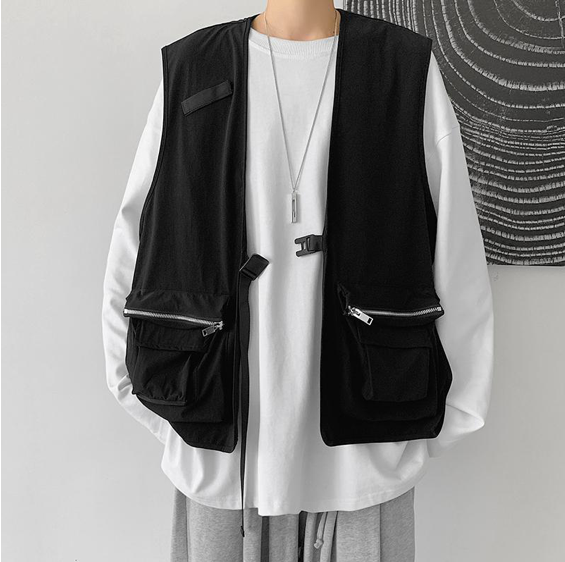 2. Vest With Undershirt
This outfit is one of the most trending outfits now, and it has captured the attention of many. It comprises a pair of dark-colored full-length pants and a cotton vest with a slightly larger, contrasting t-shirt underneath.
Because it's easy to accessorize, black and white is an excellent color combination for this outfit. Also, almost everyone has at least one pair of black, white, or white and black shoes. Furthermore, most bags, masks, and caps will be black or white in color. Of course, you can wear this outfit in other contrasting colors as well; just be careful when combining accessories.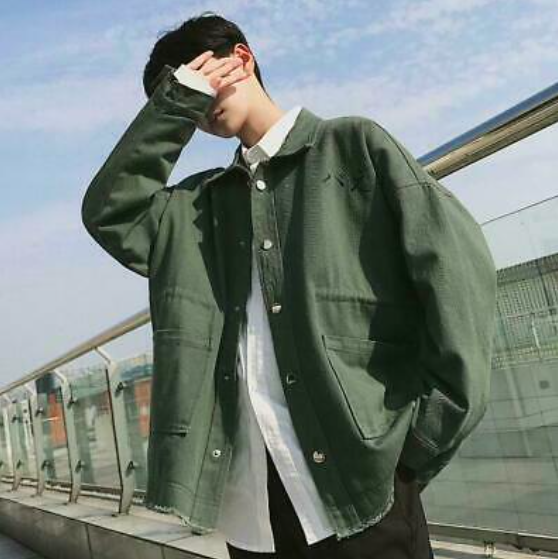 3. Oversized Shirts and Jackets
From jackets to shirts to sweaters, oversized clothes are a trend dating from the '90s grunge era. Though it has not gone away completely from the local K-fashion scene, it has lost its popularity over the years. Nonetheless, this outfit has resurfaced, and it has rapidly marked its place amongst the most popular K-fashion trends.
Balance and proportionality are important features of this outfit. Oversized clothing drowns its wearer in fabric, so knowing how to appropriately style it in the context of your body and size is vital.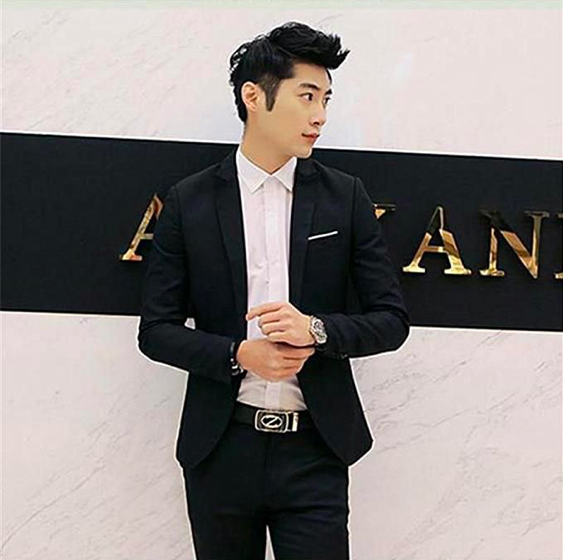 4. Suits
This outfit oozes confidence, refinement, and class along with a very handsome look. This outfit is most suited to neutrals, like blacks and whites; however, there is always room to experiment by trying out bolder or brighter colors. Whether you go all out with the colors or keep it subtle, this outfit is absolutely stunning.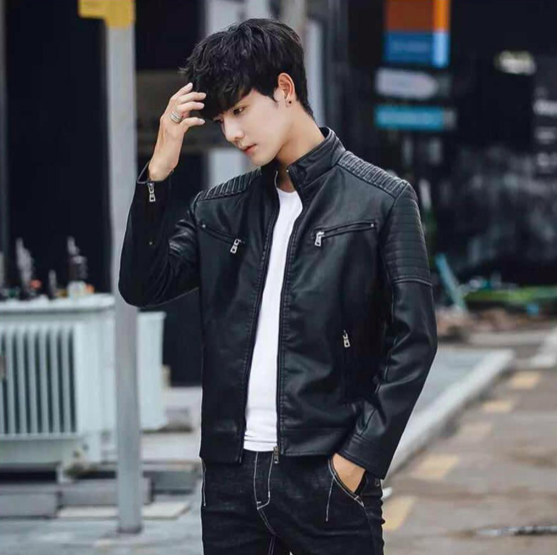 5. Leather Jackets
Leather jackets have long been regarded as a classic and timeless piece that every man should own. They are fashionable fall/winter outfits that any man of any age can wear. Apart from this, it's a trademark for the bad boy look that's popular among K-Drama stars.
Because leather jackets are already eye-catching outfits, wear them over a white shirt and match them with black or blue denim jeans and boots.
Bottom Line
Although it's challenging to list all the popular Korean outfits for men in this article, here's a list of the top five that have been trending this year. If you want to pull together any outfits listed above yourself, know that not everything has to be the same. You can change up the colors and designs to fit your personality!
We hope this was helpful. Stay tuned for more insightful content about Korean fashion.
—-Brae Lynn
#koreanmenfashion #koreanfashion #kpopfashion #leatherjacket #oversizedshirt #menvest #koreanfashionstyle #styleofkorea #fallfashion #fashionculture #koreanoutfits #koreanmensuits #asionfashion #popularkoreanoutfits
Related Articles