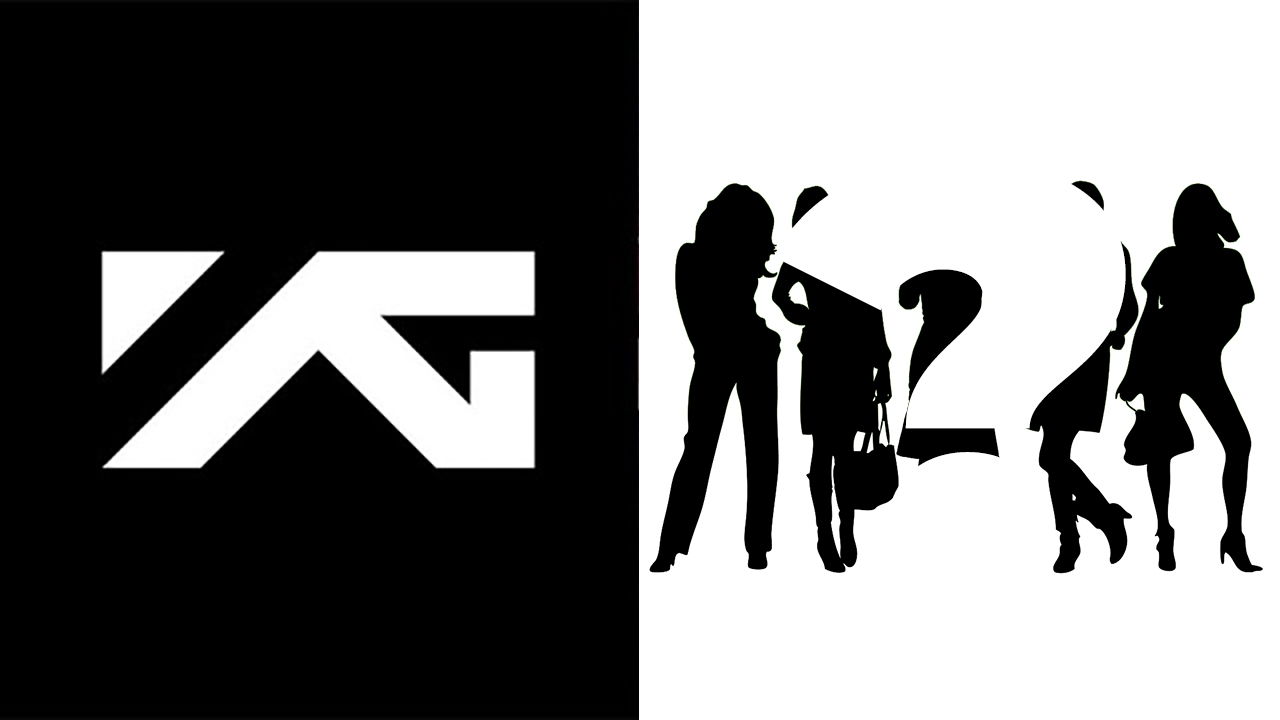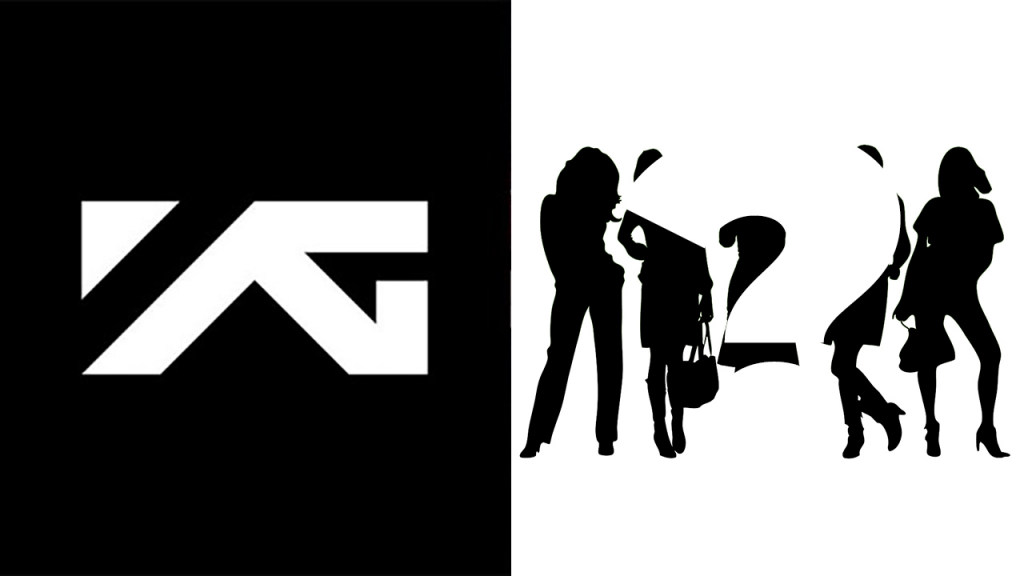 Earlier this year, reports indicted YG Entertainment would be debuting their new girl group in 2020. The company has since confirmed the rumors by stating the currently unnamed girl group will debut in the second half of the year!
"It is true that we are planning to debut a new girl group. The exact details will be revealed through an official press release later on," a YG representative said. "We are currently focusing on new album preparations for BLACKPINK and WINNER."
This will be YG's first girl group debut since BLACKPINK debuted in 2016. While there is excitement surrounding the new group, some YG-fans are upset that a new group is debuting when BLACKPINK has yet to be properly promoted despite the group's massive popularity. As it stands, BLACKPINK's promised comeback has already been pushed back.
While the new girl group is unnamed, fans suspect they may be called Baby Monster or Bae Mon as YG trademarked both names in January 2019.
Concepts for the group are widely speculated as well with some fans expecting them to continue with YG's signature sound or to follow in the footsteps of 2NE1, BLACKPINK, or even recall the Swi.T vibe. Swi.T was YG's first girl group that debuted—and disbanded—in 2002. YG founder Yang Hyun-suk married Swi.T's Lee Eun-Ju in 2010 after they dated for years. They share two children.
Another speculative concept is that the new girl group may carry an SNSD-vibe as Yang Hyun-suk has wanted to create a group with a similar styling to Girls' Generation in the past. We'll have to wait and see what the second half of the year brings!
—-Olivia Murray
Related Articles