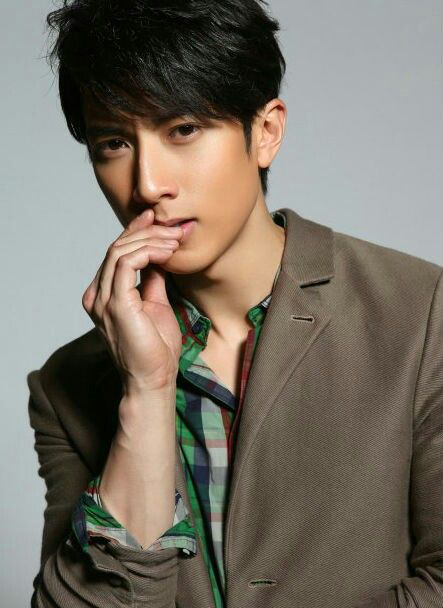 Wu Chun (吳尊) is one of Brunei's most prolific celebrity. He started his career in the entertainment industry as a model for Yilin in Taiwan and Diva Models in Singapore. During a trip to Taiwan, he was scouted for a Taiwanese boy band called Fahrenheit (飛輪海 where his debuts shot him into celebrity status in 2005. Fahrenheit's popularity first started in Taiwan and Mainland China but quickly reached neighbouring countries such as South Korea, Japan, Hong Kong and the whole of South East Asia. This exposure led to Wu Chun's career in film and television with his first appearance on Tokyo Juliet (東方茱麗葉) and Hanazakarino Kimitachihe (花樣少年少女). He has proven to be a force to be reckoned with by winning multiple awards such as Hong Kong Metro Hits Awards as the Best Foreign Newcomer and AF Golden Globes as Taiwan's Most Improved Actor in 2006. This was just the start of his bright future in the industry. He has starred in several notable shows such as Romantic Princess (公主小妹), Hot Shot (籃球火), The Butterfly Lovers (剑蝶) and Sunny Girl (陽光天使) just to name a few.
Wu Chun left the boyband Fahrenheit 2011 with endless speculation ranging from disagreements with one of the band members as well as wanting to place more focus into acting. It was later revealed by a fellow ex-band member, Aaron Yan, from Fahrenheit that Wu Chun being the oldest of the group at age 32 no longer felt comfortable continuing a career in a boyband. In that time, he went on to write a biography entitled 'Ignite Courage' depicting his struggles of his personal life and his life within the entertainment industry. This book includes very private and personal photos with his childhood and of his mother before she passed from pancreatic cancer.
Although he is no longer in the boyband that launched his career, Wu Chun is still doing extremely well with modelling. He has appeared on the covers of GQ, Esquire, Elle for Men and Vogue magazine. His good looks, family values and success have also brought in countless of international endorsements for him with companies like Land Rover, Head and Shoulder, Lab Series and Safeguard.
For much of his career, Wu Chun had kept his personal life private until 2013 where he announced that he was a married man and a father and this was his true reason for leaving Fahrenheit. This led to a media frenzy including Taiwanese media companies tracing back his life history. In the past, Wu Chun had denied the rumours of a woman in photos by stating that she was his sister-in-law and that the child belonged to his elder sister. This was all done to respect his wife's wishes of keeping a low profile. Not long after the announcement, Wu Chun's daughter Nei Nei appeared in a reality television show with him in Dad is Back (爸爸回来了) in 2014. Both his daughter and son, Max, were cast in Daddy Where Are You Going Season 5 (爸爸去哪儿 第5季) in 2017. Wu Chun's latest reality TV show included his father, Wu Jingtian in Most Beautiful Time (最美的時光) which also took him to celebrity status.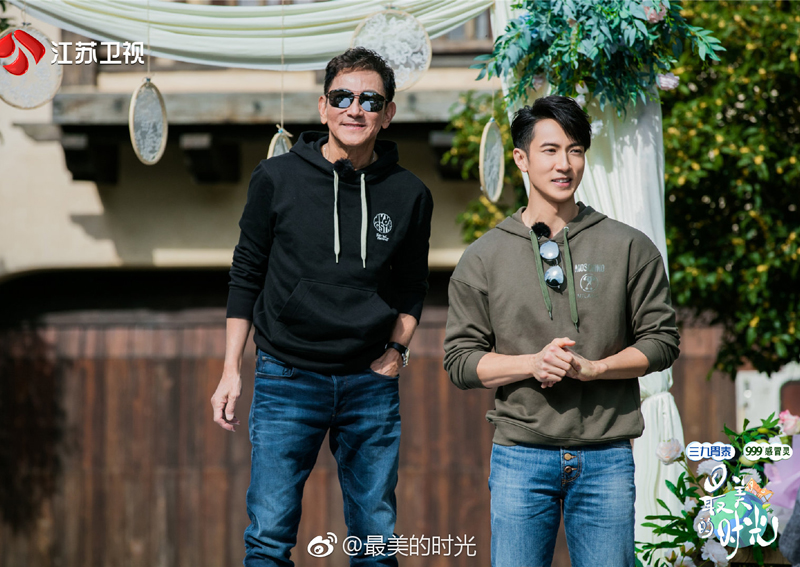 Aside from Wu Chun's thriving career in the entertainment industry, he is also a business owner in various successful establishments in his home country. Wu Chun's most successful business venture "Bake Culture" is a Taiwanese-based bakery co-owned by Vanness Wu and Calvin Chen. The bakery has 2 branches in Taiwan, 1 in Chongqing, 4 in Brunei and 3 branches in New York City. Keeping in line with his advocacy to healthy lifestyle, Wu Chun opened the largest health and fitness club in Brunei "Fitness Zone" in 2003 leading to a branch opening in Shenzhen China in 2018. Wu Chun attributes his passion to health and fitness to his father as media agencies questioned the duo about their anti-ageing secrets.
Wu Chun has also been involved in various private initiatives in Brunei by supporting blood drive campaigns, organizing charity runs where all proceeds were donated to the Children's Cancer Foundation and was a goodwill ambassador for the charity concert "Roots and Wings" dedicated for special needs children and athletes. His dedication to helping those in need also includes his effort of a 10-hour road trip to small villages around Qinghai to deliver much needed medical supplies. His efforts have not gone unnoticed as he has received a number of awards for his charitable work including an Excellent Youth Award by the Sultan of Brunei, Sultan Hassanal Bolkiah in 2015 and the Best Achievement Male Role Model Award at the Women's Media Award organized by the United Nations in 2017.
Unsurprisingly, he has been chosen to be ambassadors for various local companies and associations such as the Brunei Anti Narcotic Drug Association (BANDA) and Dementia Brunei to raise awareness for the illness. He is noted for his advocacy to popularize Brunei globally by being the ambassador of Royal Brunei Airlines as well as a Taiwan tourism ambassador. Six episode of the TV show "Most Beautiful Time" with his father will be filmed in Brunei as part of his tourism efforts.
The superstar turned 39 on October, 2018 and has showed no signs of slowing down. To start off 2019, Wu Chun was appointed as the ambassador of Lego in China as well as and the ambassador of ocean protection by Sea Life Trust. Following this, Wu Chun became Hugo Boss' Asian brand ambassador for Spring/Summer 2019 Eyewear campaign. The company comments that Wu Chun's elegant and goal-focused attitude is the reason he was chosen. He has also won the award for Best Breakthrough Artist at the Shanghai Television Festival for his role in the TV show Martial Universe (武动乾坤).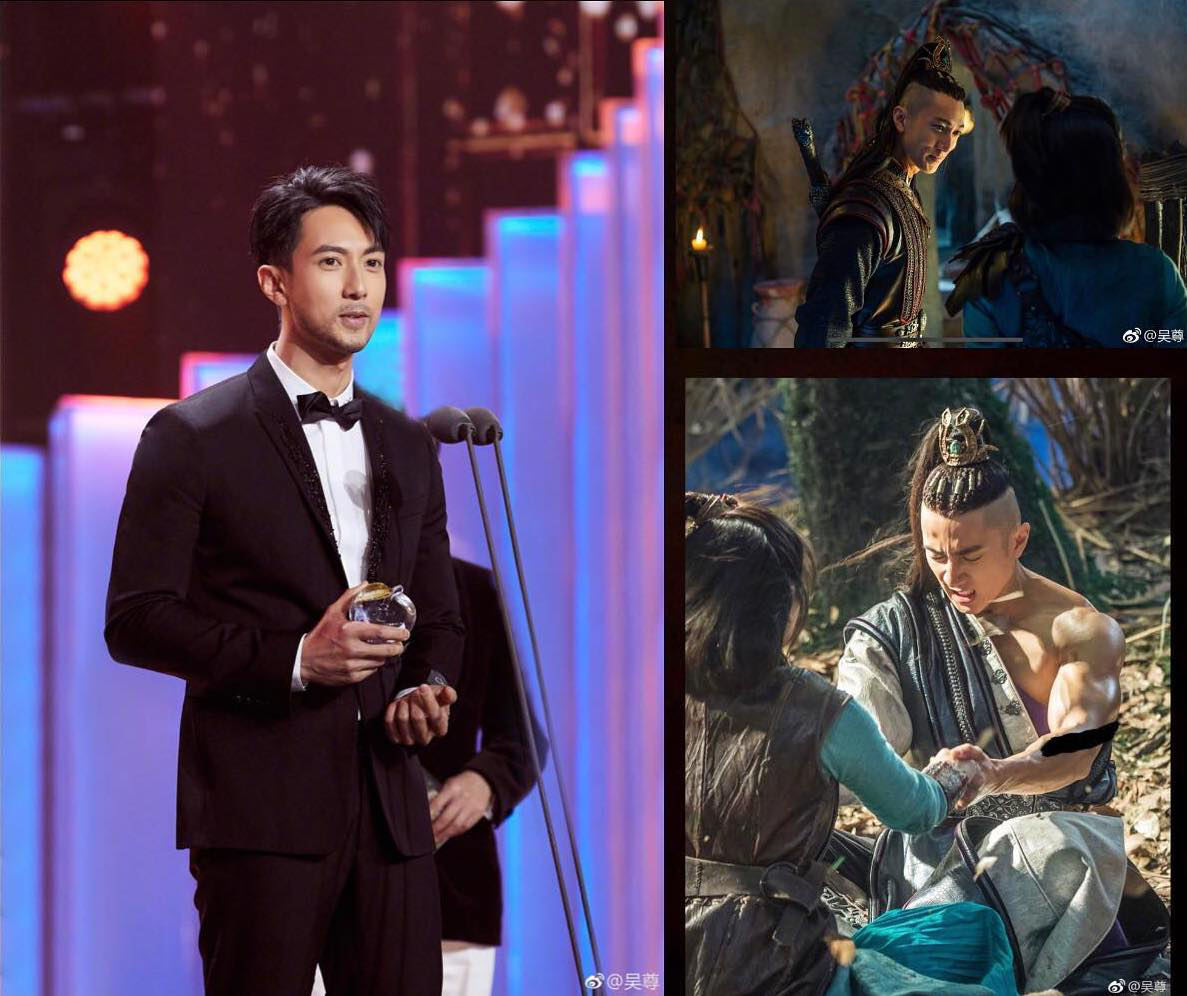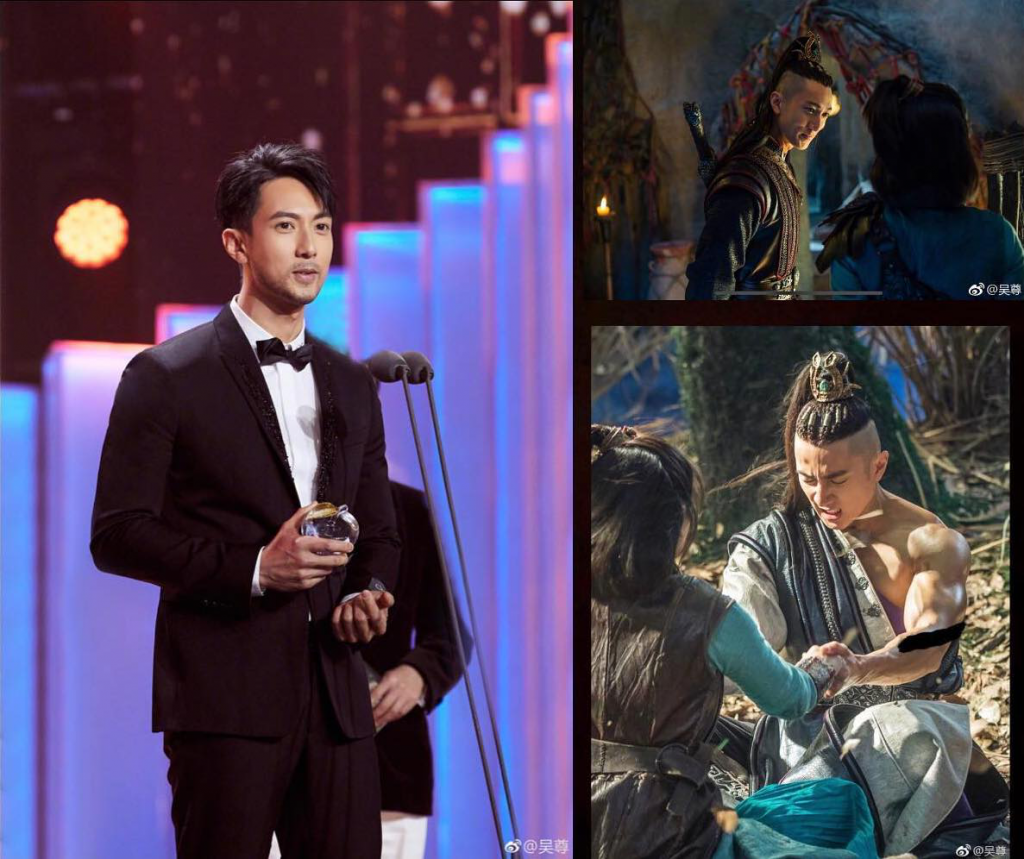 His positive outlook and healthy lifestyle is definitely the reason for his success we are sure to see more of him in the near future.
—-May Taro
Related Articles