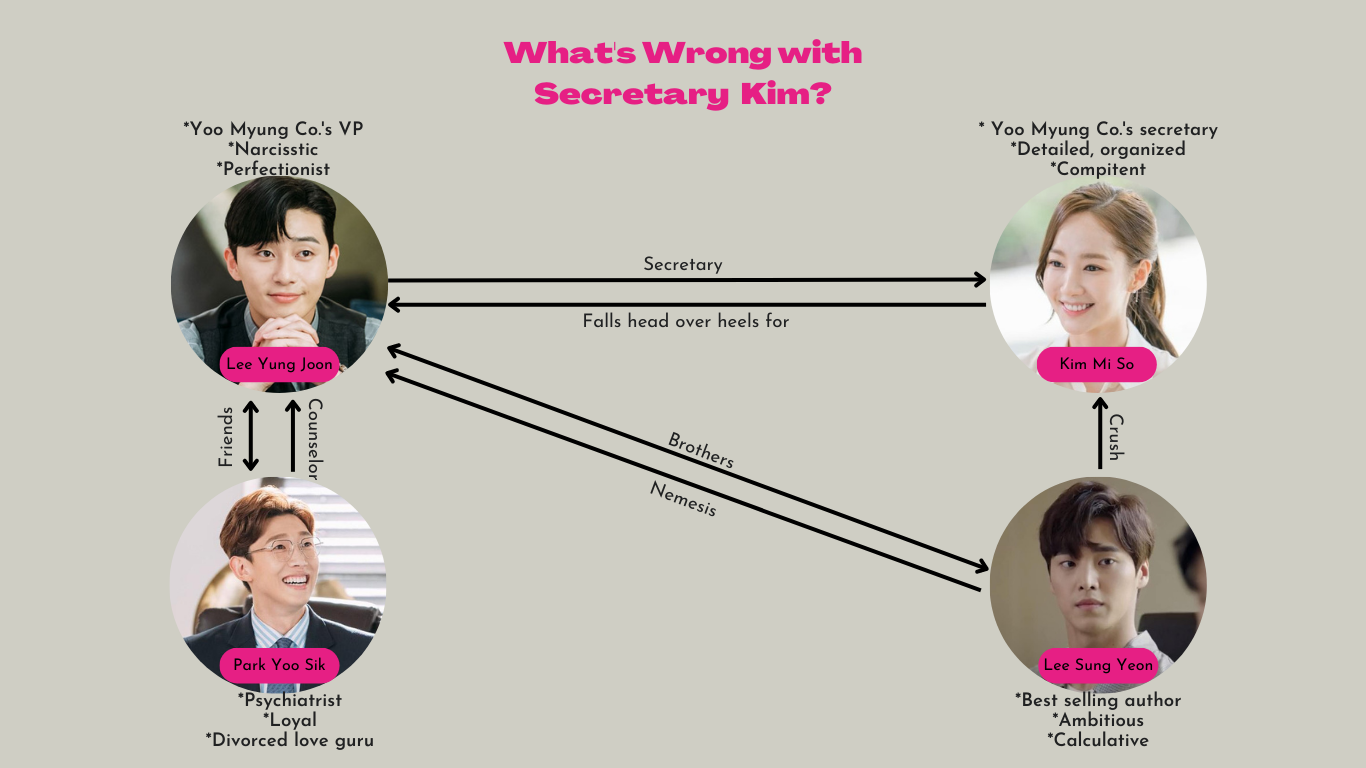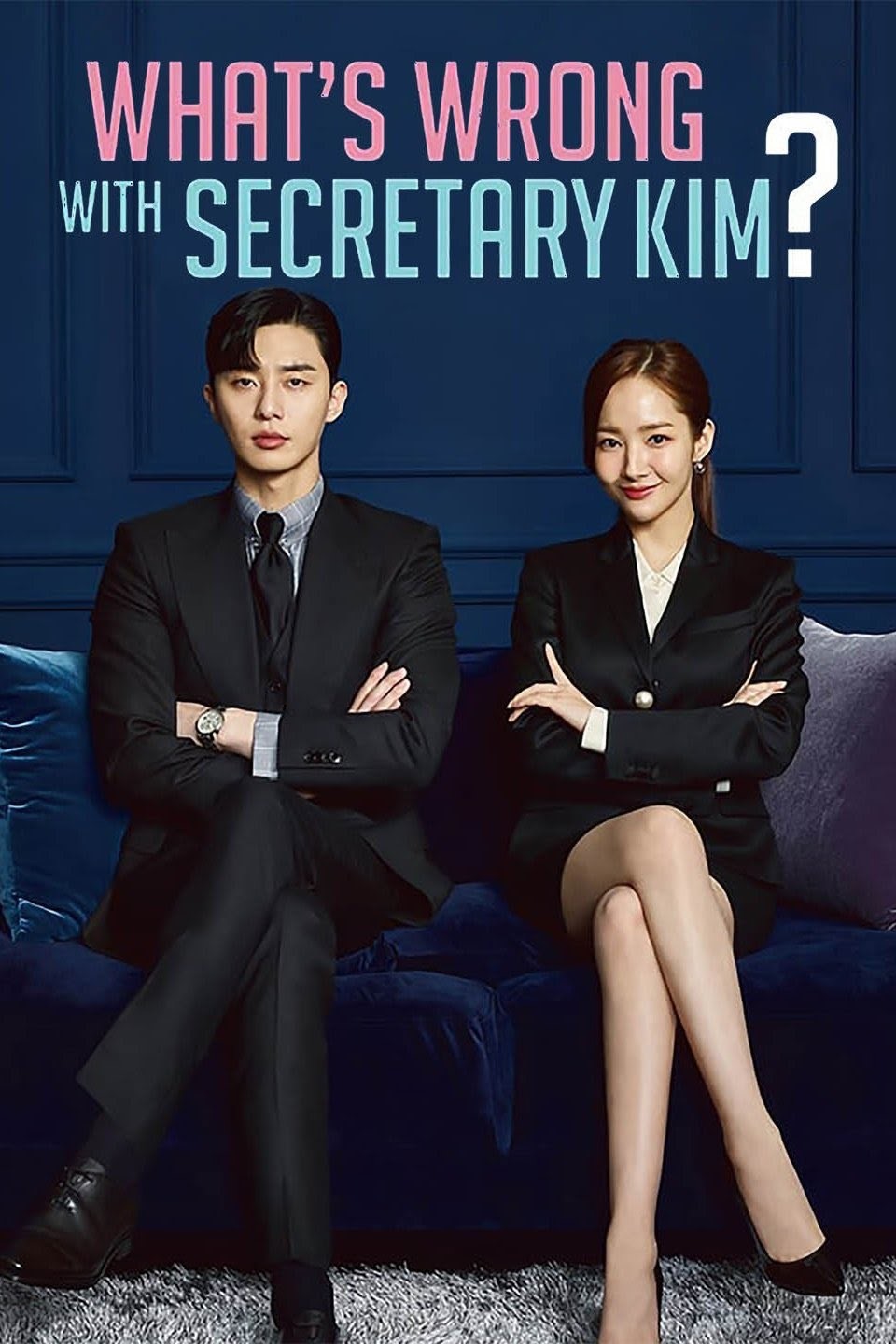 What's Wrong with Secretary Kim is a story about a competent secretary on the journey of ending her 9-year career in pursuit of achieving a lifelong goal of searching for a lost friend. The meticulous and self-centered boss cannot fathom losing such a diligent worker and goes beyond his norms to understand her secretary's decision while trying to persuade her. The boss confides in his divorced psychiatrist friend and ends up being the psychiatrist's genie pig on love matters. The boss's unstable relationships, especially with his brother whom he rivals on every matter, trap the secretary in a roller coaster of events that culminate into an unfathomable ending.

Lee Young Joon (Park Seo Joon)
Lee Young Joon's childhood traumatic experience builds up to his strained relationships and narcissism. His secretary, the only person who seems to understand him, decides to suddenly give notice of resignation. In attempts to understand her secretary, an ensuing entanglement of past and present incidents come to the surface rocking Young Joon to the core.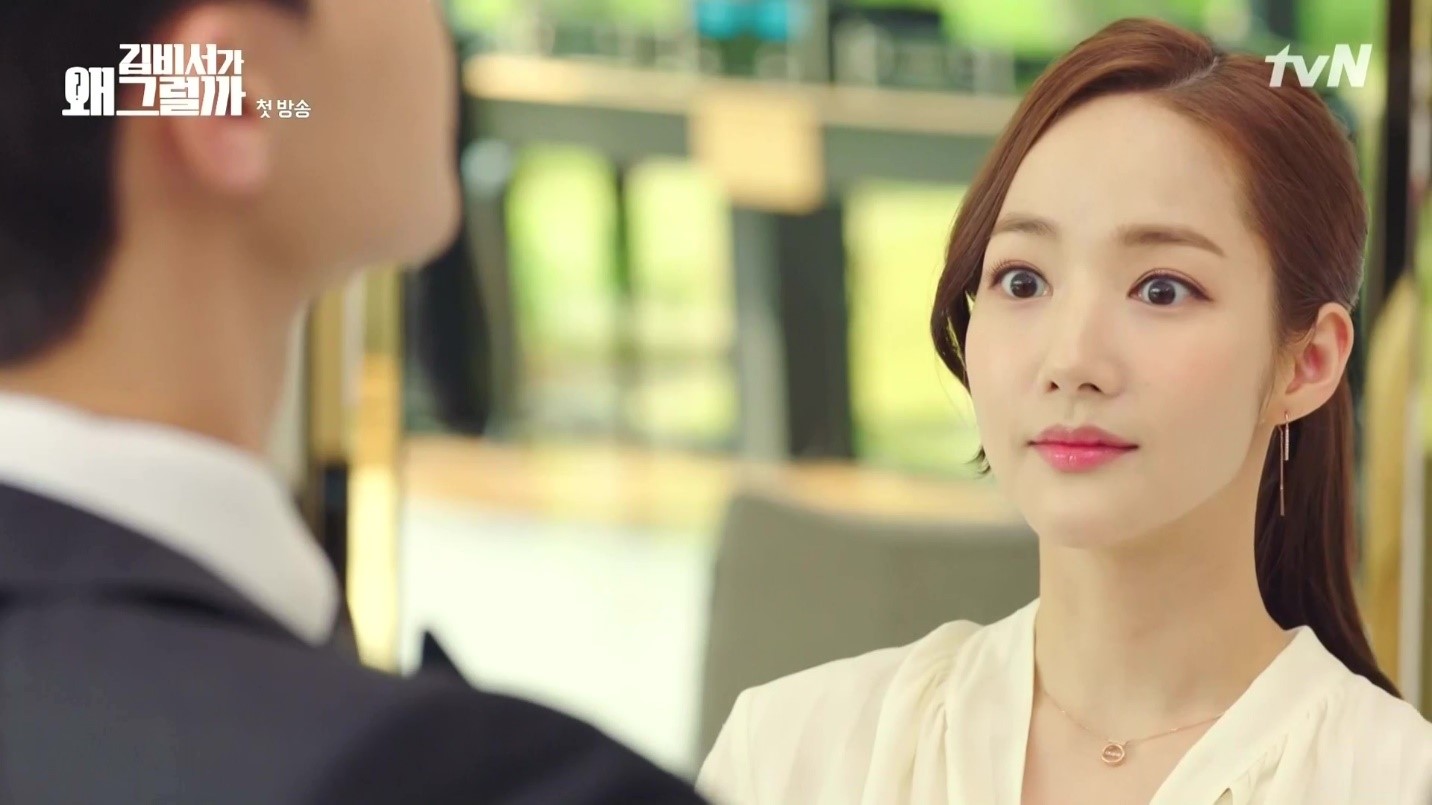 Kim Mi So (Park Min Young)
9 years of working for a perfectionist and narcissistic boss is a hustle that Kim Mi So had to endure on her journey to gaining financial freedom. Finally, she can afford to quit and fulfill her dream of looking for a boy that showed her kindness during one of her most traumatic childhood moments.  Nonetheless, the needy boss uses every technique possible to keep her by his side which unveils hidden and traumatizing truths causing mayhem.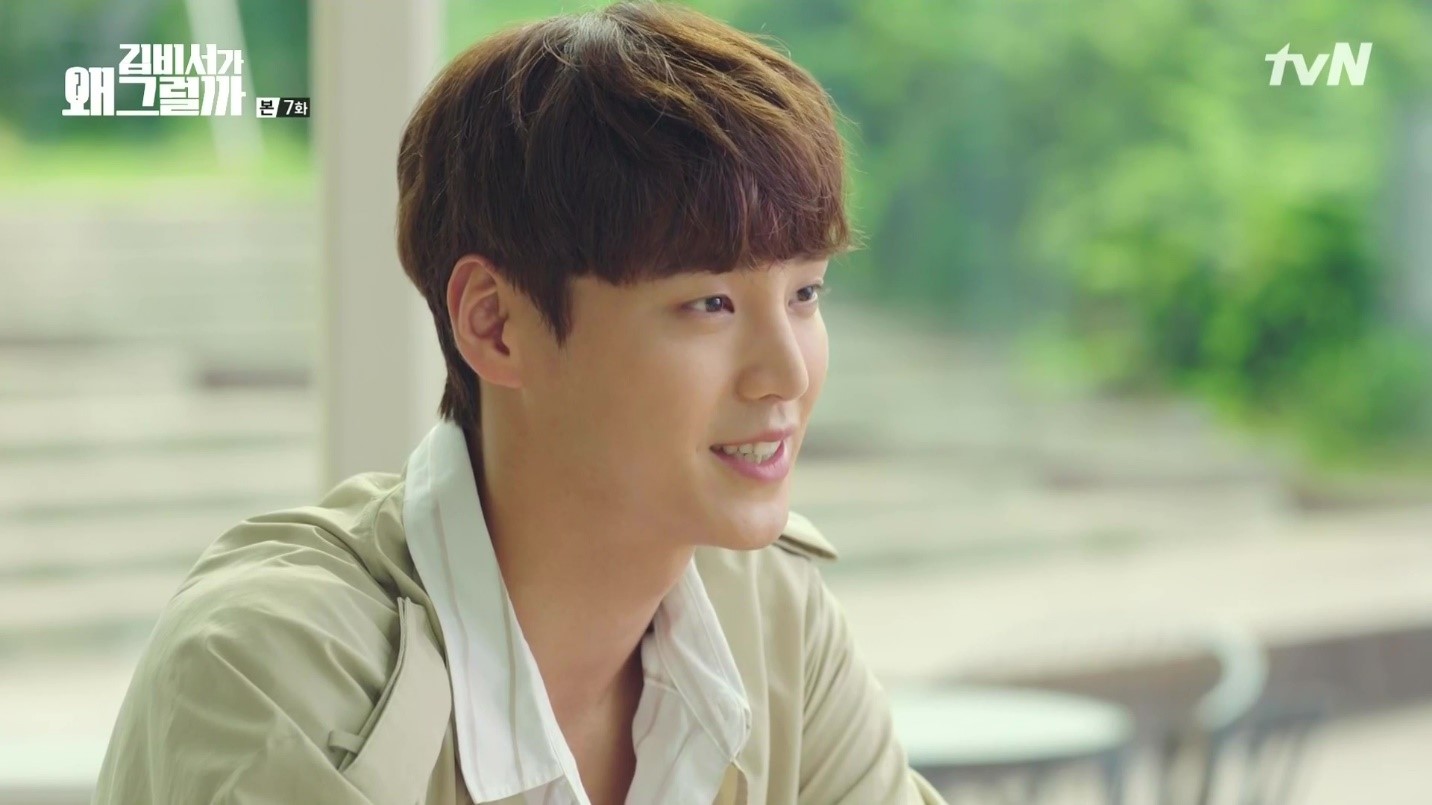 Lee Sung Hyeon (Lee Tae Hwan)
Lee Sung Hyeon's strained relationship with Young Joon, his brother, goes way back to their childhood. Sung Hyeon's jealousness is the root of Young Joon's narcissistic character. This malicious being uses his best-selling author factor to further crush his nemesis of a brother including creating pandemonium in his blooming love life.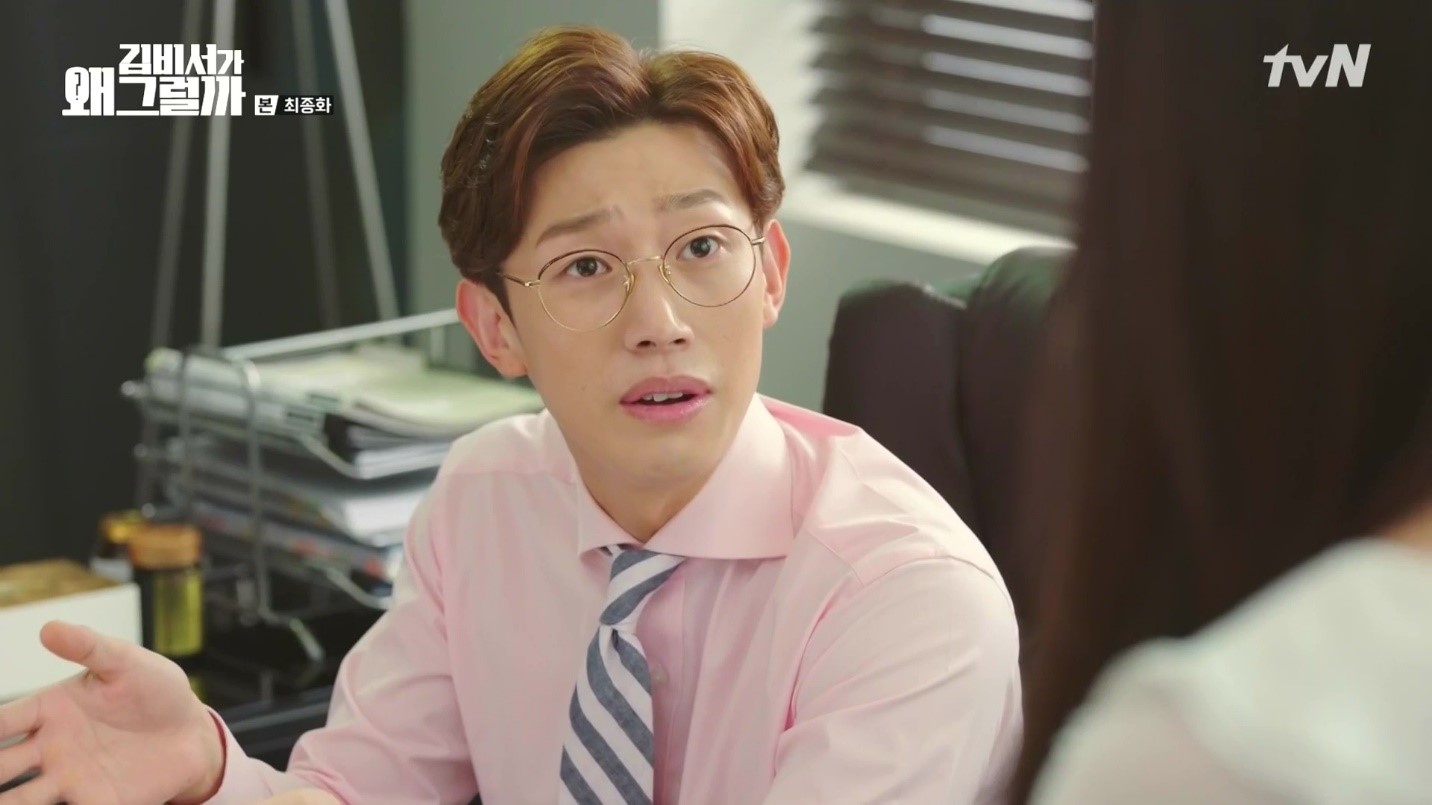 Park Yoo Sik (Kang Ki Young)
This divorced psychiatrist juggles between being a love guru and a sucker at love. Park Yoo Sik journeys towards the pains of divorce and hopes for a better future, hopefully, characterized by a reunion with his lover. Being Young Joon's only friend is a pain in the neck and a blessing in disguise. The bromance between the two friends in their strife to conquer love is a thrilling and comical expedition.
My thoughts
This drama is a perfect blend of romance and humor intertwined with sentiments that run deep into one's emotional core. flawless. The divergent emotions in this drama were flawlessly carried out, especially Young Joon's narcissistic and vulnerable sides. Kim Mi So's diligence, Yoo Sik's amusing bromance with Young Joon, and Sung Hyeon's abhorrence towards his brother could not be oozed out any better. The other supporting characters further heightened this comical and romantic drama's aura making it spellbinding. What's Wrong with Secretary Kim will lift your spirits and leave you rolling in the aisles.
—-Karen Mwenda
#WhatsWrongWithSecretaryKim #kcrushmapping #kcrush #ParkSeoJoon #KangKiYoung #LeeTaeHwan #kdrama #ParkMinYoung #kdramastorymapping #kcrushamericamagazine
Related Articles