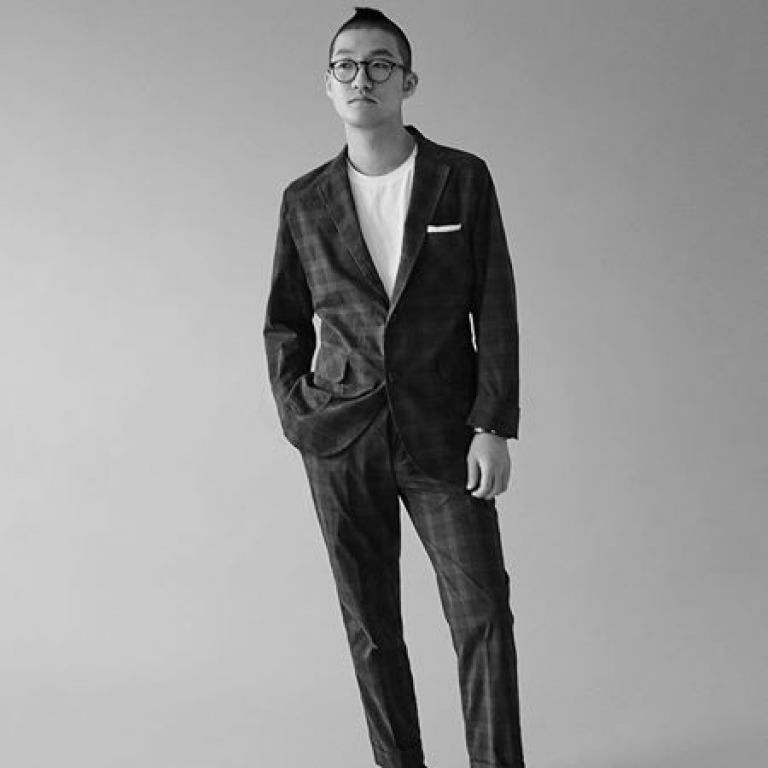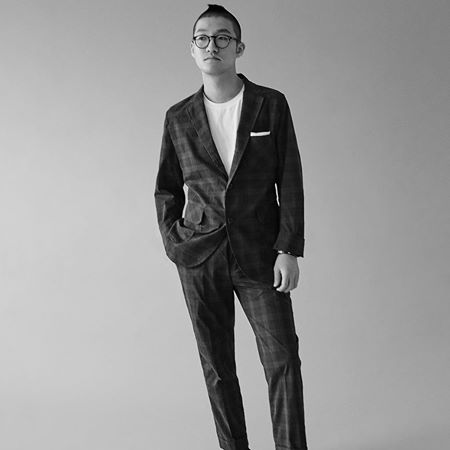 Although the name Vinicius (Vinny Precious) sounds very fresh to most k-pop followers, Vinicius is famous as a South Korean music producer already for a while. In 2010, he produced Jazzy Ivy's album "Ill Vibrative Motif LP" and became a producer since then. In 2016, together with Junbeck, lanca and Cokejazz, Vinicius works as a producer for Kim Ail's album "Elbow" and contributed to the completion of five tracks, including the single "Mango".
After 6 years of waiting, November 2016 witnessed a big change for Vinicius that from a producer, he became a singer-songwriter. Under label "Greater Fools Records", his first music "Sailing" was announced directly to the public in a very unique style.  From November 2016 to June 2017, Vinicius completed a total of 10 singles. His first album "사이Sai" was published on 1st of July, included the 10 singles. He released another track "Easy" on June 9th, and that makes the 11th and newest single from Vinicius so far.
What impresses us the most is that almost all the music tracks were composed, arranged, written, performed, mixed and mastered by Vinicius himself, except "Breathe" which was written and performed by Qim Isle. Unlike some K-pop music, his tracks start often with a bass guitar, then an upcoming mix with all kind of instruments. It gives people a strange but comfortable feeling. Vinicius knows how to use instruments to control his music and create magic effects. His tracks sound like jazz in some ways and he manages to add his soft and warm voice, which fits perfectly well in the mix.
According to editor Moon Dong-myung, the name of the album "Sai" can be interpreted into "relationship" and "balance". The track itself expresses the story of two people, starting from acquaintance, walking side by side, to a point that they become intimate. The relationship between the two people is endless. Vinicius is always looking for the balance of style, elements, lyrics and emotions. There's no absolute strong feelings like happiness or sadness that you can find as the music flows.
Why don't we have a look to the track list, try out some of his music and get a sense of what his style really is!
Track list:
1. 걸어오는/ Walk
2. Sailing
"Feel like I'm Sailing, sailing with love. We go up and down." They have kissed each other, for one, when they kiss, it's like the smooth part of the sailing.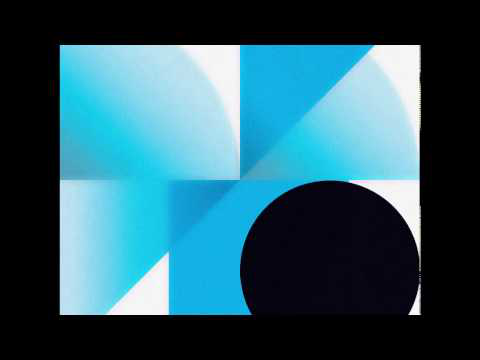 3. 숨/ Breathe
"Can not fight with love. Do not mess with love." They shared their stories to each other.  They forgot their sadness and started to breathe again. They became each other's home and escape.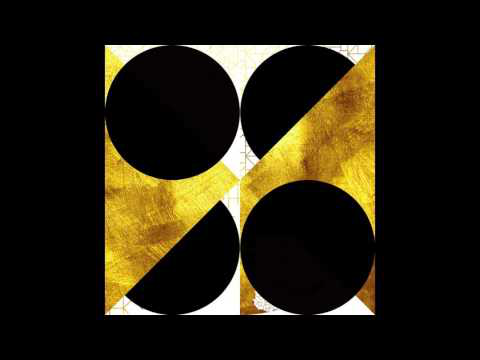 4. 아마/ Purple
"I love you love you. Oh I want to have you girl." He is falling in love. And the romantic memories are overwhelming. He is thinking about her and guessing her thoughts. Thinking that probably she doesn't know.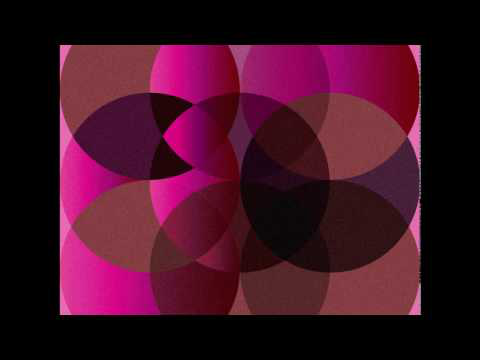 5. Interlude
6. Holiday
"We can leave the town today, in each other's arms." They want to spend more time together, just the two of them, to create more experiences.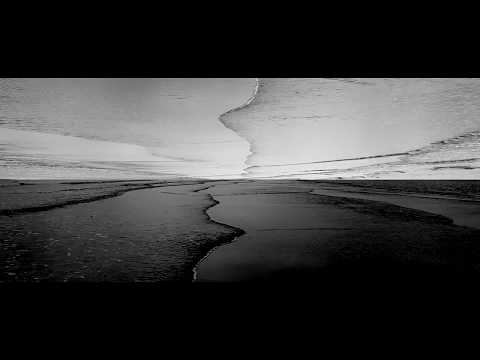 7. 오늘너 / Blue
8. Satisfy
"I got to satisfy you." "I gotta do it for you." They are becoming much closer with each other. One wants to do more for the other's happiness.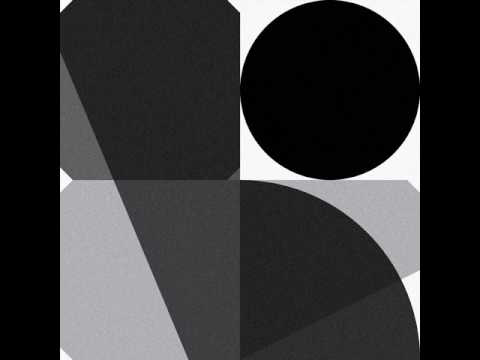 9. 춤/ Waltz
10. 가까이있어 / Close
"I want you closer, closer to my soul." The eventual intimacy has come.
(Full track)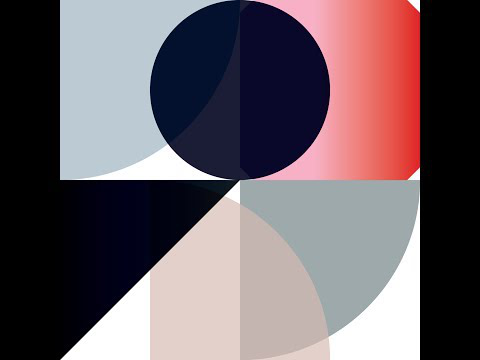 Vinicius' new song "Easy" got a lot of attention when it was released as the 11th song on SM STATION SEASON 2 on the 9th of June, not only because of SM STATION's high reliability and popularity, but also because it was the first public appearance for Vinicius himself. "Easy" was released through most popular South Korean music channels such as Melon, Ginny, Naver Music, YouTube SMTOWN and Naver TV SMTOWN. The MV was published at the same time with Vinicius in it. Before the release of the full single, SM STATION published a sound teaser on the 7th and a music video teaser on 8th to give some expectation to their fans.
Again, "Easy" was written, composed and arranged by Vinicius himself. This song is medium speed electronic music, combined with a soft and sweet voice.  It tells the frustration and anxiety of not being able to keep the relationship between the two people. They want to let it go easily but they still miss the beautiful memories together. Although the lyrics are kind of sad about two people growing apart, the sense of rhythm truly gives you an "easy" feeling and you don't have to bear the burden of letting go.
Let's listen to it together and enjoy the story as well as Vinicius' dance!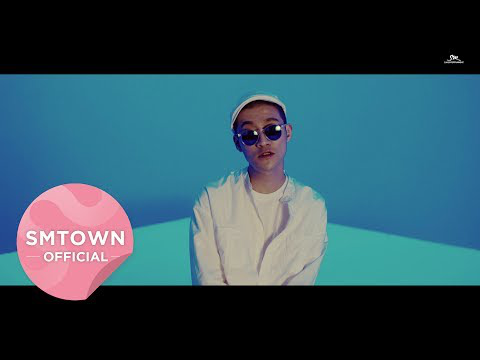 Picture from BELLBOY MAGAZINE
Information from www.melon.com
—-Lizzy Ren
Related Articles