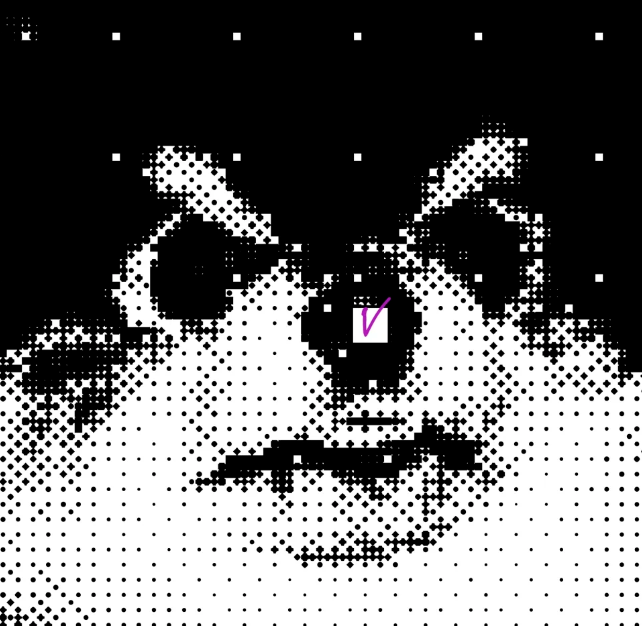 With BTS members releasing solo projects and singles, I was excited to hear what V had cooking. I personally wasn't thrilled with some of the past solo releases from other members. Would Kim Taehyung provide a breath of fresh air, or would his EP be in line with the previous themes and style? I sighed with relief that Layover met my hopes. It's very "V" and c'mon, the album cover with Yeontan?! This is one I enjoyed for sure. Here's my reaction to each of the tracks.
Rainy Days: 7/10
Such a mellow intro, with lo-fi vibes, ambient sounds, and classy jazz piano. Then the song explodes with V's deep and smooth vocals. The lyrics of "Rainy Days" focus on heartache and loss. Take a look at the main lyric:
Rainy days
I'm thinkin' 'bout you, what to say
Wish I knew how to find the way
Right back to you, on rainy days like
"Rainy Days" is a great opener to set the tone for Layover.
Blue: 6/10
"Blue" is another chill track. I can imagine listening to this in a cafe as I type away at my laptop. There's something about it that will allow it to function as background music as well as being enjoyed via intentional listening. Unfortunately, that means this track isn't very standout on the album for me, but it is pleasant to listen to! I liked the female backing vocals; they paired well with V's voice. The moody lyrics continue as he sings: The stars tonight I borrowed from the moon all shine on you/ But baby you're still blue.
Love Me Again: 7/10
I love how smooth the transition between "Blue" and "Love Me Again" is. The moody vibes are still present with this track as V sings, "I wish you could love me again, no I don't want nobody else, I wish you could love me again."
What struck me once I was this deep in the album is how great this music feels in terms of the instrumentals. They're well-crafted, and glide along from track to track. It makes for an experience, rather than just listening to a group of songs with different vibes. This is what I consider Layover's strength to be. The overall cohesiveness of the album is great.
Slow Dancing: 8/10
"Slow Dancing" is a more upbeat track in comparison to the others. It's also optimistic, making the sound bright and cheery. V isn't singing about heartbreak but the possibility of love! The flute solo in this is a great moment, and makes this track come to center stage as one of the most memorable songs from Layover.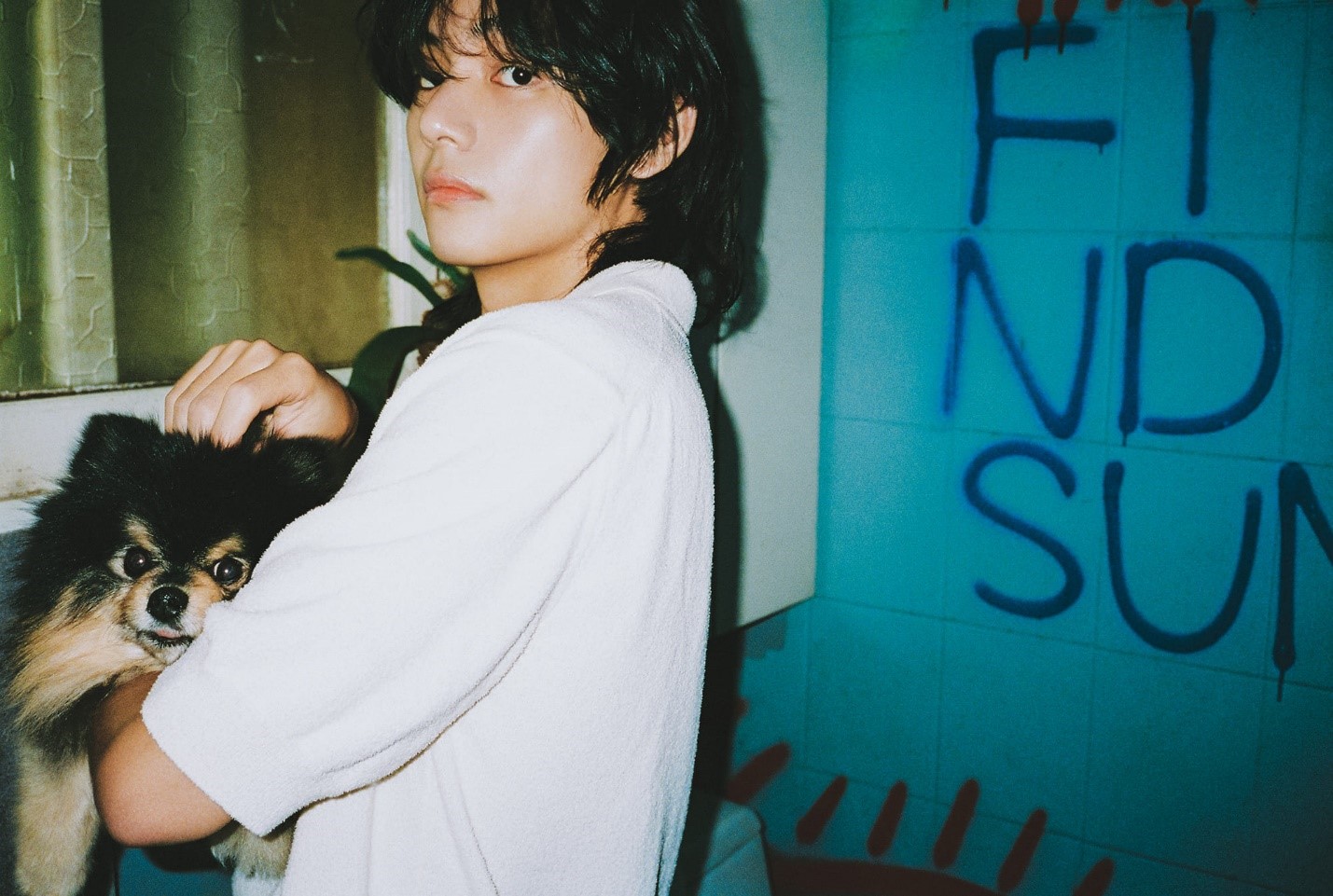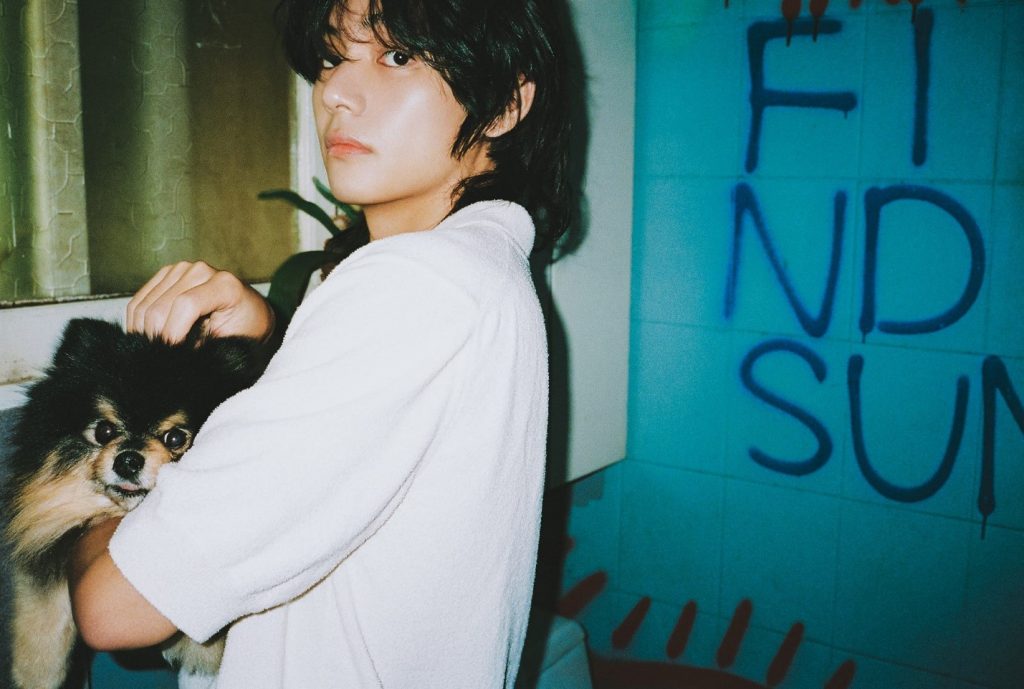 For Us: 9/10
This opening of "For Us" breaks up the continuous thread of the album and makes listeners pay attention. I honestly loved it. It leads into a great lo-fi feeling instrumental–filled with intrigue after the high-pitched vocals. V's vocals on this are smooth like butter and addictive to listen to. The key change mid-song was a pleasant surprise, as well as adding in an upbeat percussion. This is definitely the most diverse track on the album and is a great way to close off Layover, as far as already introduced tracks.
Slow Dancing (Piano Ver.): 7/10
Both this version and the original are great in their own ways. The jazz piano is lovely, though I still prefer the flute solo. Either way, I wouldn't skip this track in a playlist!
Final: 7/10
No track on this album feels like fluff. In fact, I would say they all depend on each other in some ways, making Layover an EP you want to listen to from start to finish. Some might complain that it's a little sparse, with too many patches of instrumentals. However, for others, that is the greatest appeal of Layover. I fall into this category. V brought us an album that is easy to listen to, tells a story, and has a unique sound. V truly stands out as a solo artist and I'm so proud of this album!
#VLayover #Vlayoveralbum2023 #kcrush #kcrushcontent #kcrushreviewitrateit #newmusic #BTS #SlowDancingbyV #ForUsbyV #LoveMeAgainbyV #kpop #kpopmusic #kcrushamerica #kcrushindexedongoogle #topkpopmagazine #topasianentertainmentnews #kdramareview #koreandramareviewbykcrush #Koreanculture #Korea #newmusicbyV #kcrush2014 #topgooglesite #BTSARMY #LayoverbyV #Yeontan #Yeontanalbumcover #Yeontansfirsteveralbumcover #YeontanasVLayovercoverart
14 responses to "V Layover Album Review"
Related Articles