From K-pop to Korean movies and beauty products, almost everyone has come across something Korean in recent times. Apart from the rave reviews gathered by major South Korean skincare brands, a lot seems to be going on in the clothing industry with many brands springing up and providing stiff competition for long time fashion brands. With the global attention keen on what's coming up next in Korean culture due to their steady rise in the international scene, it will be great to know who takes lead role in this industrially advanced nation's fashion industry. Here's a look into some of South Koreas top clothing brands favoured by many K-pop stars, locals and admired by foreign audiences alike.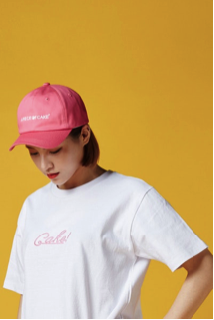 A Piece of Cake
South Koreans are known for smart and compact dressing with vibrant colours and aesthetically pleasing in most cases. A Piece of Cake is a clothing brand that encapsulates Koreans love for streetwear as they are well known to produce chequered shorts, sweatshirts, and colourful mismatched socks that are usually worn by popular K-pop Stars.'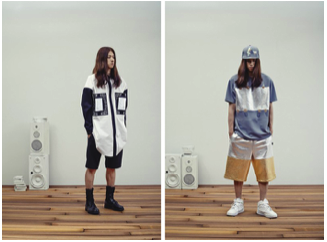 KYE
The brand has drawn huge celebrity names in the United States and Korea, thanks to the savvy streetwear concepts of founder Kathleen Kye. Kye's collections mainly focus on mainstream sports-luxe aesthetic wear and bold prints.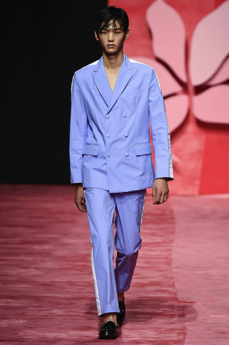 Charm's
From iPhone cases to matching puffer jackets, Charm's sagely buys the common Korean style of matching couple outfits and has collaborated with a lot of K-Pop stars to further propel the brand's image. The brand has also expanded to the United States with a branch open in Brooklyn, New York to cater to American enthusiasts of the fashion label.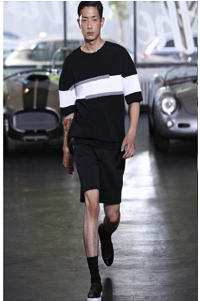 General Idea
Founded by Bumsuk Choi at a very young age, General Idea has literally gone on to become one of South Korea's favourite brands with clothes sold globally, selling out within one week at stores like Atrium New York. The brand is also available in London, U.K.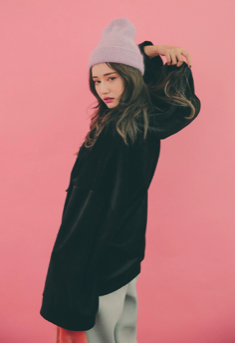 StyleNanda
StyleNanda is known for its unique makeup and fashion style which made it a fans favourite since its debut in 2004, the brand sells products at competitive prices and is similar to well established fashion outlets like Zara. Specialized in casual wear like merch-inspired hoodies and baseball caps, the StyleNanda is another Korean fashion outlet favourite to South Koreans.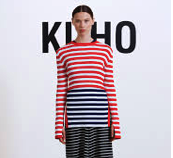 Kuho
With well over 66 stores and home to tend-driven outfits and wearable basics, Kuho's aesthetic appeal makes it one of the top brands in South Korea eventhough it hasn't gained as much popularity abroad.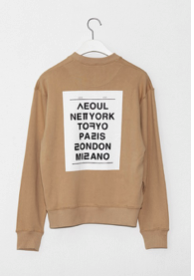 Nohant
This brand is home to some of Korea's actors and offers French style clothing like statement cuffs, button-downs, trench coats and a signature sweatshirt. With collections selling well below $200, the brand is another of South Korea's top clothing brands.
These are but some, in a long list of top clothing brands in South Korea. As the Korean culture and K-pop genre keep expanding, the possibility of more appealing and competitive brands emerging in South Korea can only be a possibility in the not too distant future.
—-S.Clare
1 response to "Who Are Top Clothing Brands In South Korea?"
Related Articles