In recent years, the music industry in Vietnam has been greatly developed and has become an attractive area to step into. Therefore, nowadays, there are a lot of new solo singers and groups. Some of them are very talented; they make high quality music products with unique voices and performances. They greatly contribute fame to the music industry of Vietnam.
My first favorite female pop singer is My Tam. She is one of the most successful and famous singers. Even though, more than ten years have passed in her music career, she still maintains a strong and passionate voice.  Everyone still shouts out her name and claps whenever she steps on the stage. She is now the "Queen of V-pop". I love her style of music, which is mostly a combination of softly R&B and ballad. Some of my favorite songs are: Singing With The River, I Wish, Pretend We Had No Start, Like A Dream, My Everlasting Love. I could feel her feelings through every single word in the lyrics. She has received so many prizes and honorable awards, both domestic and international. What I like the most about My Tam is that, she is not only an amazing singer, she is also a kind and warm-hearted person. She regularly makes a lot of charity trips. She established a charity foundation under her name to build houses for the poor, give scholarships to students, provide medical needs for the elderly and orphans, and more. Many people love My Tam because of her friendliness and kindness.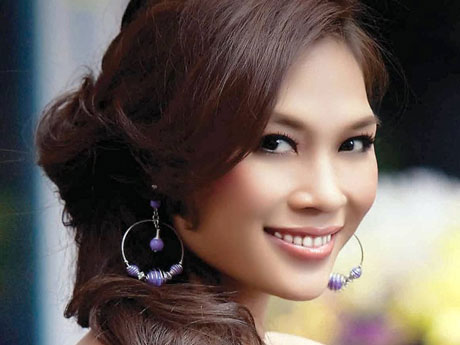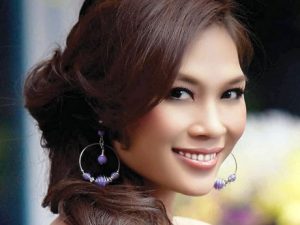 The second female pop singer that I like is Thuy Tien. She is just a talented and sexy lady. She always carefully invests her creativity, effort, energy and time into every single minute of her music videos. Therefore, her albums are very good quality and highly invested music products. I always enjoy watching her video clips regarding her albums. She is good at both soft music and dance music. She is also the writer for some of her songs. The lyrics are always warm and touching in her soft songs. Her expressions, her sad voice and her beauty make a wonderful combination and very inspirational. Thuy Tien takes audiences into every word she sings. On the other hand, her performance of dance music is also amazing. Her sexy body combines greatly with her skillful dance moves.  She usually makes everyone just want to join her and dance the night away.  Some of her highlighted songs are Snowy Dream, Full House, I'm So Over You, Diary, My Secret, Happy Wedding, Kiss Me.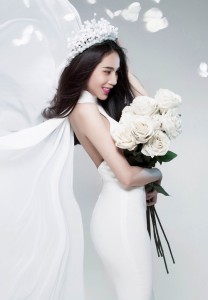 I also like a few groups, but they usually break up after a few years. I remember one of my favorite girl groups when I was young was Mat Ngoc. I think the reasons I like them is because their songs are very lovely. They sing about childhood, friendship memories in school, teenager's first love, and appreciation to teachers and our country. Those songs are always cherished and meaningful. No matter how many years passed by, people still listen and sing their songs, especially high school students. The original members were 4 energetic and cute young ladies, Thanh Ngoc, Thuy Nga, Quynh Anh and Duy Uyen. Later on, some of them separated from the group and moved on to a solo career. The group now has 3 girls. Some of the highlighted songs of Mat Ngoc are: Fly To The Dream, Girls' Love, Innocent Love, When Am I Sad, Young City.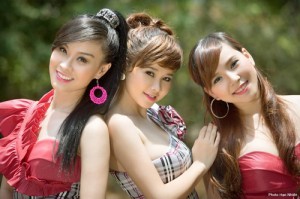 One of my favorite male singers is Duy Manh, the man of sad songs. That is also the reason why I like him. He is a very talented songwriter. Because he writes his own songs, they always sound so real. Most of them are pretty sad. He sings to express his own true feelings in real life. Every word in the lyrics comes deeply from his heart. Each and every song is a story. Duy Manh has a very unique and deep voice. Everyone can recognize him by his voice. I bet if anyone is sad and listens to his singing, that person would break down and cry. Even most of his songs are sad, but his music is very romantic. He also plays saxophone in his music video. I really enjoy all the stories behind his songs and videos. My favorite songs of him are: Your Love Is The Big Ocean, Come Back By My Side, I'm Not Drunk, Love You Forever, I Really Miss You, Gambling Life.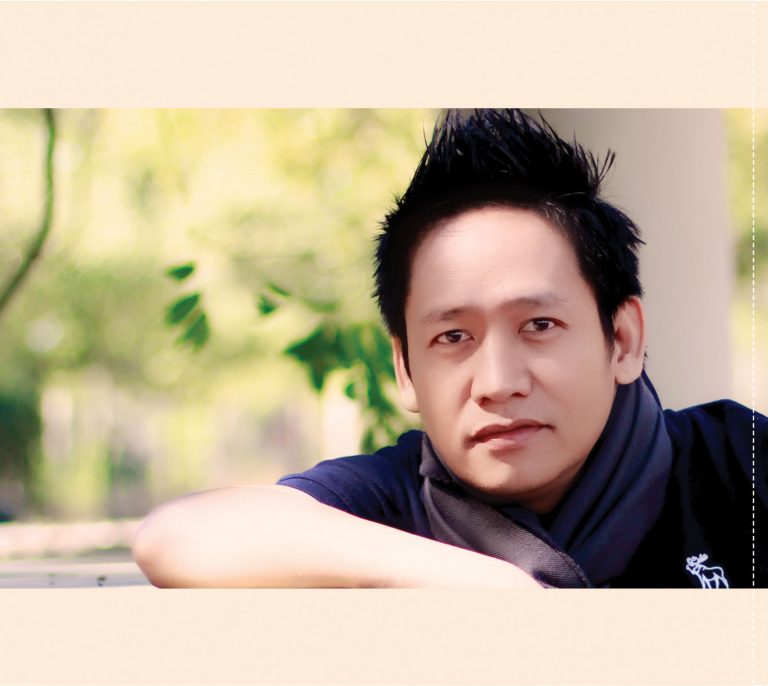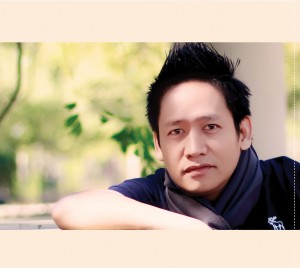 The last singer I want to talk about is also the most famous male singer in the country. He is called "The King of V-pop". His name is Dam Vinh Hung. People also call him Mr. Dam. Just like My Tam, he is one of the most successful pop singers in the country. He has received a lot of honorable and big music awards in his music career. Mr. Dam has a great knowledge and techniques of music. He is one of the judges for many reality shows, such as "The Voice Vietnam", "X-Factor Vietnam" and others. Through those shows, as being a coach, people could see in him a dedicated and devoted teacher. He carefully teaches his students a lot of performance skills and techniques. He has a very strong voice. Whenever he sings, we feel his emotions and all the energy he puts in his performances. He always gives audiences strong impression with his highly trendy fashionable outfit whenever he shows up. Some of his famous songs are: The Morning Will Bring You Away, Peaceful Sky, Sorry Love, Late, How Do I Know and others.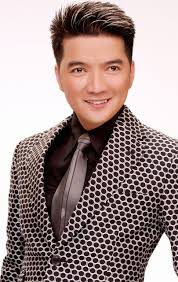 —-Titi Chan
Related Articles