Ducky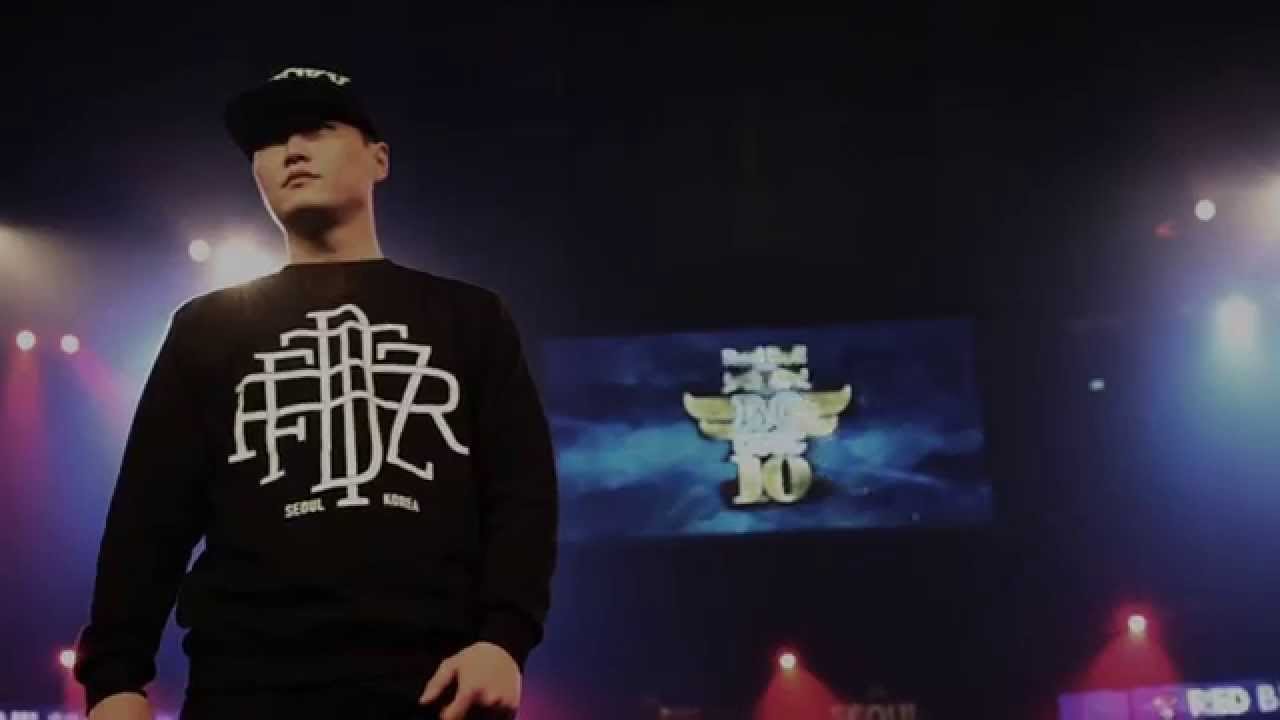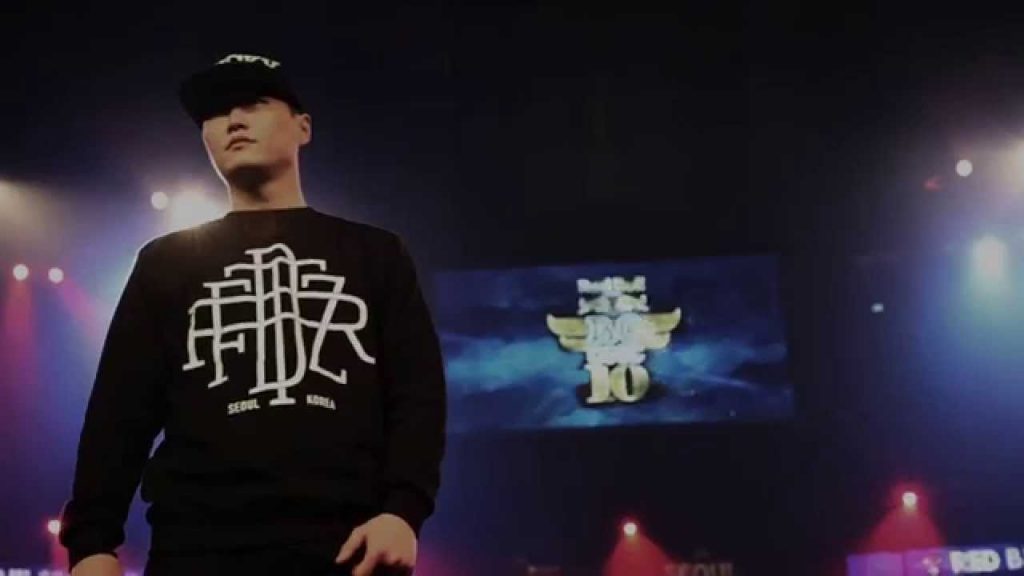 One of the first successful International B-Boys from Korea. He was a former member of the dance crew, Expressions, and won the international Battle of the Year in 2002. In 2003, he earned the second spot of that same competition. Now, he has become the leader of Drifterz crew, where he stayed as an active member. With Drifterz, he won a lot of international titles. The last battle they won was the 2013 Red Bull BC One World Final, South Korea.
WING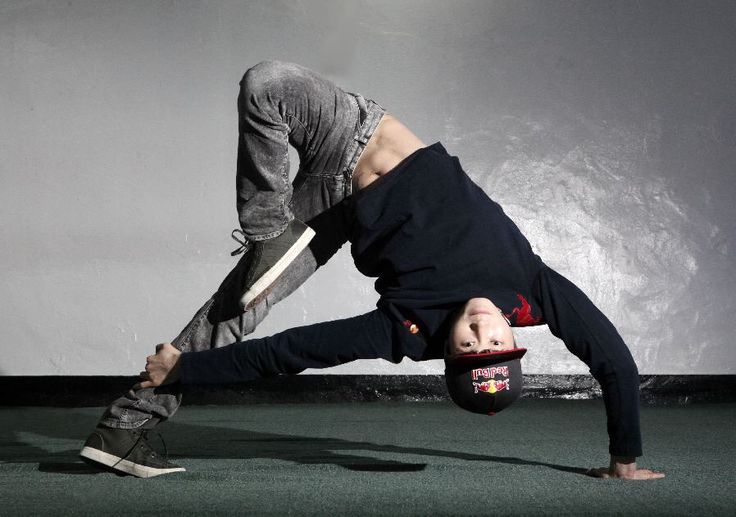 Heon Woo Kim aka Wing, saw b-boying, for the first time, in his junior high school and on korean TV as well. He was just 12 years old when he started break dancing with his older brother, Skim, his biggest influence in the world. Wing used to watch Skim practice and tried to learn every step his brother made. Together, they won the 2008 Circle Kingz battle, in Switzerland, and the 2008 RED BULL BC ONE, in Paris. Now, they are both in the same crew, Jinjo Crew, which they consider their second family. Jinjo Crew signed a contract with LG Mobiles so they could perform around the world. Wing is a complexed b-boy dancer, he likes to create patterns of movements with a lot of details and even incorporates difficult choreographies and their flow to his dance moves, while featuring elements from B-Boying, such as footwork. The name WING comes from his mentors, it was inspired by the lightness of his hardcore moves. Even though Wing is a very well known B-Boy, he has concerns about B-Boying in Korea, he sees it as a hardworking job, where you have to work every single day to make it perfect. His goal is proving to adults and elders that B-Boying isn't a bad thing. He wants to be a proper rolemodel because he believes that his message of mutual love and respect for each other would be well given. Wing also won, as a solo, RED BULL BC ONE Championship.
Physicx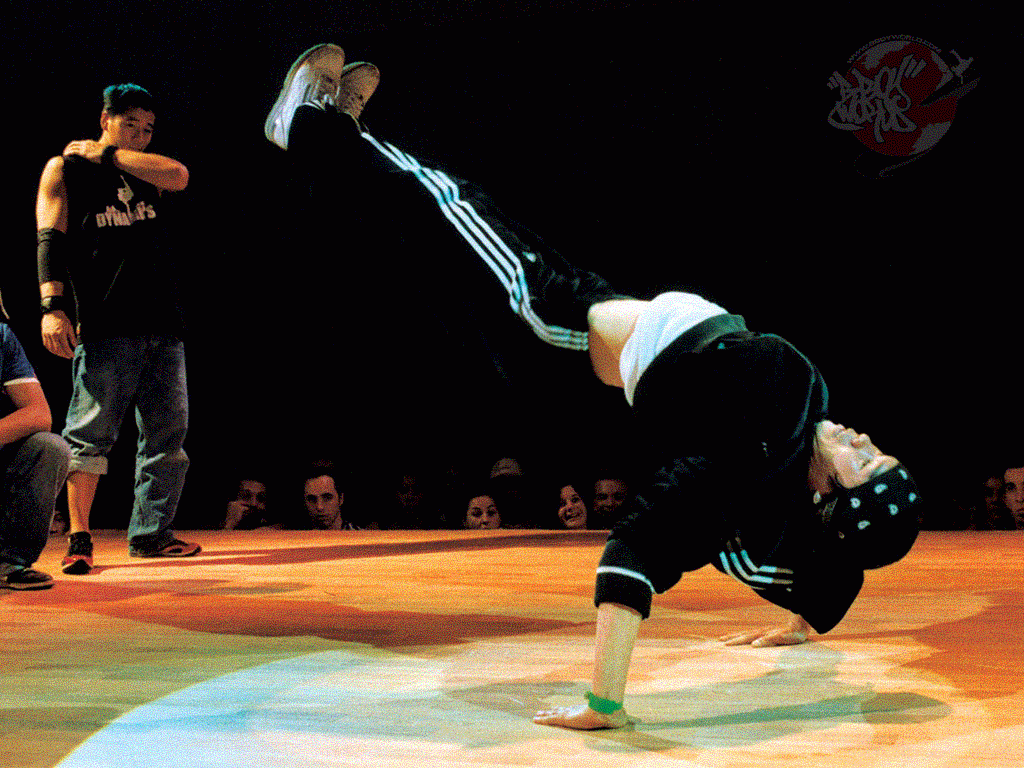 Physicx or HyoKeun Kim is considered one of the best b-boys in the whole world. He is a member of Rivers Crew, one of the best Korean crews, and a former member of Project Soul. He found a passion for b-boying in 1998, after looking up to other legend b-boys. Even though his parents disapproved b-boying, he never stopped trying to make his dream come true. After his graduation, he moved to Seoul, South Korea, to pursue his dream to become a professional b-boy. He became viral after winning the UK B-Boy Championship, as a solo, in 2004. He even started judging at some competitions after becoming famous and winning many awards. His signature moves include: Elbow spin, Spinning flag/'60s, Flag 2000/River's 2000, Air Walk/Kicks, Airflare 1.5/Air windmills into Darkhammers, Waistbreakers, Unkeyed handhops into Hollowback swing, Gainer into Icy-ice, Hanging Airbaby, among others.
AWARDS:
R-16 Korea
Bboy Unit Korea (2011)
UK B-Boy Championship (2002, 2004, 2005) [with Rivers Crew]
UK B-Boy Championship (2004)
Red Bull BC One (2005)
Hong10
His nickname is a pun of his own real name, Hong-Yeol, as the second syllable is pronounced as 10, in Korean. In 2002, he became famous after his dance crew, Jinjo Crew, won two of the biggest dance competitions in the world: Battle of the Year International and the UK B-Boy Championships. In 2006, he started competing as a solo b-boy, won some awards and even was a judge in some competitions as well. His signature moves are: spinning airchair, switching halos, handcuff mills to headspin drills, chair flares, and his signature freeze "the Hong 10 Freeze".
AWARDS:
Red Bull BC One (2006, 2013)
Battle of the Year (2002, 2010)
UK B-Boy Championships (2002, 2004, 2005)
R-16 Korea (2011)
Freestyle Session (2015)
Silverback Open Championship (2015)
Born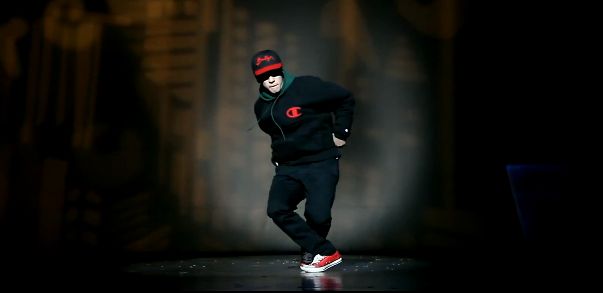 Hyun Yoo aka BORN is a member of Rivers Crew, a famous Korean B-Boy crew and participated in the 2005 RED BULL BC ONE, in Berlin, Germany. He has been b-boying for twelve years. The first time he witnessed B-Boying was in 1998, when the kids from his neighbourhood were break dancing on the street. He was blown away by their crazy and powerful moves, since then he knew he wanted to become a B-Boy. Due to his great dance skills, someone started calling him ''Natural Born Dancer''. When he joined Rivers Crew, he changed it to ''Newborn'' however, as he got better and developed his own style, he finally ended up being officially called BORN. His biggest inspirations are: his family, YuKu, Rivers, MZK, Floorgangz, and especially, B-Boy Goguma.
AWARDS:
– 2007, 1st place
Korea R-16 World Finals (Crew)
– 2008, 1st place
Evolution Korea (Crew)
– 2009, 1st place
Hawaii Freestyle Session (Crew)
Evolution Korea (Crew)
Urban Konnection, Reuinon Island (2 on 2)
2010, 1st place
OutBreak, Korea (Crew)
2 responses to "TOP 5 Deserving KOREAN B-BOYS"
Related Articles