South Korea, widely known and respected for its huge beauty and cosmetic brands has gradually entered the entertainment scene with the country's styled music genre. With the increasing rise in Korean pop or K-pop, it comes as no surprise that a lot of bands and choreographers are emerging in South Korea. Some of these brands hold a huge fan base and regularly perform in a variety of shows and concerts. When music groups perform to the delight of their fans with an equally well rehearsed and choreographed dance, it's only natural fans would want to have an idea who is pulling the strings behind the scene. So if Korean dance artists intrigue you and you want to know the Country's top Choreographers, you'll find out these and more in this list of top 5 choreographers making waves and gaining traction in South Korea. However, this list is in no specific order of who the best is in K-pop.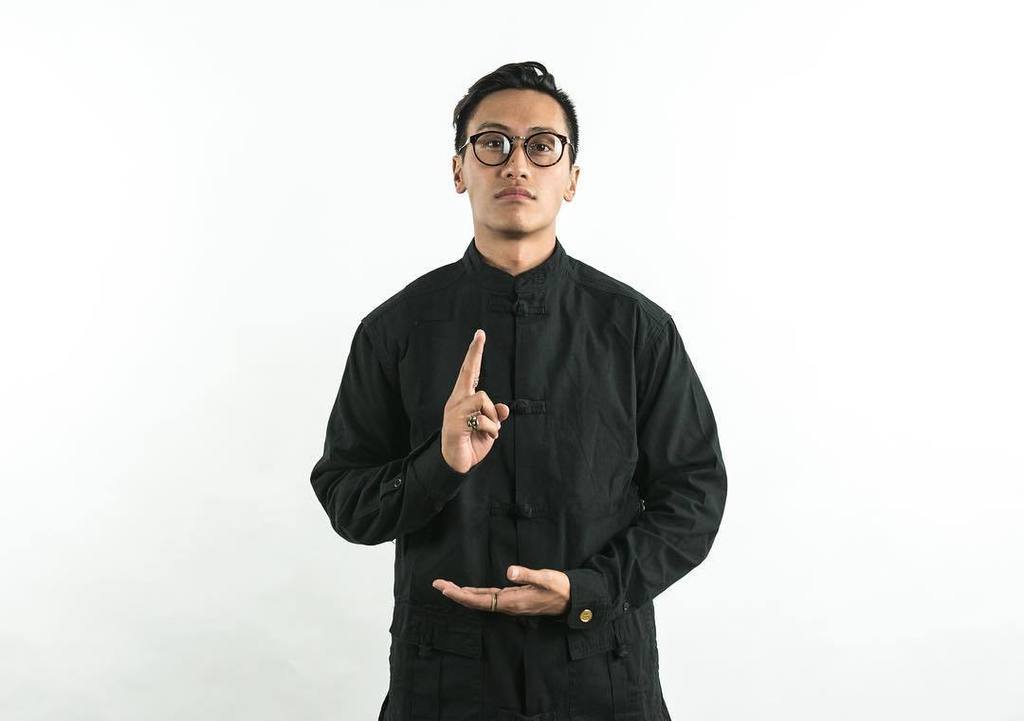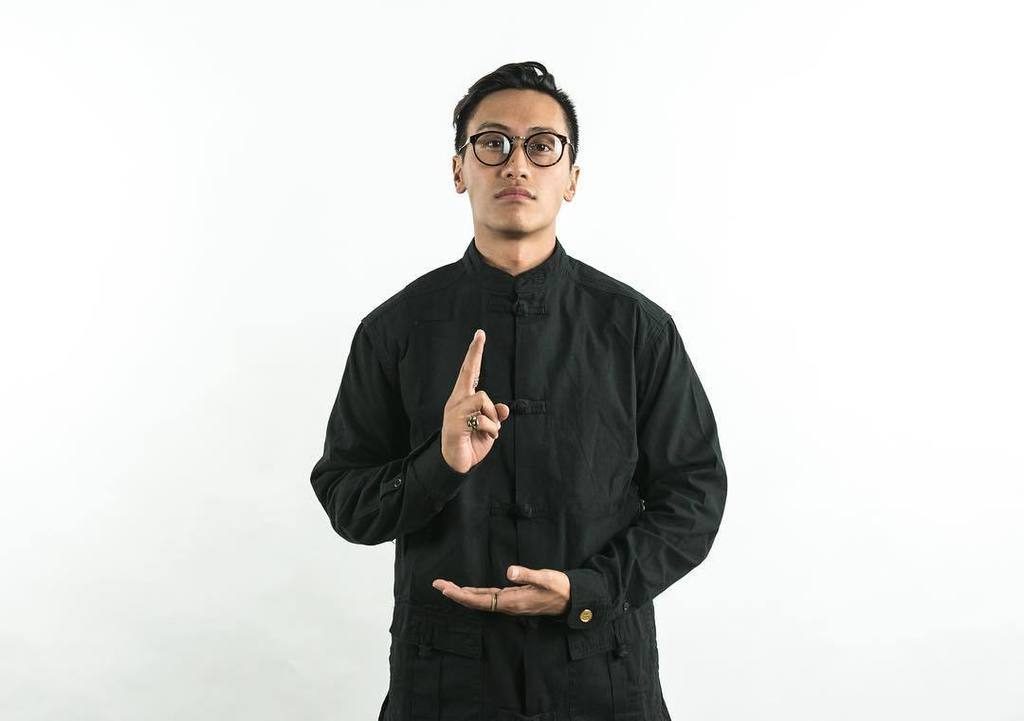 1. Keone Madrid
This choreographer gained massive attention when he was credited to be behind the popular move in one of BTS' songs. The moves were generally overly difficult for even the best professional dancers to perform, and is part of a husband-wife dance team which has performed in a host of international music videos.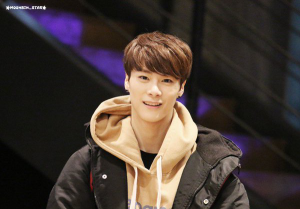 2.Ko Kyungjun
Another top K-pop choreographer with a considerable fanbase, Ko Kyungjun was the main artists and leads the DQ Agency Dance Team. The Starship Entertainment affiliated team has allowed Ko to showcase his best talents, gathering massive audience in 2016 as he choreographed two of ASTROS's title songs and also the choreography for MONSTA X and SISTAR.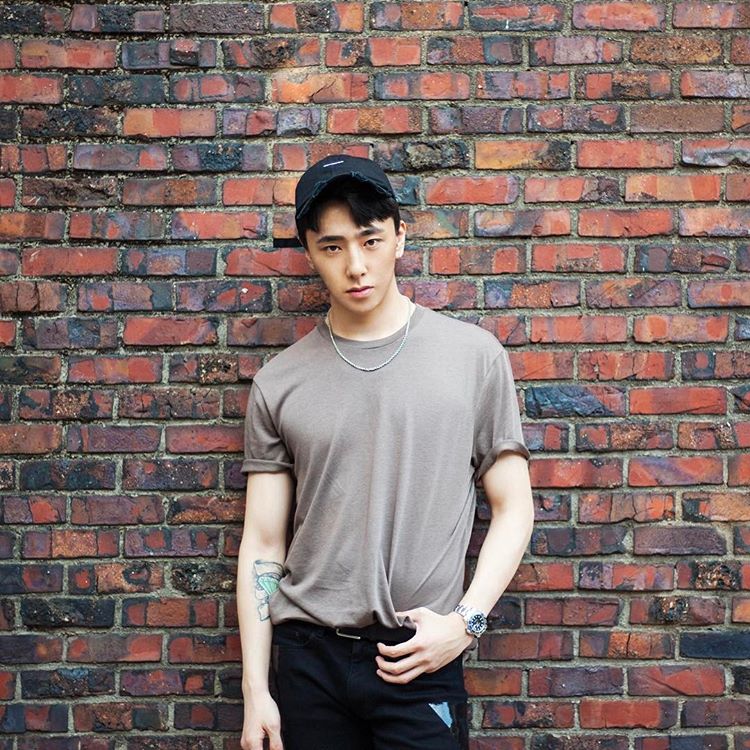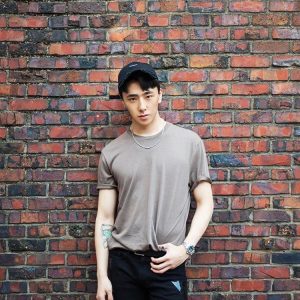 3.Kim Tae Woo
Popularly called Kasper, this South Korean choreographer hails from 1 Million Dance Studios and teaches dance at SM entertainment. He made headlines after starring in on SBS's songs and tours with SM Town. The artist is known to be the brain behind songs from Taemin and has also been featured in numerous K-pop songs with massive audience appeal.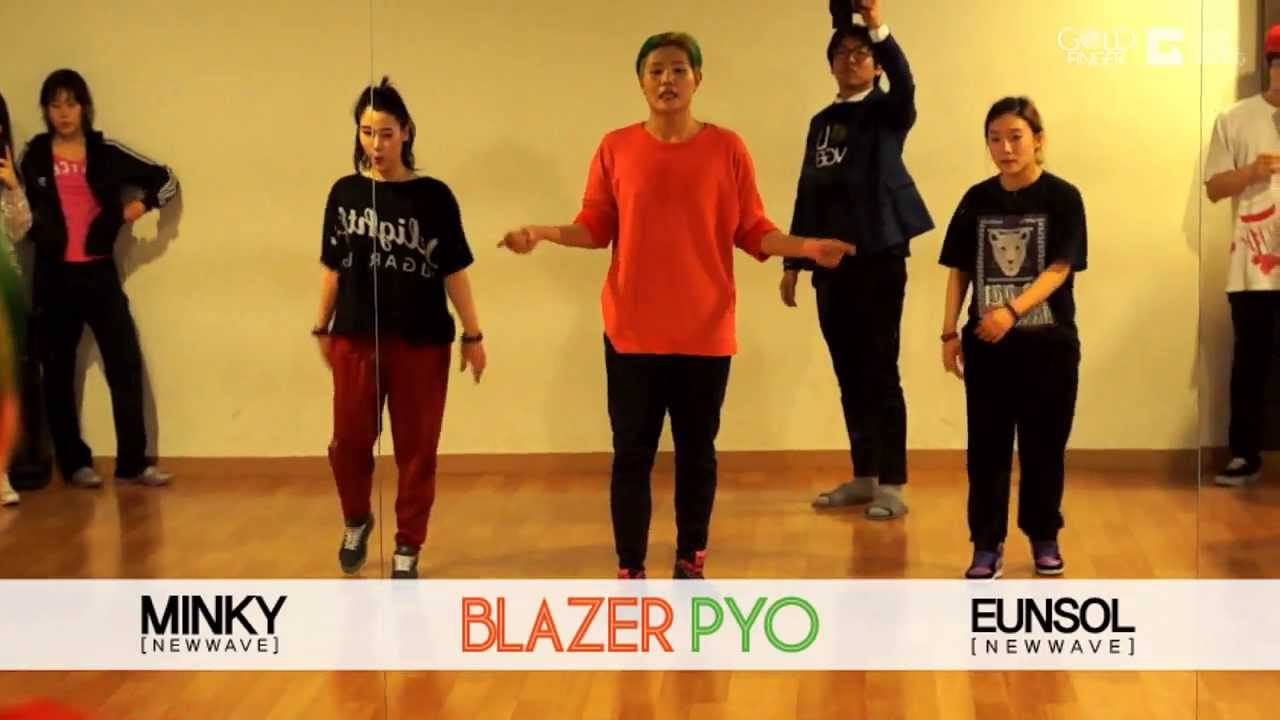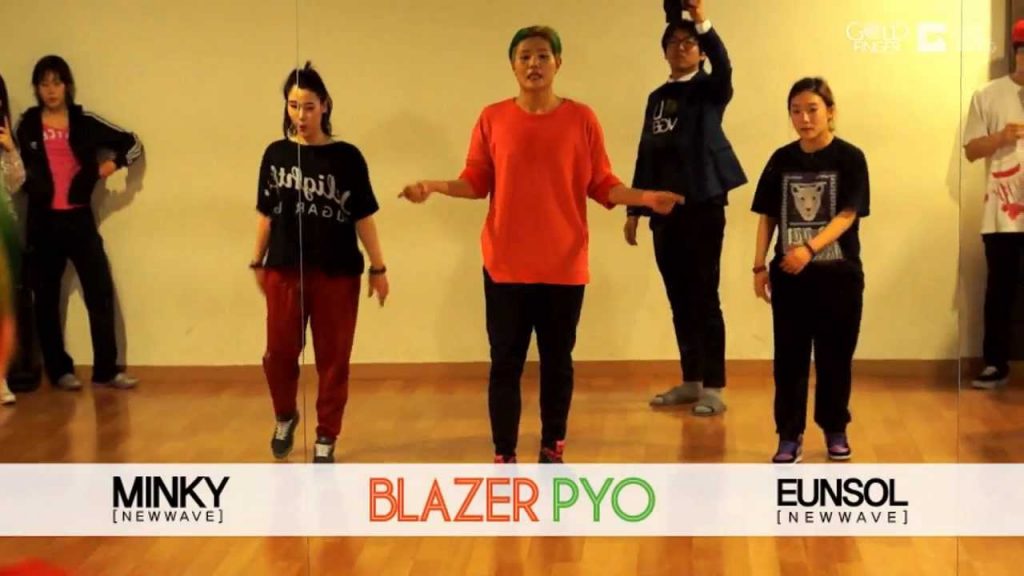 4.Blazer Pyo
Blazer Pyo works with JYP Entertainment and has been responsible for training a large number of the company's foremost choreographers. He became a topic of discussion after starring in Mnet's dance show. He has since been featured in other performances, getting more spotlight and has a good fan base to his name.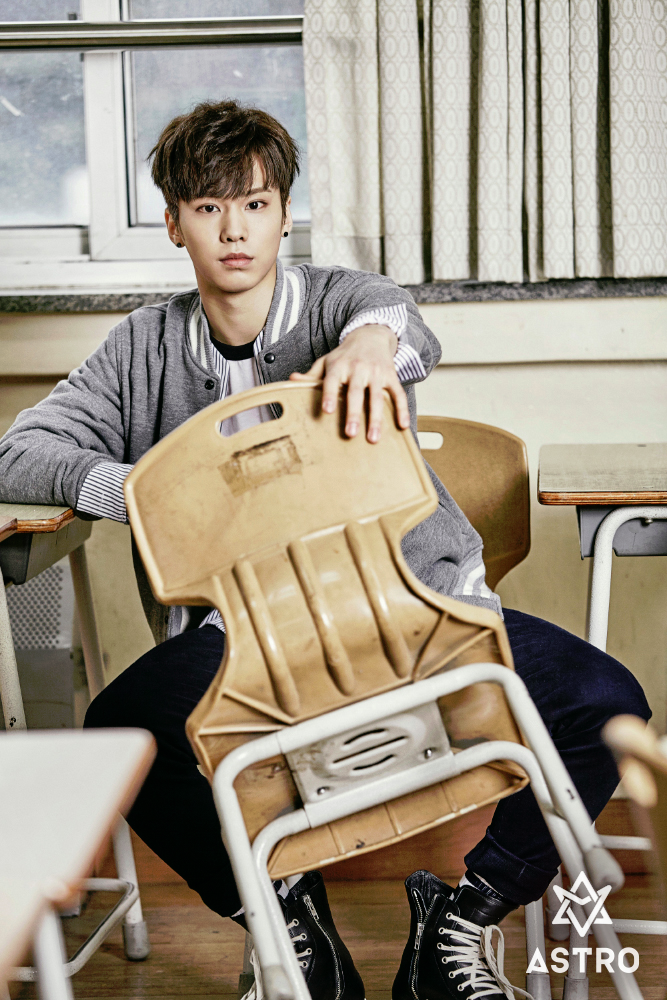 5.Rocky
Rocky made his mark and sent waves of his choreographic style in many of ASTRO's songs. He was an assistant choreographer for SBS Inkigayo UDF stage performance and has also been allowed to assume lead roles in the choreography of many ASTRO songs.
Although not exhaustive, this list is just a glimpse into choreographers taking centre stage and gaining massive attention in South Korea's Genre of Pop music – "K-pop".  As the music brand gathers more favourites in Asia and larger worldwide fan base, new South Korean Choreographers, bands and artists are sure to emerge and as this happens in the rapidly developing Korean Pop music genre, the list can only grow longer.
—-S. Clare
Related Articles