Over the years, South East Asia has become one of the most popular travel destinations for visitors from all over the world. Popular due to the amazing diversity of things to do, South East Asia is a fun and affordable destination to travel to.
Within South East Asia, you will be amazed by the variety of activities on offer. Whatever you are looking for, you're bound to find it in South East Asia! Because of this, it is a destination that you can return to many times and never see the same thing twice.
The biggest difficulty can be narrowing down what you want to see! To help, here are our top picks for things to do: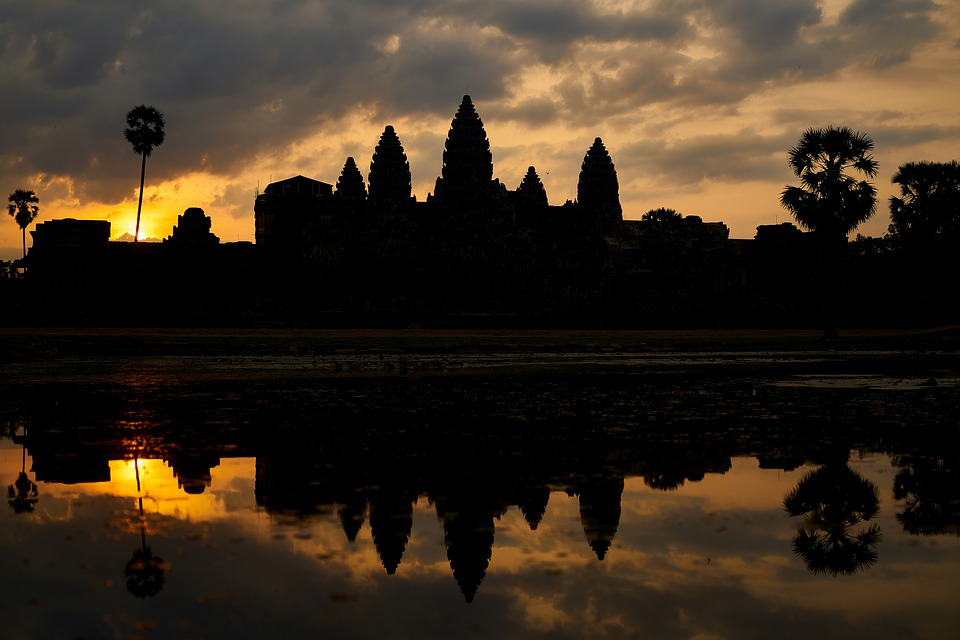 1.  See the sunrise at Angkor Wat (Siem Reap, Cambodia)
Built over 1,000 years ago, the magnificent Angkor Wat temple is the largest religious structure in the world and a UNESCO World Heritage Site. One of many temples near Siem Reap, it is best viewed at dawn when the sunset is beautiful as it rises majestically above the temple complex. Spend the rest of the day exploring the other temples in the area, such as the Bayon and Ta Prohm.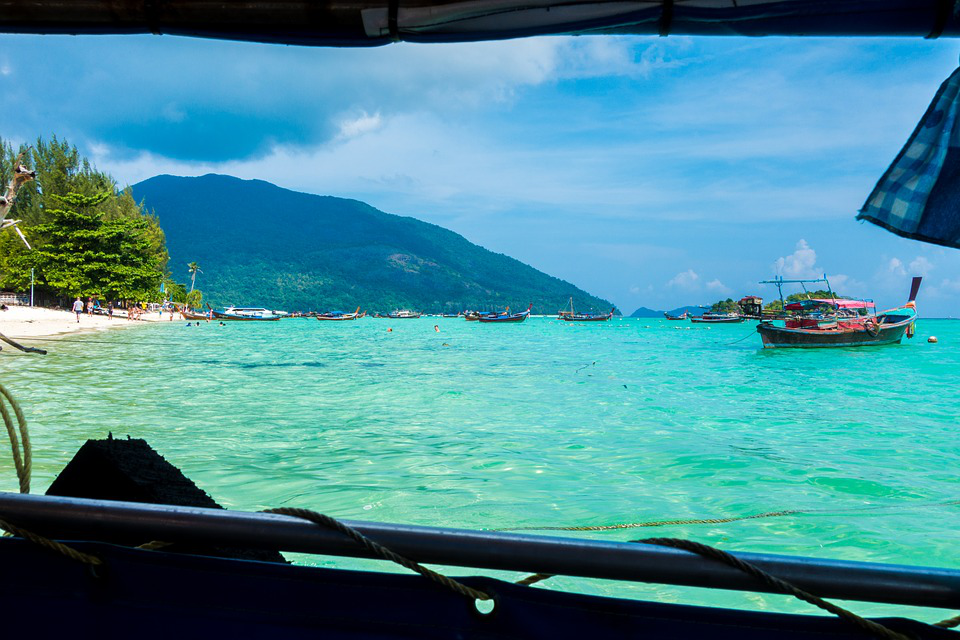 2. Island hop in Thailand
Thailand is one of the most diverse and interesting countries in the world! Every year, travellers flock to its beautiful islands, where you can relax and swim at the beautiful beaches, as well as enjoy the many shops, restaurants and bars. Some of the most popular islands include Phuket, Koh Samui, Krabi and Koh Phi Phi.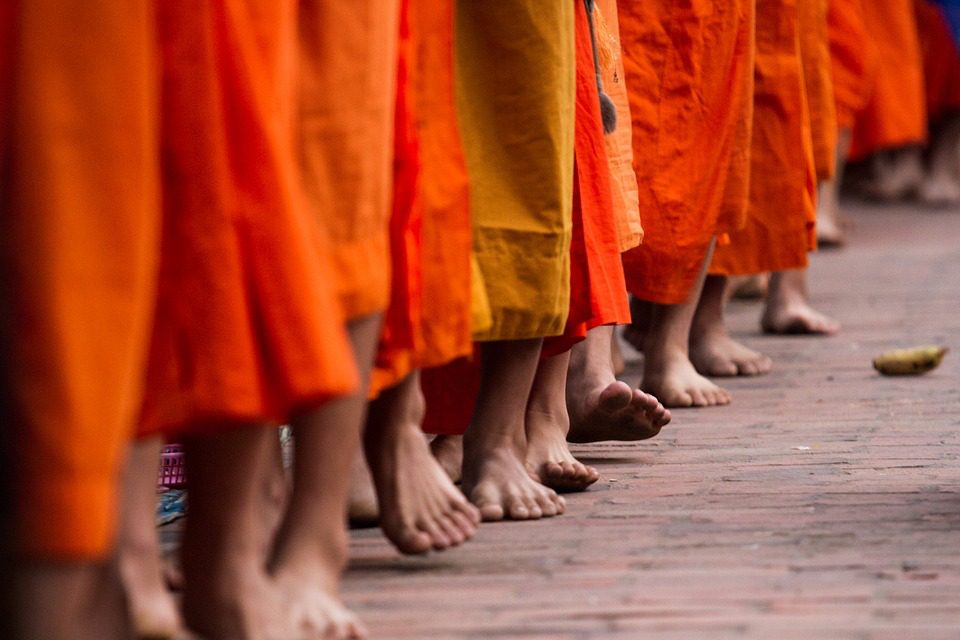 3. See the Giving of the Alms in Laos (Luang Prabang, Laos)
A beautiful and moving experience to watch, every morning the Laotian people offer food to the thousands of Buddhist monks who live in the beautiful town of Luang Prabang. It's amazing to see the long line of orange-clad Monks collect the alms. Just remember to be respectful, such as by remaining silent and not using flash photography.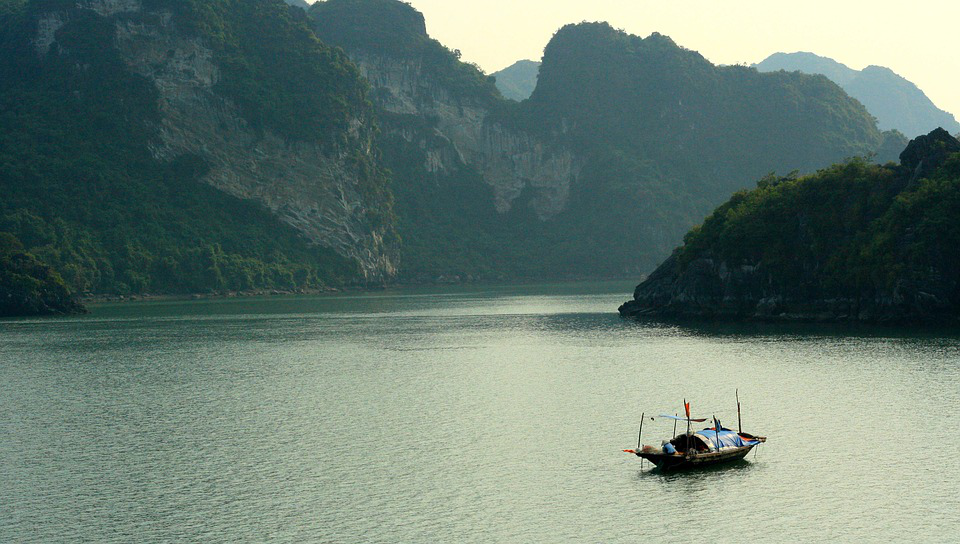 4. Ha Long Bay (Vietnam)
Another truly spectacular sight is the enticing Ha Long Bay, which you can visit via a relaxing and picturesque boat ride through the striking landscape. Make sure you bring your camera!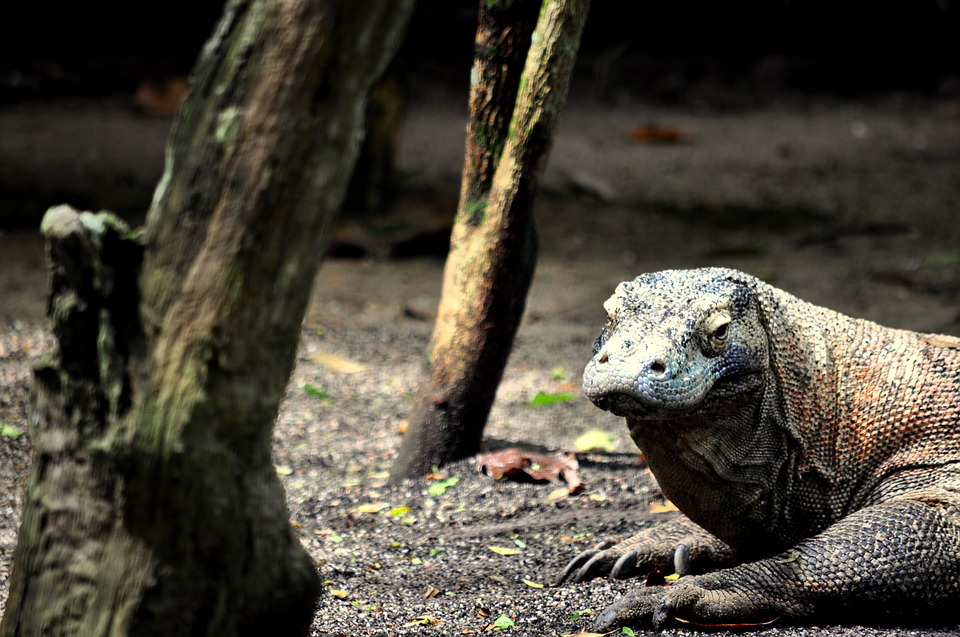 5. Komodo National Park (Indonesia)
South East Asia has many amazing animals, but one of the most incredible are the ancient-looking Komodo Dragons. Get up close and personal with them at this National Park in Indonesia, recently voted as one of the 7 Wildlife Wonders of the World. There is also great hiking and diving in the Park.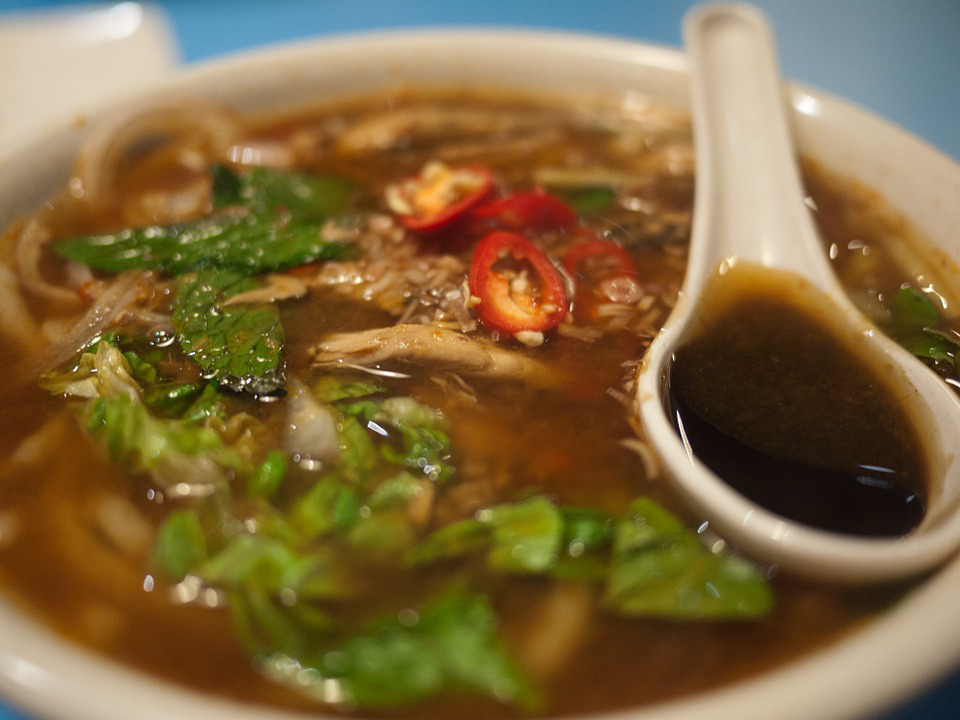 6. Eat as much as you can in Penang, Malaysia
One of the many amazing places to eat delicious and traditional food in South East Asia is Penang. Enjoy traditional dishes at the many fabulous restaurants, and also have a tasty snack from one of the many street food stalls. Make sure you try an Asam Laksa and Mee Goreng!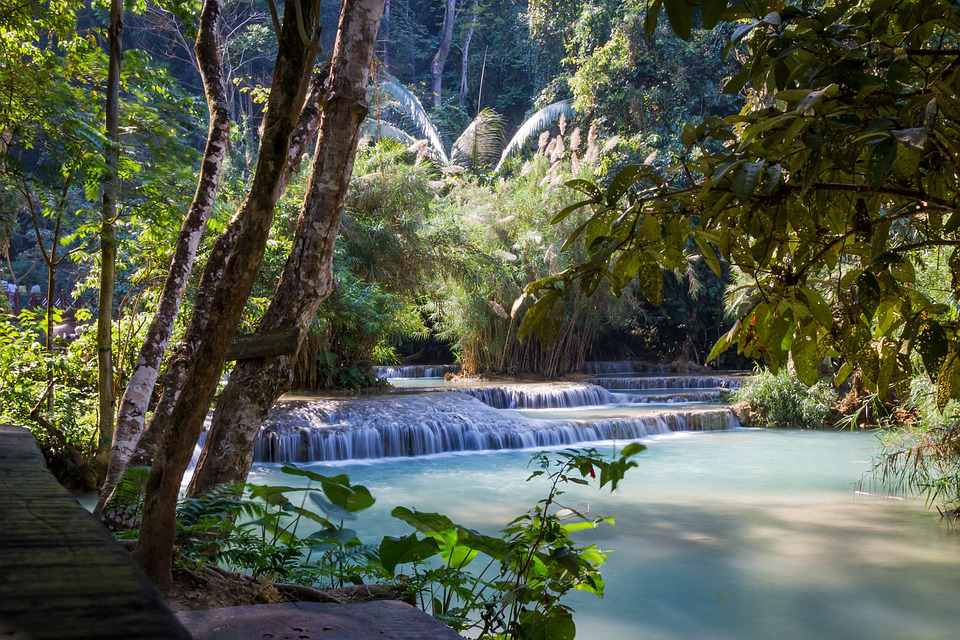 7. Jump into Kuang Si Falls (Luang Prabang, Laos)
One of the most beautiful natural sites in South East Asia is the spectacularly blue Kuang Si Falls, an incredible waterfall complex. Nearby is the Free the Bears sanctuary, where you can admire some adorable bears who were rescued from the bile trade.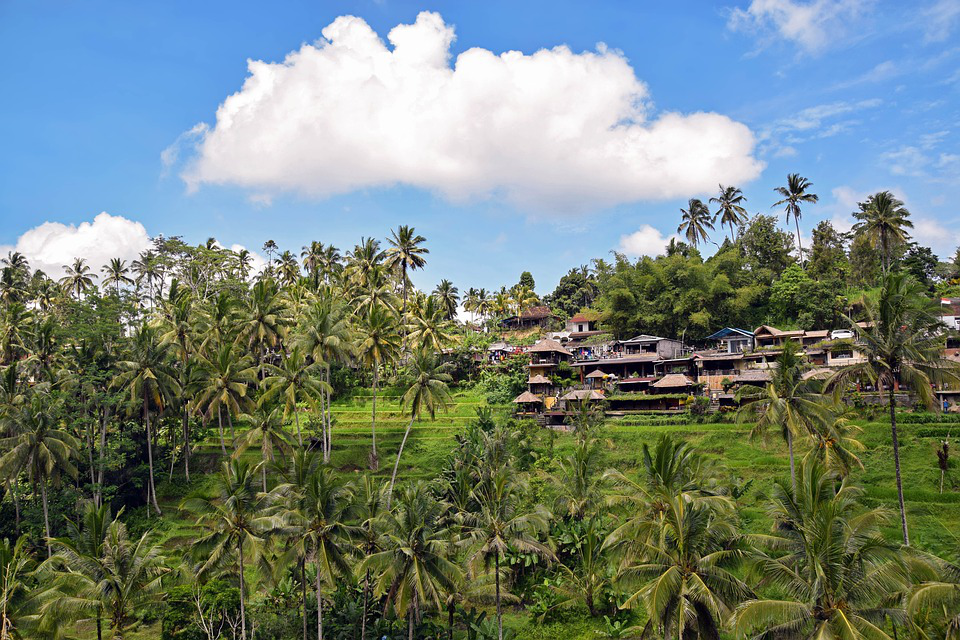 8. Do a yoga class in Ubud, Bali
Famous after receiving a mention in the popular book Eat, Pray, Love, Ubud, Bali is a great place to recharge the soul, with many vegetarian cafes and classes, as well as beautiful temples and spectacularly rice fields to explore. It also has many yoga classes, where you can just drop in for one or two classes.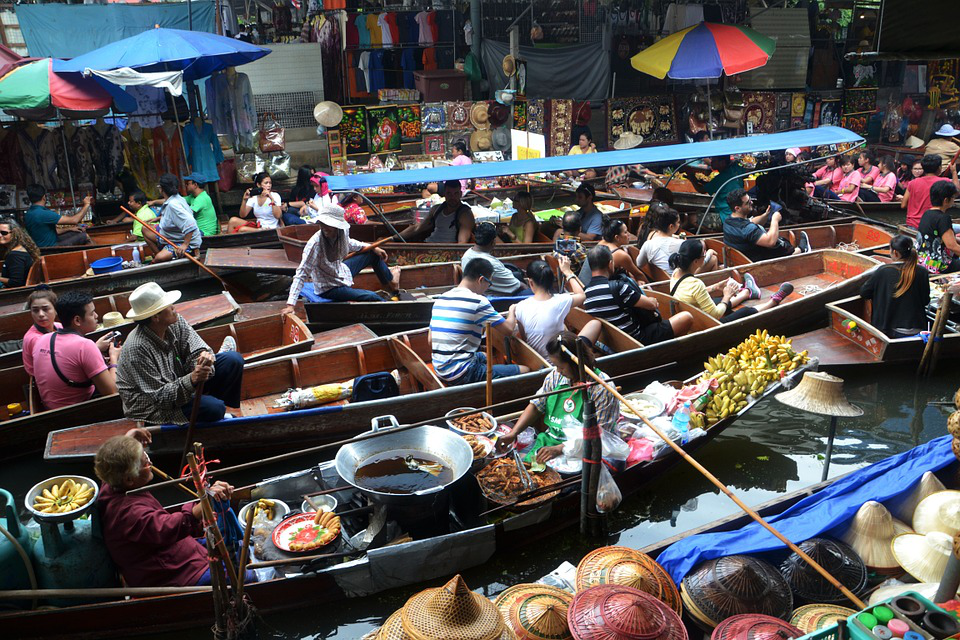 9. Visit a floating market (Bangkok, Thailand)
Enjoy the amazing colours, sounds and smells of the popular floating market in Bangkok. You'll be amazed at the variety of produce that is available, and how well the locals navigate aboard a boat. It's a wonderful and fascinating experience.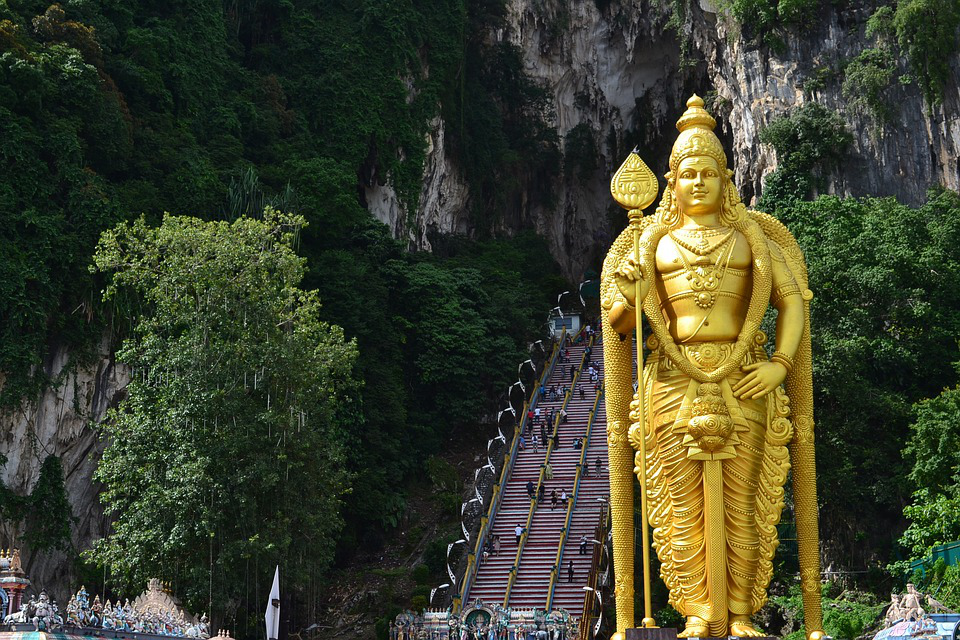 10. See the Batu Caves (Kuala Lumpur, Malaysia)
Take a break from the hectic pace of Malaysia's fabulous capital Kuala Lumpur, and head out to the beautiful Batu Caves. Here, you can get some exercise as you hike up to admire the limestone clif faces which are dotted with caves. Many of these have been converted into temples, so this is a place of great cultural and environmental beauty.
There are many wonders in South East Asia, but this is our pick for the best of them all. South East Asia is a wonderful, safe and enchanting place that offers so much to travellers of all ages and interests. Whether you want a relaxing beach break where you can forget all your worries, or alternatively prefer an adventurous holiday with lost of adrenaline activities, South East Asia is the perfect destination.
—Georgie Eileen
Related Articles