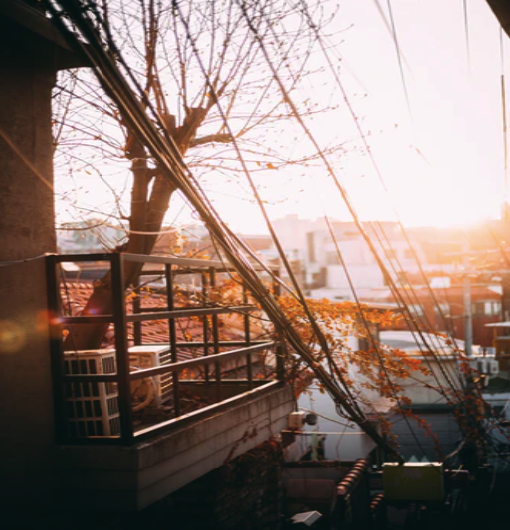 South Korea is often said to be one of the safest nations on earth to live or travel in, with the homicide rate being very low and continuing to decline as the years go by. It's actually quite safe to walk around at late hours, even at dawn, compared to a lot of places around the world.
Of course, a death by murder is just as terrible as anywhere else, but the fact remains that South Korea's homicide rate is low. However, it is a shame that we cannot say the same about its suicide rate, which in reality is horrifically high.
According to WHO, the suicide rate in South Korea is currently the tenth highest in the world and (shockingly) the second highest among the OECD nations, just after Lithuania. And it is not because of a recent increase either; until very recently, South Korea had taken the highest spot.
In 2012, suicide was reported to be the fourth highest cause of death for South Koreans, which is tragic, to say the least. It is also the top cause of death amongst the younger generation; in fact, the most frequent form of death for Korean citizens aged from 10 to 39. And, from most celeb deaths by suicide that you read about on the news, you'll notice that the average age group of suicidal celebrities is 20s to 40s.
But South Korea's extremely high suicide rate is mostly due to the vast number of deaths by suicide among its elderly and retired citizens – and the extent of widespread poverty among the senior citizens in South Korea is ever increasing, with half of the country's elderly population living below the poverty line. Many people feel that life is not sustainable through the existing social safety net, and this often results in the elderly committing suicide – not to become financial burdens on their families, since the old social structure where children looked after their parents has largely disappeared as of late.
We see the highest suicide rates in elderly Korean citizens residing in rural areas, especially because of general lack of jobs, especially in the case of the elderly. With 85.7% of those in their 50s experiencing job discrimination due to ageism, on top of the general poverty rate, suicide rates are ever on the increase for these groups.
The time of the year is also relevant, because autumn usually sees a particularly high suicide rate in South Korea. The condition of many victims of depression tends to worsen during this time, according to a study.
Another study says that happiness is very hard to achieve in South Korea, with its strong societal sense of competition and materialism. South Korea really needs to work to address its serious suicide rate in as many ways as possible.
J. Chung.
Related Articles