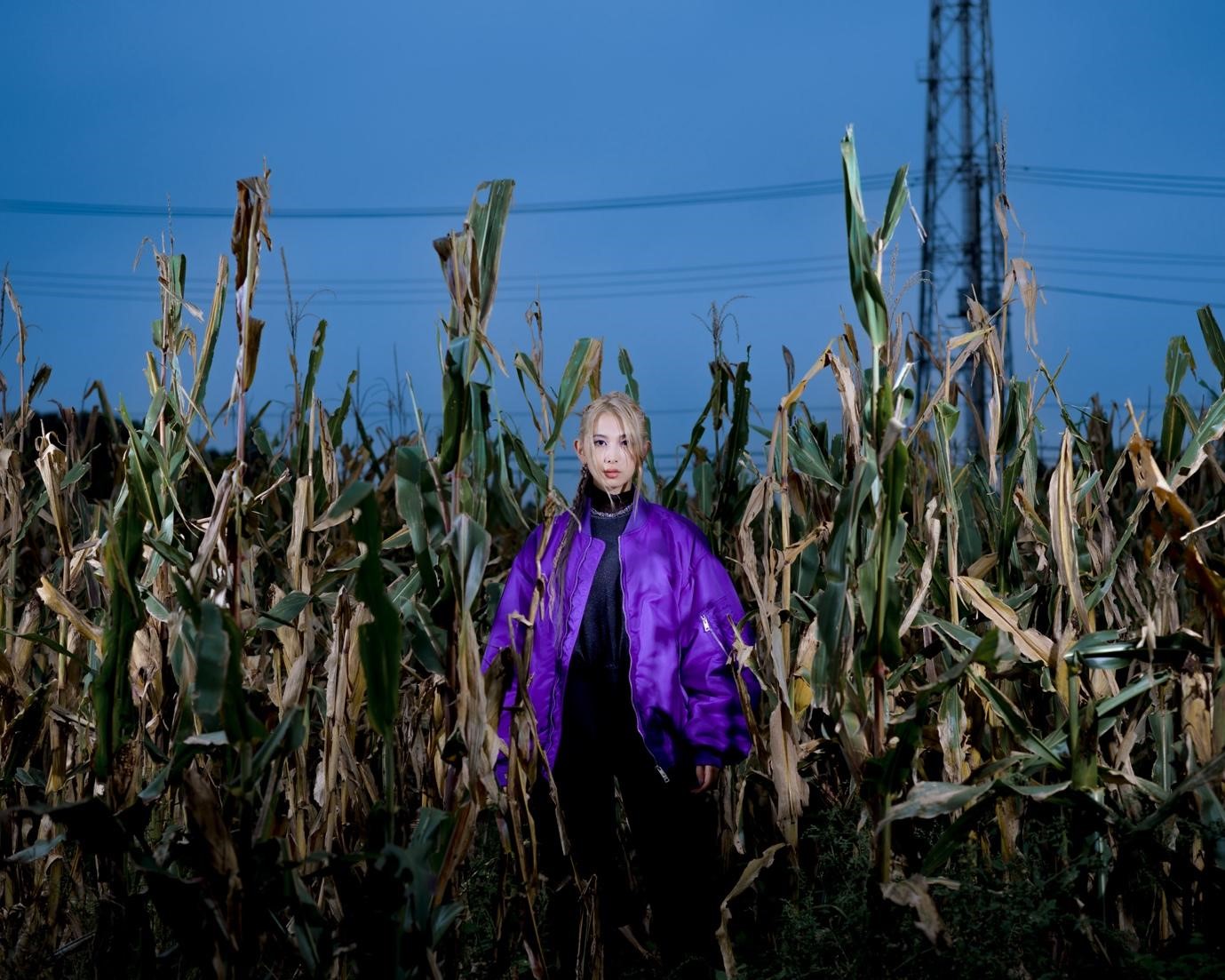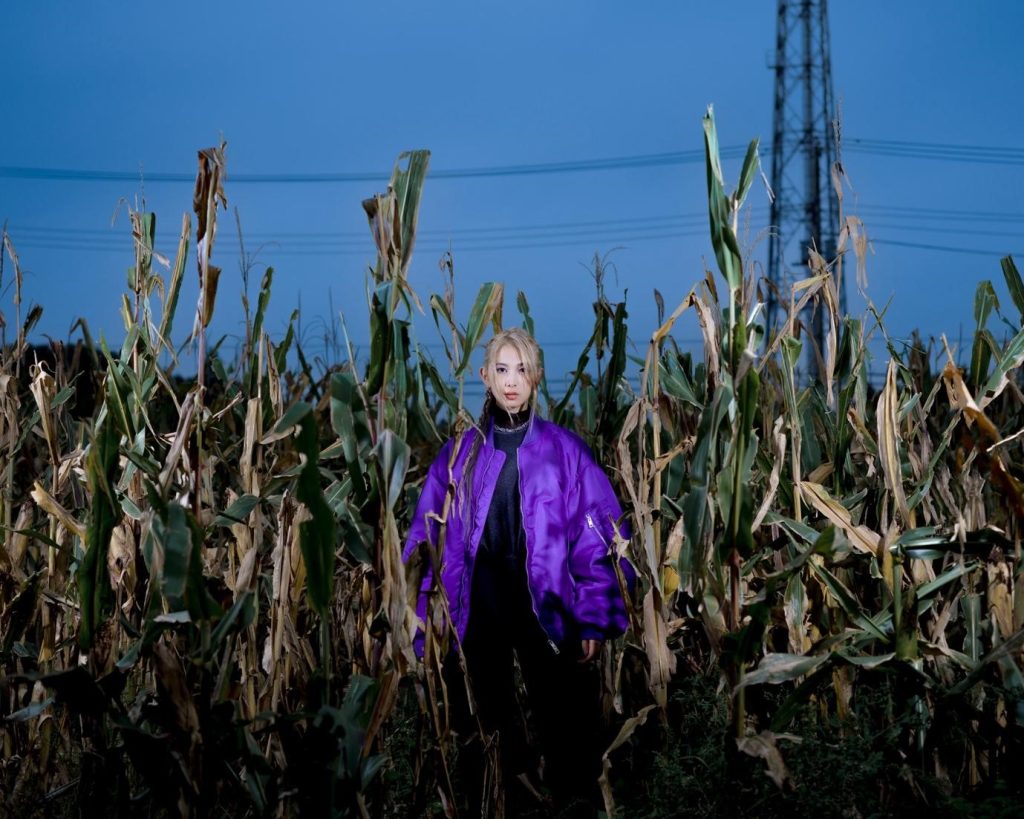 Led by producer/composer Hiroyuki SAWANO, who has provided music for movies, anime, TV shows and artists, the new team music project NAQT VANE released their second digital single, 'VANE', on November 2, 2022.
The song shares the same concept as NAQT VANE themselves: Creating an uplifting tailwind to encourage those who have a challenger spirit. Vocalist Harukaze's strong yet gentle voice offers unflinching support, with an inspiring message for those of us who are trying hard to live our best life. In Japan, 'VANE' has been selected as the theme song for the historic Women's Ekiden long-distance road relay, which is celebrating its 37th year.
Based on the concept that "the song that paves the way will never die", the music video shows an ever-flowing stream of images referencing elements of "place" such as cities, commuter towns and countryside regions, along with symbols of "time" such as morning, noon and night. While the video to NAQT VANE's debut single 'Break Free' used CG to portray a rich graphical world, this time vocalist Harukaze's performance is front and center, and not to be missed. As if directly referencing the lyric "It's raining outside, touching my raw nerve", the video was shot outdoors in the pouring rain, and Harukaze's deeply emotional side and artistic nature, which had remained veiled until now, have finally been revealed.
NAQT VANE / 'VANE' music video:
In addition, NAQT VANE have also announced another new song, 'TOUCH', which has been selected as the ending theme to drama series 'Yakuza Lover'. The series is streaming now worldwide on Disney Plus.
SAWANO, NAQT VANE's overall producer, recently provided the song 'Tot Musica' for solo artist Ado, which was used in the hit movie 'ONE PIECE FILM RED'. SAWANO has a strong fan base in North America, Europe and Asia, which he has built up through his work on numerous anime productions, along with his success as a solo artist that led to a headline performance at the Mercedes-Benz Arena in Shanghai in 2019. Vocalist Harukaze, meanwhile, is fluent in English and has tried her hand at a wide range of musical activity, such as performing as the opener for Callum Scott's first ever concert in Japan. When NAQT VANE inevitably begin to tour, it seems likely they will reach regions across the world.
Following their debut in September with 'Break Free', NAQT VANE are planning a steady stream of new material, so look out for future announcements. Stay glued to the group's official social media accounts (https://bio.to/NAQTVANE) for more.
Twitter: https://twitter.com/NAQTVANE
Instagram: https://www.instagram.com/naqtvane/
Facebook: https://www.facebook.com/NAQTVANE
Release information
November 2, 2022
Second digital single
NAQT VANE / 'VANE'
Download and streaming links: https://avex.lnk.to/NAQTVANE_VANE
Music video: https://youtu.be/Ln77E49-MEI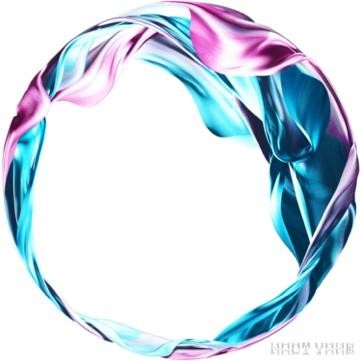 NAQT VANE profile
"A team project breathing a wind of change"
NAQT VANE is a team music project featuring vocalist Harukaze, who has returned to Japan after spending her school days in the United States, along with overall production from Hiroyuki SAWANO and artwork by Classic 6.
Harukaze | Vocals
Born in Hokkaido in 1998, Harukaze left Japan at age 15 to attend high school and college abroad. While studying Music Business in Los Angeles, she got a taste of a music culture that was different from what she'd experienced in Japan, and began to make music with people she met in the local scene.
In 2018, she released her first single 'Summer Time (Feat. Roz)', followed by her second single 'Mr. Secret' and in winter 2020 the EP 'Best Regards', before returning to Japan to begin the next phase of her music career. She became involved in NAQT VANE after meeting Hiroyuki SAWANO in 2021.
Social media links: https://linktr.ee/harukaze
Hiroyuki SAWANO | Overall Producer
Born in Tokyo in 1980, Hiroyuki SAWANO is a highly celebrated composer and producer, providing compositions for music artists, TV shows, anime and movies.
In 2009, he released his first original album, 'musica'.
In 2014, he began the project SawanoHiroyuki[nZk], undertaking star collaborations with renowned artists such as Akihito Okano (Porn Graffiti), Takanori Nishikawa, SUGIZO (LUNA SEA, X JAPAN), Sukima Switch, Sayuri, Aimer, Jean-Ken Johnny (MAN WITH A MISSION), Anly, ReoNa, Aina the End (BiSH), Yuuri, Taiiku Okazaki and more.
In 2019, he held a solo performance at the Mercedes-Benz Arena in Shanghai, China, with an audience of more than 10,000 fans, marking his advance to the global stage.
After meeting vocalist Harukaze, he launched the team project NAQT VANE in September 2022, participating as overall producer. The group plan to release original music in Japan and around the world.
Official website: https://www.sawanohiroyuki.com
Twitter: https://twitter.com/sawano_nZk
Classic 6
Classic 6 are a creative collective active in Japan and overseas. They undertake art direction and overall production for fashion, art, graphic design for music artists, video and venue production. With a focus on visual branding that emphasizes stories and concepts, they are constantly exploring new creative outlets as a collective across a wide range of genres.
#Harukaze #NAQT #projectNAQT #VANE #Classic6 #JPop #Japan #kcrushnews #SawanoHiroyuki #Harukaze #Ekiden #musicvideo #kcrushamerica #HiroyukiSawanoproducer #HiroyukiSawano
Related Articles