Jeju Island's largest resort, 'Jungmun Resort' has created an entertainment and media tech museum called, 'PLAY K-POP' for K-pop lovers and enthusiasts.
The museum was launched on June 25th of this year and this kind of concept of 'entertainment meets the latest technology' has never been introduced to the public before.
The museum has a live hologram concert hall, where K-pop stars emerge and greet the visitors with the latest digital tech; the 'PLAY K-POP' audience can get a close-up experience of being at an actual performance of K-pop artists in a 'Live hologram concert.' You can also meet the Hallyu stars in 3D and virtually 'in person' and perform with the celebrities on stage, if you choose to.
The special exhibition hall features numerous activities like, 'Meet the Star' where visitors can experience a date with a Korean celebrity of your choice, the participants can experience being a star themselves in 'I am a Star.'
Because the museum is very large in scale, the building with its three floors packed full of entertainment, it would take hours to look around and enjoy the fun.
You can travel back in time to learn about the history of Korean popular contemporary music and dance during the 70s to the 90s via the 'Sound tunnel,' 'Music library,' 'Hall of Fame' and enjoy so much more.
As the museum's slogan says, 'PLAY K-POP' is where dreams become reality.
The PLAY K-POP is open all year around, from 9am until 7pm.
The admission Fees: Adults 15,000 KRW (Which is approx. 15 U.S dollars) and teenagers can get access with 13,000 KRW (13 U.S dollars)
The Special Hologram Concert will charge an additional price of 10,000 KRW. (10 U. S dollars)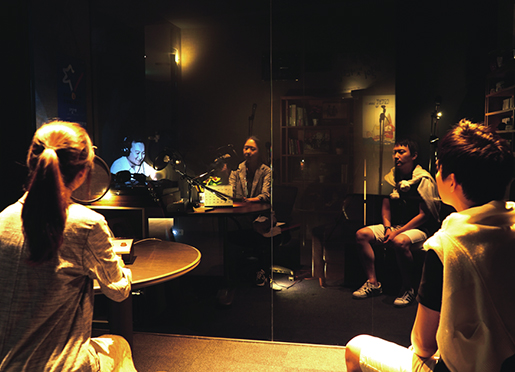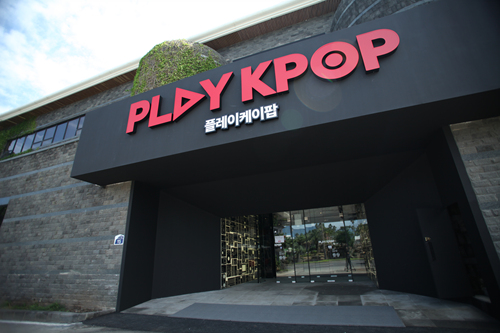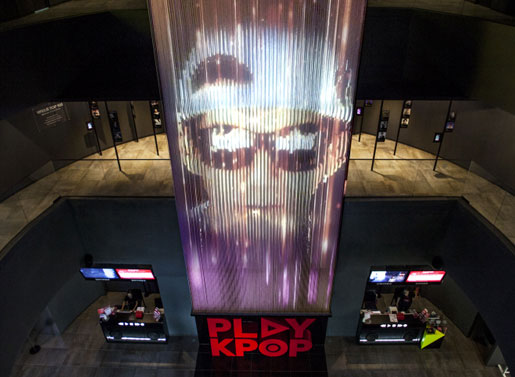 Photo credits: PLAY KPOP
J. Chung.
1 response to "PLAY K-POP Museum: A new interactive way of experiencing K-pop"
Related Articles