Plastic surgery used to be a very unusual thing, when you tell people you had something done; they would be in complete shock.  It seems like that has died down a lot over the last few years.  Plastic surgery is now popular more than ever and it's so common that 1 out of 5 people have gone under the knife.  Koreans are known for being beautiful but a lot of times, it doesn't come naturally.  I personally like those who didn't get something done because I think that natural beauties are the best.  I dislike how negative our society has become, because people get judged by their looks all the time, which is why the number of people getting plastic surgery done is increasing rapidly.  Nowadays, if you go to big cities in Korea, such as Gangnam, Hongdae, etc., you will notice that many people look alike. And this doesn't just go towards normal people; it's the same for the celebrities.
Most foreigners don't know this, not even the ones who are into Korean entertainment industry. I hate to break it to you but most celebrities have gone through some kind of plastic surgery before their debut and a lot of them slowly fix their looks as the years go by so that people won't notice the changes.  There are those who have natural beauty and there are others who go under the knife to create better looks.  It bothers me so much that these people have to go through the pain in order to debut because in reality, or at least in Korea, you have to be attractive to become famous.  I mean sure, there are other celebrities who became famous without going through this process, but it's very uncommon. Your looks have to be outstanding to receive attention. Honestly, it's more about the looks than talent.  I'm not trying to criticize through the entire article, but really.  Take a look at idol groups for example, they're all attractive.  No one is ugly.  In an idol group, the members are divided into these categories: visual, main vocal, main dancer, rapper, and just vocals in general.  A lot of times the member who is in charge of visual is the most popular among the other members despite from their talent.
Now let's talk about actors and actresses. Let me tell you, there are some really talented actors/actresses out there, but that doesn't mean all deserve the attention they receive. To start this off, you might now know that native Koreans and people who aren't Korean have very different opinions.  Native Koreans are very strict when it comes to judging celebrities.  Even if they have gone through the same surgery process as the celebrities, they will still bash on them if they don't have enough talent.  This is a complete different perspective from idol groups because actors/actresses tend to have higher standards when it comes to talent, so if they don't have the skill, people think they don't deserve the spotlight they get because if you really think about it, anyone can become a celebrity if they're attractive no matter how untalented you are.  Foreigners however, have different opinions than Koreans. They are more open towards the celebrity's feelings and are gentler and tend to stick up for them if others are bashing.  I'm not saying all Koreans are critical and all foreigners are nice towards everything, I'm just saying this is the majority of what I see in media.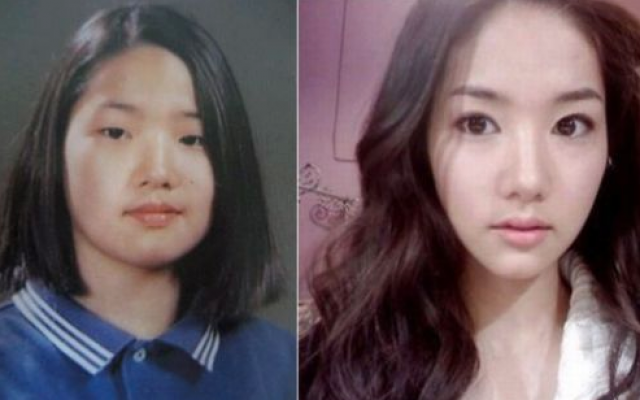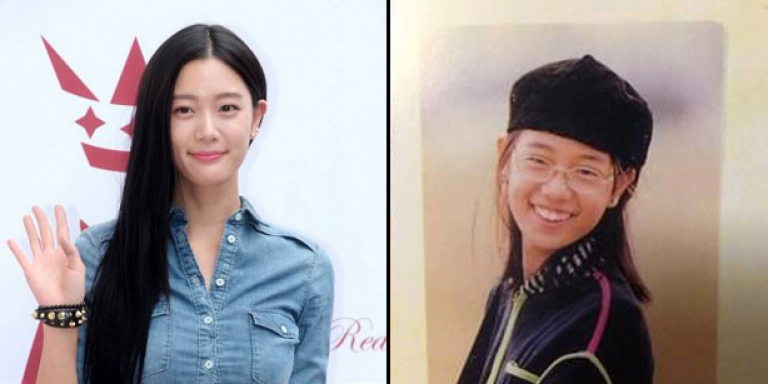 I honestly think plastic surgery is taking over the entertainment industry in Korea.
Even the comedians look good when their job is to be funny. I have no hate towards people getting surgery because it's their choice to get it done, but it's just saddening to see what the country has become.  What makes it even worse, is that Korea is the number 1 country with the most population of people getting plastic surgery and the numbers increase every year.  Everyone has their own beauty and people should not be judged by looks and they definitely don't need to have operations done just to impress others.
—- Juyeon Oh
3 responses to "Is Plastic Surgery Taking Over The Entertainment Industry In Korea?"
Related Articles