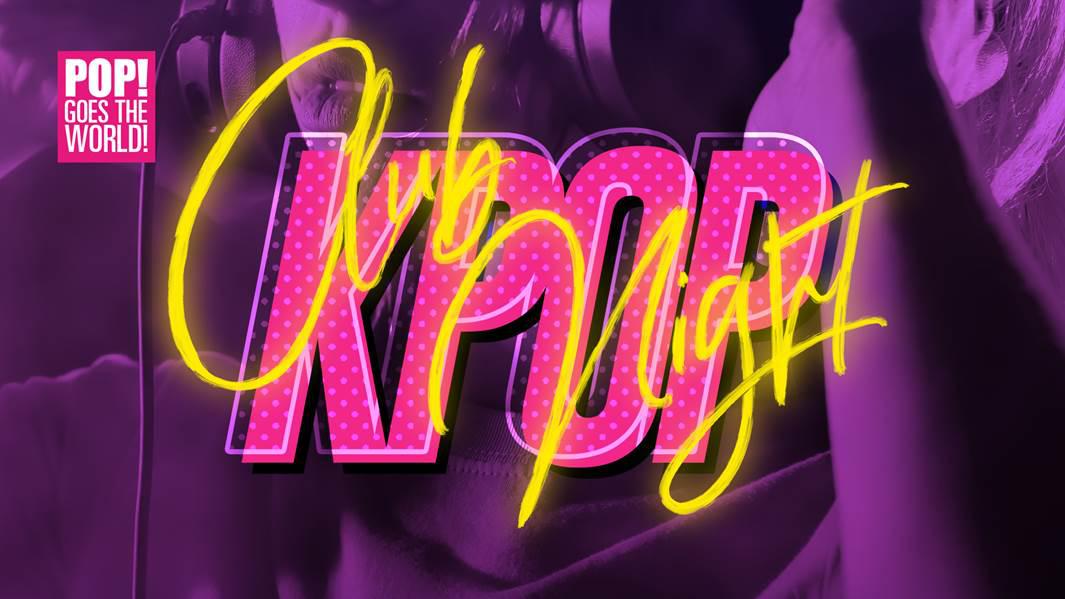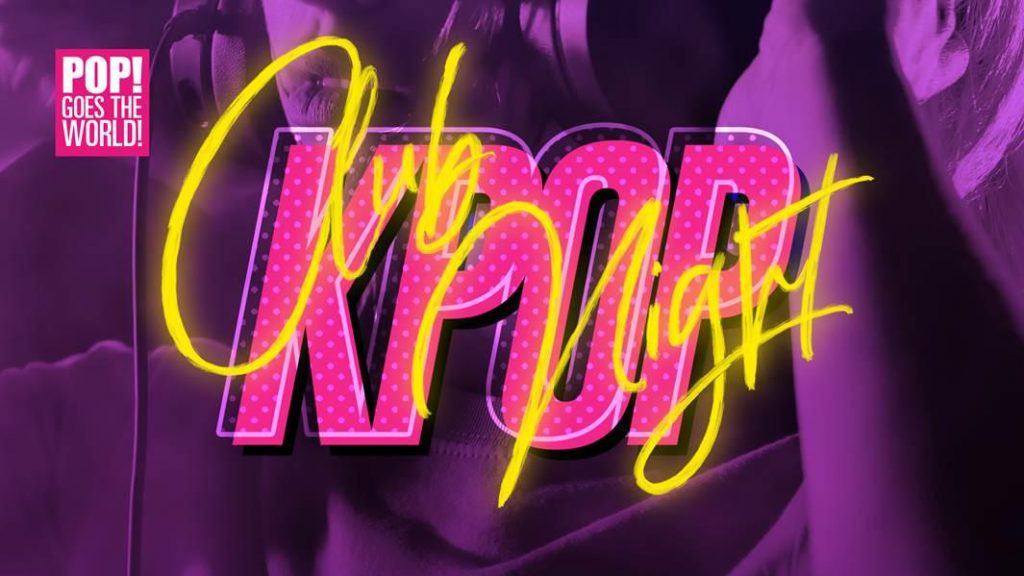 LIVE STREAMING DJ'S EVERY THURSDAY, FRIDAY, SATURDAY NIGHT
9PM -MIDNIGHT (EASTERN) ON YOUTUBE.COM/POPGOESTHEWORLDTO
—
As everything changes for the events industry, our goal is still the same here at Pop! Goes The World!
Bringing people together across Canada is what we have been doing since 2012, organizing over 100 events since that time. Forming communities of like-minded fans through our clubbing parties, dance festivals, conventions and Korean concerts, it was the 'in-real-life' meeting of souls that made our activities truly magical. In the last year alone PGTW hosted events at venues in Toronto, Ottawa, Mississauga, Hamilton, London, Montreal, Edmonton, Calgary and Vancouver.     
Our new online live-stream initiative started 2 weeks ago to great success, continuing the mission of bringing people together. Kpop fans from across Canada were in the live-stream chatroom making new friends, sharing stories, requesting music and dancing along with the live DJ's to their favorite songs.
For more information contact Gerald Belanger, CEO at 647-677-7489 (text) or pgtw@kpopcanada.com
Related Articles