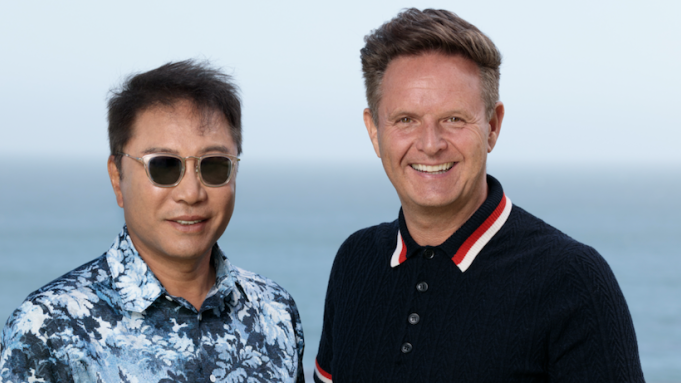 MGM Worldwide Television Group is to partner with one of South Korea's top entertainment companies, SM Entertainment, to launch a competition show to recruit American males to produce a K-pop group – based in the U.S.
The talent competition will be open to males between the ages of 13 and 25. The selected contestants will be flown to Seoul train at the SM Entertainment campus, where they will be judged and mentored by SM's founder Lee Soo-Man and the NCT members.
SM Entertainment founded in 1995, is one of K-pop's top 3 of the most successful entertainment agencies/labels, having led the K-pop phenomenon worldwide.
NTC is a South Korean boy group formed by the Korean entertainment company that is currently made up of 23 members of various sub-groups.
"I look forward to making an unconventional audition show that all music fans around the world can enjoy," Lee said. "I hope the audience enjoys watching the journey of new stars being born in Hollywood, that will be promoted as NCT-Hollywood in the global market in the future."
Back in February, HYBE, the label of BTS, revealed their strategic partnership with Universal Music Group to debut a global K-pop group in the U.S. The members will be chosen from a worldwide audition and be televised next year, in 2022.
"This series is exactly the type of innovative programming that MGM is committed to creating on a global scale," MGM Television chairman Mark Burnett stated. "K-pop is more than a genre of music; it's a cultural phenomenon and we're so excited to partner with the incredible Mr Lee Soo-Man and the team at SM to bring K-pop to the U.S.!"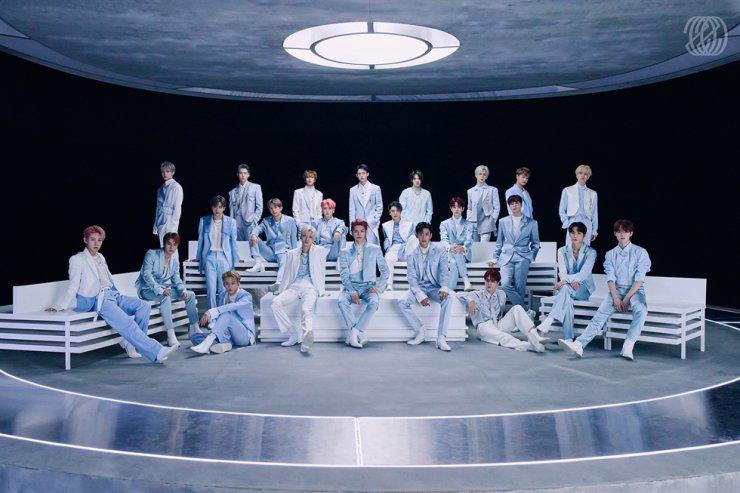 — J.Chung.
Related Articles