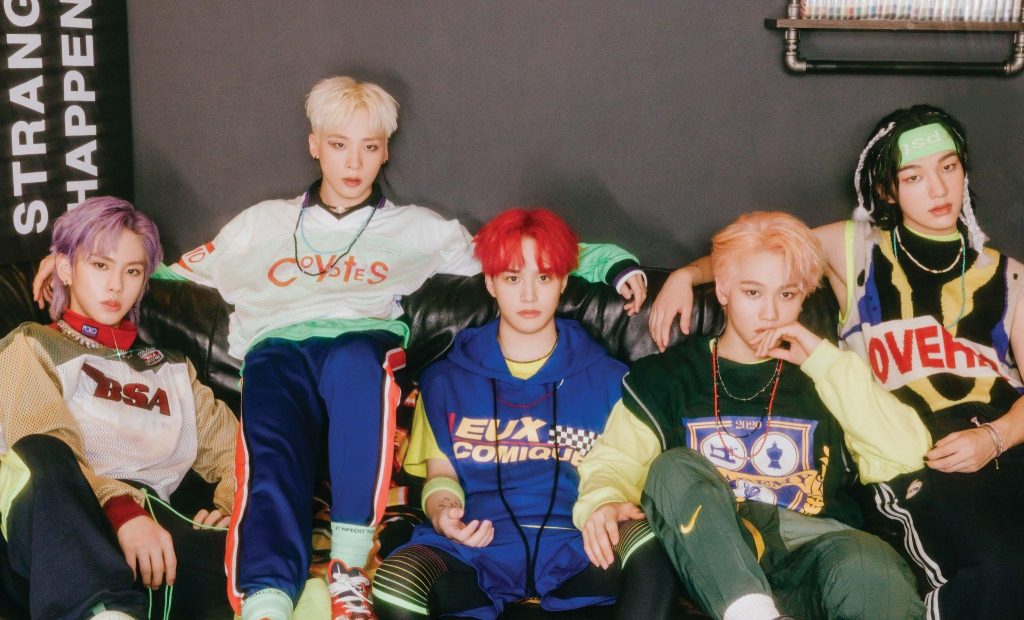 (Photo: TOP Media)
Starting with the Netherlands on April 9, 5-member K-pop group MCND will be visiting seven cities in six European countries to start the first k-pop European tour since the pandemic hit after the 5-member band's debut in 2020.
The debut song of the group MCND's ICE AGE in Europe is currently on the rise. Hundreds of teams participate in MCND EUROPE DANCE CONTEST 2022 held on a large scale ahead of MCND's first European Tour [1ST] MCND EUROPE TOUR 2022. In particular, not only in Europe but also in other regions like Asia and the Americas, fans' participation continues through YouTube and TikTok, adding to the heat.
The competition among participants was fierce as MCND's own selection of the contest had a special pledge of inviting backstage and other performing stage opportunities. Quality videos reinterpreting the style and music video concept of "ICE AGE" as well as high-quality dance skills attracted attention.
MCND, which has been doubling expectations with the title of the first K-pop idol's European tour since the pandemic, has been raising interest in the performance in a special way, such as releasing one song from the setlist every day through TikTok Live since the 30th.
From April 9th to the 17th, the K-pop group will be visiting Amsterdam, the Netherlands, London, Hungary, Budapest, Cologne, Germany, Paris and Toulon, France, and Lausanne, Switzerland, to meet the fans in Europe.
—J.Chung.
#MCND #kpop #MCNDICEAGE #EurpeonTour #covercraze #MCNDdancecontest2022 #MCNDTikTok #kpopidol #koreanboyband #kcrushnews #kcrushmedia #kcrushbreakingnews #Apriltour #MCNDAmsterdam #MCNDParis #MCNDNetherlands, #MCNDLondon #MCNDHungary #MCNDToulon #MCNDSwitzerland
Related Articles