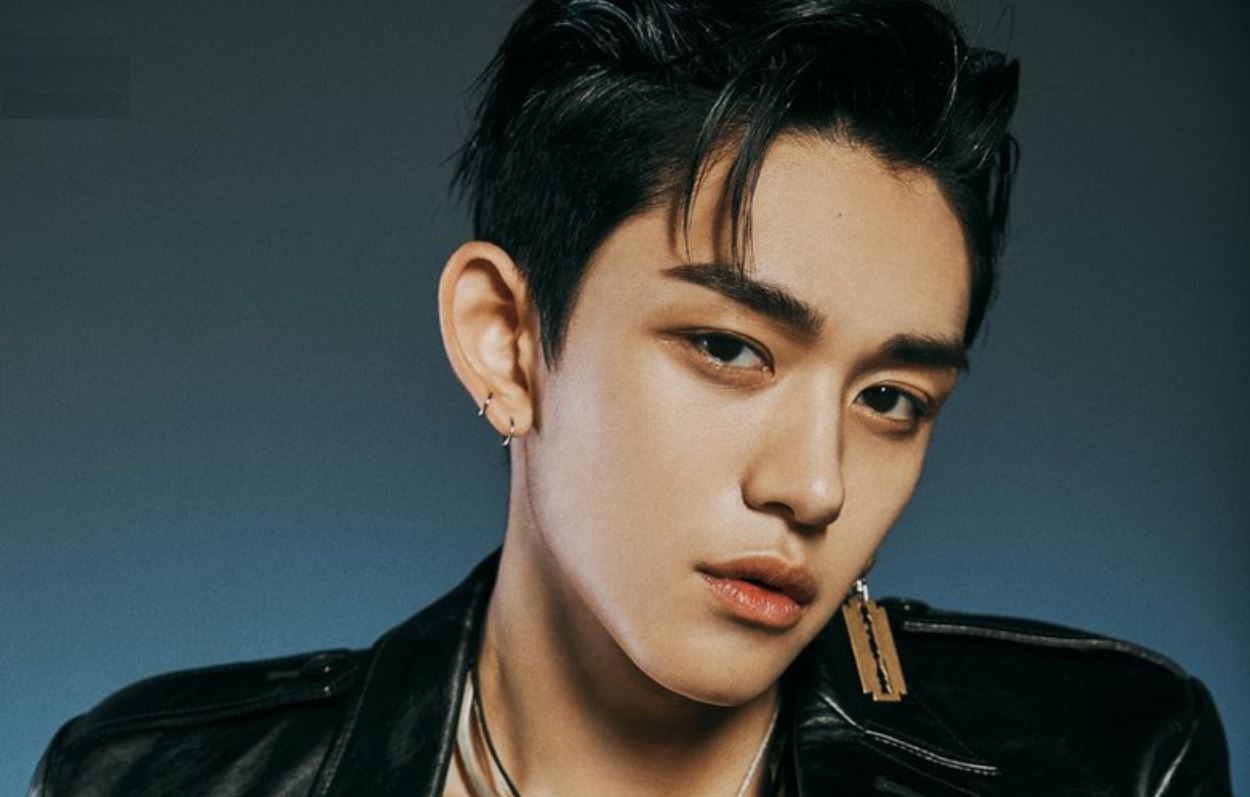 After going on indefinite hiatus in August 2021, SM Entertainment announced Lucas departed NCT and WayV. In a handwritten letter posted on Instagram, Lucas also confirmed his departure.
This is SM Entertainment.

We have an announcement to share with you regarding Lucas' future plans.

After our deliberate discussion [with] Lucas, we made a mutual decision to part ways with the group NCT and WayV to pursue his individual endeavors. We ask for your understanding and continuous support as this was a decision taken after much consideration of the members and all the fans who have supported [Lucas].

Lucas is planning on showing his performances through a wide variety of individual works from now on.

Once again, we sincerely appreciate lavished love and support from all the fans and ask for your continuous support and interest in the future.

Thank you.
In his message, Lucas said:
Hello, this is Lucas.

 Today, I have an important announcement to share with you.

After much deliberation and reflection, I have made the difficult decision to part ways with the group NCT and WayV. I sincerely feel sorry for the members, and it is with a heavy heart that I leave behind a long-standing friendship. It has been nearly 8 years since I first joined the members, and I am deeply grateful for their care and support. I will cherish these memories and never forget. I hope that the members will remember me as Huang Xuxi, not just Lucas. I genuinely love them and will always support them from the bottom of my heart.

It took considerable time for me to reach this decision, and I believe this is the right decision for the good of all. Moving forward, I intend to muster the courage to face the fans who have been waiting for me and to pursue individual endeavors. I believe the best way to repay the fans who support me is by continuing to deliver outstanding performances.

I will strive to become a more mature Huang Xuxi and an even better Lucas.

Lastly, I want to express my heartfelt gratitude to all the fans and everyone who has continually supported me.
View this post on Instagram
Prior to his hiatus, Lucas was embroiled in a gaslighting controversy with alleged ex-girlfriends.
In 2021, one of the apparent exes shared on social media that Lucas is a suspected gaslighter and gold digger. In the post, the female shared she would buy Lucas luxury items as gifts and would sleep in a hotel with her before leaving. Days later, another female came forward with a similar story and claimed Lucas dated her at the same time as the other female. SM Entertainment and Lucas both issued an apology for the controversy.
At the time, Lucas and Hendery's single "Jalapeño" was postponed. The song has yet to be released as of May 2023.
When the controversy occurred, SM Entertainment said:
Hello. This is SM Entertainment.

We apologize for causing concern due to our artist Lucas's personal life.

We recognized the seriousness of this matter and have decided to to halt the release of all content for WayV's Lucas and Hendery's single "Jalapeño," including the song and music video that were scheduled to be released on August 25 at 6 p.m. KST.

Lucas is deeply reflecting on having caused great pain and disappointment due to his wrong behavior, and the agency also feels responsible for our poor management of the artist.

We once again deeply apologize for causing concern to many people including fans with Lucas's personal matters.
In a message shared on Instagram, Lucas said:
This is Lucas.

I apologize to those who were hurt by my wrong behavior. If you give me a chance, I would like to personally convey my words of apology.

I also genuinely apologize to my fans who have given me lots of love and support.

While watching the situation during the past few days, I have looked back on my past behavior and sincerely reflected on it. Looking back on my behavior of the past, it was clearly wrong, and it was an irresponsible behavior that betrayed the support that my fans have shown me for a long time.

I would like to once again apologize to everyone who was disappointed by my actions.

I will make sure that something like this does not occur again, and I will halt all of my scheduled activities to take time to reflect on myself.

Lastly, I would like to apologize to the members, company staff, the many cooperative firms, and broadcasting personnel for causing an inconvenience.

I sincerely apologize.
View this post on Instagram
In recent months, Lucas has been emerging from hiatus, appearing in the SM Entertainment dance studio. Fan reactions were mixed at the time.
Currently, it's unclear if Lucas will still be part of SuperM or NCT-U, the latter of which is a rotational sub-unit of NCT. He is still signed to SM Entertainment.
—-Olivia Murray
#LUCASleaves #LUCASNCT #NCT #kpop #kcrushnews #SMEntertainment #SuperM #NCTU #WayV #hiatus #kopidol #kpopsingerLUCAS #kcrushamerica #kpopculture #LUCASisgoingsolo #LUCASWayV #NCTLUCASAnnouncement #SMEntertainmentLUCASAnnouncement
Related Articles