Korea's coffee industry is growing rapidly each day. The market has been incredibly high for the past few years. It's no longer about business people drinking coffee in the morning from lack of sleep; now everyone, including students enjoy coffee. Now that there are varieties of flavors, more young people are gaining interest and so are the older people. The age varies from about 15 to 60 and coffee is one of the most purchased drink people buy besides water. Now that it's winter, the number of people who buy coffee is increasing even more. Nothing is better than a nice warm cup of coffee in this kind of weather right? The following brands are the highest rated in South Korea and most of them are known around the world.
Caffebene is the largest coffee brand in Korea. It first opened in 2008, and the chain has grown to more than 800 locations and is widely shared throughout South Korea, the United States, China, and more. This place has the highest rating for coffee in Korea. Being such a big chain in different countries, this is the brand most people have heard about. It might not be as popular as Starbucks and other famous coffee shops, but many coffee enthusiasts sure know it.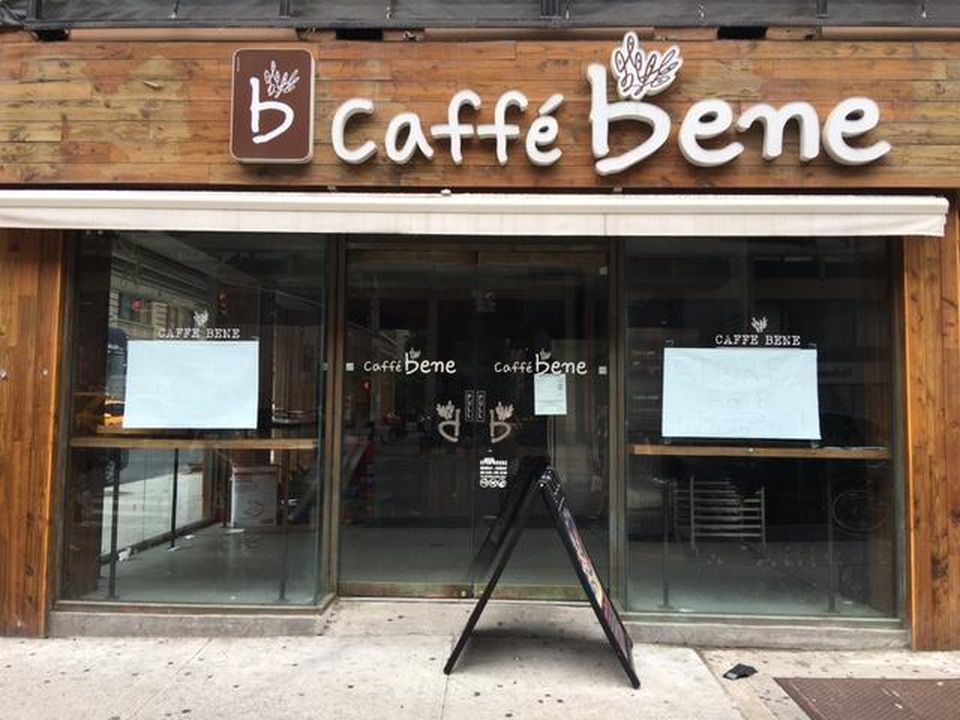 Hollys Coffee is also a big coffee brand. They plan to open 22 shops overseas in Asia and Middle East. After signing an agreement with a Saudi Arabia based company, they opened shops in Qatar, Bahrain and Kuwait. They also opened in Shenzhen, China and will be opening in Beijing. Hollys Coffee does have a few U.S. locations.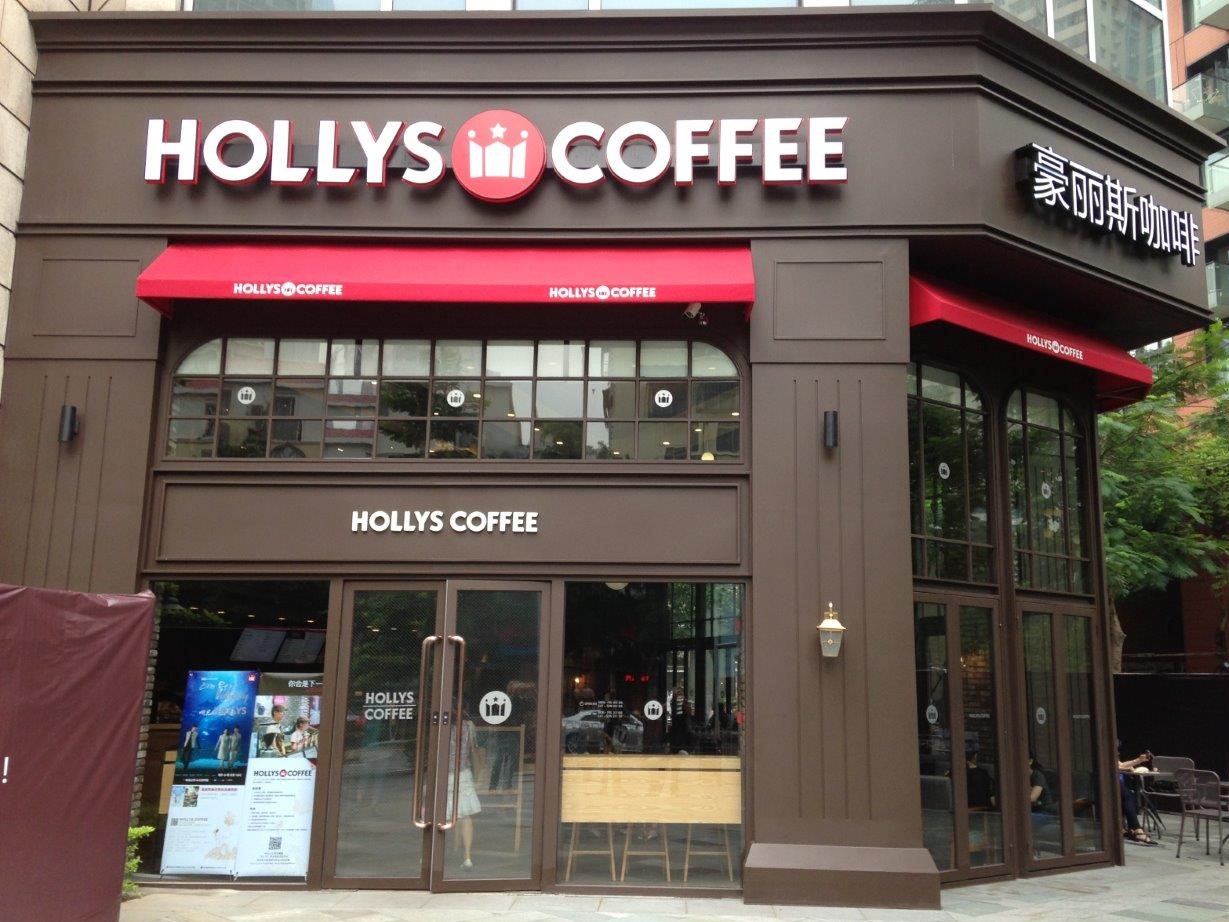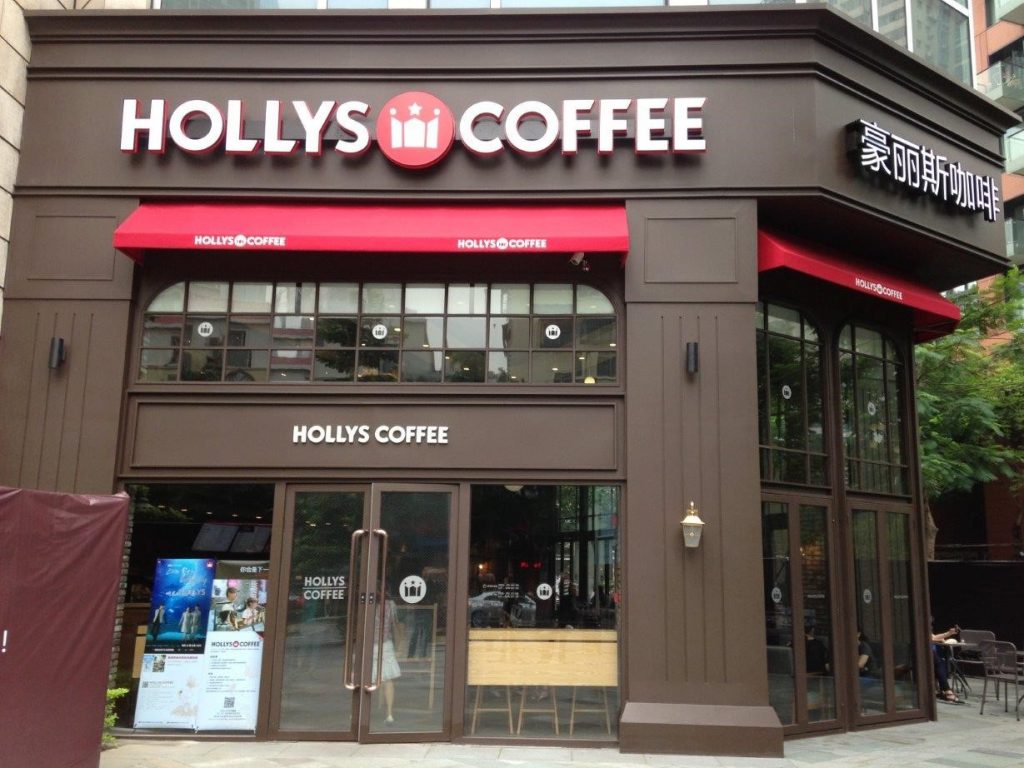 Angel-In-Us is one of the expanding brands in Asia. It is very popular especially among Koreans and Chinese. It first opened in China in 2008 and it currently has shops in China, Vietnam and Indonesia.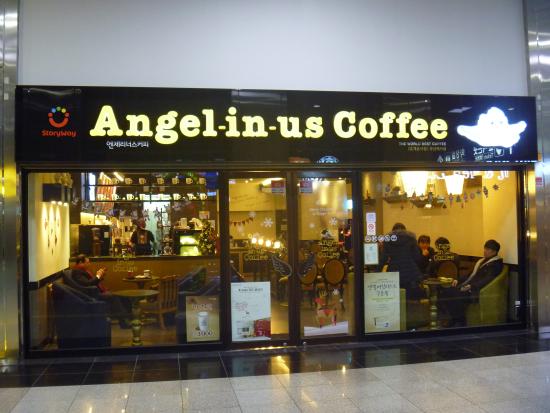 Ediya opened just outside of Seoul and plans to expand more in the local cities. Because of much success, the company plans to launch around end of this month or next year. This company is focusing more towards expanding in Korea before anywhere else. They want to gain enough local support before they expand, so they'll receive more attention later on.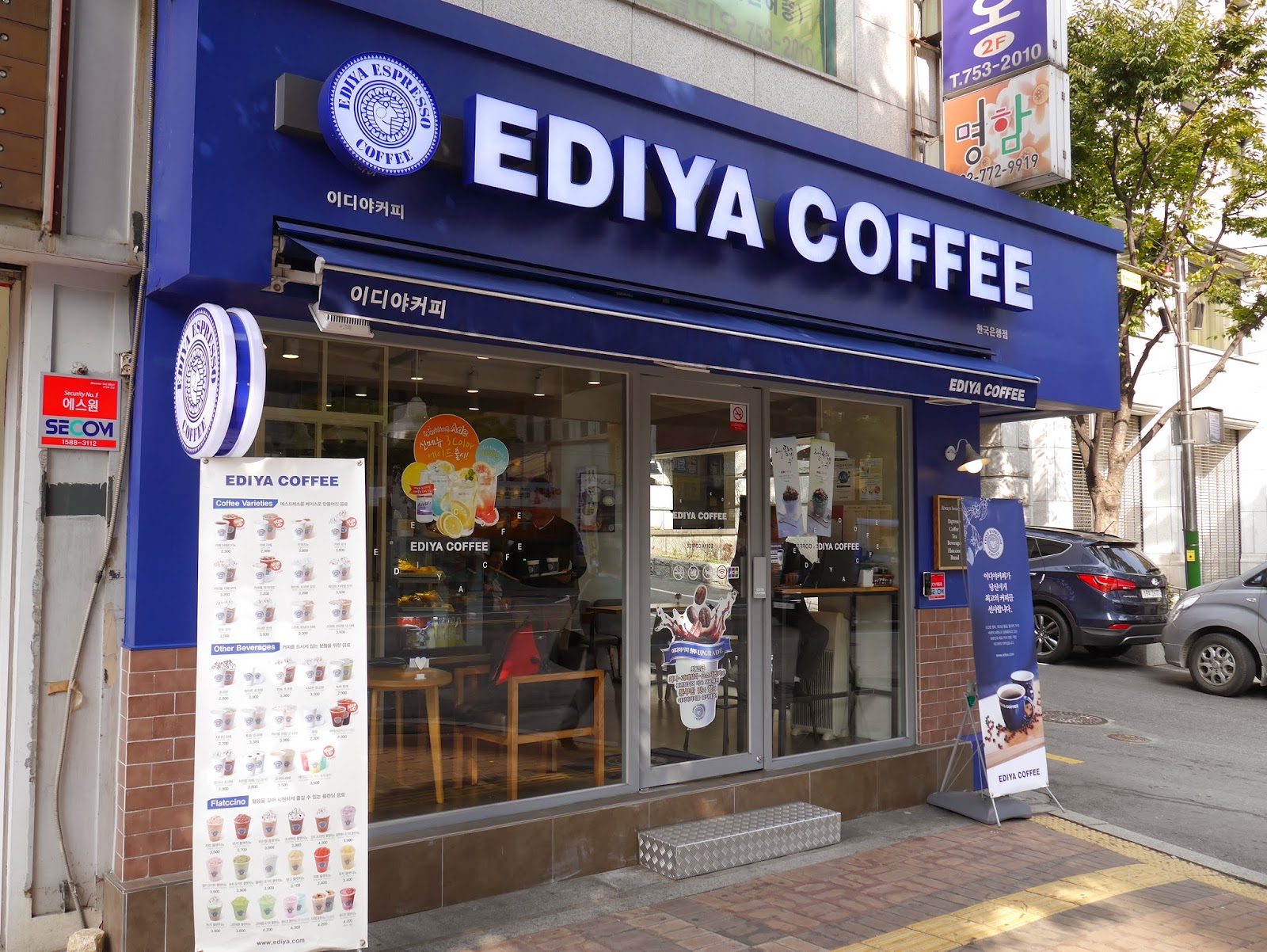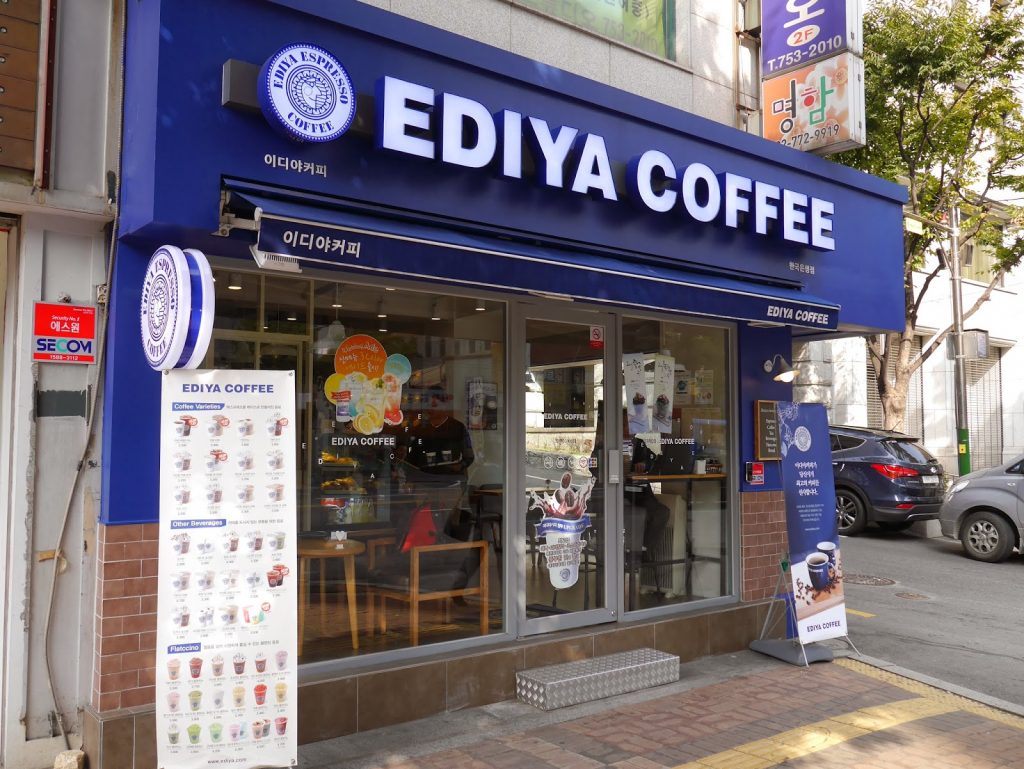 Tom N Toms also focuses more on expanding the company in Korea. They are focusing on major cities and the chain plans to get bigger throughout the nation. Before moving on to other countries, their current focus is in Daejeon, Daegu, and Gangwon.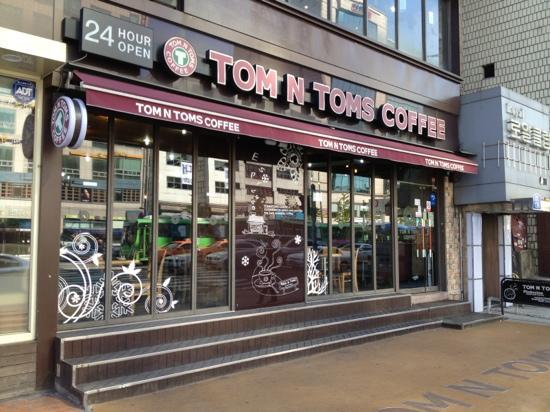 Starbucks is not only popular here in the United States, but it's also popular in Korea. A lot of people purchase it for the famous name of the company but others buy it for the great taste. Because it's such a widespread company, it is popular in every other country as well.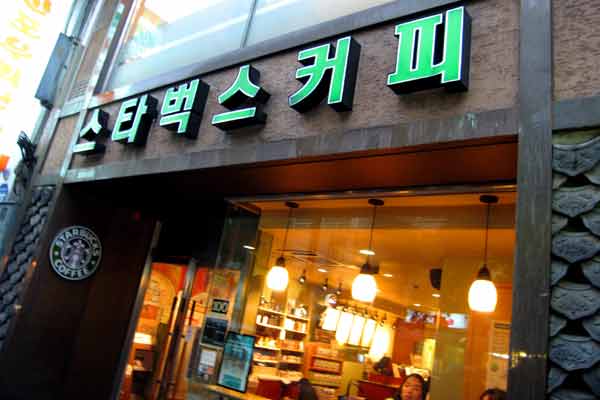 Some years back when coffee wasn't so popular, drinking tea or soda used to be one of the favorite drinks in Korea but now, more than half of the population would rather drink coffee over any other drinks. Right now, many students and young adults work in coffee shops, because they love coffee so much that they want to learn how to make the best coffee in the world and because it's fun to make cool designs with cream. Coffee shops are one of the top places young people want to work.
Today, almost all buildings in Seoul, Korea have a coffee shop filled with people and the place is full throughout the entire day, even at night. This really shows how much the coffee industry has expanded in the last couple of years and it just continues to grow.
What would we do without all our beloved coffee?
— Juyeon Oh
Related Articles