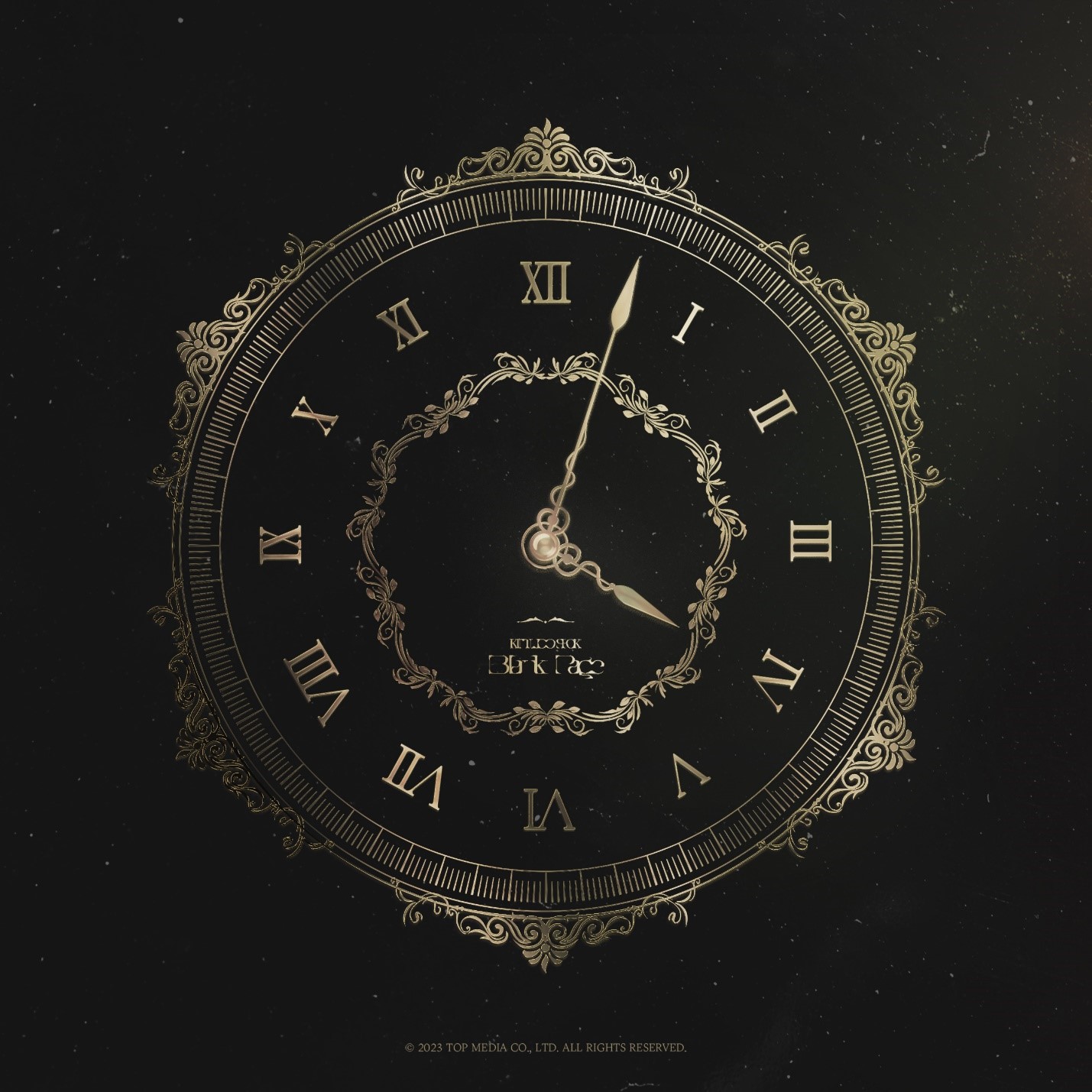 -KIM WOO SEOK Reveals 4th Mini Album [Blank Page] Comeback Spoiler…I'm returning as singer KIM WOO SEOK after a year.
Singer KIM WOO SEOK unveiled a comeback spoiler for his new album 4th Mini Album [Blank Page] at midnight on the 14th.
KIM WOO SEOK, who announced his comeback last month, released the image of the watch with the message '4th Mini Album [Blank Page] Coming Soon' on his official channel, raising curiosity about the new album. The clock in the released image points to 4:03 and makes it possible that KIM WOO SEOK 's music release date is April 3.
KIM WOO SEOK, a self-proclaimed "fan fool," also gave a surprise spoiler on the communication platform with fans, saying, "I'm coming back with the concept of a 'time traveler'." "Blank Page," drawn by time traveler KIM WOO SEOK in an imaginative spoiler, raised questions about what it would look like, raising fans' expectations for the new album.
Meanwhile, KIM WOO SEOK announced in the March issue of Singles, which was published in March, that the new report would be another new start from the DESIRE series. His new album, 4th Mini Album [Blank Page], will be released in April.
[Photo provided by TOP Media]
#KIMWOOSEOK #newminialbum #kcrushnews #BlankPageKimWooSeok #KimWooSeokreturns #kpop #kcrushmedia #KimWooSeokDesireSeries #4thMiniAlbum #kpopscene #kpopidol #kcrushamerica #TOPMedia #April3rdrelease #BlankPageAlbumReleaseApril3rd2023 #KimWooSeokClockImage #timetravelerconcept #kcrushamericamagazine
Related Articles