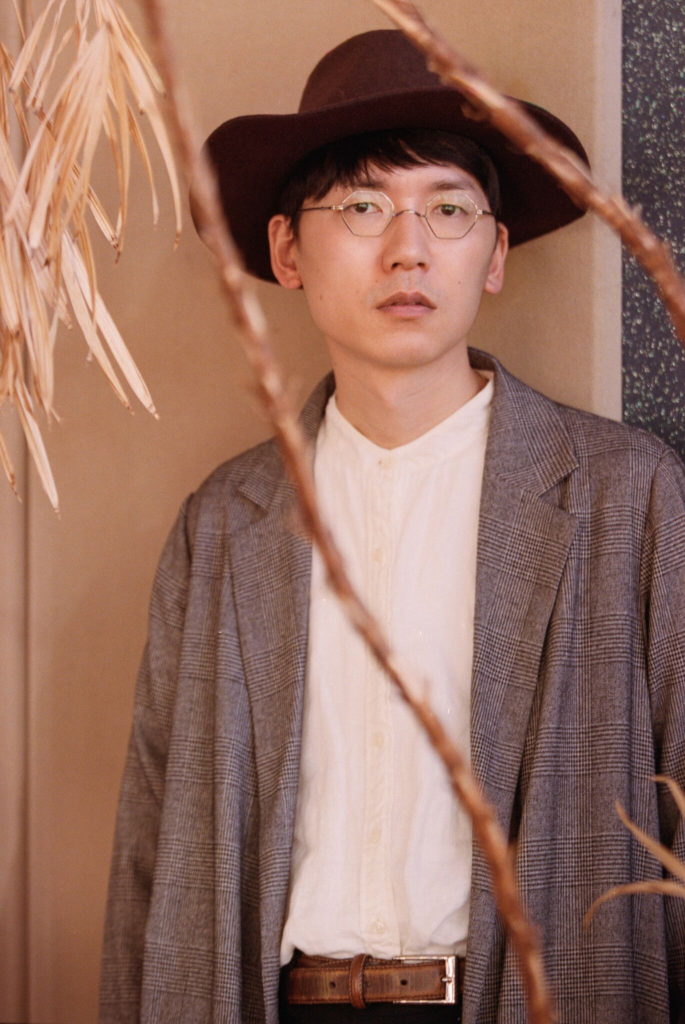 Kan Sano is an inventive Japanese keyboardist and trackmaker, who studied jazz at Berkley Music College, and performed at the Monterey Jazz Festival with his band while he was enrolled there. He infuses jazz and classical into an original sound which can be enjoyed by any audience: from concert halls to underground night clubs.
Kan Sano's work include a ton of collaborations, both in Japan and overseas and has worked with various artists including Madlib, Shing02, Eric Lau, Monday Michiru, Chara, Ohashi Trio, Twigy, Ryhmester… Kan states that he thinks about music all the time, and constantly adding music to his SoundCloud – his tracks have been played over 400,000 times. In 2011, he released his debut album Fantastic Farewell in 2011. The following year, under the name of Bennetrhodes, he released the album Sun Ya on the Wax Poetics Japan label which was a huge hit in the club scene. 
On May 22 of 2019, Kan Sano released a new album – Ghost Notes – all the keyboard, drum, bass, guitar, trumpet, vocals, songwriting and mixing were all done by the artist. The album is currently available in limited edition and a regular edition; the limited edition contains a bonus CD featuring overs of music by Marvin Gaye and D'Angelo.
KCrush America would like to express "a massive thank you" to Kan Sano and his great team in Japan for this great interview. We very much hope that our readers will be able to learn more about the talented artist and musician through this interview.  
*Please introduce yourself to our readers.
My name is Kan Sano. I was born in Kanazawa city, Ishikawa. It has been 10 years since I began my music career in Tokyo.
I am a keyboardist and producer for many artists like Chara, Ua, Tavito Nanao, Asako Toki and more. I'm also a solo artist.
And I most recently released my album "Ghosts Notes" on 23th May.
*Share with us how you decided to become a musician.
I started listening to The Beatles when I was 12 years old, then I got interested in music. I wanted to sing with guitar and piano like them, so I started trying to record my original songs to my boombox. I wrote "My dream is to be a musician" on the year book (graduation album) of elementary school.
*How would you express your music and sound? Tell us about your most recent work/album.
For me, it's hard to explain about my music. Sometimes, too much self-analysis hampers my creation. The music that I listened in my teenage years has influenced me.
Jazz, Soul, Neo Soul, Contemporary music, HIP HOP, J POP…
My latest album "Ghost Notes" is inspired by Soul music and Neo Soul. Recently, I make remix of Asako Toki, THREE1989, M-Flo, Mime, Sing Like Talking and I produced iri, Ayaka, MGF and more…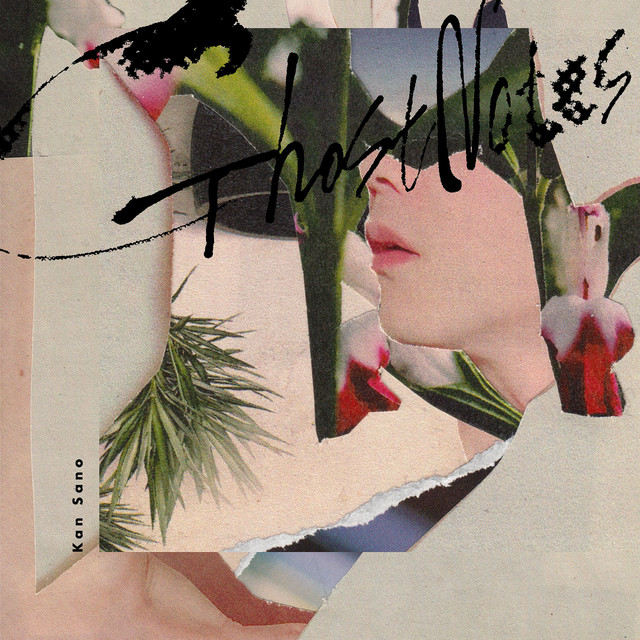 *Which artists or people inspired you musically?
The Beatles, Miles Davis, Keith Jarrett, Herbie Hancock, D'Angelo, Jazzanova, monolog, Gilles Peterson, Chara, Toru Takemitsu, Glenn Gould and more…
*What do you like to do in your free time?
To watch TV (comedy shows), movies and read comics. Also, I like to watch Japanese rice fish (Medaka) in my yard.
Sometimes, I go to a cafe which is a renovated old house.
*What is your favorite food or beverage? Please state the reasons as well…
Casserole. Because It's simple and good for health.
Japanese Ramen (Noodle). Hakata Pork Ramenis No.1 in Japan!
Udon(Noodle) in Kagawa.
Soba(Noodle) in Nagano.
Sushi in Kanazawa.
Drink
Homemade Ginger Ale.
Soda without sugar.
Decafe.
*Can you recommend us any songs or albums that you like nowadays?
Billie Eilishis awesome!
Roberta Flack– Do What You Gotta Do. I like to listen it on my record player, because I can find many things when I listen that way.
Nao Kodama– In Your Box. It's awesome! Someday, I want to cover "Toki no origami" which is included in that album.
*What would you advise to anyone who wants to become a professional musician?
If you want to be a pianist, you must practice piano every day with a high ideal. When you are young, it is better to be overwhelmed by the reality.
If you feel "reality bites" – then it's your start line. Then you'll be a professional someday.
One more thing, you must get in touch with all the first-class art and entertainment. Film, cartoon, theater, painting, pottery… All roots of art are the same.
*Are you a workaholic? What do you do to deal with stress?
I'm thinking about music 24-7. I don't consider creating music is work.
But I fear meeting deadlines and that causes stress for me… when I watch a comedy show, then stress is gone!
*Which American artist/musician would you want to work with in the future?
Meshell Ndegeocello! She is the no.1 bassist in the world.
*Which country would you like to travel the most?
U.K and France. I'm a member of Toshio Matsuura presents HEX. It was so fun when I went on tour to those countries. So, I really want to go there again.
*What are your hopes and goals in life? What do you like to tell your fans?
I want to keep on releasing albums until I'm 80 years old. (Like Hermeto Pascoal!) I could then release 40-50 albums if I will release albums every year.
I try to do everything that has no genre. Please listen to my music even if you got older!
— J.Chung.
Related Articles