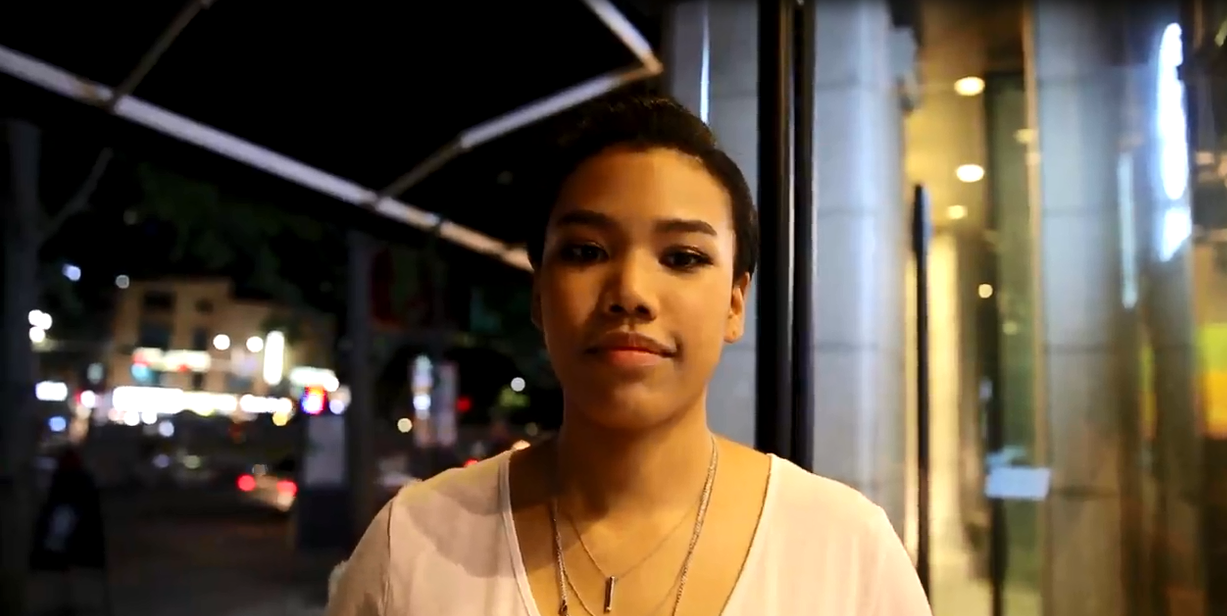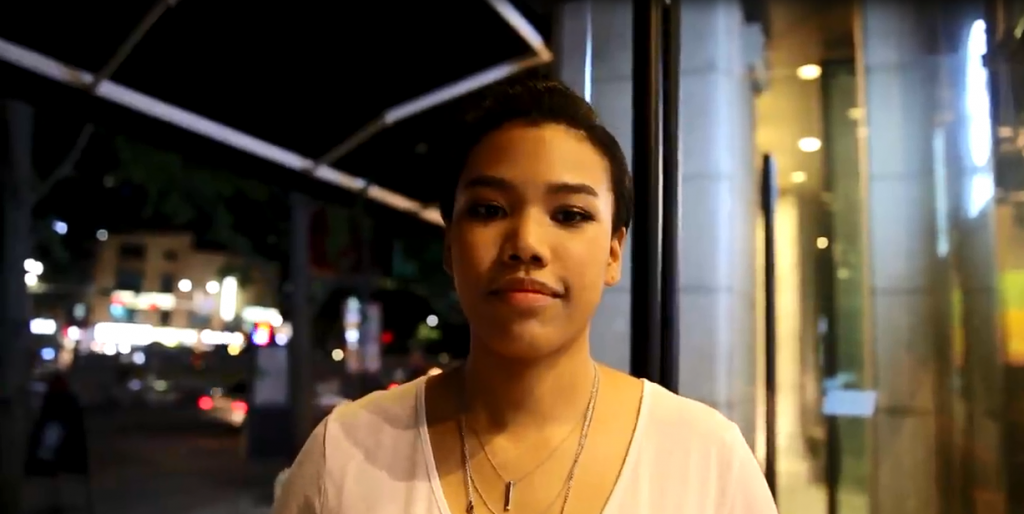 Interview with Lee Michelle
J. Chung
Tell us about you and your family while you were growing up.
Because my mother was the head of the family, she was very strict and at times kind of stern. My siblings' personalities were nearly all like that as well but when it was time to play, we had lots of humorous laughs and fun.
The youngest of my older sisters played a mother's role for me a lot particularly on my character building.
How old were you when you started singing and when did you discover you had a talent?
Since I was 5~6 years old I used to sing along to the songs playing on TV or the radio and used to sing harmonizing with my sister. When I was a freshman in High school I learned singing at a practical music academy for a short while and the teacher there said I had talent. I started learning singing properly when I became a junior in High school.
Could you name some of the singers/ entertainers you admire?
For Korean artists, I admire Moon-Sae Lee, Yong-Pil Cho and Lyn. (She added선배님 after each of their names. Sun-bae is a respectful term meaning 'senior')
For oversee's artists I admire Beyonce, Idia Arie and Ledisi.
What is your favorite song?
It always depends. Nowadays I listen to 'Treasure' by Bruno Mars the most.
Are you satisfied of the reactions from your fans of your 'Without you' music video?
I am just so grateful rather than just being satisfied. I'm just very thankful 'cause I hadn't thought there would be so many fans are out there liking and supporting me. All the more I'm just happy because of the people who are content from listening to my music.
If you were to have three wishes, what would you wish for?
I don't have any wishes, I am just content with the current life God has given me.
Do you have any special skills?
I am able to think positively in any given situation, even if it's the gloomiest state. I am at times more naive than I need to be.
What is most important to you?
In meeting with God.
Do you have a boyfriend or a crush?
I sometimes make one up when I sing.
Tell us more about your ideal person.
I like someone who is like a bear. My ideal is someone who is heavy and attractive, rather than a tall person with good looks.
What are the kind of clothes you enjoy wearing normally?
I like wearing shirts, Man to Man T-shirts and jackets. It's always the best to dress casually.
In the past, have you had part-time jobs or other kinds of work while you were at school?
When I was a high schooler I had to earn the tuition fee for the academy so I got a job at a fast food restaurant. I took orders, worked as a cashier and made burgers.
Michelle, you are so busy these days but what do you enjoy doing in your free time?
I love to watch videos of other artists on youtube, I can also watch concerts I couldn't go to in person. When I listen to diverse music I often feel that I want to make better music.
What are your dreams and plans for the future?
When I first started music I had in mind that "I must make music if there is even just one single person in this world who is happy, encouraged or be comforted through my music." I wish I would continue without losing that in mind and make music of diverse genres and contents.
Currently the craving for Kpop in the U.S is huge. Please say a few words to the American fans and also the fans from everywhere else! We wish you the best for your career and hope you'll only have great things coming your way.
First, I thank you all very much. I've always considered myself a very small person, thank you very much for loving me and my music.I sing about something not everyone can sing about, but I hope make music that anyone can sing along to easily. Please root for me, I am going to try to be that kind of an artist.A singer who sings about life. Thank you!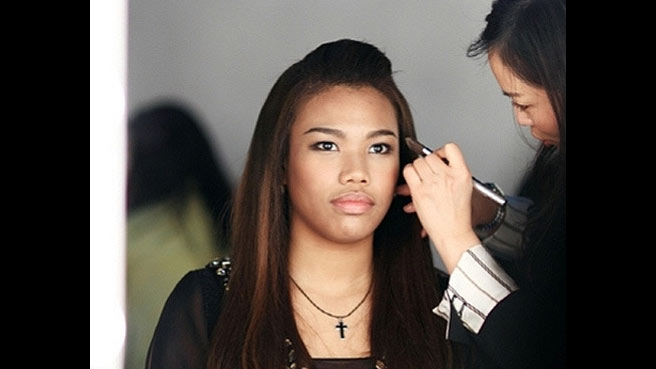 9 responses to "Interview with Lee Michelle"
Related Articles