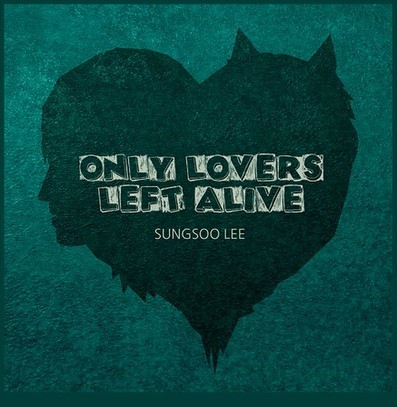 Told in a light but appealing dark voice and a concise yet rich sound, his story draws attention to 'love' and 'survival'.
The mini-album, consisting of a total of 4 songs, features the album and the new song 'Only Lovers Left Alive', which is the same name as the album, which was included on Harry Big Button's last album.
'Fun is Fun and Done is Done', 'Trust Game' and 'Control' are newly arranged in unplugged versions.
🎧 음원 사이트 | Digital Audio
✮ 멜론(Melon) : https://bit.ly/3Nyeq6E
✮ 지니(Genie) : https://bit.ly/3sYPY6v
✮ 벅스(Bugs) : https://bit.ly/3GjhaSW
✮ 바이브(VIbe) : https://bit.ly/38pwUre
✮ 플로(FLO) : https://bit.ly/3Gkv3QQ
✮ 애플뮤직(Apple Music): https://apple.co/3GktSkl
✮ 스포티파이(Spotify) : https://spoti.fi/3MQ0xRo
✮ 유튜브(Youtube) : https://bit.ly/3lKVgP2
Lyric video https://www.youtube.com/watch?v=ommxvoqwaSY
https://www.youtube.com/watch?v=ommxvoqwaSY
#HarryBigButton #MirrorBall #LeeSungSu #hardrocker #newalbum #newsolo #OnlyLoversLeftAlive #FunIsFunandDoneIsDone #TrustGame #Control #unpluggedversions #Koreanmusician #KoreanRock #kcrushnews #kcrushofficial #HarryBigButtonBand #rockband #AppleMusic #Melon #Genie #Spotify #Youtube
Related Articles