Following several fan meetings in Asia and Canada, GOT7 brought their Turbulence fan meeting tour to the USA, less than a year after their FLYinUSA concert series. As part of their 5 city tour, GOT7 brought the Rosemont Theater to life on a Wednesday evening. GOT7 started out the show performing two of their slower songs, "Let Me" and JB's self-produced "Prove It".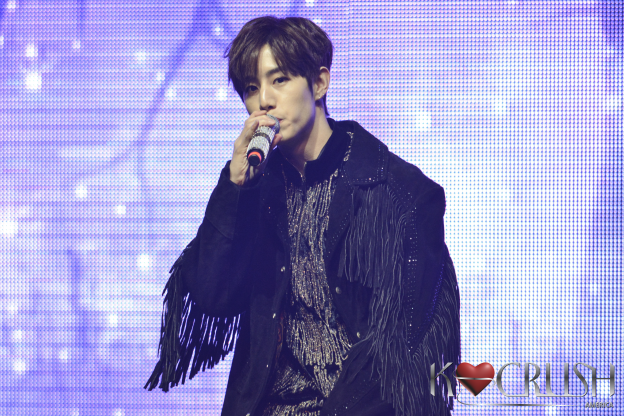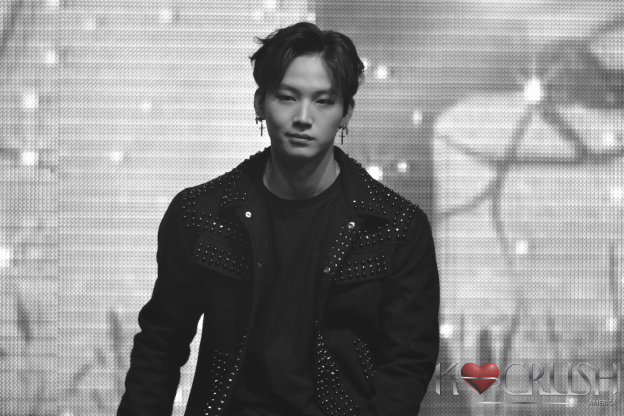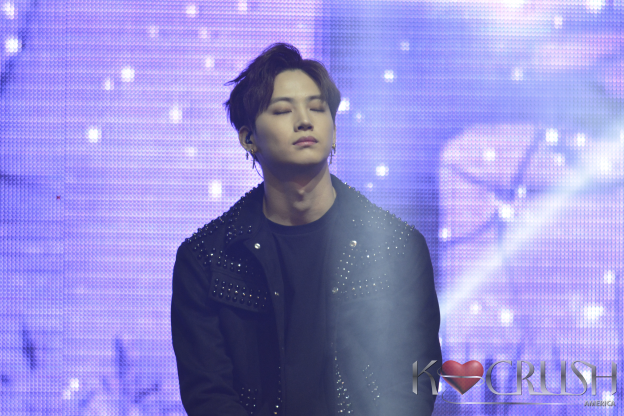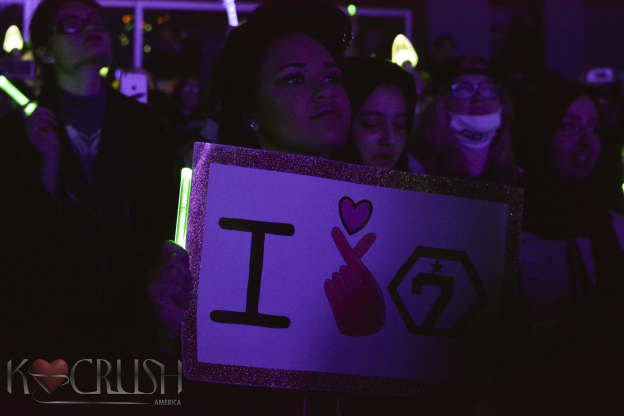 After a brief introduction from MC Danny, GOT7 returned to the stage for a fan submitted Q&A session. The members quick fell into baiting each other to answer questions, getting maknae Yugyeom to do a sexy dance and talking about ideal types. GOT7 are known for their ability to completely overwhelm MCs and it was very amusing to watch this happen.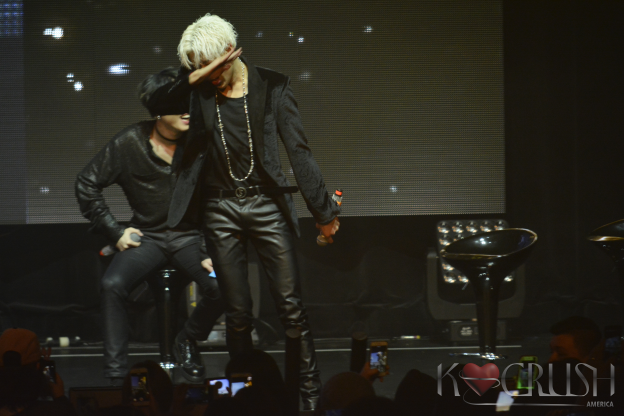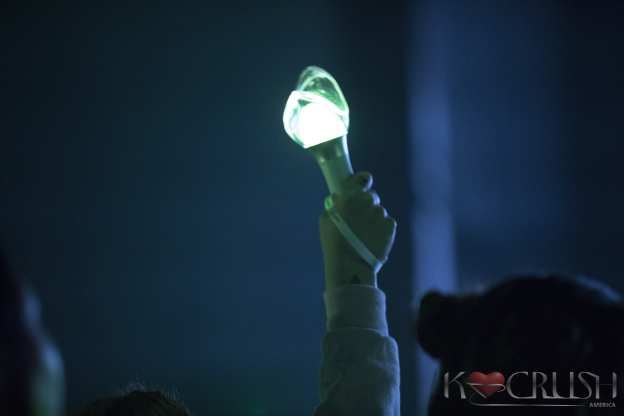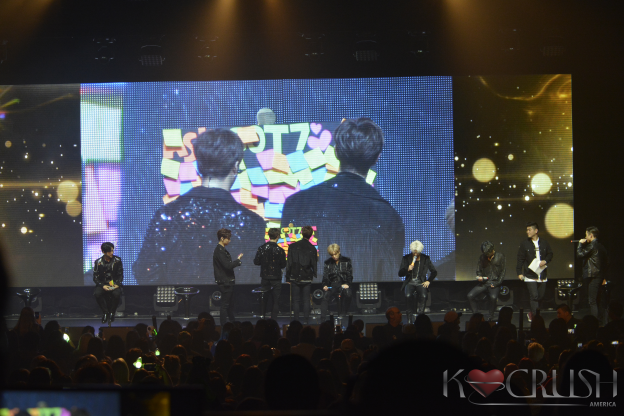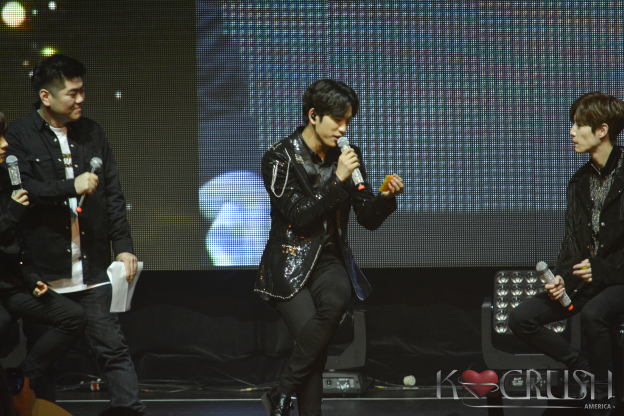 After Q&A, GOT7 went back stage to prepare for their next set of songs. Jackson's "BoomX3" kept the fun environment set by the Q&A and "Just Right" had the entire venue singing along to every word.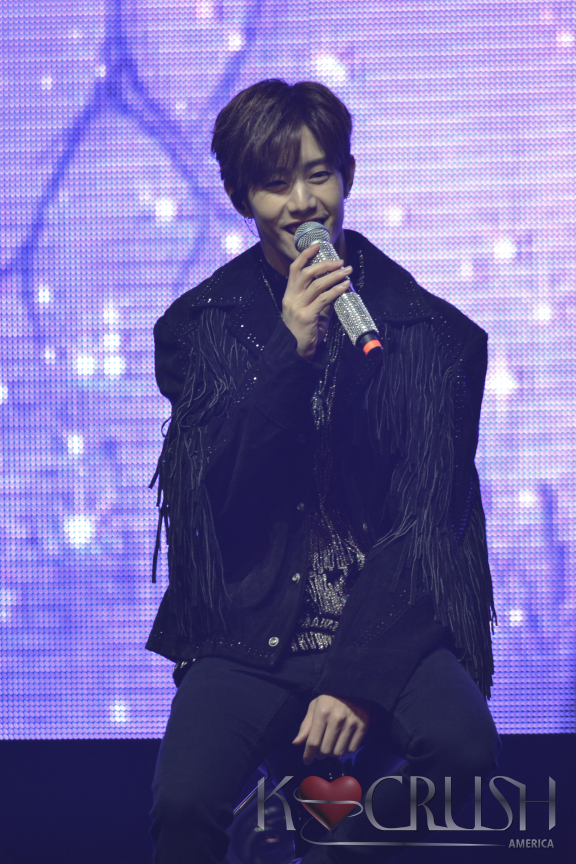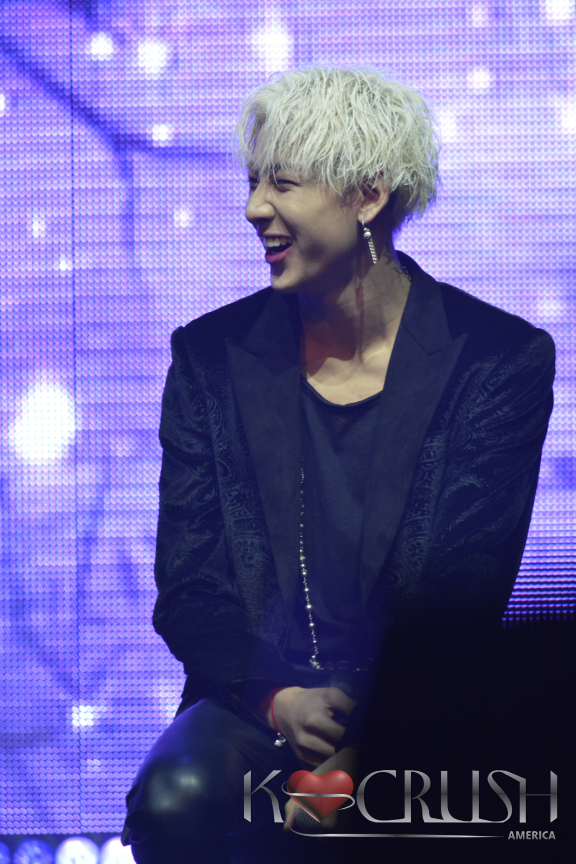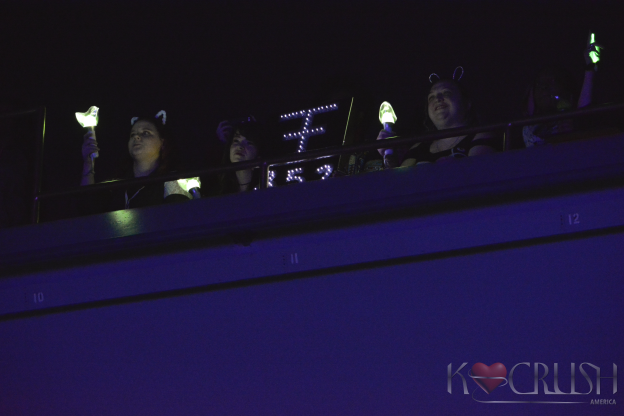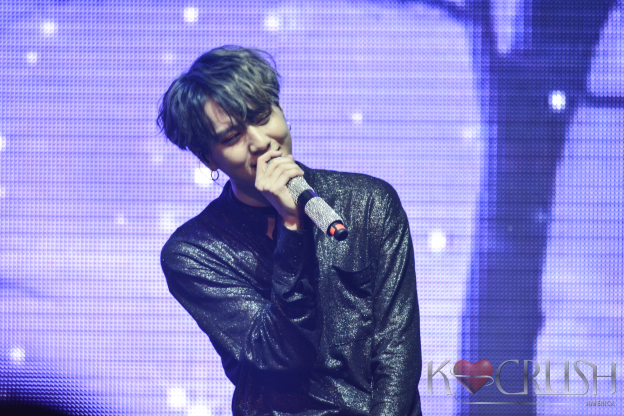 Next up was the games section of the show. GOT7 drew lucky fans numbers before playing 'Guess the Song' among themselves first. As usual, GOT7 are extremely competitive and it made for an extremely funny game with the members arguing and yelling over each other in attempts to score more points. Fans joined them onstage shortly after to play Jaegichagi, a game similar to hacky sack in America.
"Fly" and "If You Do" were performed next and I was blown away by Youngjae's ad libs in both songs. "Fly" is the song GOT7 received their first music show win with and it is obvious why when watching the boys perform it live.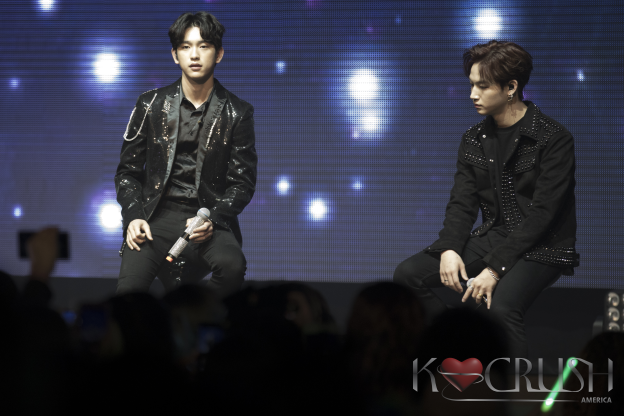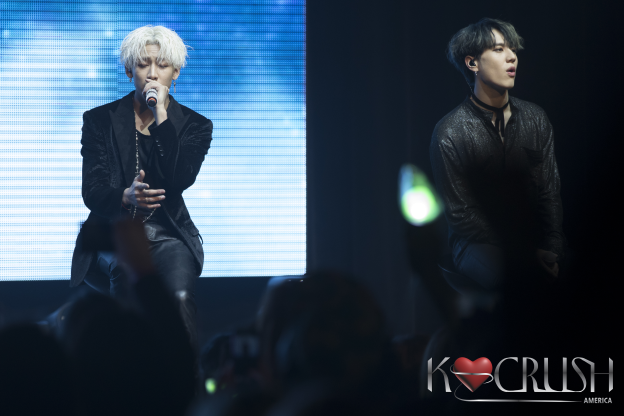 The group transitioned to the final part of the fan meeting with each individual member saying their feelings. I was particularly touched by Jinyoung as he prepared his entire speech in English, promising to study more to better communicate with English speaking fans. All the members expressed gratitude towards US fans for their support despite being so far away and promised to return very quickly, with Mark and Bambam hinting at a new album being released soon.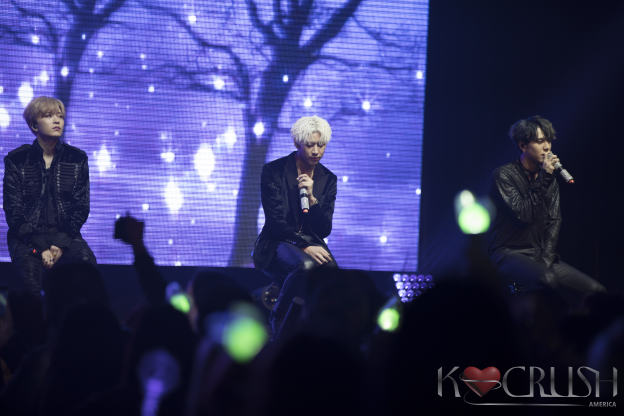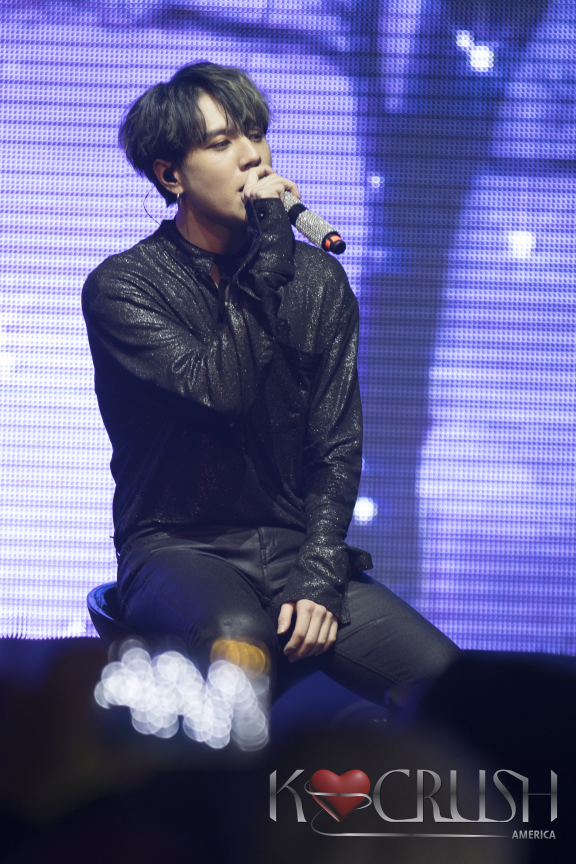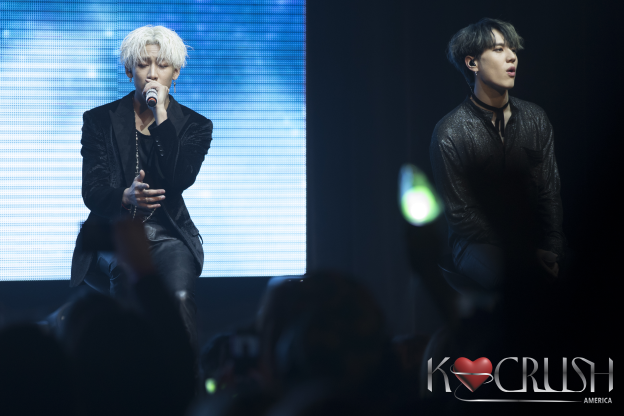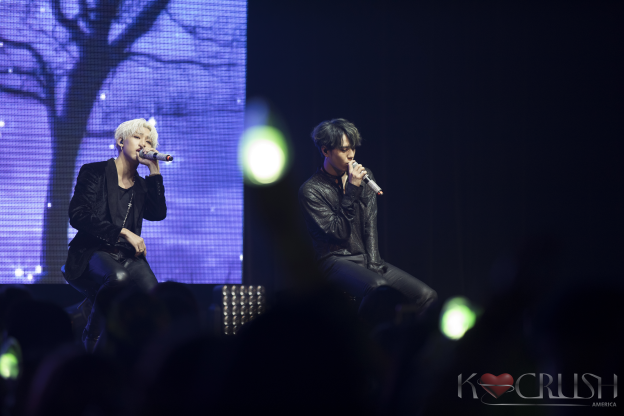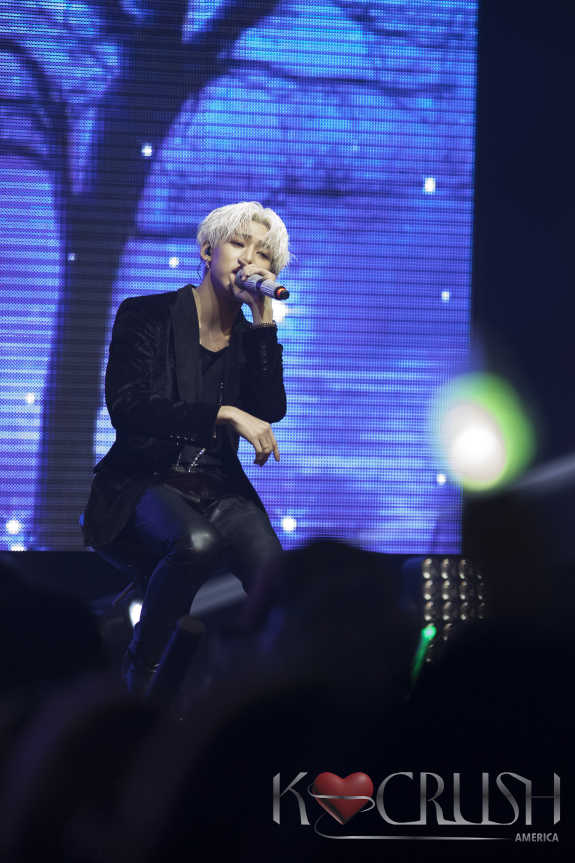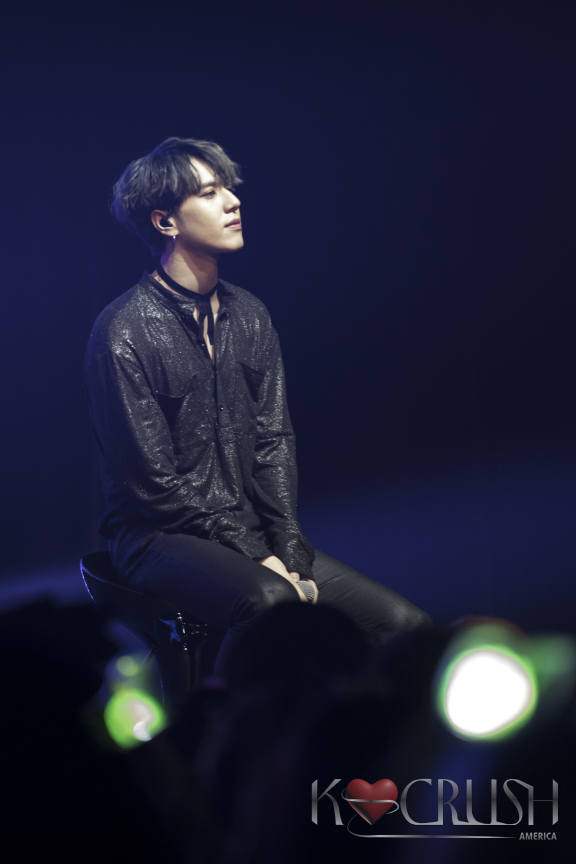 The group ended the show performing their hard hitting comeback song "Hard Carry" before beginning the encore with another of JB's songs, "Home Run". The boys all interacted with fans during the song, taking fans cell phones and giving out hi fives.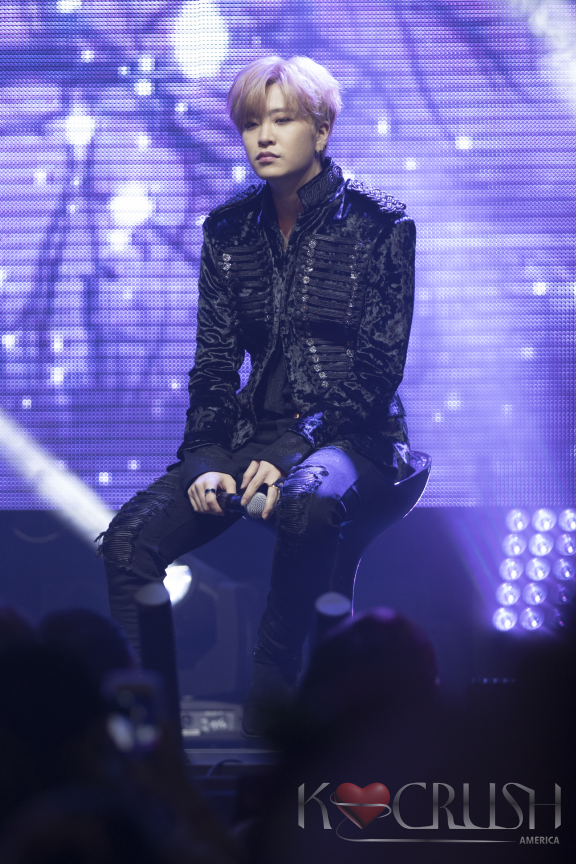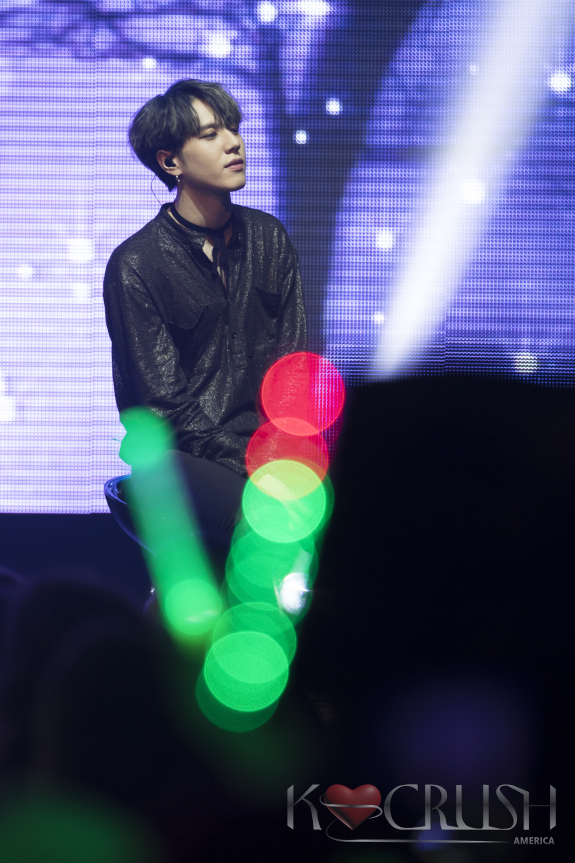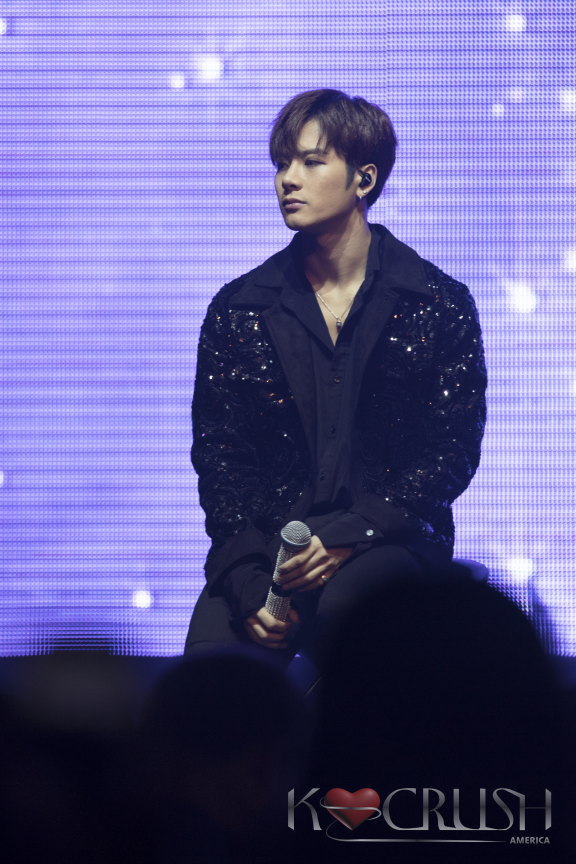 GOT7 are always a treat to see because of their talent and the closeness they feel towards their fans. The group has a certain level of realness on stage that is hard to come by and I believe that is the reason they connect with fans so well.
Thanks to JYP Entertainment and SubKulture Entertainment from bringing GOT7 stateside once again!
–Ke'Anna Bullard
–Photos: Ke'Anna Bullard, Linh Thai
Related Articles