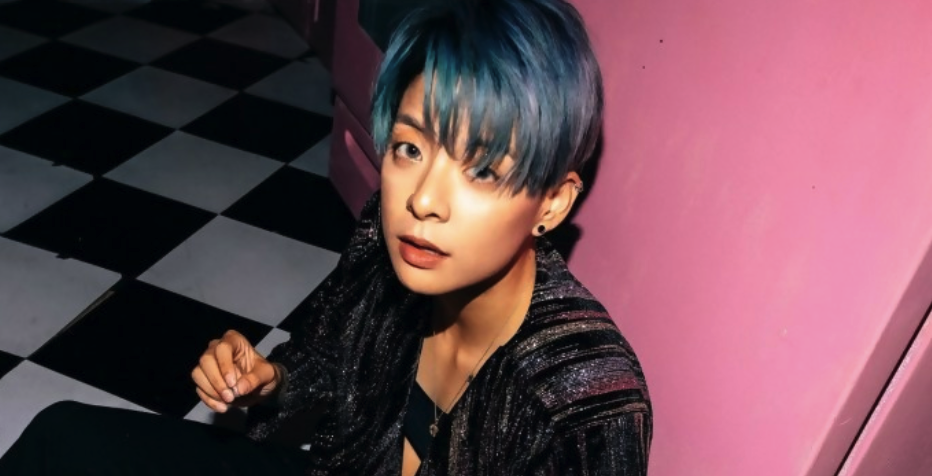 On August 31, 2019, Amber Liu announced that she has left SM Entertainment following the expiration of her exclusive contract.
In a handwritten letter posted on her Twitter page, Liu said:
Hey everyone,

I would like to announce my contract with SM Entertainment has ended today, and I have decided to part ways with the company. From the bottom of my heart, I'd like to thank everyone who believed in me and have been patient with me all these years. I can't wait to show you what's in store in this next chapter of my career. Again and always, thank you!!

Love, peace, and Boba

–Llama
— Amber J. Liu 刘逸云 (@llama_ajol) September 1, 2019
Liu has been with SM since 2008 when she auditioned for the company via a global open audition in Los Angeles. In 2009, she debuted as a member of the quintet f(x). The group was active from 2009 until 2015 when they last released 4 Walls. While f(x) hasn't officially disbanded, Sulli and now Liu have departed; it is also assumed Krystal is no longer a member as she has expressed that she no longer wants to engage in the singing and dancing portions of her career. Victoria has been promoting in China as an actress, while Luna has been performing solo.
Krystal, Amber, and Sulli reunited to perform as f(x) in August during the SM Town Live concert in Tokyo. As it seems, this performance may have been the group's last.
Since 2015, Amber has been busy with individual activities both in Korea and in the United States. In 2018, she released her dual singles "White Noise" and "Lost at Sea" along with "Lower," a track she did with Luna. She's also been featured on different tracks including Superfruit's (a sub-unit of Pentatonix) track "Fantasy." She's also written numerous songs during her time with f(x) and away from f(x) that others, including Eric Nam and Ailee, have performed.
Liu is not without an agency, however. In 2018, she signed with the American label Steel Wool Entertainment which handles her American promotions. United Talent Agency, where she signed in 2018, represents her global activities.
Given Liu's connections in the industry (like Kevin Bacon, you can easily play the "Six Degrees of Separation" game with Amber Liu), she'll be in a goo position moving forward with her future endeavors.
—-Olivia Murray
Related Articles