Many of us don't realize that these famous actors did not start off as who they are today. It's very common for people who are already in the entertainment industry to switch talents (idols becoming actors, or vice versa), but who would have ever thought of this route? The system runs a bit different here in the US, where famous models receive attention just as much as famous singers, actors, etc. However, Korea is not equalized like the US- their system runs differently, and unless you are already a part of the entertainment industry, it is rare to become recognized, or at least, that is how it used to be. Nowadays, it has evolved to a completely new process. The talent agencies are always in search of the "next big thing," so the people who are widely exposed to the Internet, all have the chance of becoming "the one." This just doesn't involve models, but also includes ordinary people.
However, these actors have made the cut before the system started to change, making it more lenient for those who want to follow the same route today.
Lee Jong Suk
Debuted as a model in 2005, became successful and the youngest model to walk in Seoul Fashion Week. Prior to becoming a model, his passion was in acting. He was an idol group trainee, but quit a couple of months after because the agency did not keep their promise to debut him as an actor. His debut as an actor was not until 2010, where he appeared in a TV series Prosecutor Princess. Unfortunately, his debut series was not enough to receive attention. His popularity quickly began rising in late 2010, where he took on a supporting role in Secret Garden. This drama itself was enough to get him recognized because it was the most successful drama of that year. Following the recognition, he appeared in High Kick Season 3 as one of the main roles. 2013 was the peak year for Lee Jong Suk, as he starred in a teen drama School 2013 with his good friend Kim Woo Bin, who is also a former model. This drama was such a hit that if he were to pick something else, it is very possible that he might not have gained all this fame. He also starred in I can Hear Your Voice, Pinocchio, Doctor Stranger, W, etc. Lee Jong Suk is now one of the most successful actors not only in Korea, but widely known in other countries.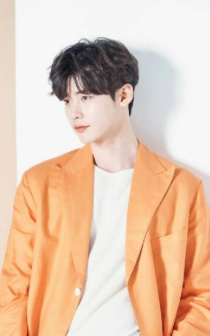 Lee Kwang Soo
Famously known from a popular variety show Running Man, he too, started off his career as a model. His height, and unique look made him stand out during his modeling years. He made his acting debut in 2008, in Here He Comes, a more popular sitcom followed the same year: High Kick Through the Roof. Popularity increased after joining SBS's variety show Running Man, and his character on the show received so much love that he even got a title "Prince of Asia" from the fans. This allowed him to get better roles in dramas, such as City Hunter, The Innocent Man, It's Okay That's Love, The Sound of Your Heart, etc. Lee Kwang Soo has a large fan base across Asia, so the amount of views of the dramas he has been in, played a big role in making them hits. Lee Kwang Soo is an actor/model/entertainer who has the capability to gain success in a variety of fields.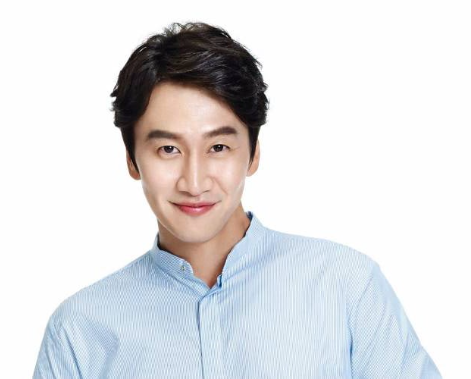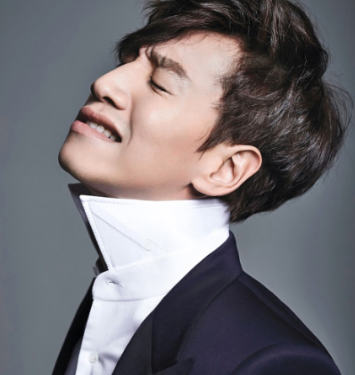 Lee Sung Kyung
Lee Sung Kyung had a successful modeling career until she decided to take another route. She placed 11th place at a local Super Model Contest, and 5th place at an International Asia Pacific Super Model Contest. Lee took on a role in her debut drama film It's Okay, That's Love. There was a lot of controversy over this role because she took on a big role as a rookie, and she wasn't an official actress at the time. People could not believe a model got the role over hundreds of actors who auditioned. It didn't take long for Lee Sung Kyung to prove to them that she can, act. After her successful debut she played one of the main roles in Cheese in the Trap, Doctors, Weightlifting Fairy Kim Bok-Joo, While You Were Sleeping, etc. She is now one of the top main actresses in Korea.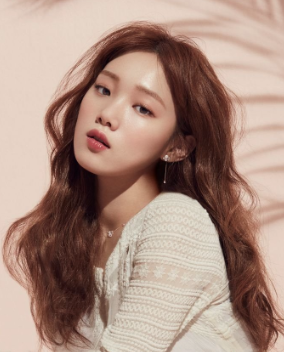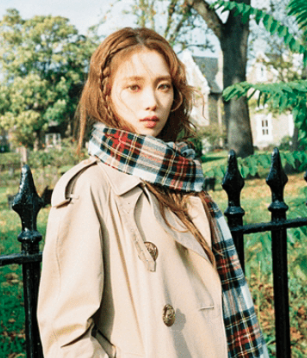 Kim Woo Bin
Former model Kim Woo Bin, made his debut in White Christmas. Many, especially the teens showed interest in this drama because the character roles contained many good-looking models. The drama came out to be somewhat successful despite the fact that it had no real actors. Kim Woo Bin started to get some recognition in A Gentleman's Dignity, due to it being such a hit drama. The year 2013 was a jackpot for Woo Bin, as he starred in School 2013 with his friend Lee Jong Suk. The "bromance" between the two is what really made this drama stand out. In the previous School drama series, the plot was mainly focused on love between the male and female character, but in School 2013, they decided to take it differently, forming a bromance between the two friends. Such a success in the drama got him to play main roles in movies as well: Runway Cop, Friend, Twenty, Master, and Wiretap, which is still currently on hold due to his Nasopharyngeal cancer. He was also in other dramas The Heirs, and Uncontrollably Fond. In 2017 he was diagnosed with cancer. According to an update on his condition that was given back in last November, he has received 3 chemotherapies and 35 radiation therapies. Fans are giving lots of support and patiently waiting for him to make a comeback. He surely made it big before announcing his break, and he sure will make it happen again once he returns. Be well Woo Bin!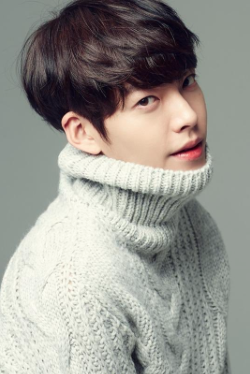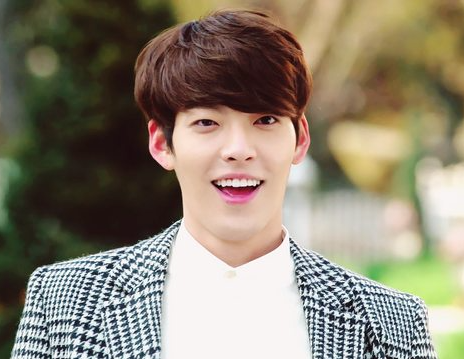 Ahn Jae Hyun
From runway model to commercial model, Ahn Jae Hyun has come a long way to become who he is today. He also starred in several music videos including K.Will, Sistar 19, and Baek A-yeon's songs. His debut drama My Love from Another Star received much popularity. Although there were some criticisms on his acting, many were more stunned by his good looks. He continued his acting featuring in You're All Surrounded, followed by Fashion King shortly after. It didn't take long for him to develop to playing main roles, and in 2015, he played his first leading role in Blood, where he met his current wife Gu Hye Sun. Shortly after the drama ended, the two got married. In 2017, the couple filmed a reality show Newlywed Diary, showing their normal life outside of filming. This show received lots of love especially from women because they could truly see Ahn Jae Hyun's love for his wife. May they have a long, loving life together and continued success in their careers.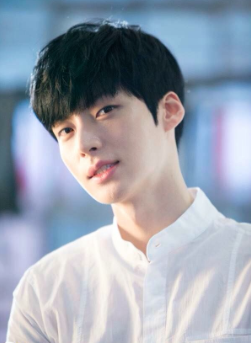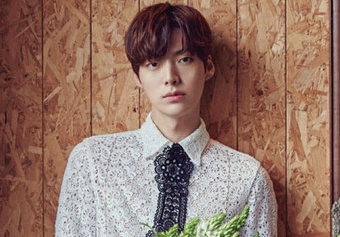 —-Juyeon Oh
Related Articles