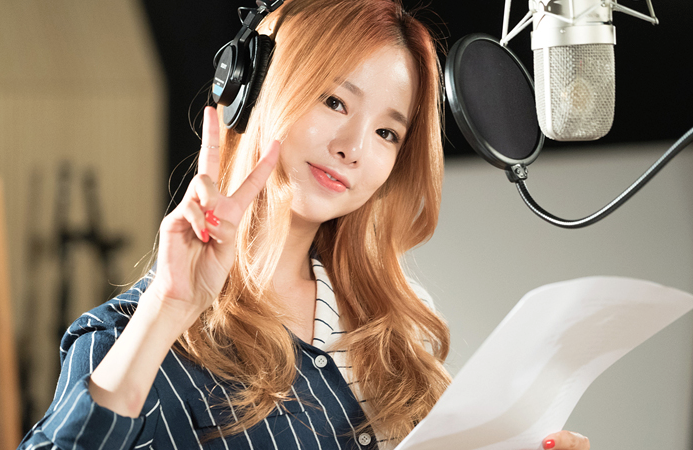 EXID's Solji has found a new label!
On March 23, 2020, C-JeS Entertainment announced that the EXID songstress signed an exclusive contract with them.
"We're planning to support her to the fullest so Solji can thrive not only as a talented vocalist, but in everything else as well," the company said.
The 31-year-old Solji has been in the K-Pop world since 2006 when she debuted in the duo 2NB. From there, Solji worked as a vocal trainer for EXID before joining the group as a member in 2012. While in EXID, she was also half of the sub-unit Dasoni with Hani.
On February 5, 2020, Solji departed Banana Culture, EXID's agency.
Hopefully the new agency means we'll be hearing more from Solji for years to come!
Photo cr. Channel-Korea
—-Olivia Murray
Related Articles