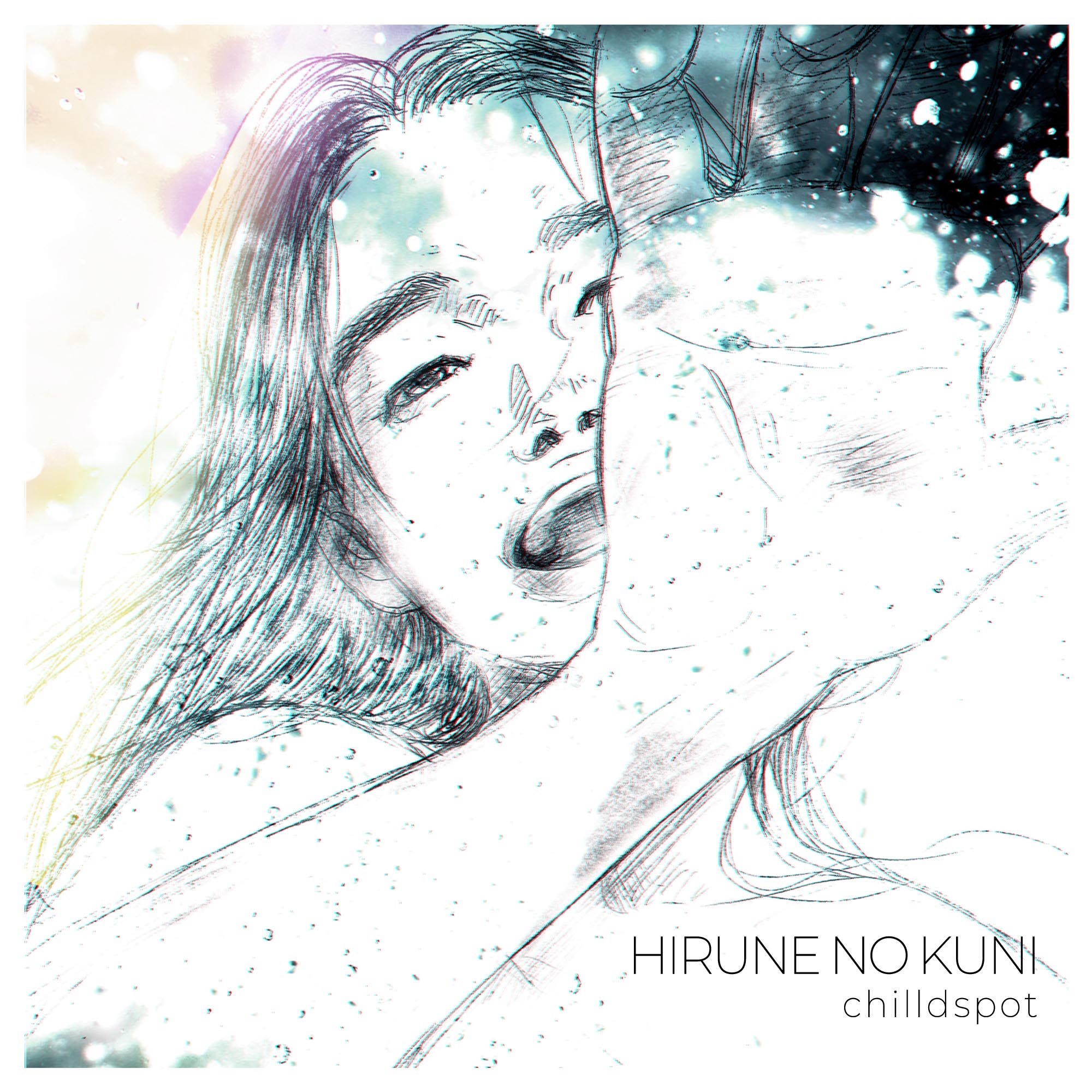 'chilldspot' have released the music video for their new song 'HIRUNE NO KUNI' (The Land of Naps).
Released to music streaming services today, HIRUNE NO KUNI, was written for a manga music video by chilldspot as part of a collaboration project to commemorate the completion of the manga 'Saturn Return', an impactful piece of work from Akane Torikai published in 'Big Comic Spirits' (Shogakukan).
The HIRUNE NO KUNI music video is grounded in the panels of the manga 'Saturn Return'. The manga author Akane Torikai created new illustrations for the video, with the crazy and edgy sounds of chilldspot overlaid to faithfully recreate the world of the manga. The result is that both the illustrations and the music come together to deepen one another. Particularly in the chorus, a sense of comfort is drawn from the rhythm of the compounding words in the melody, with the lyrics of Hiyune (Vo&Gt), who read the manga in depth, dripping with her trademark wit. Fans who have read the original manga will enjoy the word choices, and a dance scene in the video in which the protagonist of the manga Ritsoko Kaji engages in a unique dance to the music has garnered particular attention. The video, enriched by the music, is a is a must-see right up until the emotionally charged final scenes.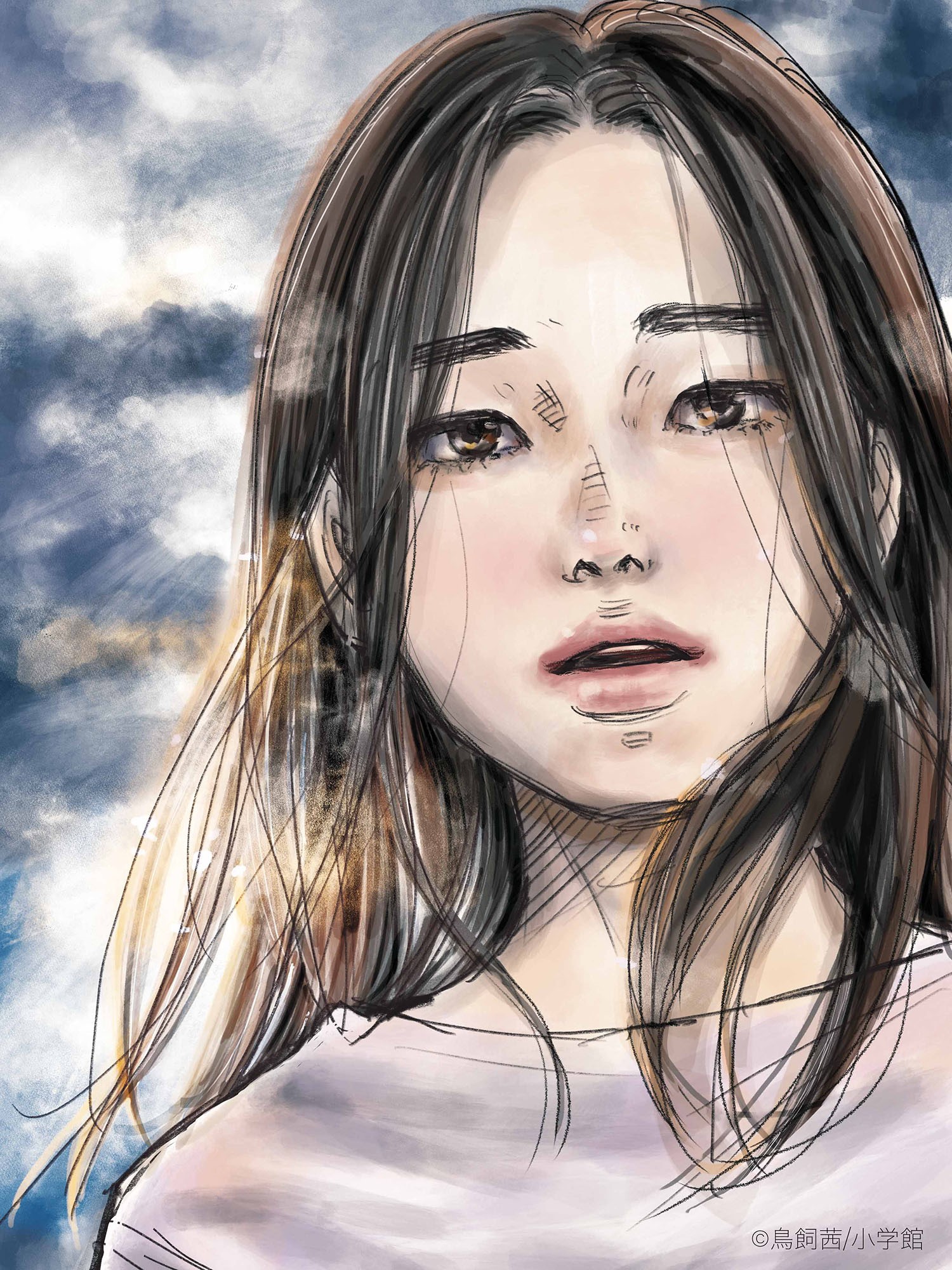 [ Comments from Hiyune (Vo&Gt)]
The manga was packed with both the majesty and horror of humanity, and it really made me wonder if it was possible to encapsulate such an extraordinary manga in a song. I believe that the charm of the work is in the sense of crazed exhilaration that emerges all of a sudden from a place of stagnation. We continually worked to combine the charms that we ourselves offer with this addictive feeling, and then pour it into the track.
With 'Saturn Return', the images and words resonate in the heart, and through their transformation into song they are spread out among the people. This is then, in turn, returned back to the work.
I am truly grateful to be involved with such a wonderful network of people.
I hope this piece of work and the acompanying song will be shared and loved far and wide.
[ Comments from Akane Torikai ]
From the point when I originally thought that it would be great for a song to be attached to 'Saturn Return', to now releasing a video into the world in which we can see this alternative character Ritsoko Kaji that I created for my manga dancing around to childspot's wonderful newly composed song 'HIRUNE NO KUNI'; all I can say is that I think that every step taken to reach this point was a miracle. The result is something that surpasses all my expectations. From the bottom of my heart, I would like to express my respect and gratitude to all of those who make music, make images, make pictures move and who put all of these together!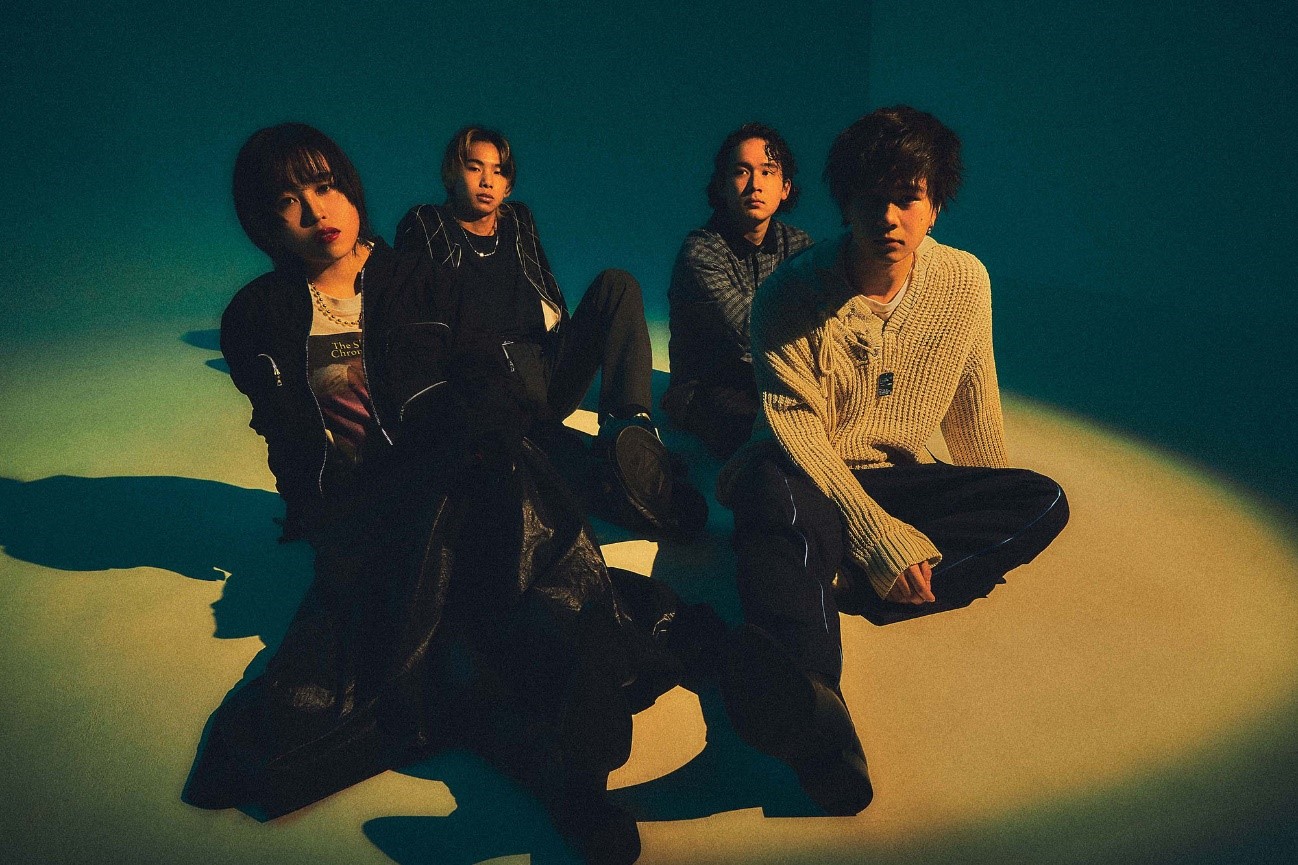 [ chilldspot – HIRUNE NO KUNI (Music Video) ]
URL:https://youtu.be/0-3_y8acVjY
[ chilldspot Digital Single HIRUNE NO KUNI ]
Released on Wednesday, May 17th, 2023
ST&DL:https://lnk.to/hirunenokuni
#chilldspot #HIRUNENOKUNI #musicvideo #digitalsingleHIRUNENOKUNI #kcrushnews #AkaneTorikai #Hiyune #VonGT #kcrushamerica #mangaSaturnReturn #SaturnReturn #kcrush #BigComicSpirits #Shogakukan #newsingle #Japanesemusic #mangasong #kcrushmedia #kcrushcontent #TheLandofNaps
Related Articles