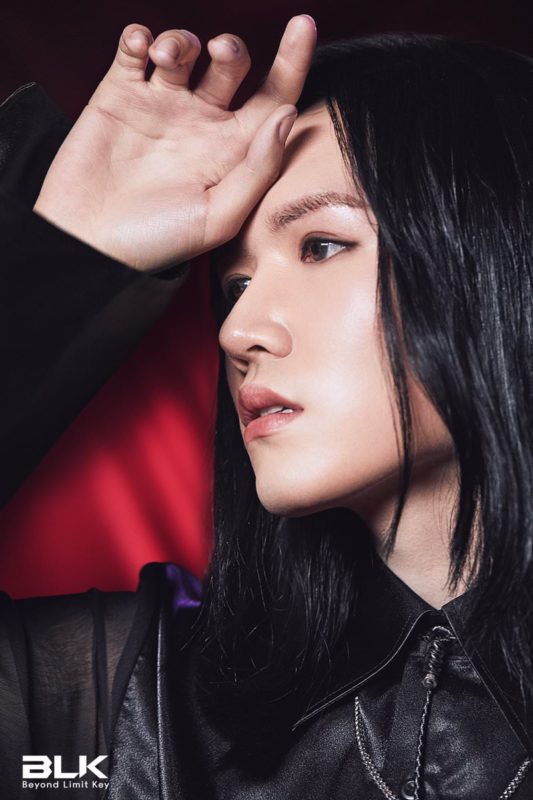 Stage Name: Taebin (태빈)
Birth Name: Park Tae Bin (박태빈)
Position: Vocalist
Birthday: December 8, 1993
Zodiac Sign: Sagittarius
Blood Type: AB
Instagram: @tabnee_
Taebin Facts:
– His birthplace is Seoul, South Korea.
– He is fluent in Japanese.
– He is good at speaking English (but he isn't fluent).
– He was a DSP Media trainee and trained with K.A.R.D members.
– Out of all the members, he trained the longest.
– He likes to write poems and take walks at night.
– He also enjoys watching movies.
– According to his fan cafe post from 17 Sept 2018, he and I left the group in August and the rest of the members left in early September.
Share:
Related Articles