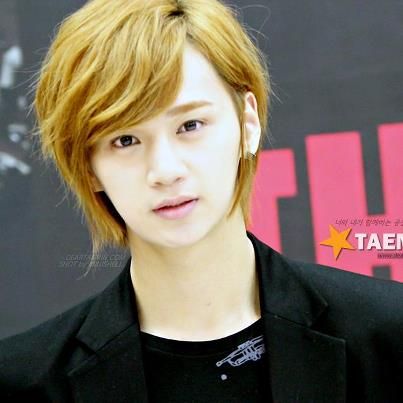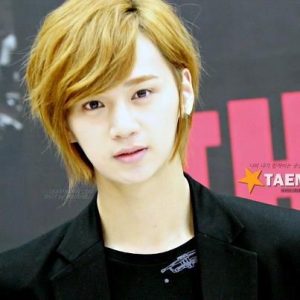 Stage Name: Siwoo (시우)
Birth Name: Kim Tae Min (김태민)
Position: Vocalist
Birthday: May 5, 1993
Zodiac Sign: Taurus
Nationality: Korean
Height: 177 cm (5'10″)
Weight: 62 kg (137 lbs)
Blood Type: O
Twitter: @siwoo_cclown
Instagram: @ktkmkm
Siwoo Facts:
– His birthplace is Gwangju, South Korea.
– He has an older brother and a younger sister.
– He went to the same dance academy as BIGBANG's Seungri and Kara's Hara.
– His original dream was to become a professional soccer (football) player.
– He is the shyest and also the member who eats the most.
– He likes dried mango.
– He has a fear of heights.
– His favorite color is red.
– His inspiration is BIGBANG's Taeyang.
– Siwoo's Ideal Type: A cute girl with a pretty smile and is attractive. A specific person is Lee Min-jung.
REFERENCE:
Share:
Related Articles