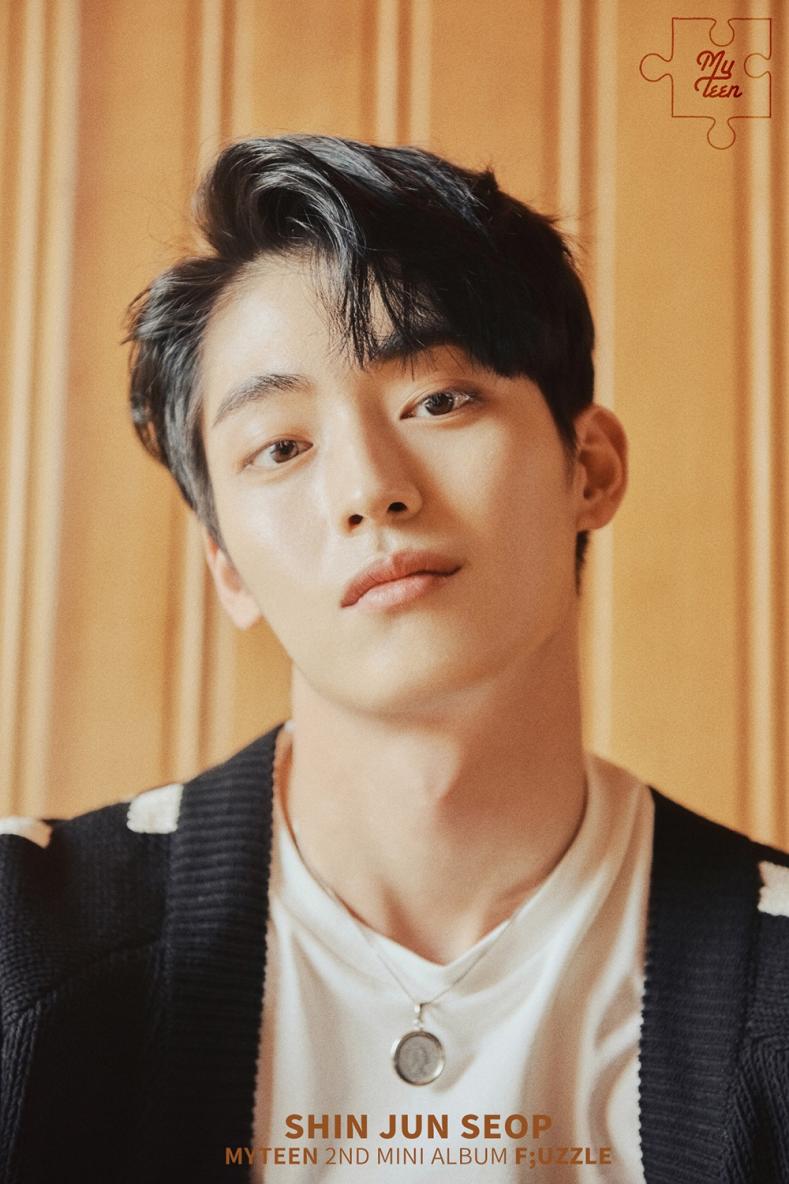 Stage Name: Junseop (준섭)
Birth Name: Shin Jun Seop (신준섭)
Position: Rapper, Visual
Birthday: February 4, 1998
Zodiac Sign: Aquarius
Height: 176 cm (5'9″)
Weight: 60 kg (132 lbs)
Blood Type: A
Junseop Facts:
– He was born in Gongju, South Korea.
– His nickname is Nojaem/No Jam (which basically means no fun).
– He was known as 'Zest'.
– He has a pet dog named Kong-i. (NewsAde)
– Junseop is good at composing lyrics.
– Junseop is playing as the younger version of Cha Eunwoo of Astro, for the drama "My ID Is Gangnam Beauty" (2018).
– He was a participant in the survival show MIXNINE. (Ranked 36th)
– He participated in "Show Me The Money 6".
– He has ticklish toes (MYTEEN GO episode 4)
– On July 10, 2017, he released a mixtape under the name '신준섭 (Shin Jun Seop) (a.k.a A Painter)'
– He is starring in the web drama "LOGIN TO YOU".
Share:
Related Articles