The facet of co-ed group is a rare phenomenon in the K-Pop world. However, the existing co-ed groups have showcased their diversity and earned respect in the K-Pop entertainment industry. Some of the legendary groups that laid a solid foundation for the co-ed groups include CHECKMATE, which is disbanded. Other foundational co-ed bands such YOUNIQUE UNIT, URBAN ZAKAPA, and Nasty Nasty have been inactive for over 5 years. Nonetheless, the following co-ed groups are quite underrated despite their immense capability and skill.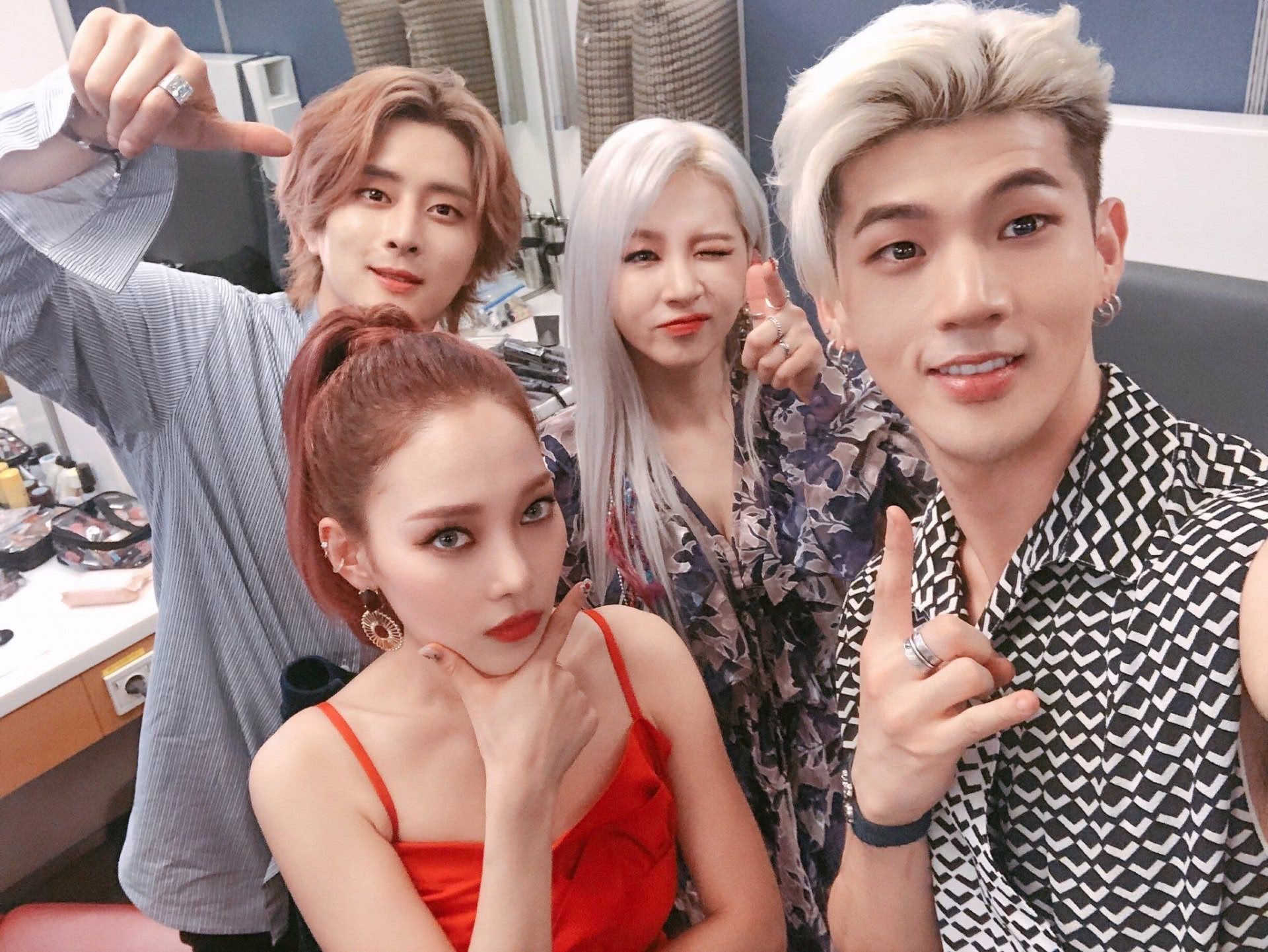 1. K.A.R.D (카드)
This group has taken K-Pop to another realm with unmatchable lyrical pieces, beats, and choreography. Formed by DSP Media, K.A.R.D debuted in July, 2017 with the Hola Hola EP. The group is composed of 4 members including Somin, Jiwoo, BM, and J. Seph. K.A.R.D's most viewed music videos include 'Rumor", "Ring the Alarm", and "Oh Nana". K.A.R.D relates to the playing cards concept with each member represented by a card. "King representing BM, Ace representing J, Seph, Black joker Representing Somin, and Color joker representing Jiwoo". The group's official fandom name is Hidden KARD. K.A.R.D has been nominated multiple times and won over 5 awards including 2020's Korea First Brans Awards for Top Co-ed Idol Award and 2022's Asia Artist Awards for Rookie of the Year Award-Music.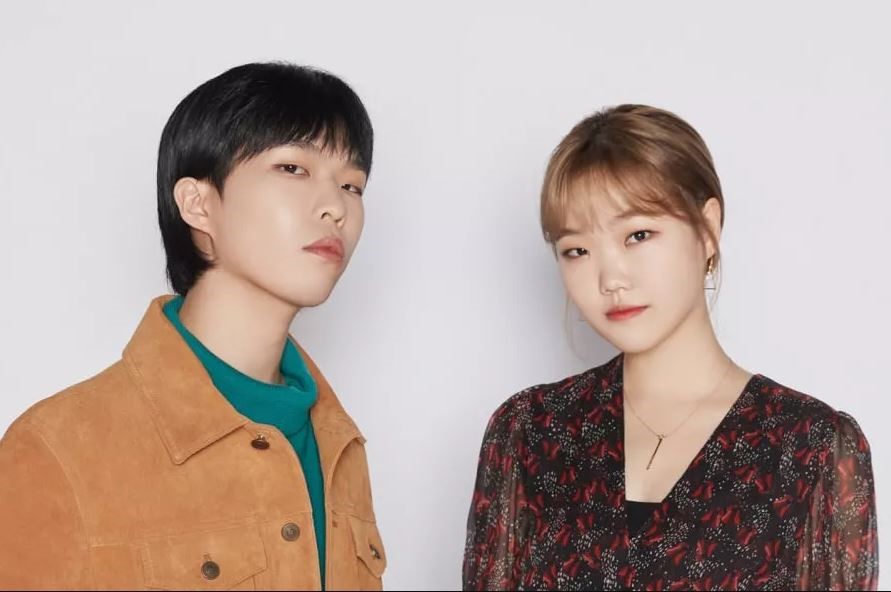 2. AKMU (악뮤)
This duo has been sweeping fans off the ground for years acoustic pop, ballads, and folk pop. AKMU, also referred to as Akdong Musician, consists of 2 siblings including Lee Su-Hyun and Lee Chan-Hyuk. The group debuted under YG Entertainment in April, 2014 with the Play album. AKMU is well known for its heart flattering OSTs including "Moon Lovers: Scarlet Herat Ryeo OST Part 12" and "All About My Romance OST Part.3". AKMU made a comeback after a 2-year hiatus with the Sailing album whose "How Can I Love the Heartbreak, You're the One I Love" track has taken the world by storm. The group has engaged in over 20 tours and tours including the Incheon and Daegu sailing tours. AKMU has had tours even in China, Malysia, Taiwan, and Singapore. AKMU has won some awards including 2022's Korean Music Awards for Best Pop Song and 2022's Golden Disc Awards for Digital Song Division Bonsang.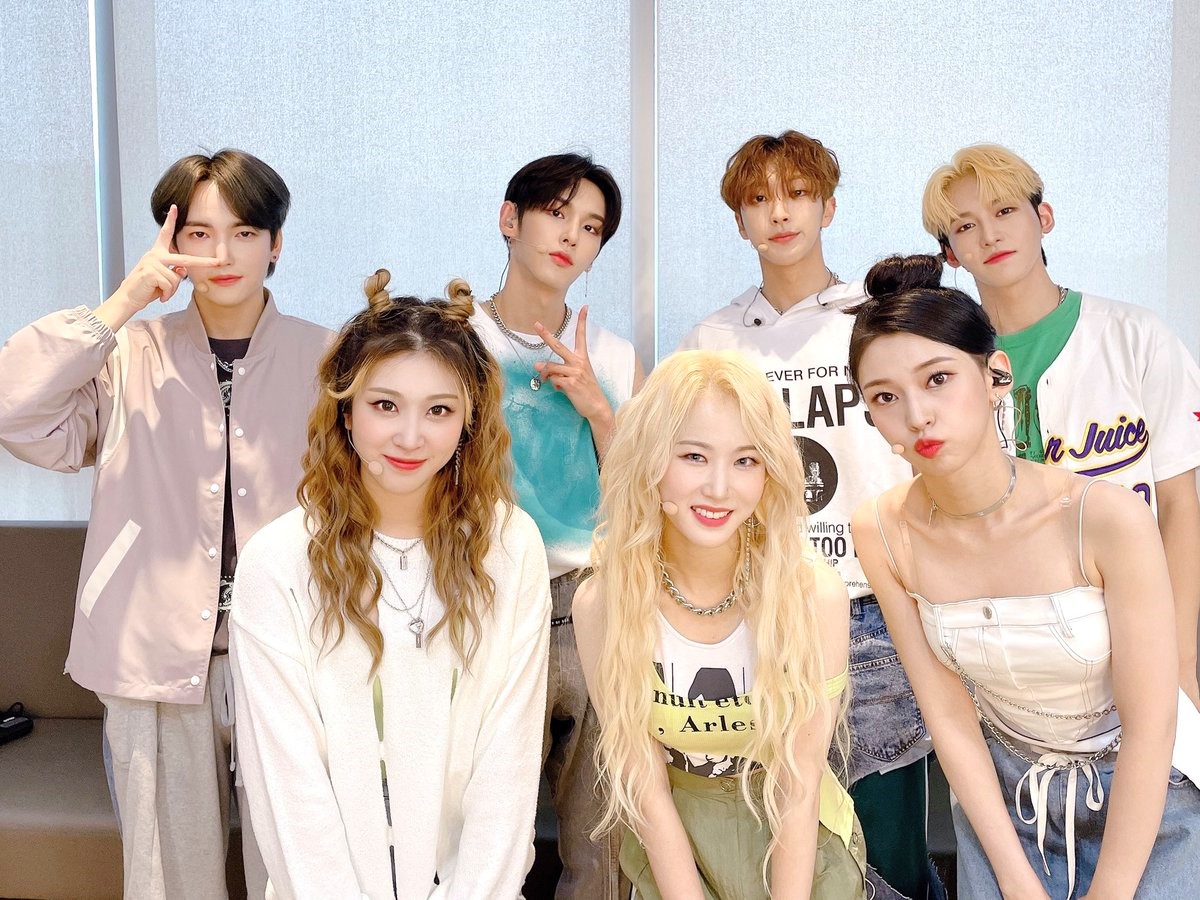 3. Triple 7 (트리플세븐)
Also known as Triple Seven and 777, the seasonal project group debuted in August, 2021 with the "Presente" track under GH Entertainment. Made up of members from 3YE and B.I.G, the 7-member group consist of Haeun, Yuji, Yurim, Jinseok, Heedo, Gunmin, and J-Hoon. The "Presente" track is breaking records in the K-Pop industry leaving fans waiting for the group's next release.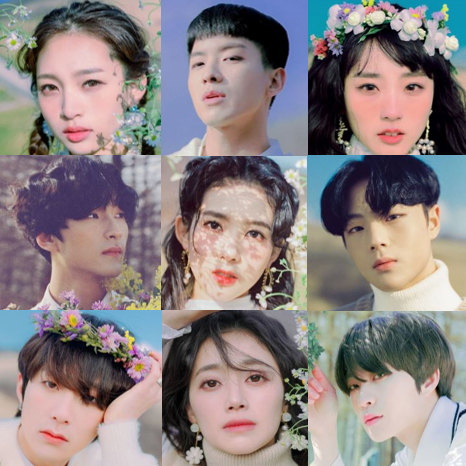 4. K-TIGERS ZERO (케이타이거즈제로)
This co-ed group debuted in September, 2019 with the '희로애락' mini album under K-Tigers E&C agency. K-Tigers Zero currently consists of 10 members after a several line-up changes and departures of members. As of May, 2022, the members include Taemi, Junhee, Hyunmin, Yejun, Jeonghyeon, Taeseong, Seungheon, Boseong, Youngung, and Minseo. K-Tigers Zero is mostly known for the "Side Kick" and "Red Flavor" hit songs. Although the group has been quite inactive for about an year, the fans' anticipating is building up rather than fainting as they wait for another hit from their beloved K-Tigers Zero.
—-Karen Mwenda
#underratedcoedkpopgroups #KARD #HiddenKard #KARDfandom #kcrusharticle #kcrush #KTigersZero #Triple7 #coedkpop #kpopmusic #kpop #underratedgroups #kcrushamerica #AKMU #brothersistercoedkpopgroup #AkdongMusicians #CheckMate #NastyNasty #UrbanZaKaPa #LeeSuHyun #LeeChanHyuk #Somin #BM #Jiwoo #JSeph #TopCoedKpopIdol #Taemi #Junhee #hyunmin #Yejun #Jeonghyeon #Taeseong #Seungheon #Boseong #Younguug #Minseo #CoedKpophitsongs #3YE #BIG #Haeun #Yuji #Yurim #Jinseok #Heedo #Gunmin #JHoon #YOUNIQUEUNIT
Related Articles