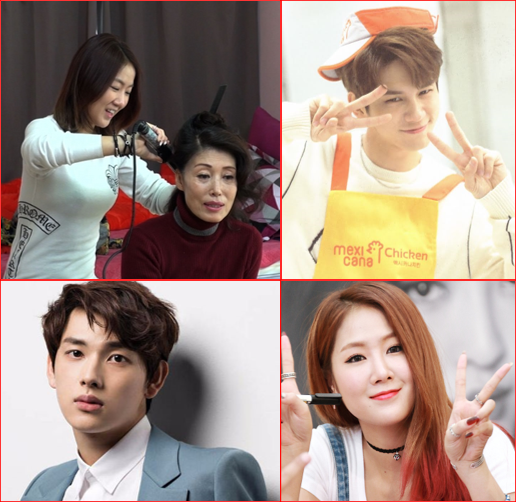 People come from different worlds in terms of culture and race as well as political and financial status among others. Consequentially. Some people are born with a silver spoon while others have to work to earn their living. Before rise to fame, some of the K-Pop idols had to engage in part-time jobs to earn a living while fueling their idol dreams. Here are some of the K-Pop idols who had part-time jobs before they debuted.

1. Suga (BTS)
Before Min Young become a member of the global boy band BTS as Suga, he worked as a delivery man to pay for his tuition whilst in college. While working there, Suga had a car accident that resulted in severe shoulder injuries. Although Suga is still a great dancer, he would have been the best if it were not for the shoulder injuries that have sabotaged his dancing perfection.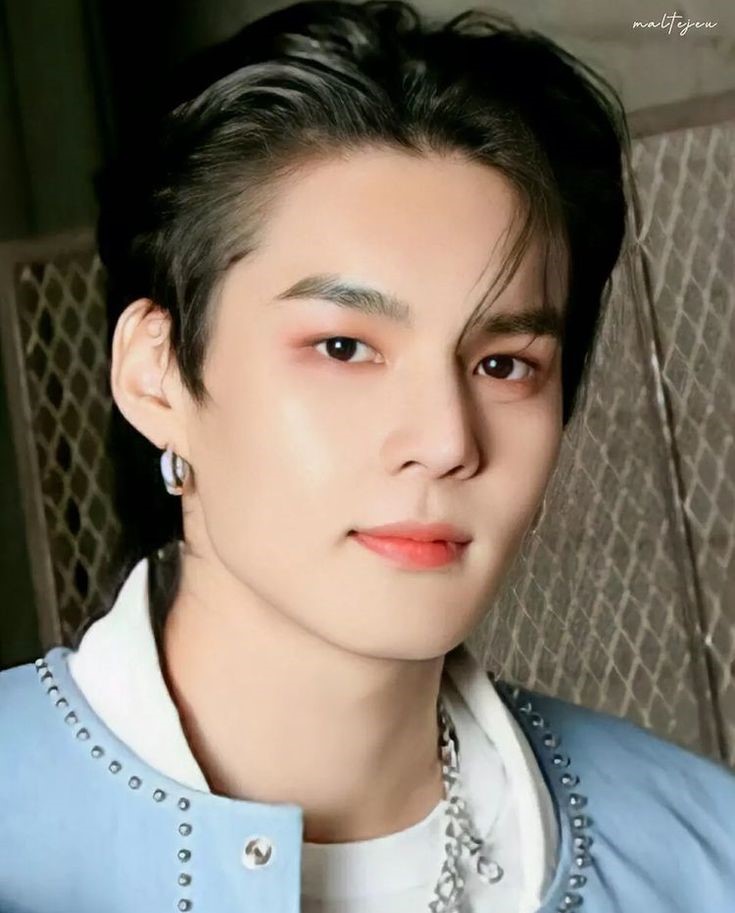 2. Sejun (VICTON)
Prior to debuting with VICTION, Sejun worked as a bank security guard. Sejun revealed this fact in an interview when as he cheered a fan about being confident in pursuing dreams. Despite being laughed at by some of his friends, family, and co-workers, Sejun overcame it all and used the criticism as a bridge to his achieving his dreams.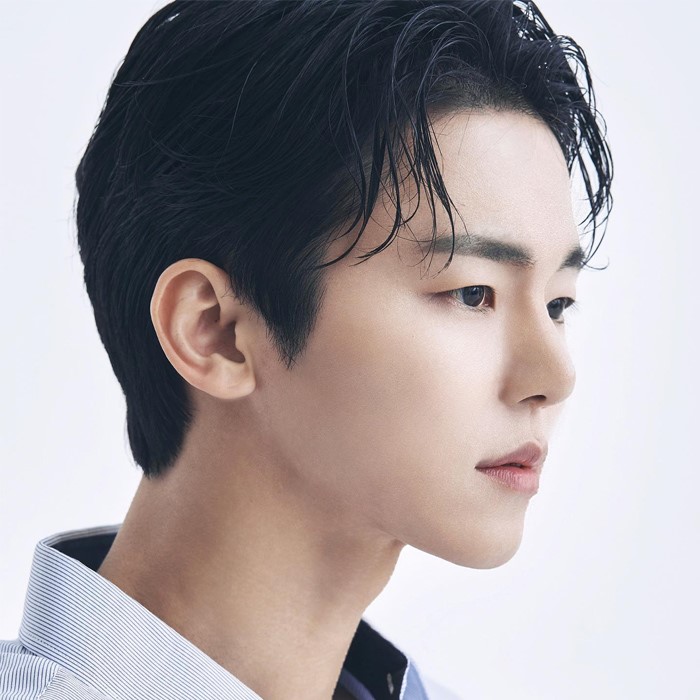 3. Insoo (Former MYNAME)
Former MYNAME's Insoo had quite an interesting part-time before rising to fame. Unlike other common part-time jobs, Insoo had the privilege of teaching ballet classes. It was during this part-time period that he taught other notables including Son Yeon Jae, the Olympic rhythmic gymnast, for 2 years.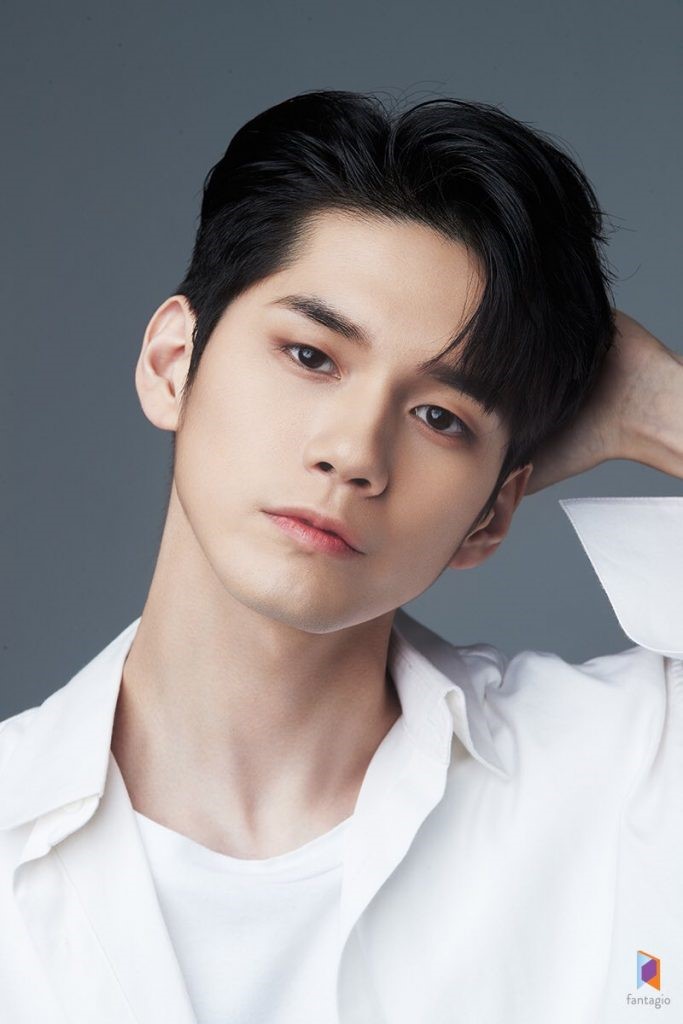 4. Ong Seong Woo (Former WANNA ONE)
Prior to becoming a brand in the entertainment industry, Ong Seong Woo engaged in various part-time jobs including working at shopping malls. His major part-time jobs were mainly modelling with the his most memorable one being a hair model while in high school. Though he was not paid for this part-time gig, he did get free hair styles while modelling for them and when going for other gigs.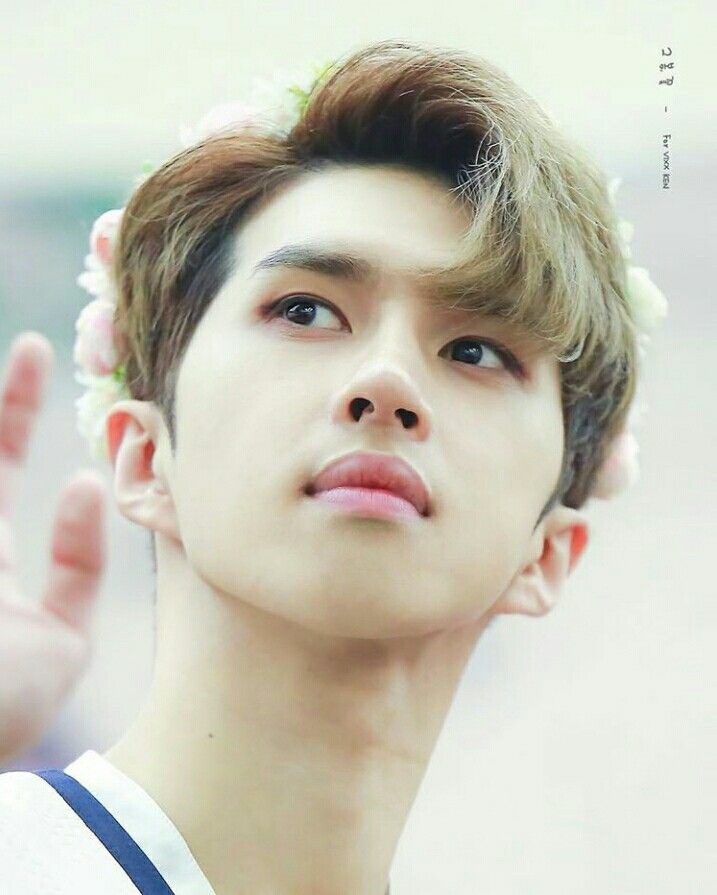 5. Ken (VIXX)
Ken from VIXX worked in a fast-food joint, Loteria, He worked at the hamburger chain for about 9 months. His passion for this particular part-time job surfaced when hamburgers were brought on set during his appearance The Capable Ones show.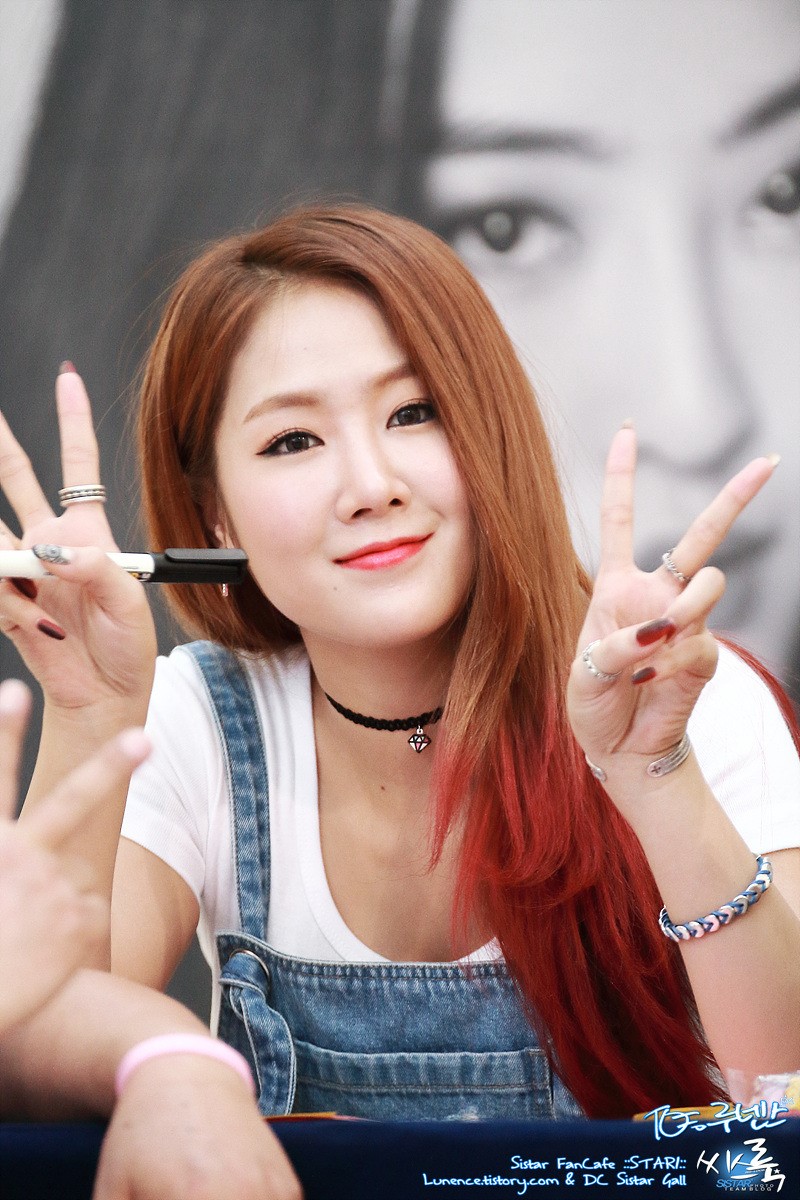 6. Soyou (Former SISTAR)
Before rising to fame, Soyou had undertaken various part-time jobs from the young age of 16 because she wanted to help her family. Apart from working at the gas station, Soyou also worked as a hair dresser. She also possesses a certificate in hair dressing which showcases her commitment to perfection once she puts her mind to achieving something.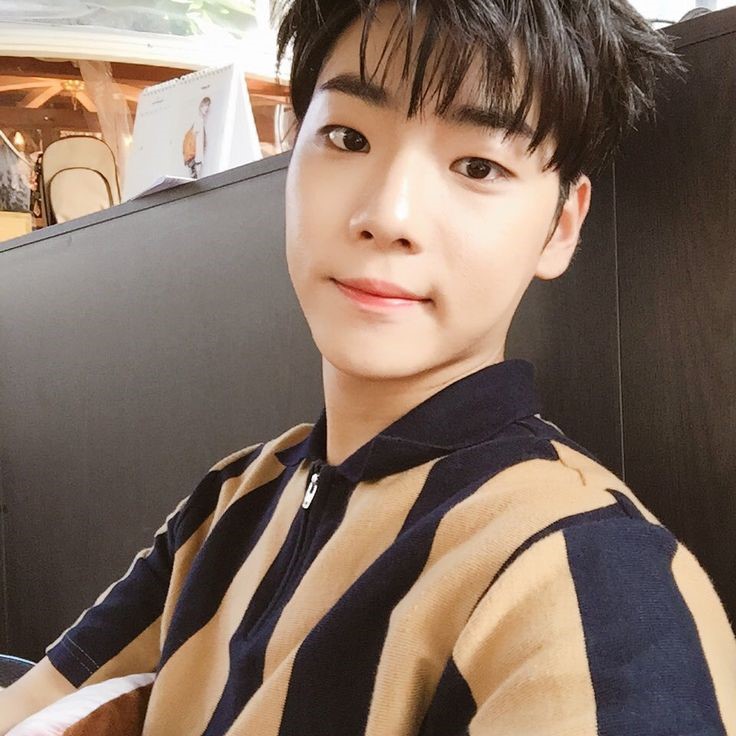 7. E-TION (ONF)
The ONF group member worked a couple of times in the food industry before debuting under WM Entertainment agency. In addition to working in a donut shop, E-TION worked in various restaurants including Japanese, Thai and Samgyetang restaurants.
8. Jeongyeon (TWICE)
Jeongyeon of the famous girl group TWICE once had her hands all floured up before debuting under JYP entertainment.  Jeongyeon worked as a part-time baker even during her trainee period. She once confessed to thoughts of quitting her trainee life and pursue baking owing to the hardships she was facing then.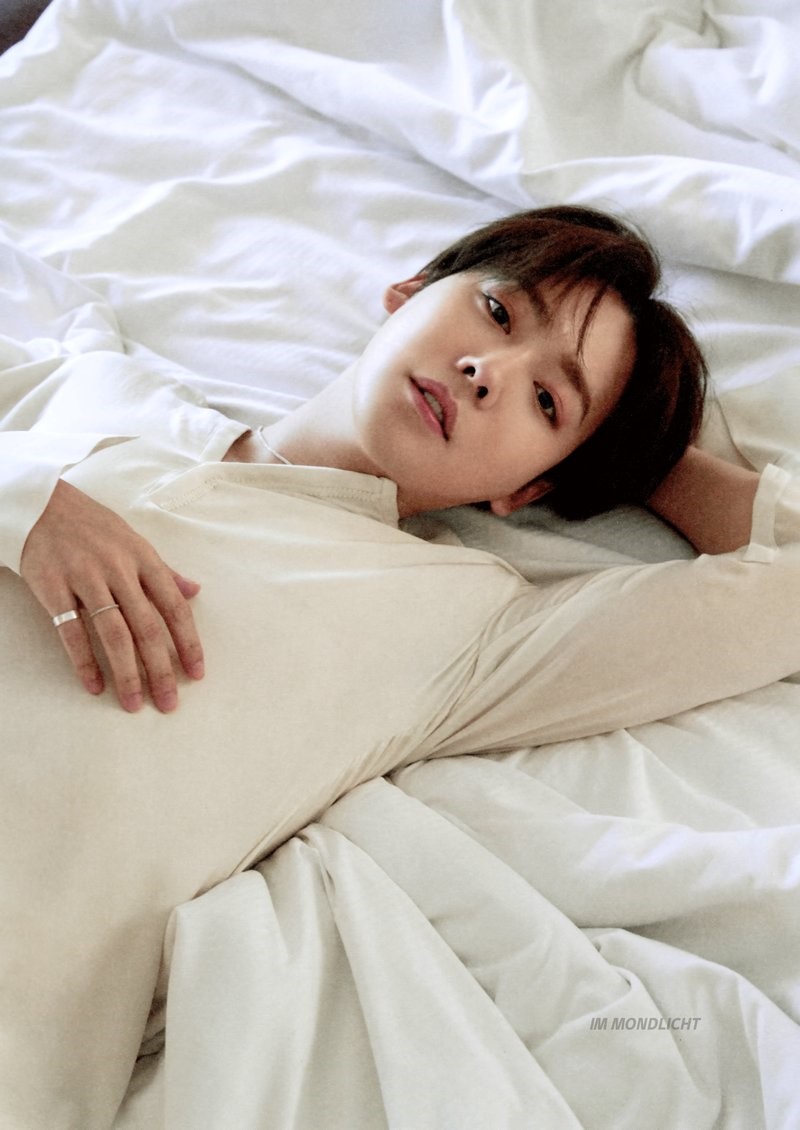 9. Kim Jin Woo (WINNER)
Kim Jin Woo worked as a delivery man during his high school days before debuting as a member of WINNER. The idol used to make extra cash by delivering chicken and pizza.
10. Im Siwan (ZE:A)
Prior to debuting with ZE:A, Im Siwan used to offer private tutoring services. The idol forewent a Mechanical Engineering course at Pusan National University to pursue his idol career. The genius used his smartness to tutor and help students in Mathematics and physics.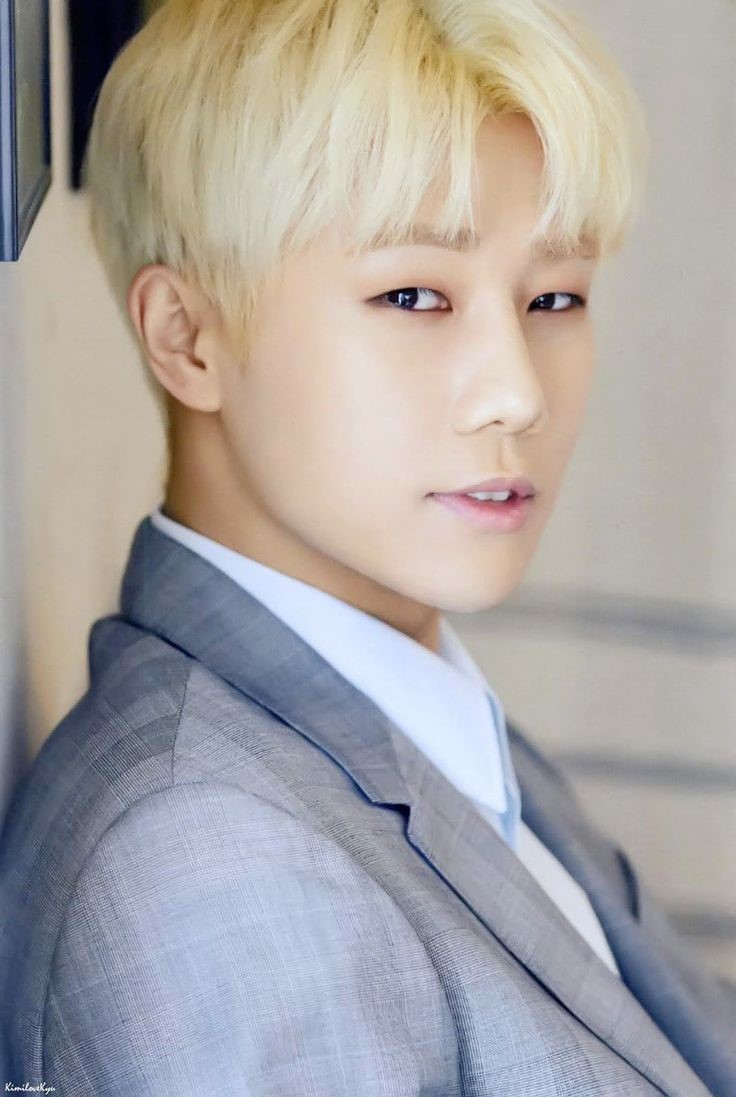 11. Sung Gyu (INFINITE)
Sung Gyu's rise to fame is a story to behold. Apparently, it was while Sung Gyu was working at a café that he met a customer who would be a bridge to his success. The customer, who was then unknown to Sung Gyu, was no other than Nell's manager. After the customer-café attendant interaction of a few minutes, the rest became history.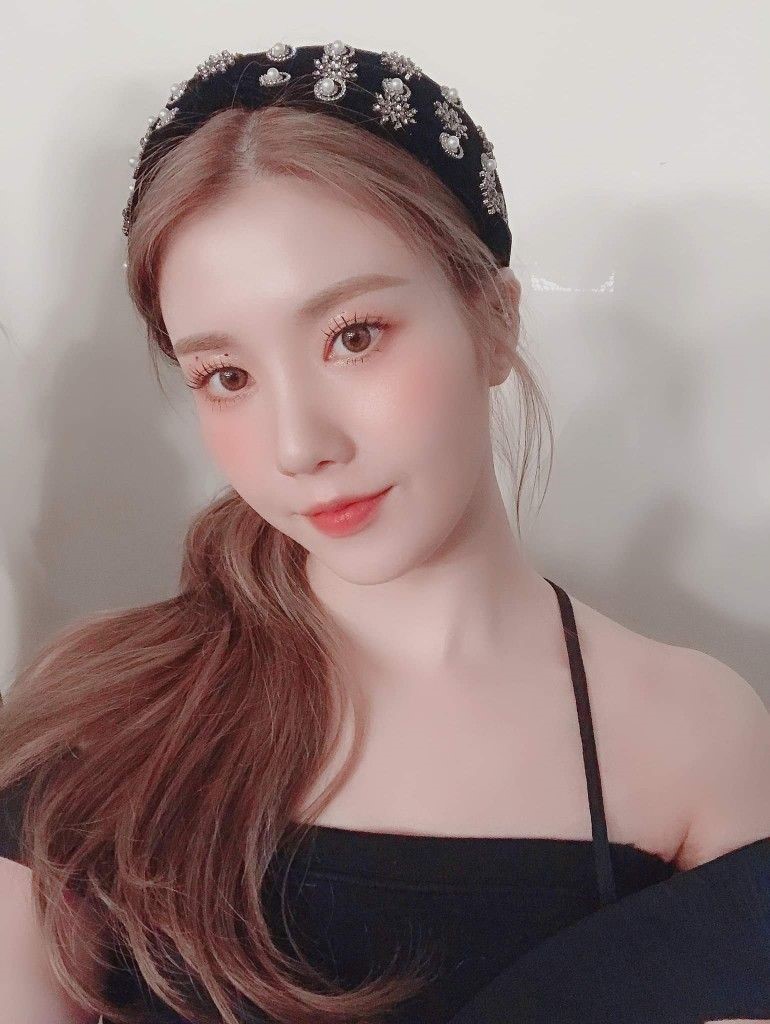 12. Eunbi (former IZ*ONE)
The former member of Ye-A and IZ*ONE girl groups was no different from some of the other K-Pop idols as she had to undertake some part-time jobs. She once worked as an attendant serving at a bakery chain, Paris Baguette.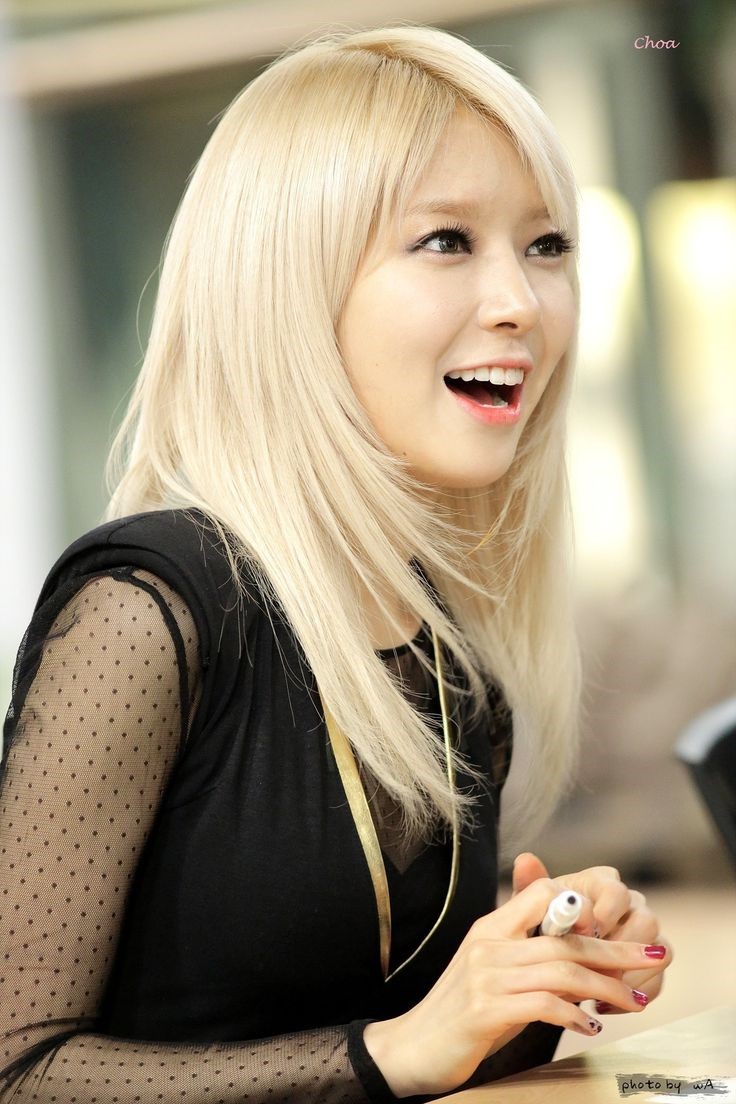 13. Choa (Former AOA)
Before joining AOA girl group, Choa as a sales woman at IPTV. It is during this part-time job period that she auditioned to become an idol, only to get a break with FNC Entertainment agency after failing 15 times with SM Entertainment agency.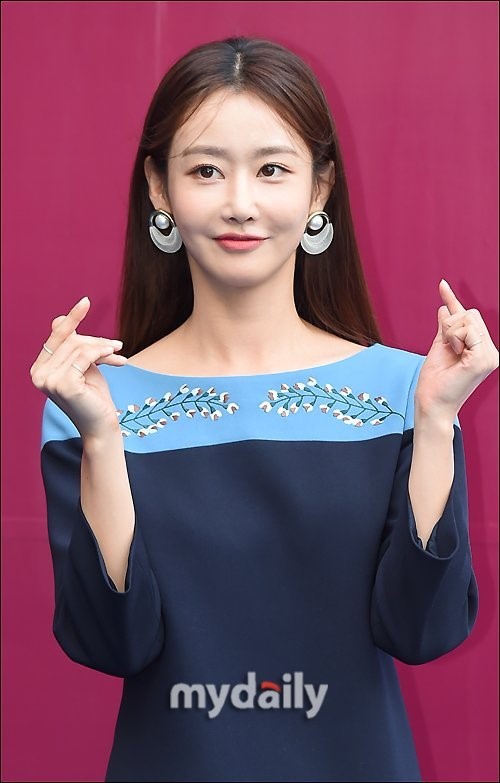 14. Geummi (Former Crayon Pop)
Former Crayon Pop's Geummi worked one of the most unique part-time jobs amongst other K-Pop idols. She worked in the hair follicle transplant industry as a hair follicle separator. Despite the hustle, this job was quite rewarding in terms of good payment.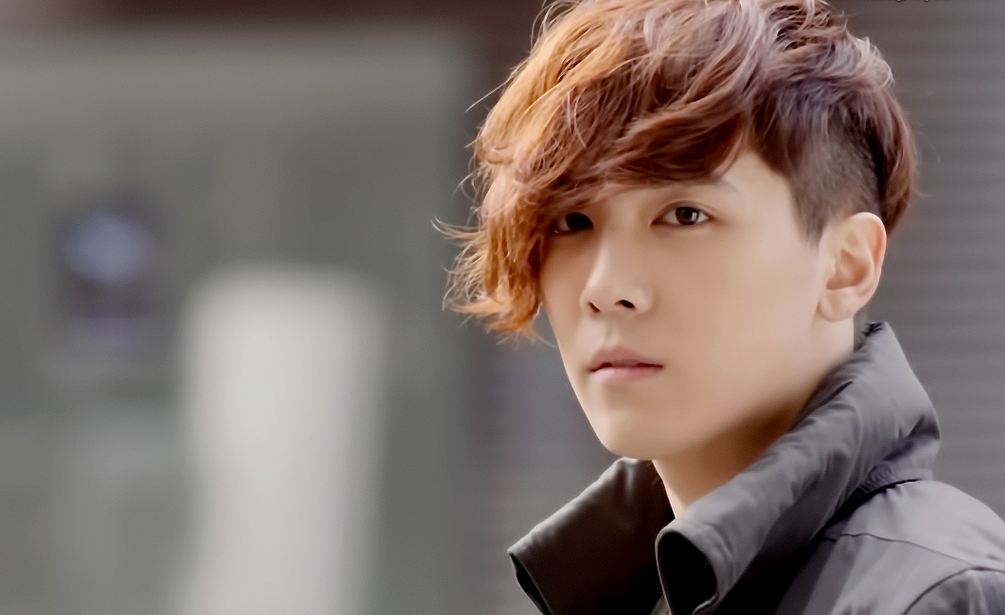 15. Lee Hong-Gi (F.T. Island)
Prior to debuting with F.T. Island, Lee Hong-Gi worked as delivery man for a Chinese restaurant. Other part-time jobs that Lee Hong-Gi engaged in included serving at restaurants and working in hair salons.  Have you seen his LeeHongGi Nail Book?
—-Karen Mwenda
1 response to "15 K-Pop Idols with Part-Time Jobs Before Their Debut"
Related Articles