FOR IMMEDIATE RELEASE
KCRUSH America Magazine Announces November 2015 Event
K-Pop star Lee Michelle will be featured at the upcoming event to herald the 2016 Hallyu Festival & Conference
DALLAS, TEXAS, AUGUST 12, 2015 – The team at KCrush America Magazine are excited to announce an upcoming event that is being hosted to herald the 2016 Hallyu Festival & Conference. On November 7, 2015, people from around the country can join in the fun of heralding the upcoming festival when Lee Michelle takes the stage.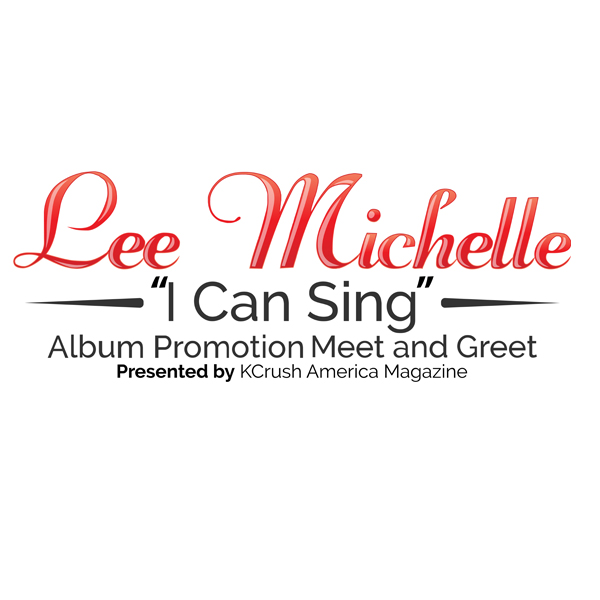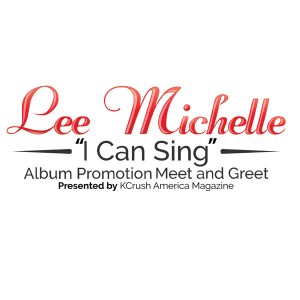 The beloved K-Pop Star contestant was the very first interviewee of KCrush America Magazine, and she has quickly become a globally-recognized, Korean-based artist and performer. Lee Michelle has become known as an inspirational artist who offers a positive message and a gracious attitude. She released her debut solo single "Without You" last year to high worldwide acclaim, and just this month, Michelle launched her first mini-album I Can Sing.
The renowned K-Pop star will be coming to Dallas in November 2015 to offer a meet and greet, album introduction, and more during the KCrush America Magazine event. This event is one of a series of mini-events that will occur before the 2016 Hallyu Festival & Conference, which is slated for July 15 – 17, 2016.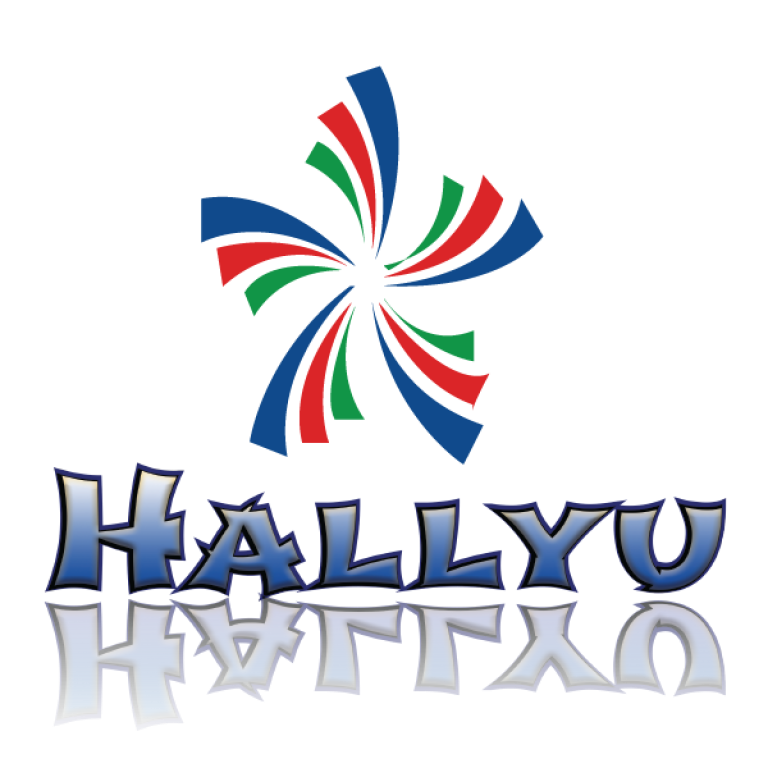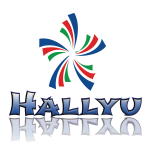 Tickets for the November 2015 event with Lee Michelle will go on sale the week of August 17, 2015. More information is available at http://www.krush.com.
About KCrush America Magazine
KCrush America Magazine offers the latest news, trivia, and information about Asian celebrities and culture.
Contact
Denise Coley, Founder/CEO
E-mail: info@kcrush.com
Phone: 972-848-7299
Website: https://www.kcrush.com/
facebook.com/kcrushmagazine
twitter.com/kcrushmagazine