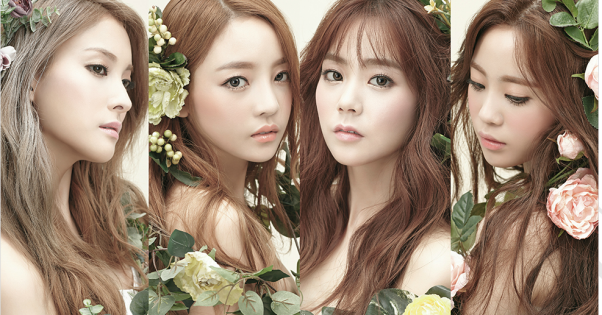 A promo pic of KARA from http://kara.dspmedia.co.kr/. From left: Park Gyuri, Goo Ha-Ra, Han Seung-yeon and Heo Youngji.
A brief history
Originally a female Kpop quartet, KARA was formed in 2007 with Park Gyuri, Han Seung-yeon, Kim Sung-hee, and Jung Nicole. Although their debut album was not a commercial success, they received recognition from critics and eventually went on to grow from strength to strength through the years – achieving commercial success not only domestically but also internationally, particularly in Japan.
Some of the awards and accolades they received not only in South Korea but also in Japan include the Best Female Group Award at the Korean Entertainment 10th Anniversary Awards and the Japan Gold Disc Awards for Best Asian Artist and Album of the Year (Super Girl) in 2013.
The evolution of the group's lineup over the years can be summarized in two parts – firstly, the departure of Kim Sung-hee and the addition of two new members Goo Ha-ra and Kang Jiyoung in 2008 resulting in the group becoming a quintet.
And secondly – a final change in 2014 with the departure of Nicole Jung and Kang Jiyoung upon the expiry of their respective contracts and the addition of new member Heo Youngji who was selected through a reality TV show called Kara Project.
The resulting final four-member lineup of Park Gyuri, Han Seung-yeon, Goo Ha-ra, and Heo Youngji went on to release more albums and even a Japanese tour in 2015. However, the group's activities came to an end in 2016, upon the expiry of contracts of three of the members – Park Gyuri, Han Seung-yeon and Goo Ha-ra.
Individual activities
Kim Sung-hee left KARA to pursue her studies in 2008 and was last heard to be working as a vocal instructor for aspiring singers before getting married in 2011.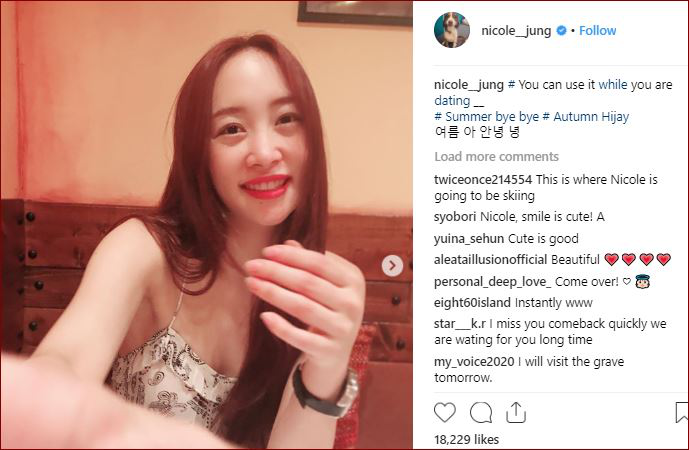 A recent photo of Nicole Jung on her Instagram account @nicole_jung
Nicole Jung pursued a solo music career after leaving KARA in 2014, releasing a mini album (First Romance) that same year followed by a Japanese debut single in 2015. Her last album release was the Japanese album Bliss in 2016.
In an interview earlier this year, she shares that she is preparing to make a comeback soon. She also appeared on tvN's 'Life Bar' last August as a guest.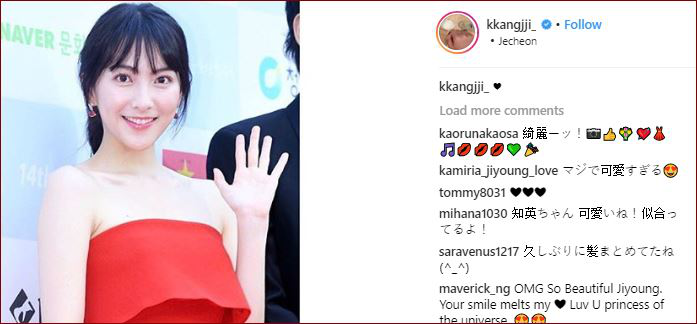 A recent photo of Kang Jiyoung posted on her Instagram account @kkangjji_
Kang Jiyoung is now a successful singer and actress based in Japan, starring in consecutive Japanese dramas from 2014 until now and winning the Audience Award at the 10th Okinawa International Movie Festival this year.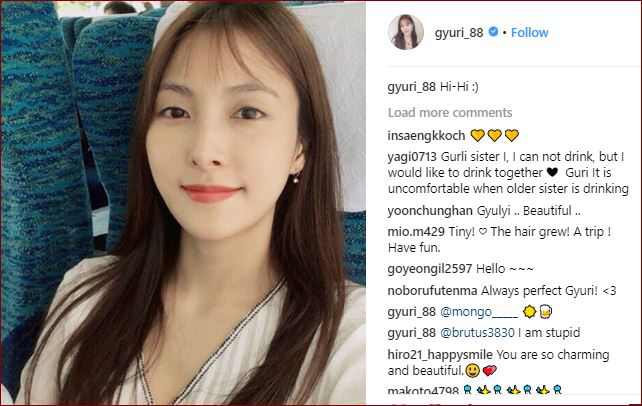 A recent photo of Park Gyuri shared through her Instagram account @gyuri_88
Park Gyuri joined Motion Media to pursue a career in acting in 2016. Since then she has acted in Kdramas Jang Yeong-sil (2016) and Lovers in Bloom (2017) and will next be seen in the movie Milyak in 2018.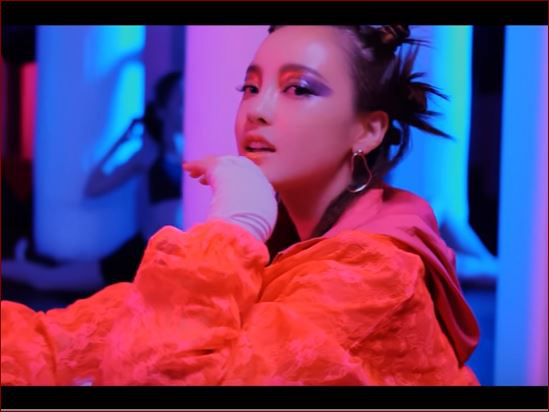 A still from the music video for 'WILD', Goo Ha-ra's latest Japanese single. 
Goo Ha-ra has been more active in hosting events and participating in variety/reality shows since her departure in 2016. In addition, she has also released singles and contributed a song to the original soundtrack for 2018 Kdrama 'Jugglers.'
Recently however, the actress has been embroiled in scandal as she has been accused of assaulting her ex-boyfriend during a heated argument. Her agency has stated that she was also injured in the incident and is currently hospitalized for treatment. The case is currently being investigated by the police.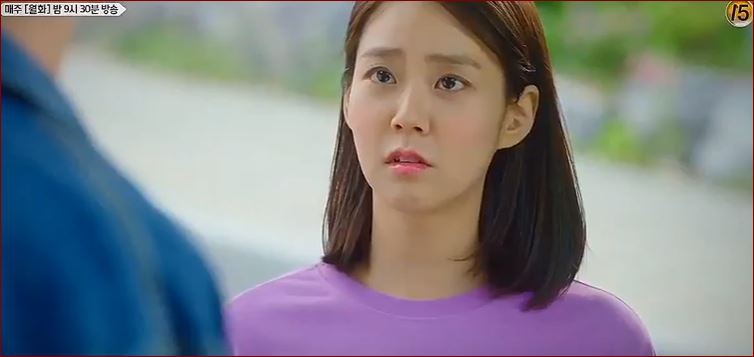 A still of Han Seung-yeon from 2018 Kdrama 'About Time'.
Han Seung-yeon returned to her acting roots after leaving DSP Media in 2016, starring in Kdramas such as Hello, My Twenties!, Last Minute Romance, Hello, My Twenties! 2 and About Time. She will next appear in the time travel romance 'Twelve Nights' as the female lead set to air this October.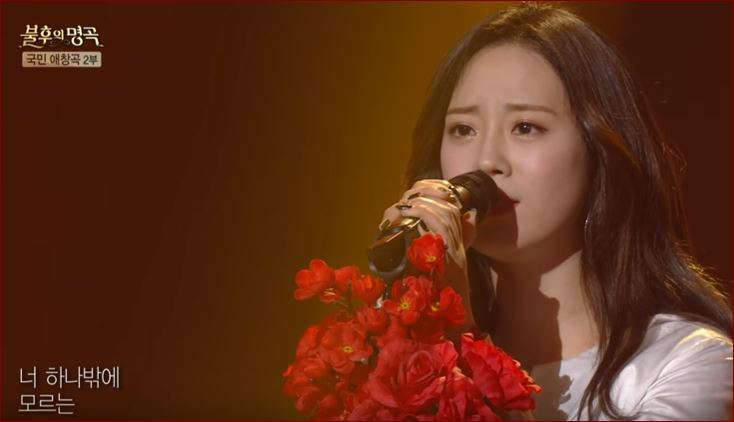 A still of Heo Youngji performing on KBS's 'Immortal Songs' program earlier this year.
Heo Youngji was the maknae (youngest member) of the group and is still signed with DSP Media as a solo artiste participating in acting, singing and hosting projects. Her last single was released in 2017 and she has starred in many variety shows throughout her career, the latest being season 2 of 'I Am CEO' airing on JTBC.
Will KARA ever make a comeback?
Much to the disappointment of their fandom – the Kamilias – the group has not had any activities together since the departure of three of the members from DSP Media. However, fans remain hopeful of a reunion as there has not been an official disbandment of the group.
In addition, the members have previously shared through their social media accounts that they continue to support each other and think of themselves still as KARA – even wishing everyone a happy 11th Anniversary of KARA's debut earlier this year and further fueling fans' hopes.
Although fans understand how realistically difficult a KARA reunion would be to achieve with the members being in different agencies, time will tell whether Kamilias' wishes will come true. In the meantime, fans will have to console themselves with following their idols in their individual activities in dramas, variety shows and solo albums.
—-Fie Fed
2 responses to "Finding KARA in 2018"
Related Articles