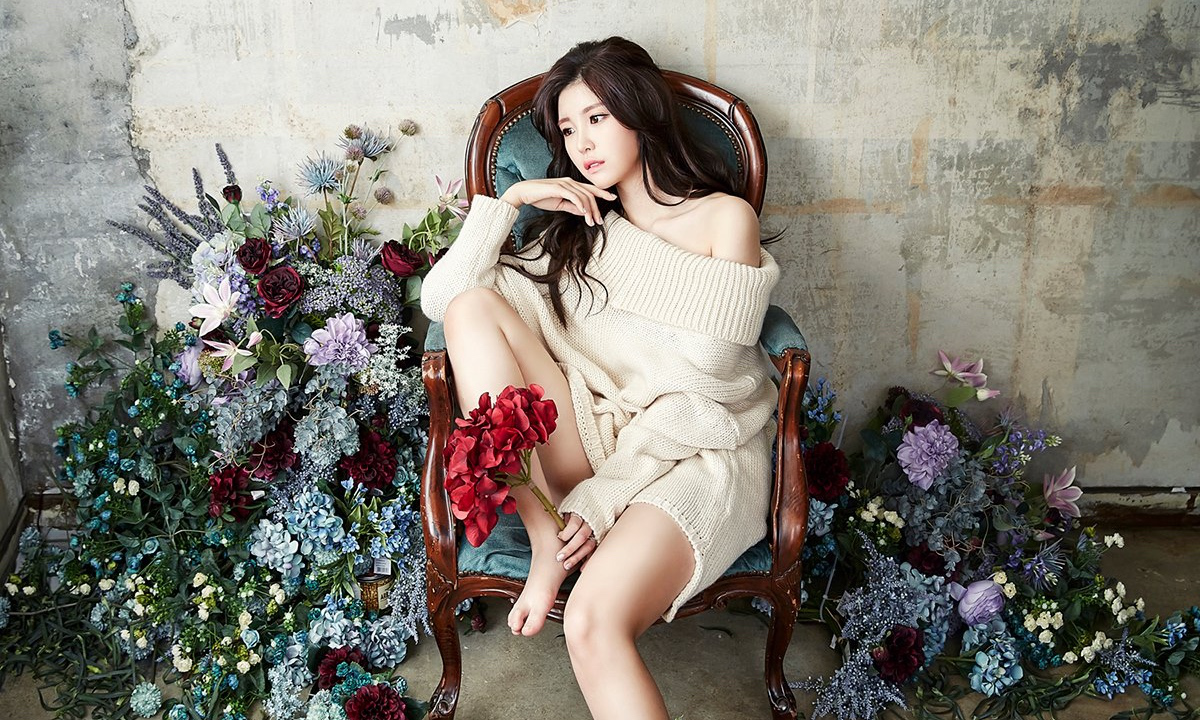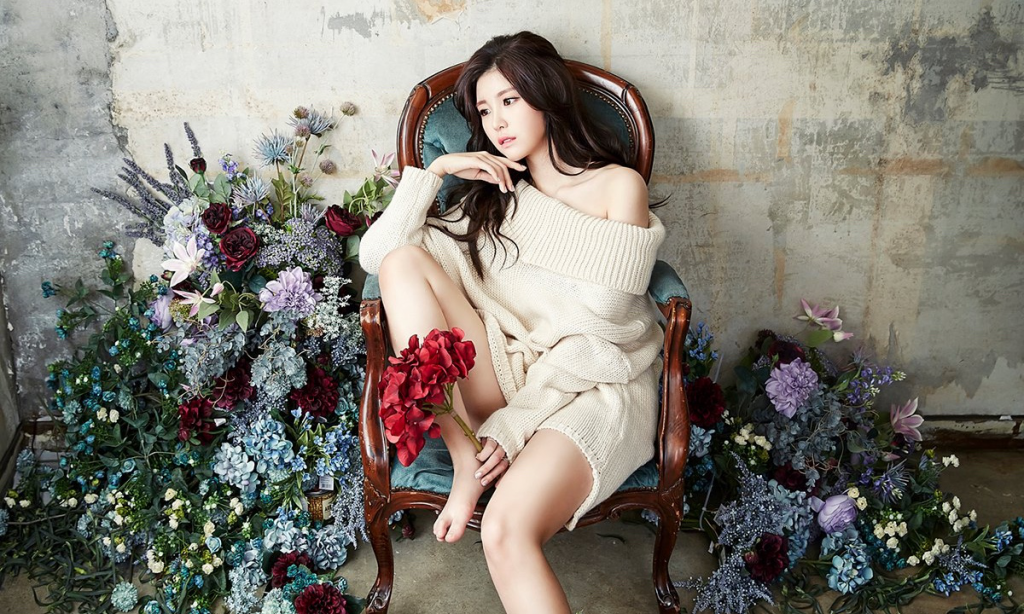 In a follow-up hearing after courts provided former SECRET member Jun Hyoseong an injunction that suspended her exclusive contract with TS Entertainment, Hyoseong scored another victory against the company.
On November 14, 2018, Seoul Western District Court ruled in Hyoseong's favor and ordered TS Entertainment to pay the remainder of her contract fees and unpaid earnings. TS must also pay for 95 percent of the lawsuit costs; Hyoseong will be held responsible for five percent of the cost.
"TS Entertainment shall pay Jeon Hyosung the remainder of her exclusive contract fees as well as her unpaid earnings, totaling approximately 130,000,000 KRW (~ $115,000 USD). The defendant shall also pay for the cost of the lawsuit," the Seoul Western District Court.
Following the ruling, Hyoseong posted a thankful post on her Instagram.

Hyoseong originally filed her lawsuit against TS Entertainment in September 2017. Her suit alleged that TS failed to pay her and that managerial duties were transferred to a third party.
With the ruling, Hyoseong is no longer under contract with TS Entertainment and is free to start her activities with her new agency, Tommy & Partners Entertainment. She signed with Tommy & Partners on October 29, 2018.
At the time of this writing, TS Entertainment has not responded to the court's ruling.
—-Joelle Halon
Related Articles