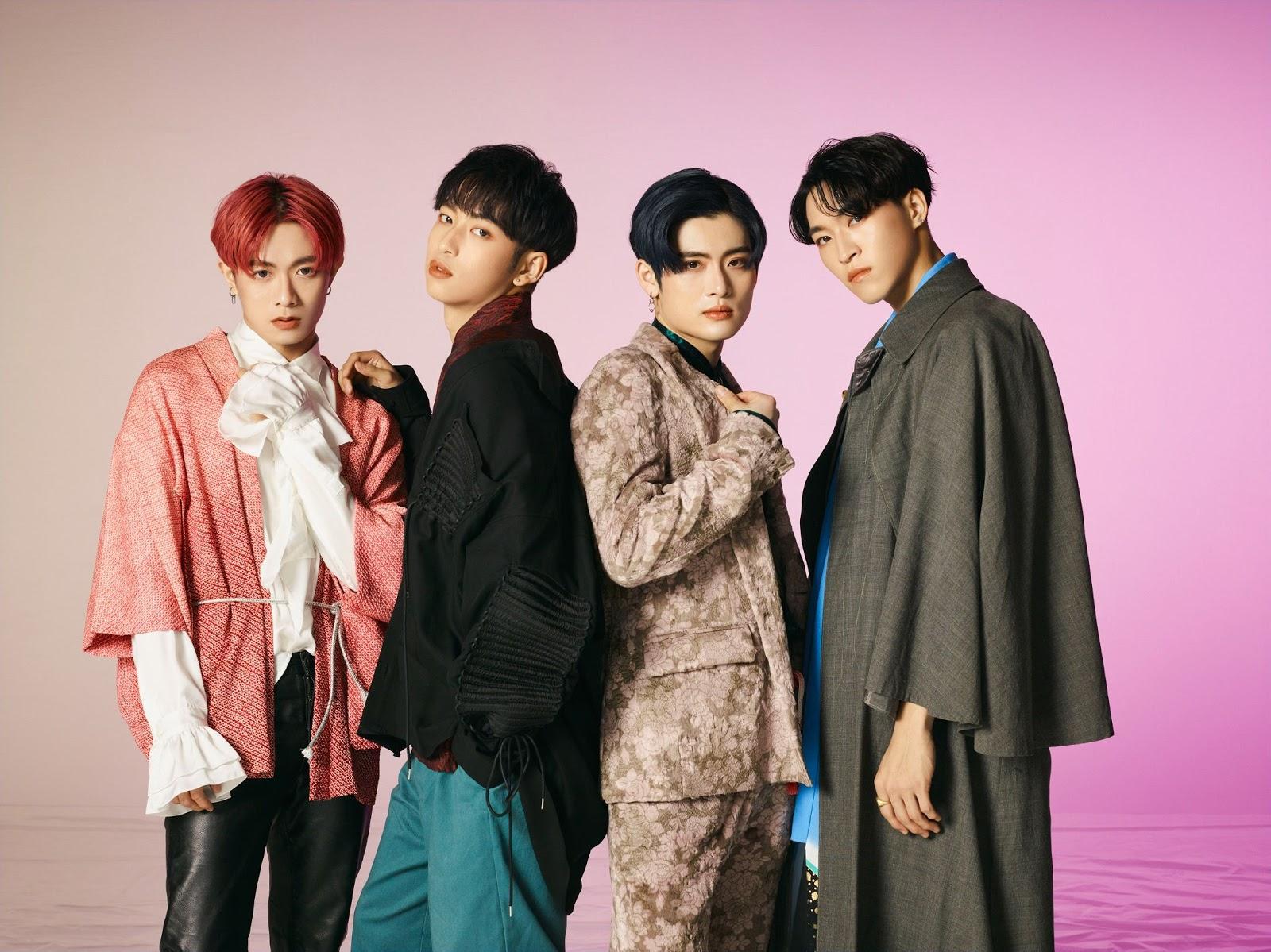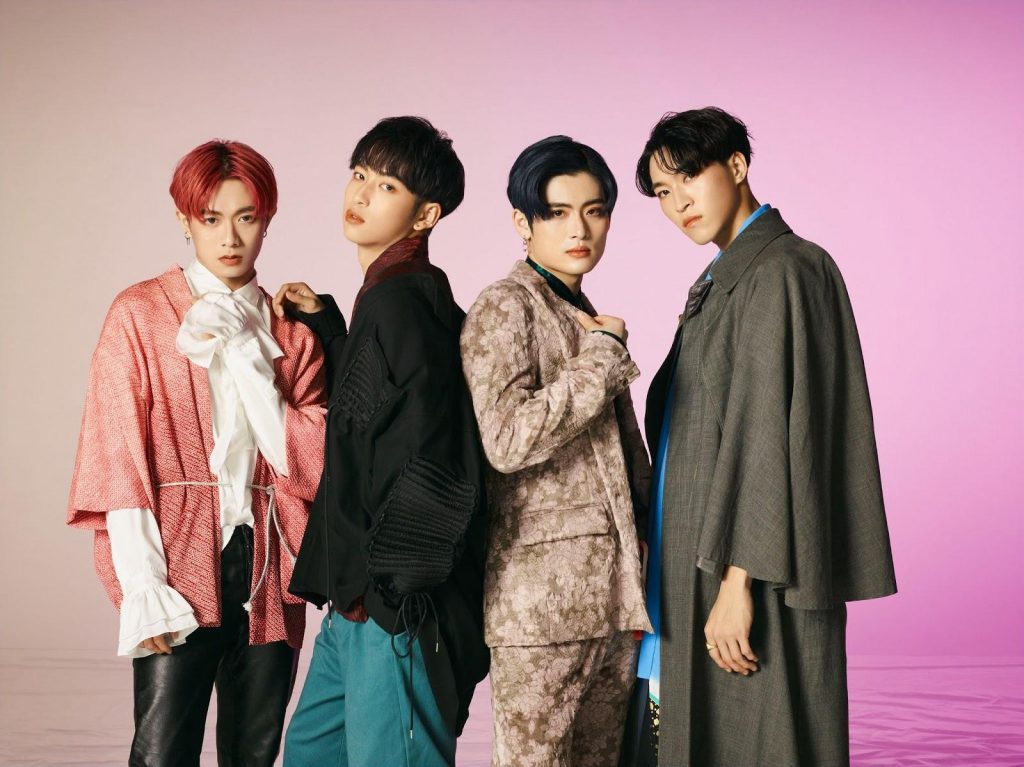 The new official store for Chinese-Japanese boys' collective WARPs UP is now open, offering a selection of stylish items that make up the group's very first goods collection.
WARP-Syndicate SHOP
WARPs UP are part of the WARP-Syndicate, a project that pursues creativity beyond categories and boundaries. WARPs UP is a Chinese-Japanese unit within the WARP- Syndicate umbrella, and currently the two Chinese members – LANGYI and MINGJUN – are active.
The new store has launched with three available WARPs-UP items: a T-shirt in two color variations, a tote bag and a rubber keyholder. The stylish monotone designs offer a simplicity that is perfectly suited to a first collection.
These made-to-order goods are only available for a limited time – orders will close on Sunday, July 11 at 18:00 JST, so check them out early to avoid disappointment.
And WARPs UP fans in China, Asia and the rest of the world will not be left out! In addition to the official WARP-Syndicate shop, the new collection of goods is also available from a number of other sites that will allow fans the chance to place an order for delivery to their country. The list of stores is below.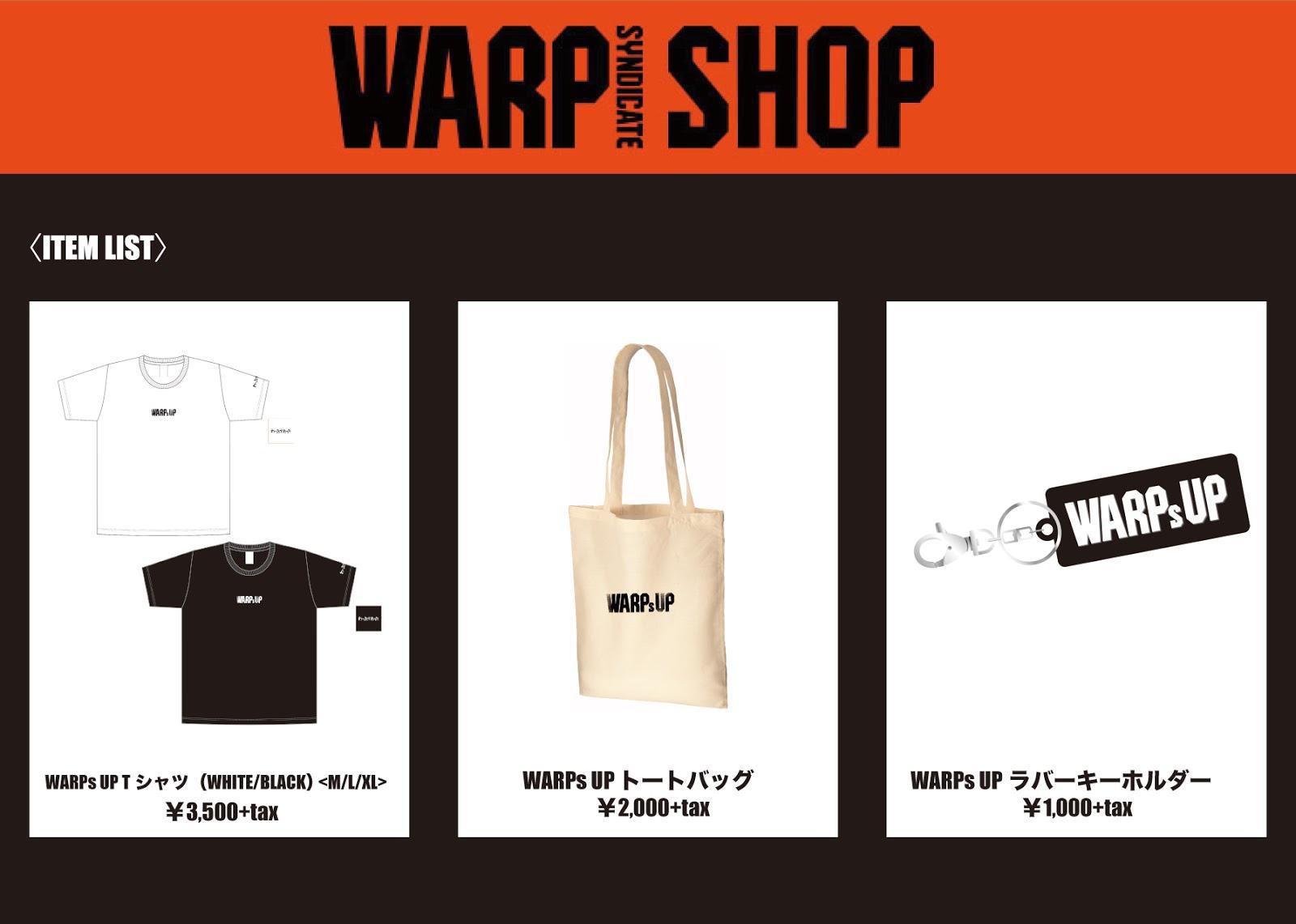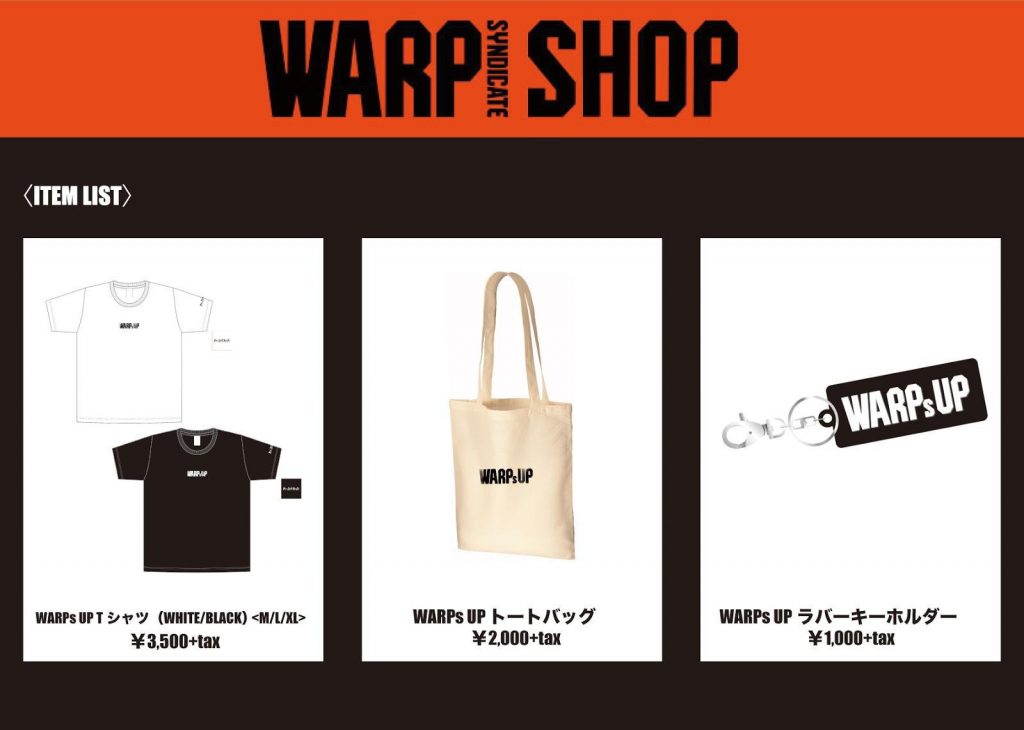 The latest song by WARPs UP, 'Pleasure', peaked at No.2 on the J-pop chart on one of China's major music distribution platforms, and is the opening theme of the final season of the global hit anime series 'Fruits Basket'. The final episode was broadcast recently, and just as fans were mourning the loss of their favorite show, WARPs UP put out a call for fan-made illustrations based on the members of the group, their music videos, and the lyrics to 'Pleasure'. They received over 200 entries, which were then used to make a special music video packed with homemade artwork that shows the love of their fans.
'Pleasure' Special Music Video with FANs:
LANGYI and MINGJUN watched the video together with fans during a livestream event, and they were delighted to see so many wonderful illustrations of themselves and their bandmates.
The video shows the passion of WARPs UP fans all around the world, and was a welcome reminder that the hearts of the fans are always connected – even though it is difficult to meet in person at this time.
WARPs UP goods
■ Available items:
WARPs UP rubber keyholder (¥1,000 plus tax)
WARPs UP tote bag (¥2,000 plus tax)
WARPs UP T-shirt (black) M/L/XL (¥3,500 plus tax)
WARPs UP T-shirt (white) M/L/XL (¥3,500 plus tax)
■ Order period:
Orders begin Monday, June 28, 18:00 JST
Orders end Sunday, July 11, 18:00 JST
*There are currently no plans to make items available to purchase after July 11
■ Purchase from the following sites:
WARP-Syndicate SHOP
*No forwarding service required; direct domestic and overseas delivery available
WARP-Syndicate (Buyee)
https://shop.buyee.jp/warp-syndicate
*Purchase using the proxy shopping service Buyee
mu-mo SHOP overseas service
https://shop.mu-mo.net/avx/sv/list1?jsiteid=MSG&categ_id=666705
————————————————————————————————————
Mini-album: 'Prep.20/21SS -Chapter RLSM-' 
Out now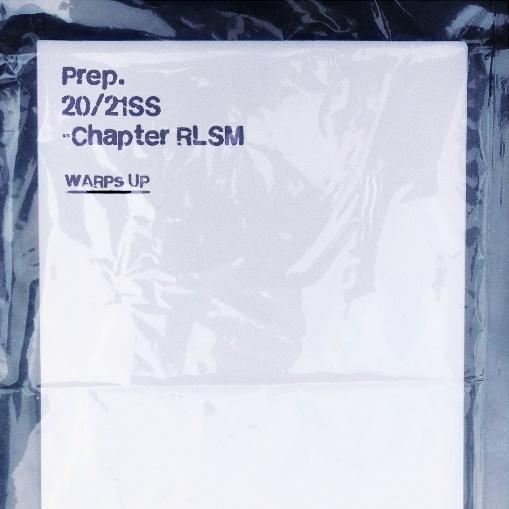 1. Hali Gali
2. Cloud 9
3. One Hundred degrees
4. SUPERNOVA
5. Pleasure
Download and streaming links: https://warpsup.lnk.to/Prep2021
▼WARPs UP official website: https://avex.jp/warps/
▼WARPs-Syndicate YouTube Channel: https://www.youtube.com/channel/UC7VfYAL4E9TUSH2YV3WOalg
▼WARPs UP social media accounts
Instagram: https://www.instagram.com/warpsup_official/
Twitter: https://twitter.com/WARPsUP
Facebook: https://www.facebook.com/warpsofficial
Weibo: https://www.weibo.com/7028502927
Related Articles