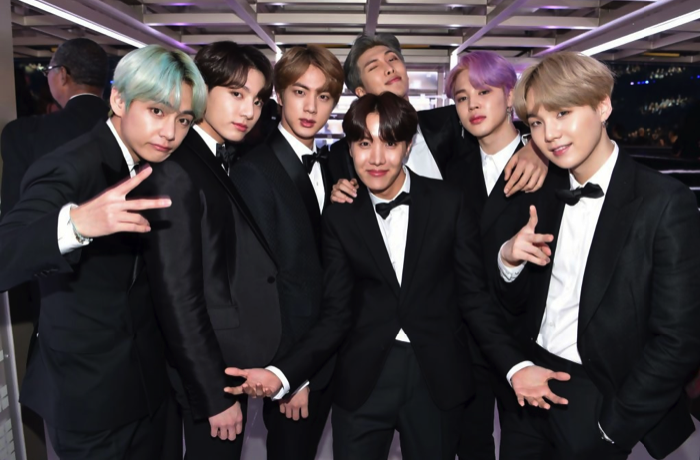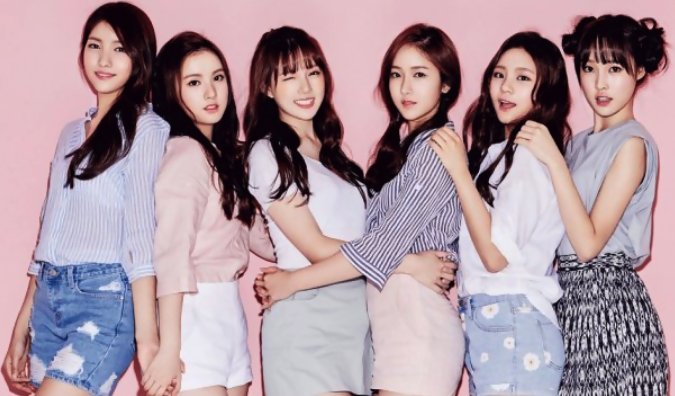 On July 29, 2019, Big Hit Entertainment, the company behind global phenoms BTS, announced that they acquired Source Music.
Source Music, which is the home of Gfriend, will be an independent subsidiary under Big Hit.
In a statement, Big Hit stated, "We recently completed a contract to acquire Source Music and it will be incorporated as a subsidiary of Big Hit Entertainment. Source Music will retain its existing management and maintain their label's color and independence in music."
Billboard reports that, according to Big Hit, the company is looking to "quickly expand the spectrum of its artists by securing a group of artists with an already-established fandom" and also is looking to Source to provide a "pool of trainees with high growth potential in the girl group category."   
Big Hit's acquisition of Source Music is not surprising as the two companies have worked together in the past on two now-disbanded groups 8Eight and GLAM.
Bang Si-hyuk, co-CEO and founder of Bit Hit Entertainment, said, "A shared philosophy behind artist promotion and management was the main driver that brought Big Hit and Source Music together. Since we know each other so well, we expect the acquisition to be a success. I'm pleased that both companies can now begin painting an even bigger picture."
"I am thrilled that Source Music has joined Big Hit," said Source Music's CEO So Sung Jin.  "I believe this to be a prime opportunity for achieving the next level of excellence for the artists, trainees and members of the label. Big Hit's track record of creating global artists quickly and expertly sets a solid foundation for Source Music. We will strive to provide even more amazing content to our fans through this organic relationship with Big Hit."
The acquisition is the first in Big Hit's plan to follow a multi-label structure. Currently, the company is worth around $1 billion USD, and with the success of their artists and global branding, their worth is expected to increase.
—-Olivia Murray
Related Articles