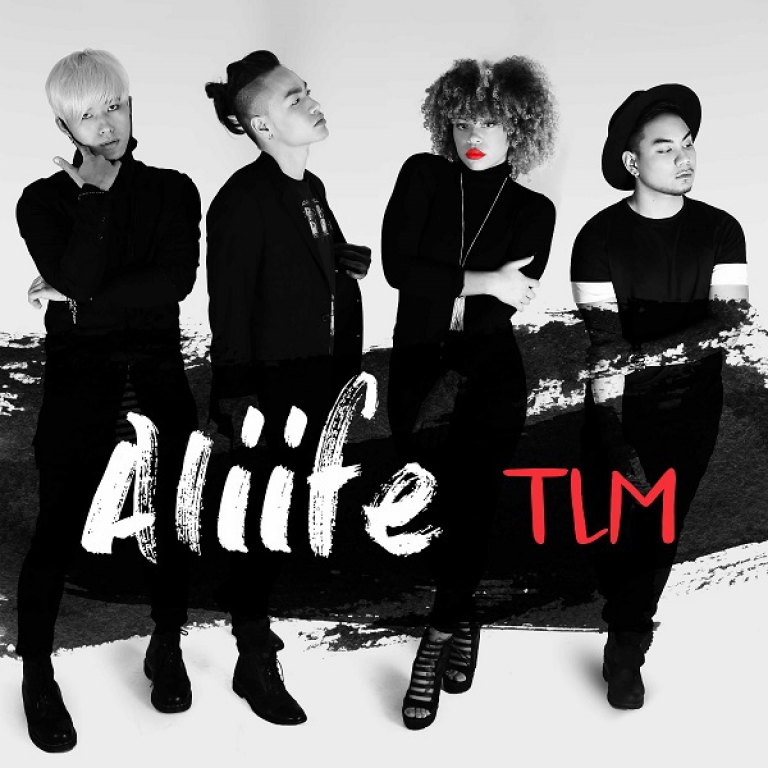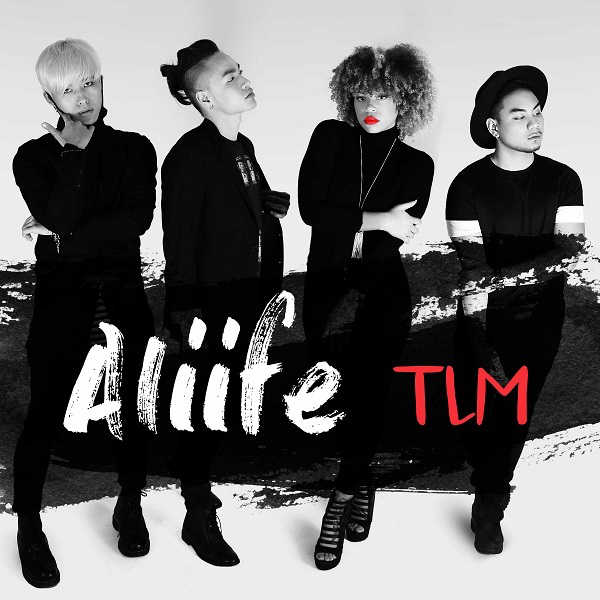 Aliife is the first French pop band that draws its identity from Asian pop which is characterized by dynamic sounds. Nonetheless, the band gathers influence from worldwide pop music as well.  Regardless of the fact that Aliife might enjoy presenting their music of the South Korean origin, popular K-pop, or Japanese J-pop which has a more colorful flavor, the band's inspiration is drawn from the jolly morning electro or R&B rhythms. The Aliife band has four members consisting of one girl named Dorelie, and three boys named Bkey, Kyyron and Murphy. The four members met in 2010 to cooperatively realize the project of Aliife; all the four members had passion in dance and music ever since they were young.
Kyyron, one of the band members whose real name is Etienne Kai Krill is originally from Ho Chi Minh in Vietnam. At the age of three, Kyyron arrived in France where he grew up, together with his childhood friends; he started rapping at age of twelve. In 2011, Kyyron was spotted by "NegusWorld," he joined the group Aliife as a rapper and leader of the band.  In 2012, he cooperatively worked with Bkey, Murphy and Dorelie to release "4Life."  Bkay's hometown is Toulouse, among the people who inspire him musically include Chris Brown, Usher, Trey Songz, Neyo and Bruno Mars among others. Hong Kong is Murphy's home town while Dorelie's hometown is Reunion.

The first music video single released by Aliife was called "Peace & Love.'   This single had a cheesy message and melody which was so much influenced by Korean pop.  The current success of the group is inspired by hard work, team work and collaboration.  The group is very dedicated to the success of their music career. Aliife is not just a group; rather, it is a dream come true. This dream has been made concrete by four years of investment from the four young and talented artists. In 2016, the group had a real race with the release of its single named "TLM." Some of the unique features of this single include its saturation with the K-pop universe while retaining its French musical identity.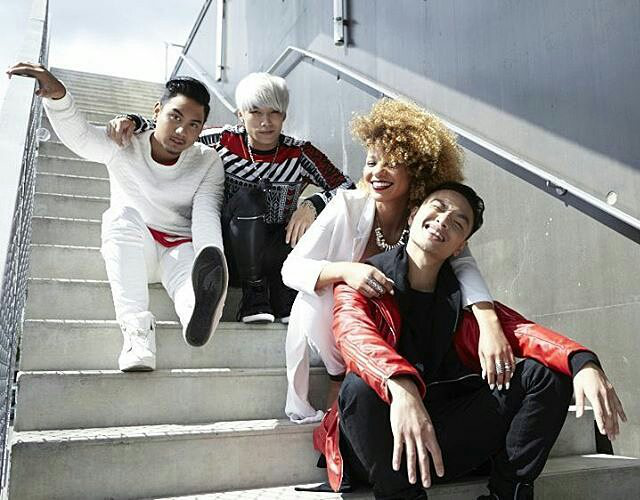 —-Beverly Wang
Related Articles