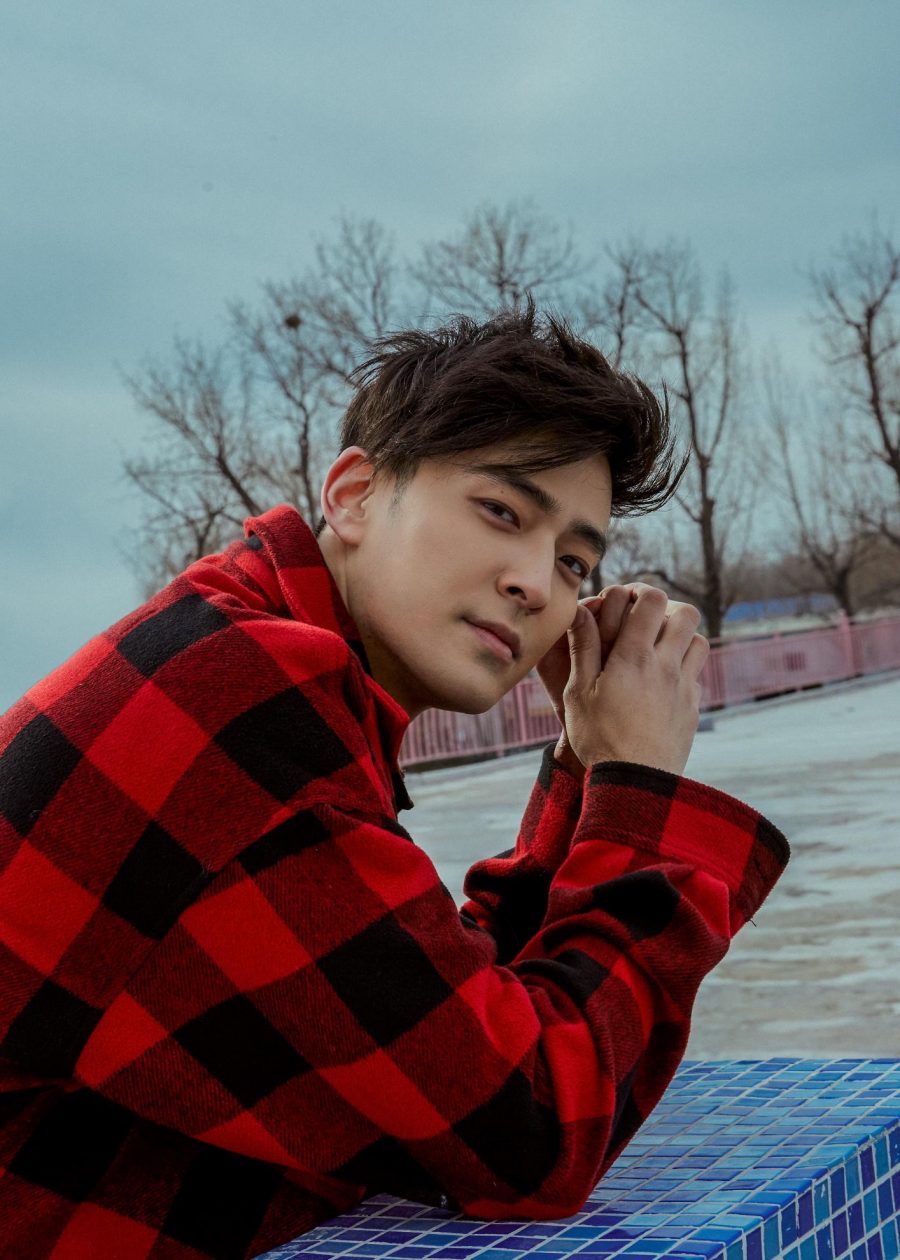 Global hit-maker James Lee returns to music's forefront with emotional 7-track release
Rising star James Lee continues his road to recovery and healing with the release of his second EP CASTLES! Woven with sad boy/girl songs perfect for late-night summer drives, CASTLES, consisting of 7 tracks, is an intimate look into the mind of James, as he navigates through themes of heartbreak, goodbyes, and holding onto loved ones quickly slipping through your fingers like sand.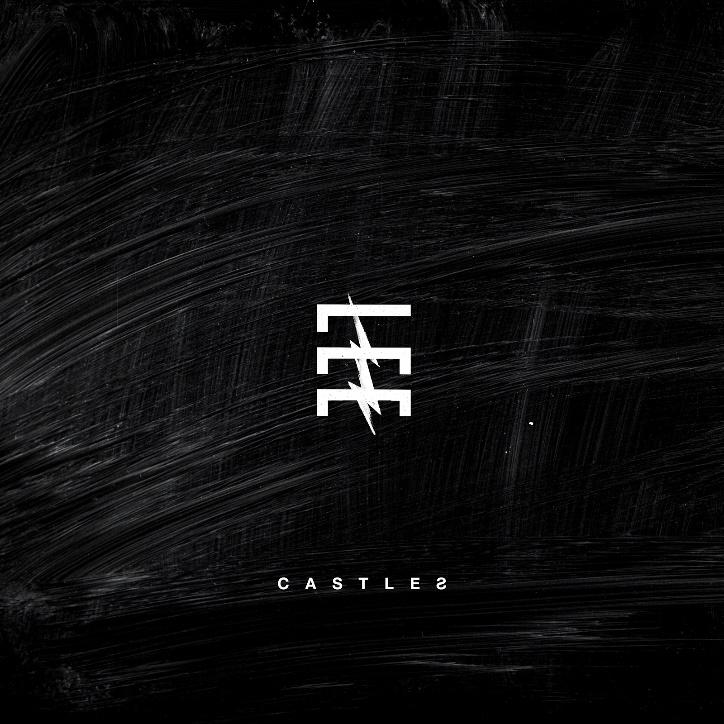 LISTEN TO JAMES LEE'S CASTLES EP
With the raw emotion of Yellowcard and Lauv and sounds reminiscent of Zedd and The Chainsmokers, CASTLES is an artistic blend of acoustic-pop/rock and EDM, with a little something for everyone.
On the creation of CASTLES, James shares, "CASTLES is a milestone in my career that expresses the growth I've had as a writer and a producer. When I wrote The Light EP, I relied on the help from some fantastic producers, but for CASTLES I trusted myself. Even though it was based on the thought of sand castles washing away, I still find myself reflecting on the process and journey of creating rather than sulking over what's lost. I've become a realistic optimist."
He hopes that listeners not only recognize the beauty in the intricacy of the album, but also the urgency in cherishing every moment, saying, "I hope people that listen to CASTLES will hear everything, from the details in every single arrangement choice, to the way the words are expressed in each song. I decided to lean into the music I grew up loving so much. Though the tone of the album is emotional and sad, the greater takeaway for people is to appreciate the moments we have because nothing lasts forever."
To make the release of his second EP even more special, James provided various offers on his Patreon for fans to have their names included in the credits of his upcoming music video for "Liar" as well as on the physical copy of the CASTLES EP – a small gesture to show his fans that they are just as much part of this journey as he is.
In addition to his much-anticipated second EP, James most recently released collaboration track "Alright" with former f(x) singer Amber Liu (5.5 million followers) and the lyric video for "Over Us", putting him on track to become a playlist-favorite of Gen Z and Millennials alike.
Referred to as the "Lauv of Asia" for his emotionally-charged songwriting and on-trend beat production, James has had a number of successful collaborations with various international pop stars in the realm of K-pop and Asian pop music, including Sooyoung Choi of Girls Generation (5.4 million followers), Angelababy (7.8 million followers),  Jannine Weigel (1.7 million followers), Kevin Woo (705,000 followers), and Jason Zhang (452,000 followers). In addition to his own music, James is also a much-sought-after songwriter/producer by Asian artists and has had two #1 singles (Angelababy's "Takeoff", Jason Zhang's "Fast") and one #1 EP (Gao Jia Lang's I Am Me) in China since 2018.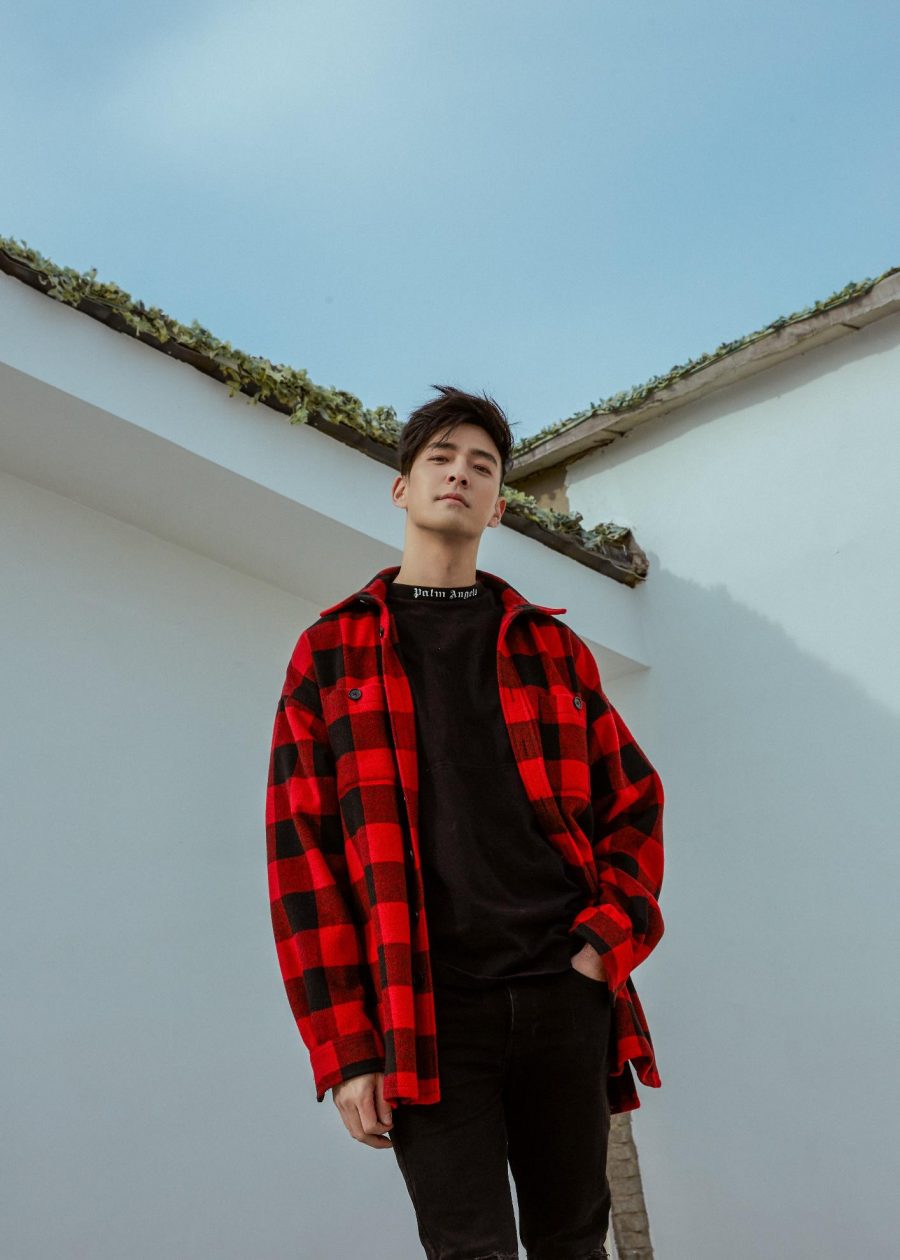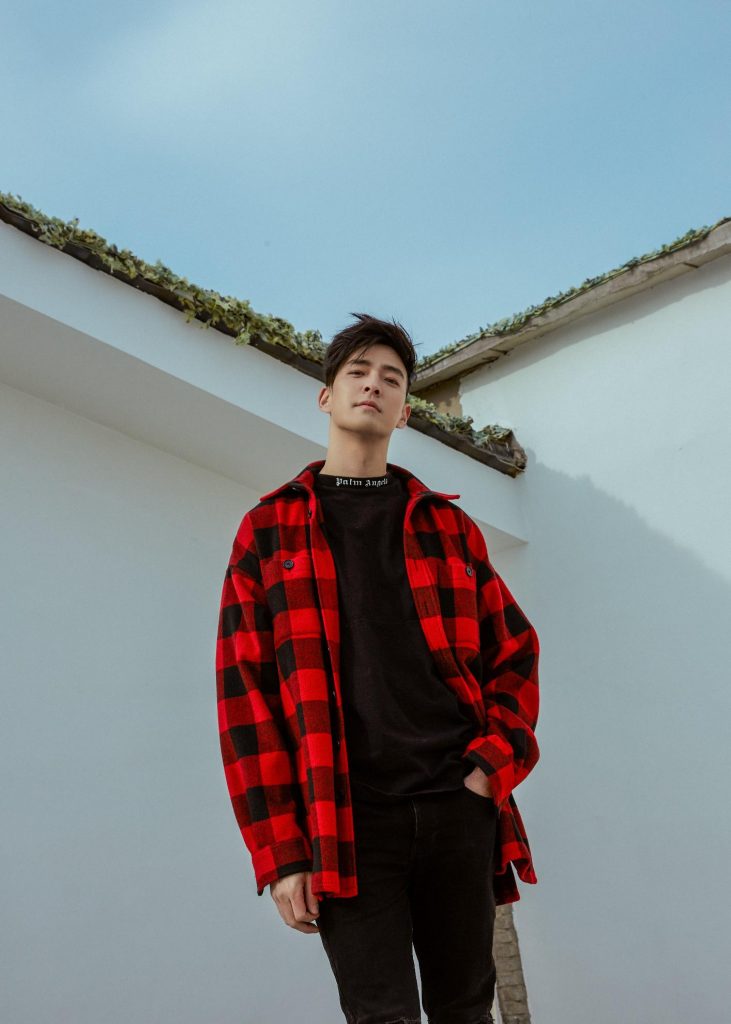 James secured his position as a multi-talented force to be reckoned with, modeling for Sony, Samsung, and LANEIGE (alongside legendary South Korean actress Song Hye-Kyo). He's also graced the covers of Men's Folio and Citta Bella, and featured in popular TV shows like KBS's Let's Go Dream Team Season 2, Law of the Jungle: Indian Ocean, SBS's Star King and Fashion King, MBC's Idol School, Immortal Song, and even the U.S. hit series America's Next Top Model: Cycle 21.
Featured in Hypebeast, Billboard, Earmilk, UPI, and Rolling Stone India, and with over 42,000 monthly listeners on Spotify and almost 1 million views on YouTube, James has steadily grown a loyal following from scratch — a testament to his authenticity and ability to connect with his fans through honest and relatable music. James continues to stay in touch with his growing fanbase on the daily through his socials, with a reach of almost 300,000 worldwide.
ABOUT JAMES LEE:
Born and raised in Southern California, James Lee has 13 years of bass-playing experience and was a member of K-pop band Royal Pirates. Kickstarting his career as a musician in local metalcore favorite AZUSA at just 16-years-old, James eventually moved to South Korea with Royal Pirates, a Korean-American band with viral success and a loyal following.
In addition to several international tours and TV show appearances, Royal Pirates peaked at #8 on Billboard's World Albums chart with their EP Drawing The Line, while their 3.3 EP hit #15, gaining international attention and interest – something that wasn't as common for a Korean rock band during that time.
On June 10, 2015, a debilitating accident severed James' left hand and left him unable to play the bass any longer. After a brief stint playing synth for Royal Pirates, he called it quits because of the worsening condition of his health. After 5 surgeries, James moved back to Los Angeles and decided to release music written post-accident in a debut solo project called The Light EP. Funding a Kickstarter campaign of $90,000 (over 300% of the initial target) has been fundamental to his rehabilitation and restarting his hopes as a musician. The Light EP hit #1 on the iTunes chart in the Philippines, #2 in Singapore, and placed within the top 10 in various countries.
James Lee is no stranger to the international stage as he's toured worldwide and performed on stages of various international festivals and concerts including Vans Warped Tour, Supersonic Festival, and Hyundai Card City Break amongst others, alongside bands including Maroon 5, Earth Wind & Fire and the Pet Shop Boys.
He is currently writing and recovering and continues to create as his passion.
FOLLOW JAMES LEE:
INSTAGRAM | TWITTER | FACEBOOK | WEIBO | TIKTOK | YOUTUBE | SPOTIFY | APPLE MUSIC
###
Related Articles