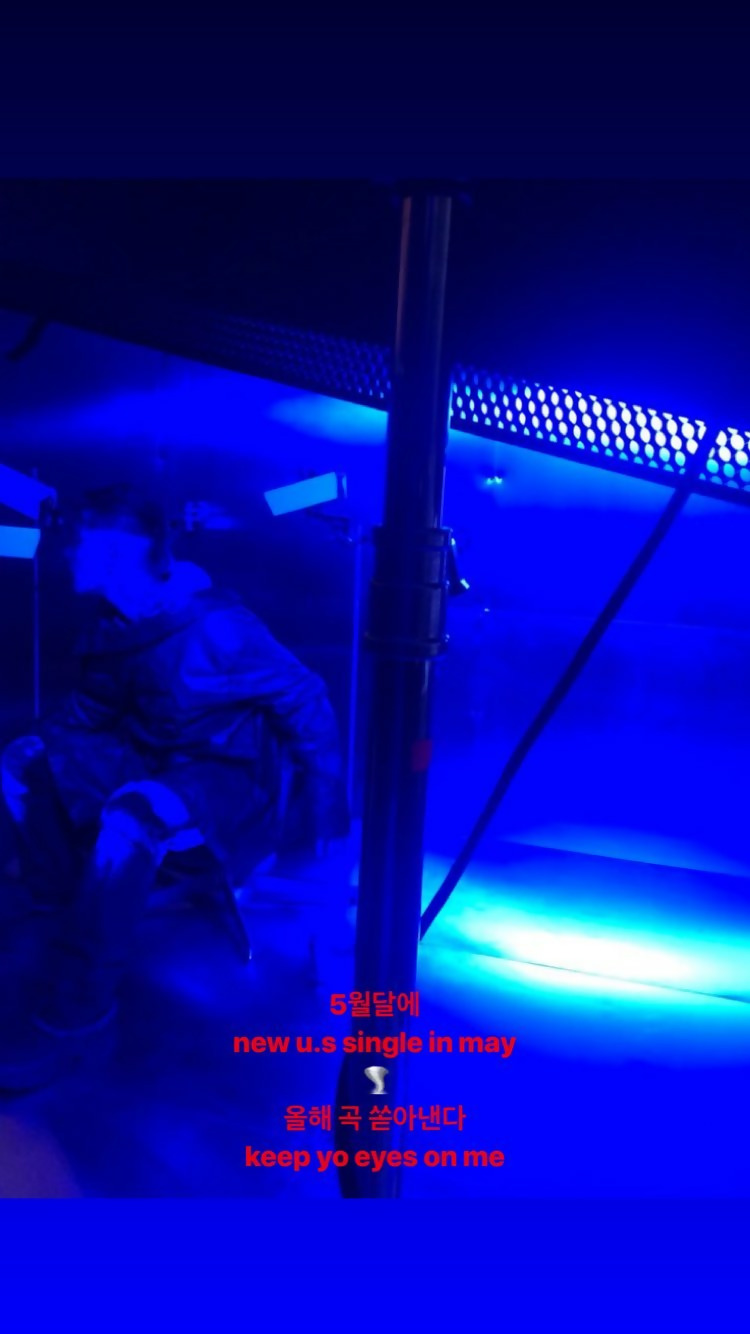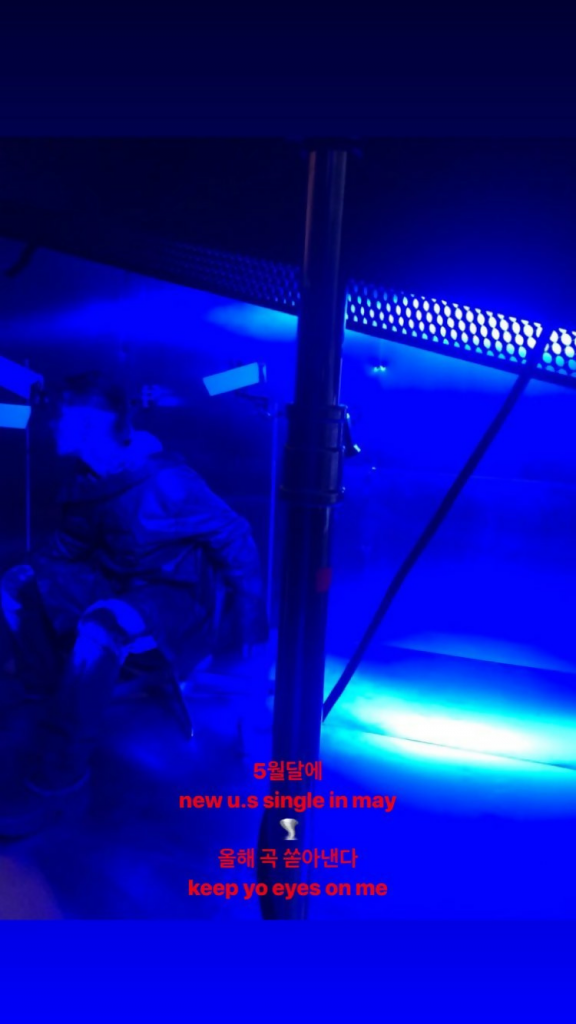 Korean R&B artist and rapper, DΞΔN, will be releasing an English single in the United States this coming May!
DΞΔN (Kwon Hyuk) posted the news in his Instagram story April 24, 2019. The post, which is written in Korean and English, states "new U.S. single in May. Keep yo eyes on me."
Details about the upcoming single have yet to be released, but fans will be anticipating the 26-year-old's latest track.
This isn't DΞΔN's first U.S track as he's had a few since 2015. He debuted in the U.S. with "I'm Not Sorry," a track he performed with Grammy winner Eric Bellinger.
DΞΔN recently made his Korean comeback March 26 with the track "dayfly" featuring Sulli. He's also been touring with You Will Knovv (Rad Museum, Juseon, 2xxx! and Reone) for their Dean x You Will Knovv World Tour. Over the weekend, the tour landed at The Bataclan in Paris, France.
Are you excited for DΞΔN to make his U.S. comeback?
—-Olivia Murray
Related Articles