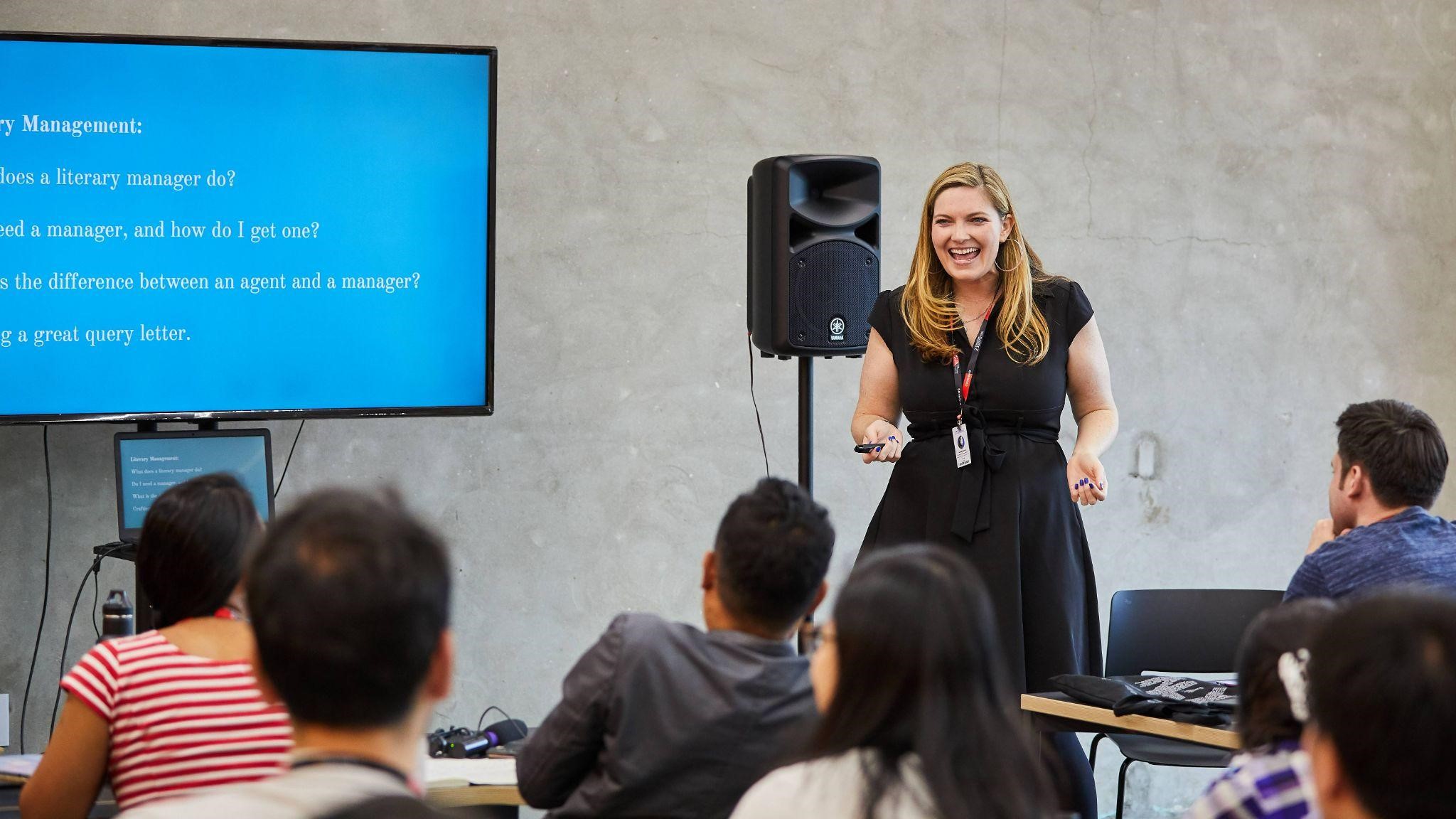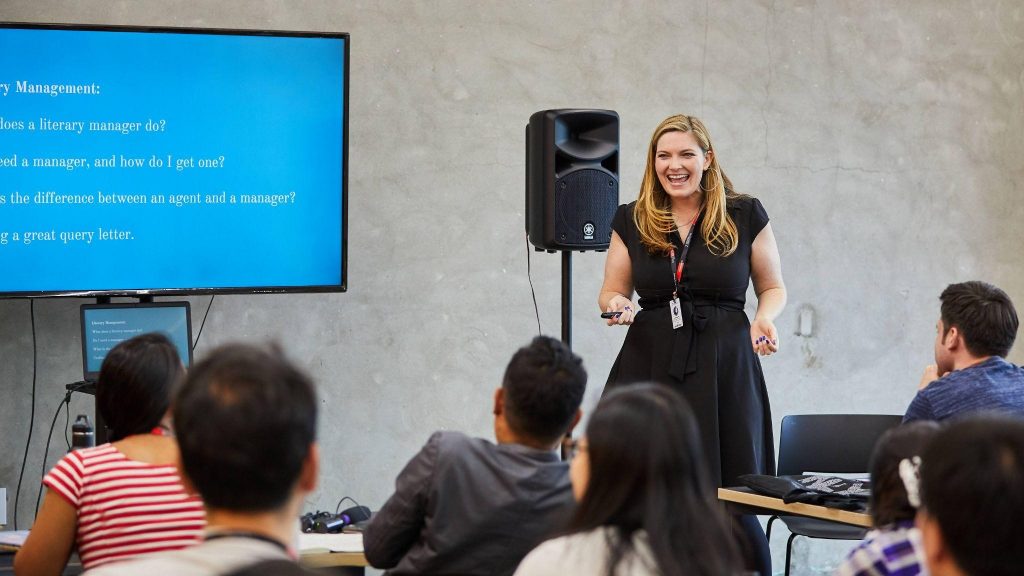 The 26th Bucheon International Fantastic Film Festival (BIFAN, Festival Director Shin Chul) is recruiting participants for its Fantastic Film School program until midnight May 1 (KST).
Applications can be submitted at BIFAN's online entry site (http://entry.bifan.kr/en). Both active and aspiring genre filmmakers are welcome to apply. Even if you are not selected to take part in the program as a student, you may still be selected to audit the classes and attend all the lectures online.
The final list of participants will be posted on the BIFAN website on May 30, and each participant will be contacted individually. More information can be found under the Submission section of BIFAN's website (http://www.bifan.kr/eng). Inquiries can be made to the BIFAN's Industry Program Team by phone (032-327-6313/ext.143) or e-mail (naff.ffs@bifan.kr).
This year's Fantastic Film School program will be taking place on and offline for 7 days, from July 7 to 13, while the film festival is in session (July 7 to 17, 2022). The program will be celebrating its 15th anniversary this year. On hand to serve as dean will be Brian YUZNA, the director, producer, writer, and actor who is well-known for his splatter films.
Fantastic Film School is a genre film production education and networking program for emerging Asian filmmakers. Experts from various fields within the global film industry are invited each year to give lectures on everything from the planning and development phase of filmmaking, to distribution and marketing strategies for completed films. Participants enrolled in the program are also given an opportunity to pitch their projects and receive mentoring.
Over the years, masters within the genre space, such as Ted CHIANG (science-fiction writer), Joko ANWAR (director and producer), Wayne WANG (director), Christian L. SCHEURER (visual artist), Mick GARRIS (director and producer), William FRIEDKIN (director), and Tony KAYE (director), have taken part in the program to teach in-depth master classes.
Due to the COVID-19 pandemic, a metaverse space called the Bucheon Fantastic Castle (via gather.town) was built for Fantastic Film School last year. This space, along with an offline community room, allowed for the program to take place both online and offline.
"Over the years, Fantastic Film School has produced 325 genre filmmakers, who are making films all over the world," said BIFAN's NAFF managing director, Jongsuk Thomas NAM. He revealed, "We have high expectations for this year's dean, Brian YUZNA. A master of horror film, Brian YUZNA has worked in the US, Italy, Spain, Canada, and Mexico as a producer, director, and writer, and the students will have a chance to explore his creative expertise and cinematic world." NAM went on to add, "We hope to get many applications from participants who dream of making genre films."
–J.Chung.
#Bucheon #BucheonInternationalFantasticFilmFestival #BucheonFilmFestival #FantasticFilmSchool #filmwriting #BIFAN #ShinChul #aspiringfilmaker #application #filmmakerapplication #Korea #KoreanFilmSchool #newfilm #BucheonFantasticCastleMetaverse #metaversespace #NFF #JongsukThomasNam #BrianYuzna #filmproducer #WayneWang #TonyKaye #MickGarris #kcrushnews
Related Articles